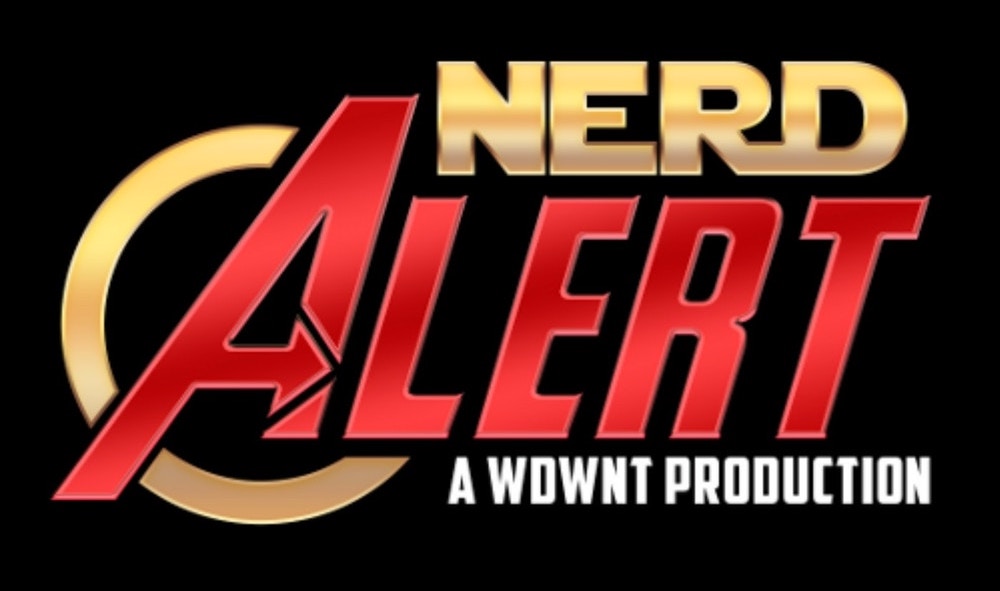 On this weeks episode:
In part 2 of 4, we look at the most powerful comic book characters. This week its the DC superheroes turn!
We discuss the latest news.
We answer the latest listener email.
And much, much more!
Join hosts Joe Hogarty, Jack McCarthy and Taylor Katcher!
For more information on booking your next trip with our official travel agent sponsor, the Vacationeer, visit wdwnt.travel.
Show Notes:
Justice League Retro Trailer (1990s)
Despecialized vs Project 4K77 vs Star Wars Official 2011 Blu-Ray