Storybook Treats in Fantasyland, Magic Kingdom, Walt Disney World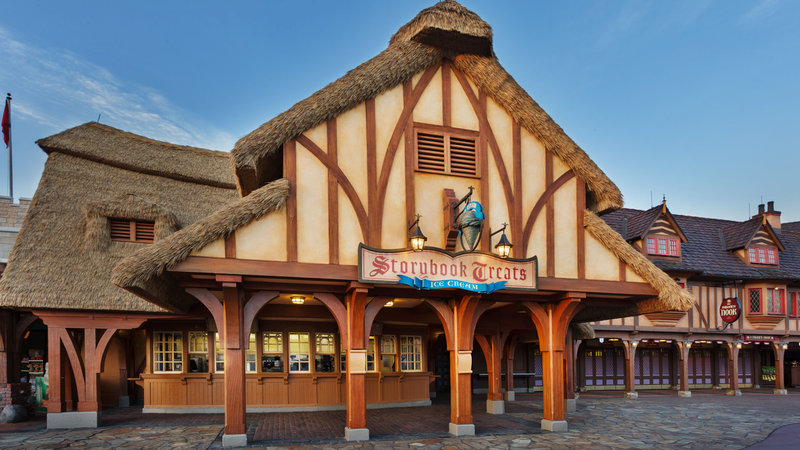 Details, tips, and information for Storybook Treats
Today's Hours
We have a Problem with JSON here:
Either we got no JSON from the API. Or the basenode-parameter is not ok.
Switch on the Debugmode of the Plugin!
Switch to gutenberg-Blocks!
There the JSON Content Importer Block gives an easier way to use the JSON-APIs.
Or:
Switch on the Debugmode
by adding "debugmode=10" in the Shortcode.
If all is without success: Open ticket at wordpress.org please
---
Find your fairy tale ending in a fudge brownie sundae. Other sundae choices are hot fudge cookie and strawberry shortcake. Soft-serve ice cream, chocolate chunk cookies, milkshakes, floats, and hot and cold beverages are also available.
WDWNT says…
A brownie sundae made with soft serve for just over $5. That's all you really need to know. Go get one. They're a perfect afternoon treat.

Cuisine:
American
WDWNT Reviews
Coming soon!
Menu for Storybook Treats
[mks_tabs nav='horizontal']
[/mks_tabs]