The Friar's Nook in Fantasyland, Magic Kingdom, Walt Disney World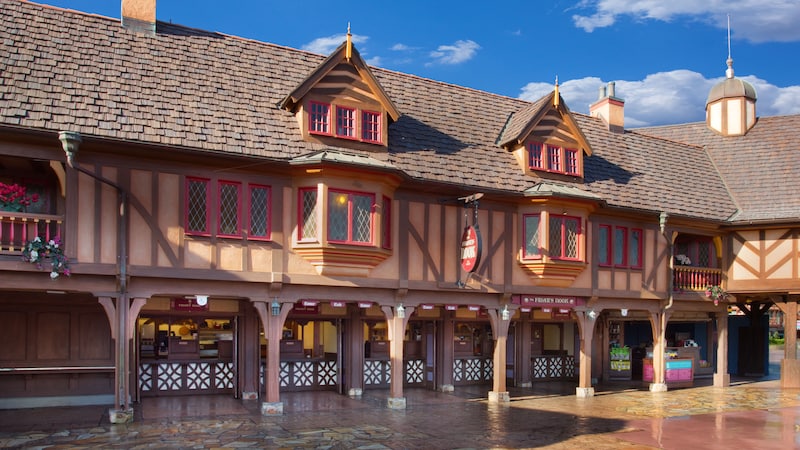 Details, tips, and information for The Friar's Nook
Today's Hours
11:00AM - 8:00PM
Tuck into the Friar's for some tasty fare, including macaroni & cheese, hot dogs, and veggies and chips with hummus, as well as beverages like lemonade slush and iced coffee.
WDWNT says…
They now have gourmet macaroni and cheese here. Some of the things they are doing with pot roast and such seem like a bit much to me. I am a big fan of ordering the regular macaroni and cheese and a hot dog and then making a macaroni and cheese hot dog.

Cuisine:
American

Details:
Disney Dining Plan Accepted
WDWNT Reviews
Coming soon!
Menu for The Friar's Nook