It was a beautiful day to be at Animal Kingdom! As soon as we arrived, we were greeted by colorful...
Read More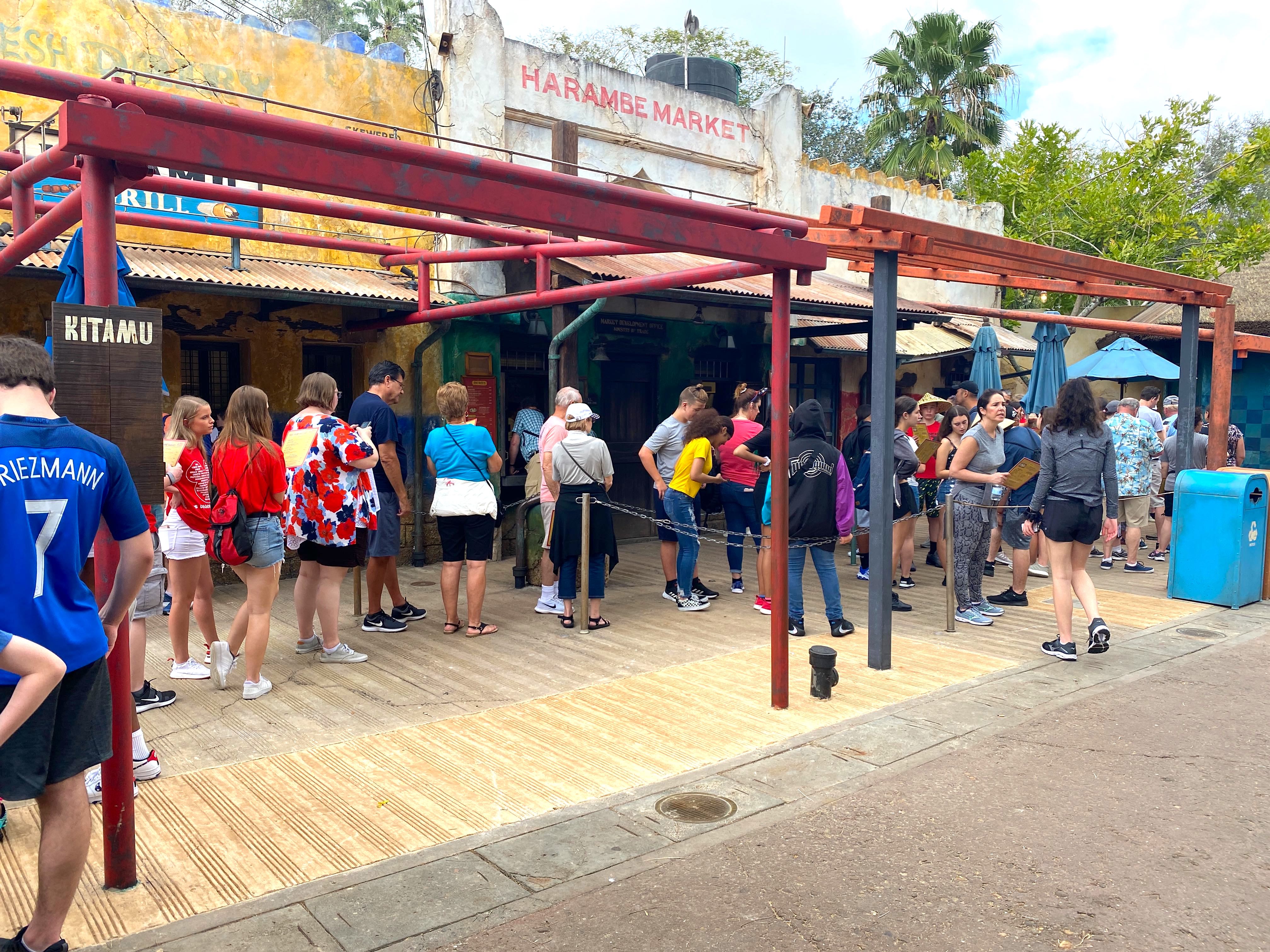 Harambe Market is currently in an in-between phase of what looks like an awning installation in anticipation of the upcoming...
Read More
Back in January, Disney's Animal Kingdom welcomed its newest baby to the herd. After spending some time bonding with his...
Read More
Jambo! We decided to take a walk on the wild side and check in on our animal friends at Disney's...
Read More