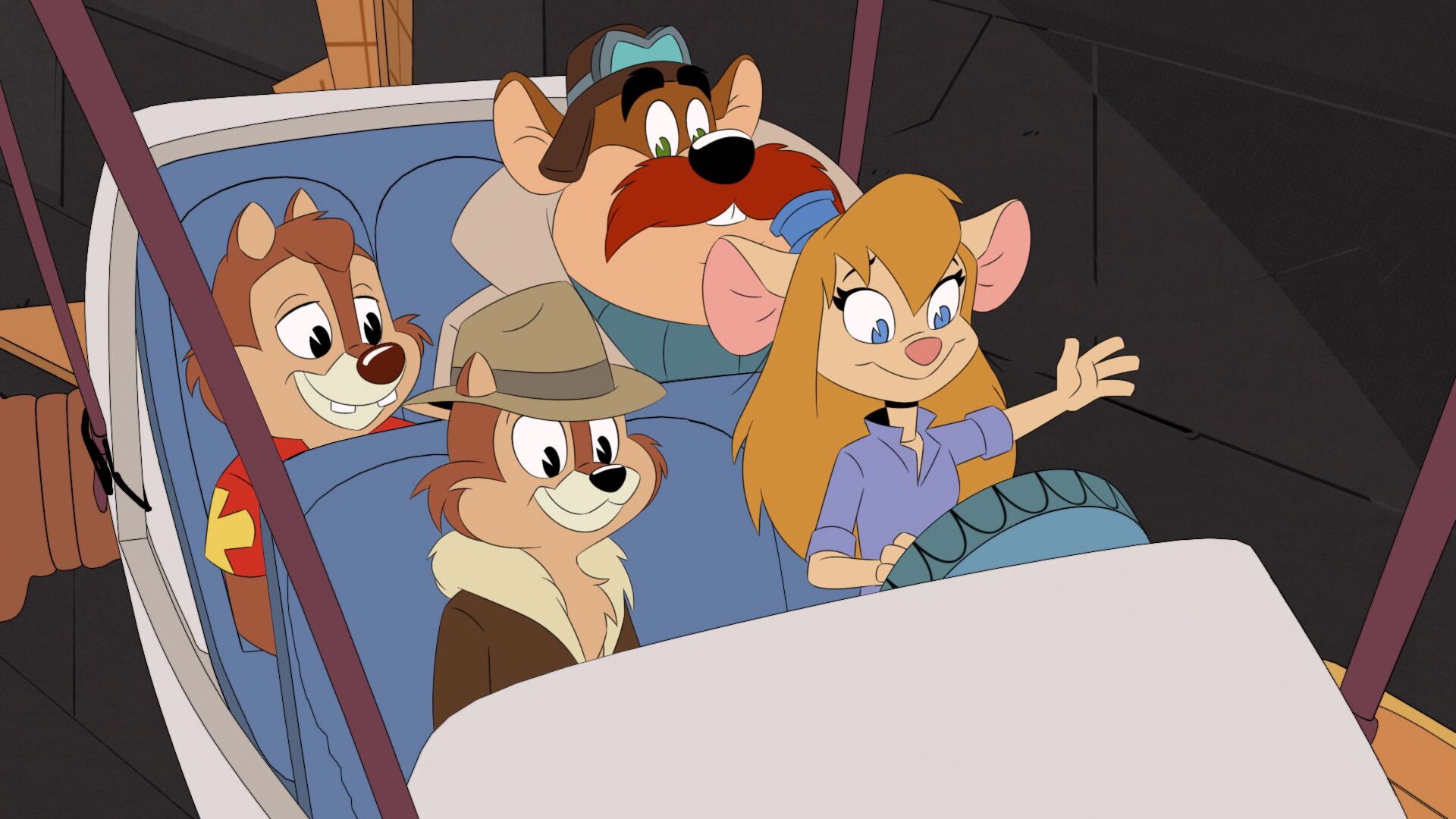 If you're like me, there's nothing better than some good, old-fashioned Disney nostalgia. Especially when we are thrown back to...
Read More
Chip and Dale have been staples of Disney's animated roster since the 1940's. They've menaced Donald Duck, been Rescue Rangers,...
Read More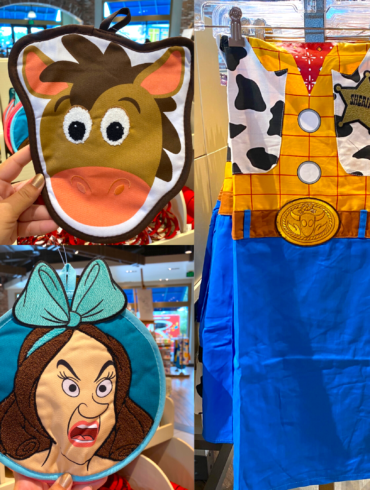 It wasn't so long ago that we reported on the fun new "Mousewares" collection of kitchenware we found in Walt...
Read More