Chip and Dale have been staples of Disney's animated roster since the 1940's. They've menaced Donald Duck, been Rescue Rangers,...
Read More
Disney is celebrating 80 years of Marvel with a range of special offerings at Disney California Adventure. And one of...
Read More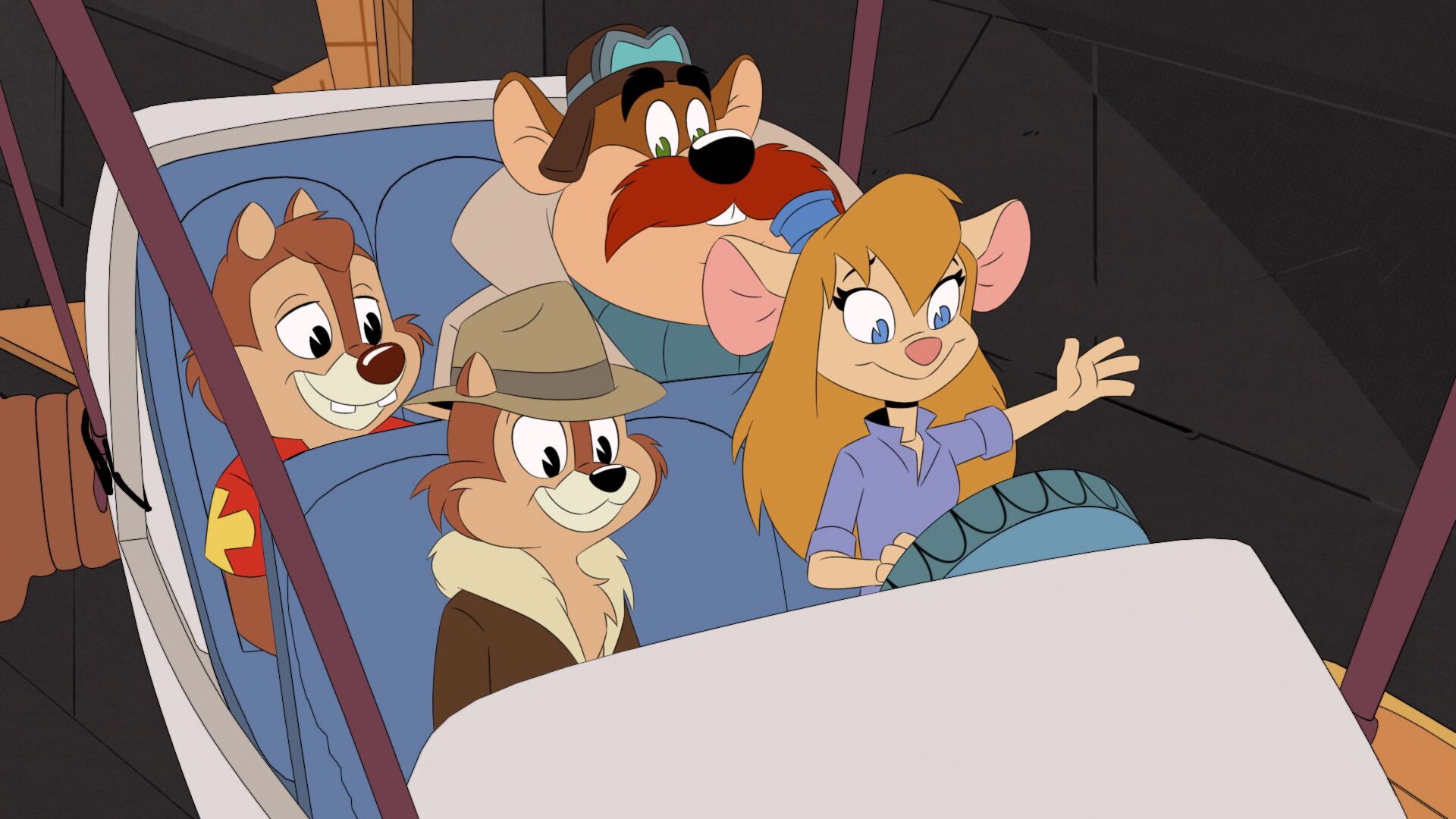 If you're like me, there's nothing better than some good, old-fashioned Disney nostalgia. Especially when we are thrown back to...
Read More
There's a lot happening right now at Tokyo Disney Resort! Just over a month ago, we opened Soaring: Fantastic Flight...
Read More