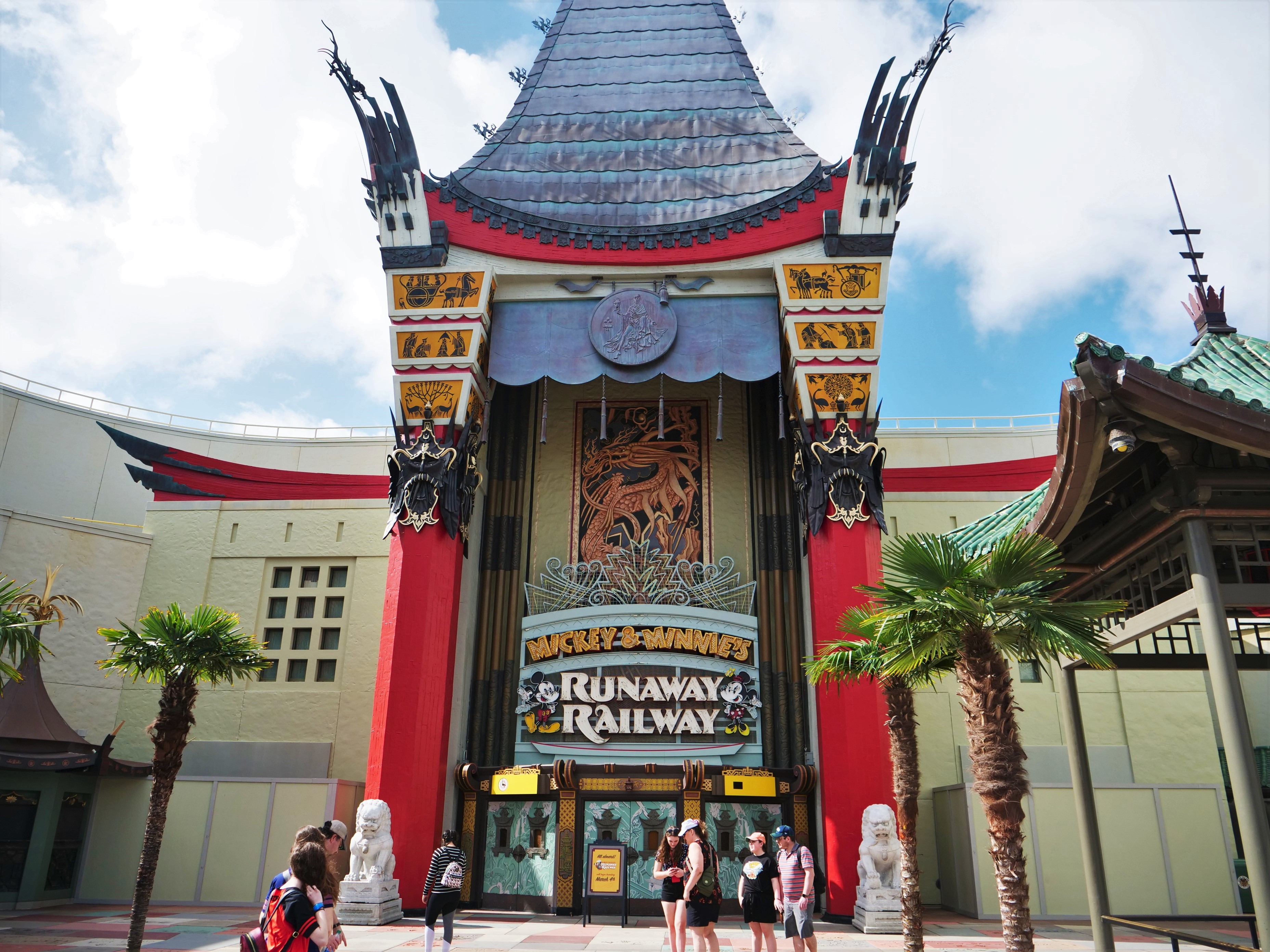 Howdy, partners! We're coming to you today from a very busy Disney's Hollywood Studios. As is the case with most long...
Read More
If you've been out exploring deep space and have returned to earth baffled by the creature that is Baby Yoda,...
Read More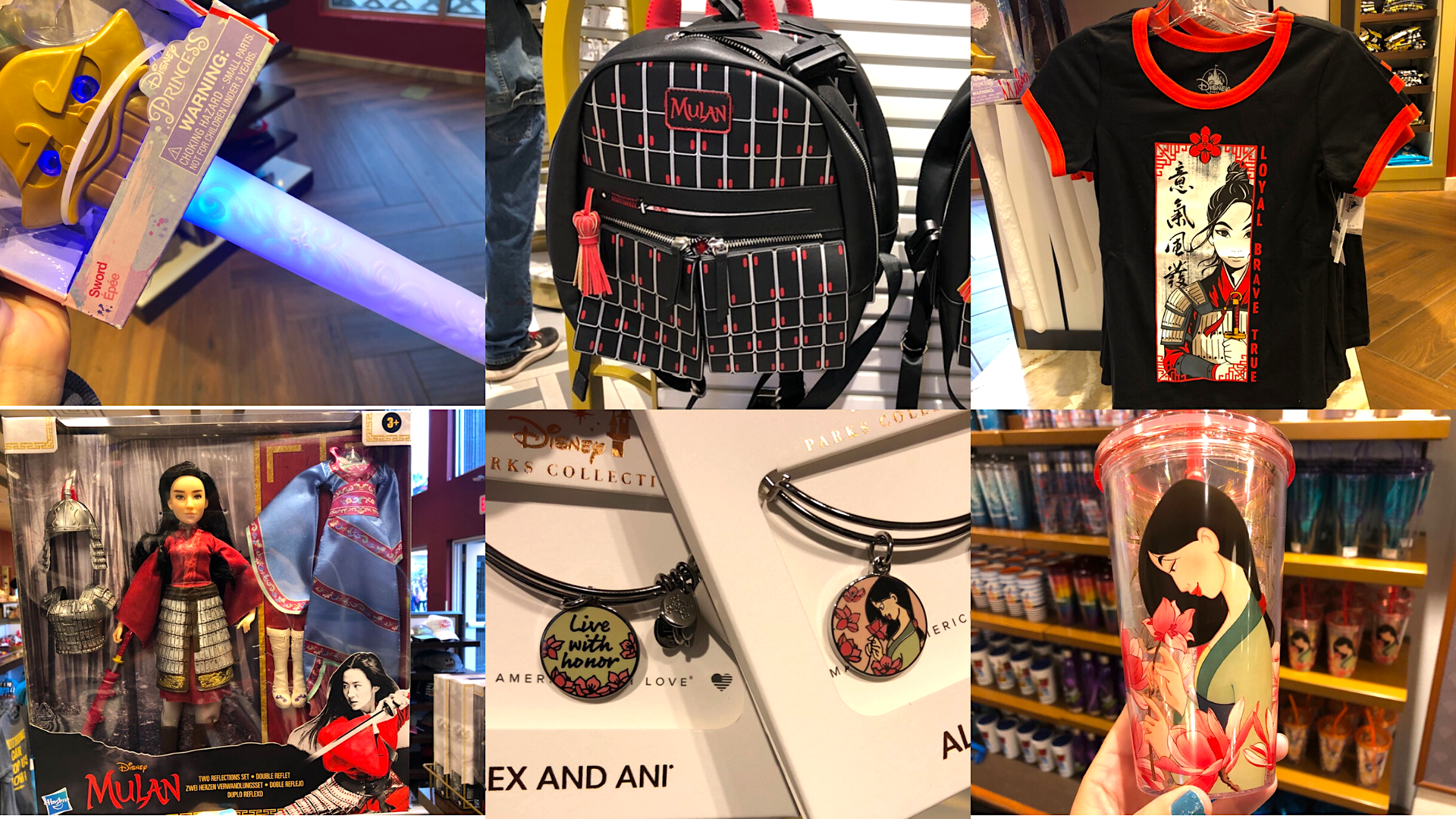 The new live-action Mulan is set to hit theaters March 27th and we are seeing the first merchandise promoting the...
Read More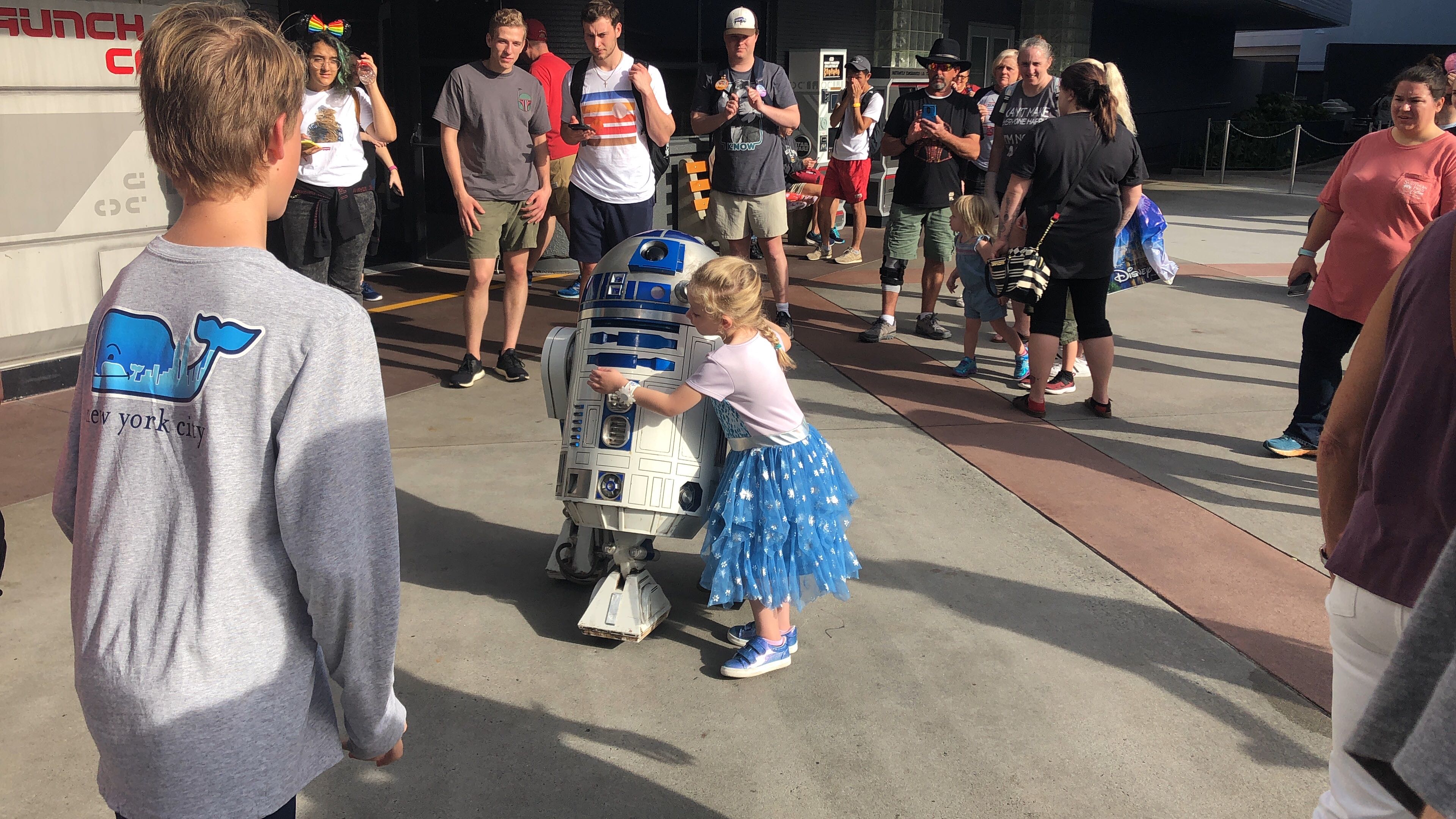 We recently spotted a roaming R2-D2 out on the West Coast, exploring Batuu. We've been long awaiting roaming, interactive droids...
Read More