Animal Kingdom's Flame Tree BBQ has added some additional offerings to their menu, including the Smokehouse Chicken Salad and the...
Read More
What's going on at Disney's Animal Kingdom theme park? It's a question often asked by Walt Disney World regulars. To...
Read More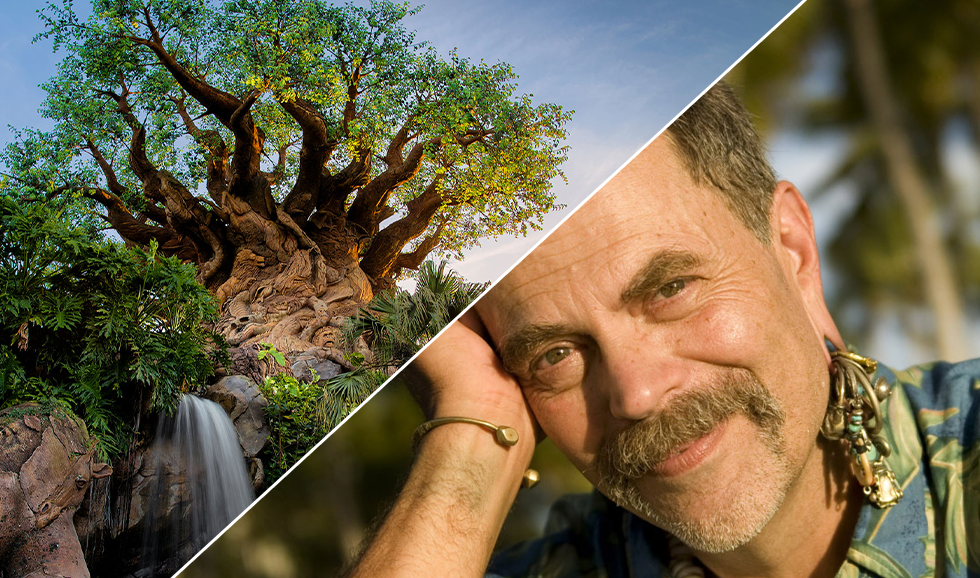 Have you ever wanted a personal tour of a park with an Imagineer? Well, we've got the next best thing!...
Read More
Even though I panned it unmercifully in our review, one of the staples of Flame Tree Barbecue at Animal Kingdom...
Read More