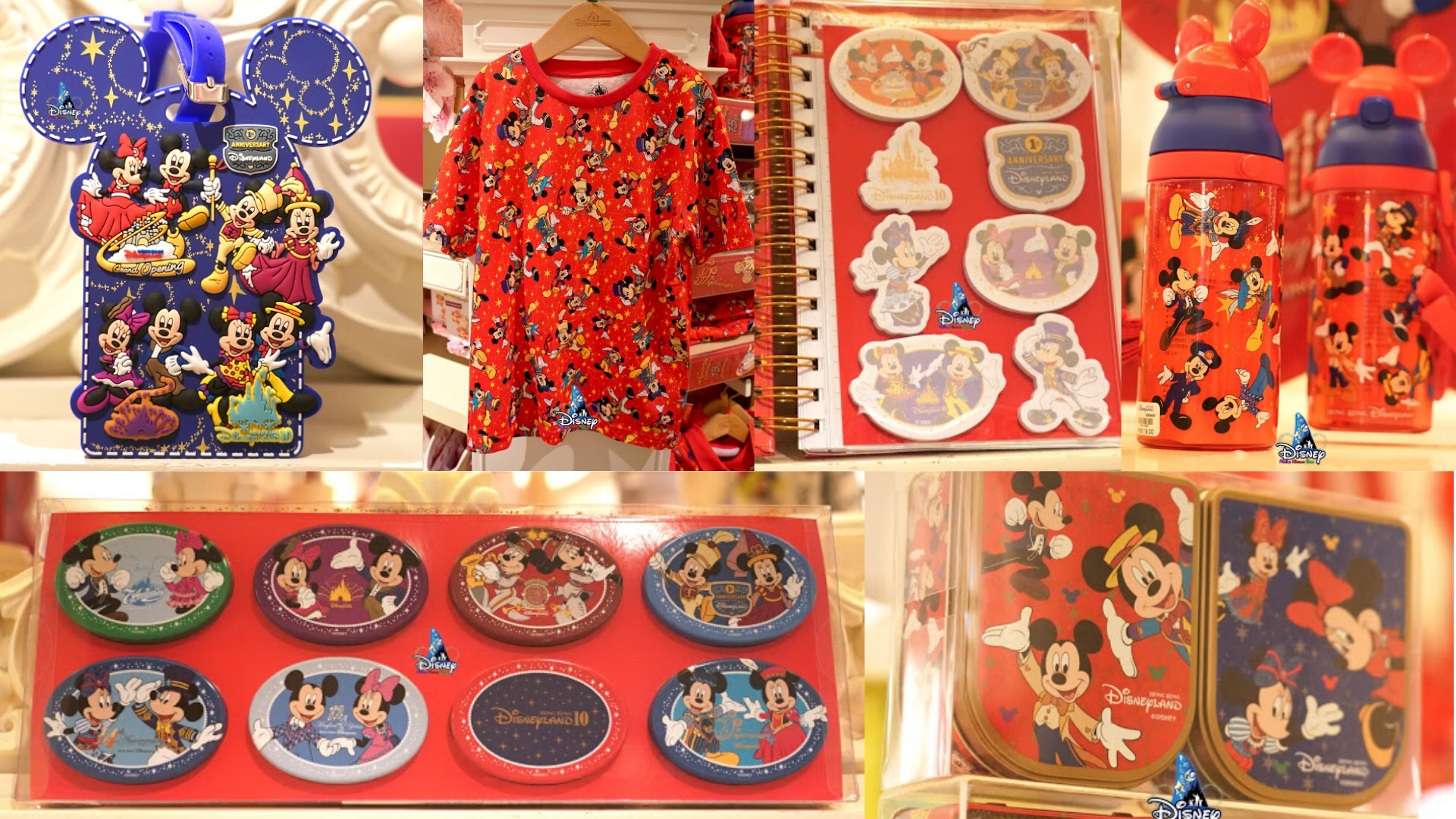 Hong Kong Disneyland, or 香港迪士尼樂園, officially opened on September 12, 2005. It opened with just four lands––Main Street, U.S.A., Fantasyland, Adventureland, and...
Read More
Hong Kong Disneyland continues its rolling expansion through 2019 with new seasonal celebrations, resort experiences, and a Marvel attraction. Ant...
Read More
Today we have yet another update for you from Hong Kong Disneyland Resort courtesy of our friends at Disney Magic...
Read More