"Muppets Live Another Day," a rumored Disney+ project that would've seen Kermit the Frog, Miss Piggy and the rest of...
Read More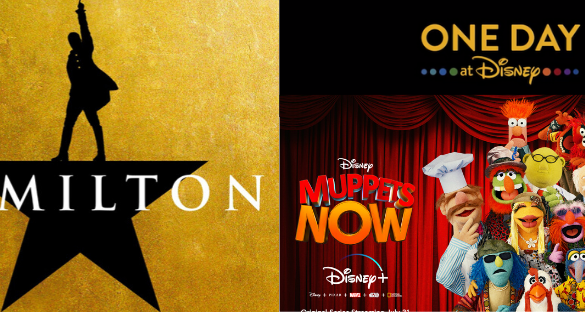 As the summer heat start to amp up, it's nice to stay inside where the air conditioning works… and what...
Read More
Disney+? Fifteen seconds to curtain, Disney+! That's right, the music will be played and the lights will be lit when...
Read More