Do, or do not… there is no try. Well, this new Yoda Cone isn't even even trying. Pineapple Lanai at...
Read More
Today is 6/26 day, which for Stitch fans can only mean one thing: It's Experiment 626 Day! Celebrate with this...
Read More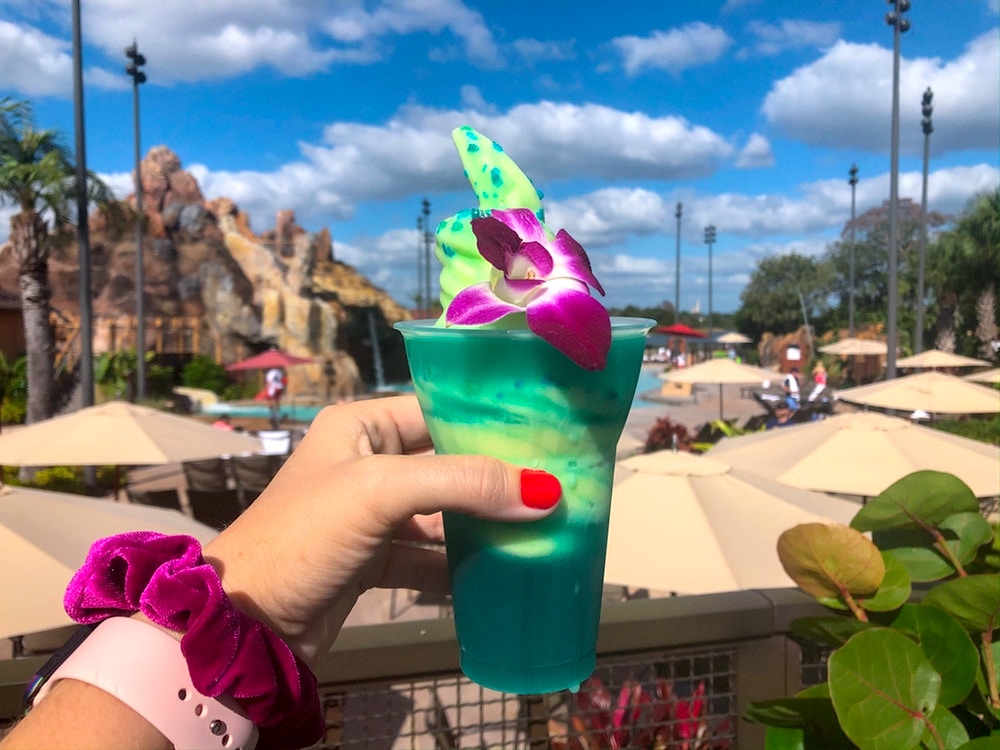 This is a pretty exciting weekend here at Walt Disney World. Runners are here from around the world to participate...
Read More