Have you ever wanted to feel like Cinderella, Snow White, or Sleeping Beauty? Well, now you can thanks to the...
Read More
First came the sequin ears. Then came the spirit jersey. Minnie's been working hard these past few months on her...
Read More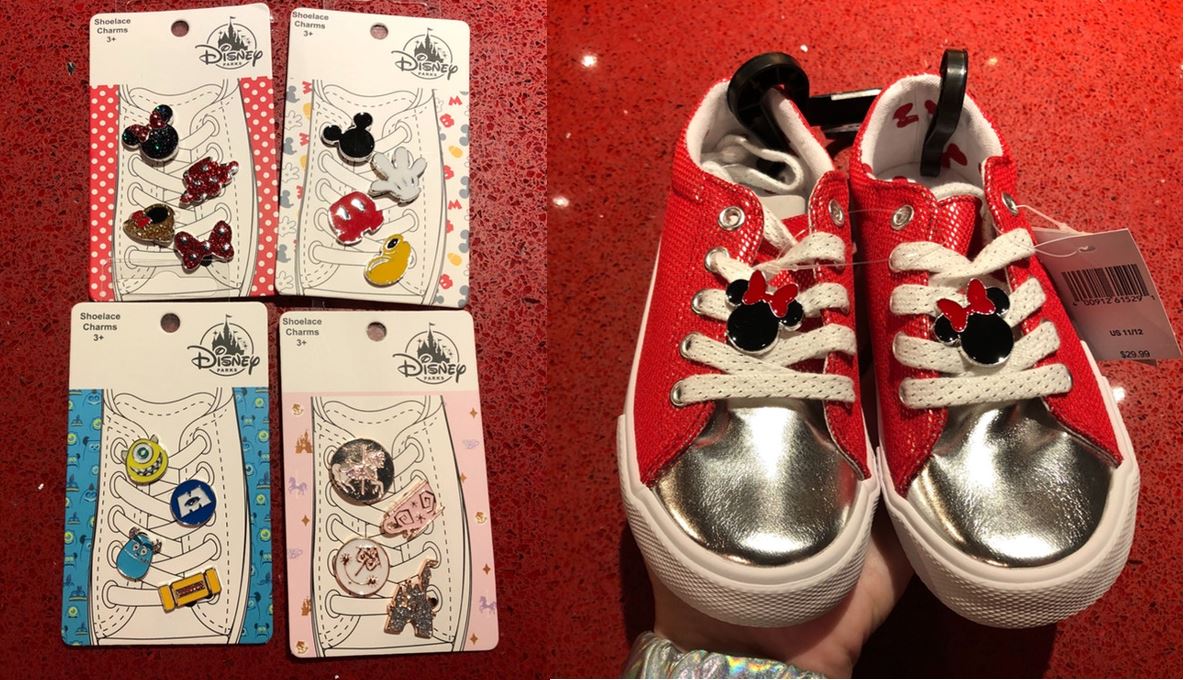 Step into the new year! While touring the stores in the Magic Kingdom this morning, we spotted these adorable children's...
Read More