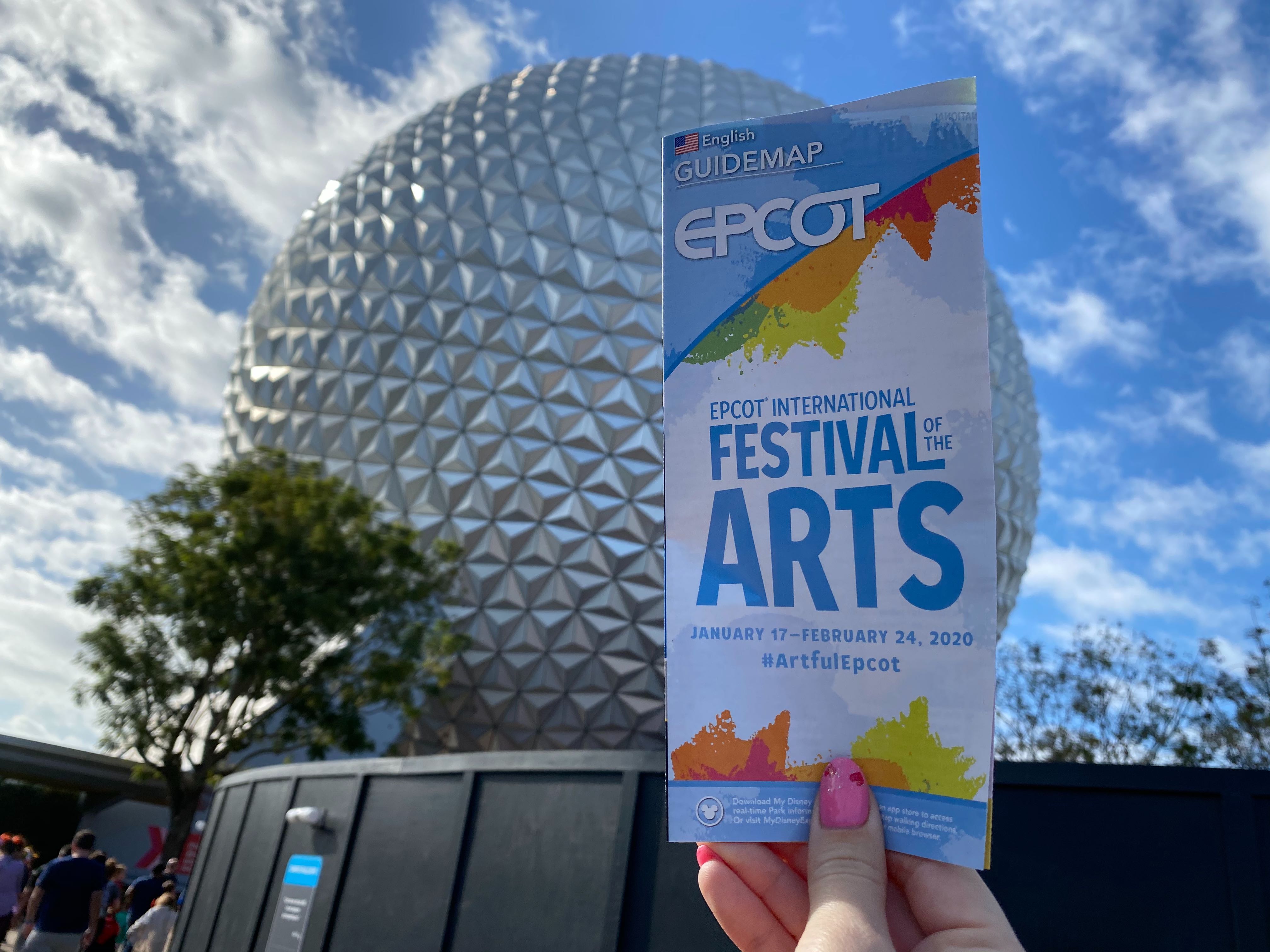 The EPCOT Guidemap has once again been redone to catch up with all the changes happening around the park. In...
Read More
With construction walls coming and going all across EPCOT, we're taking each day path by path. With a new split...
Read More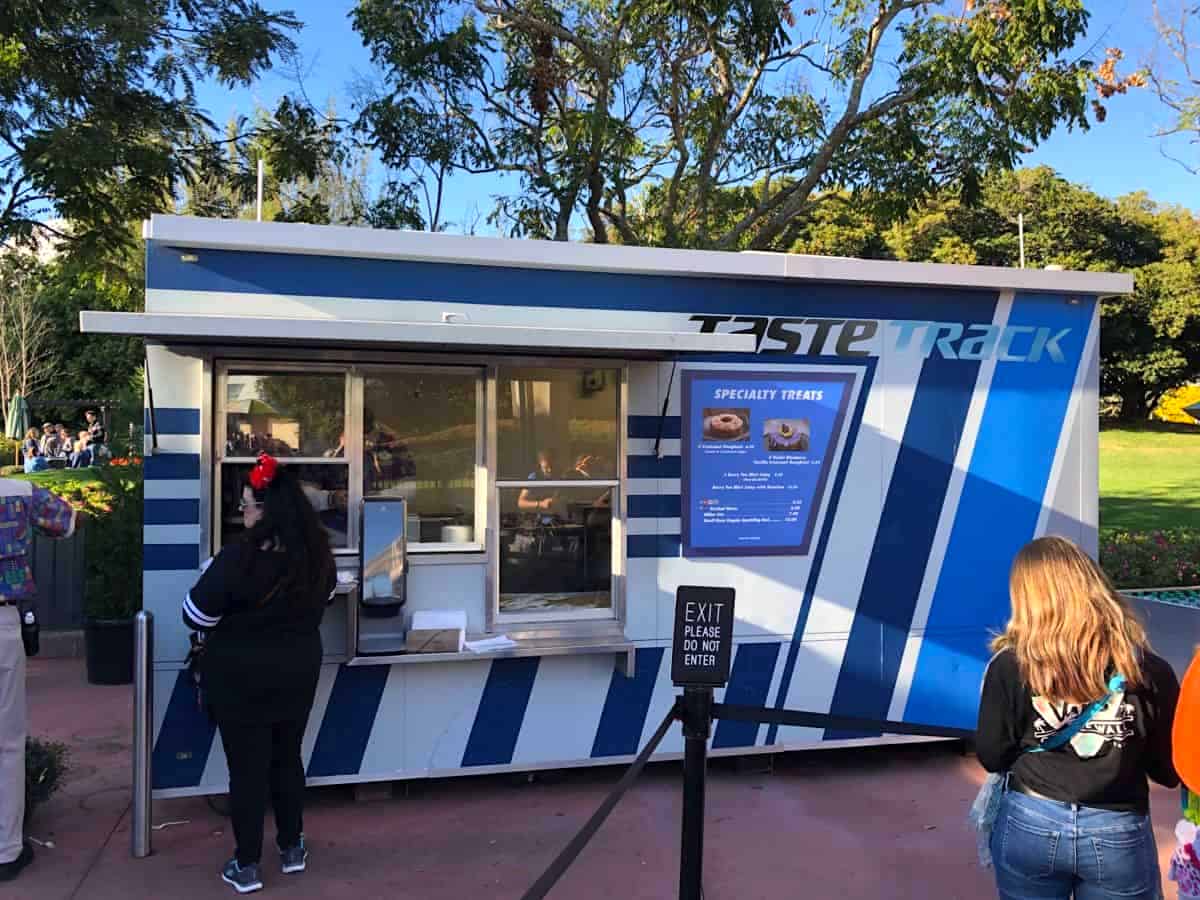 The Electric Umbrella has been scheduled to close for an extensive remodeling since last November, and while its closure has...
Read More