As more of Disney Springs slowly comes back to life with phased reopenings, we now know the reopening of two...
Read More
Finn
·
It appears that Terralina Crafted Italian will open to the public on July 30, 2018. This is the earliest date...
Read More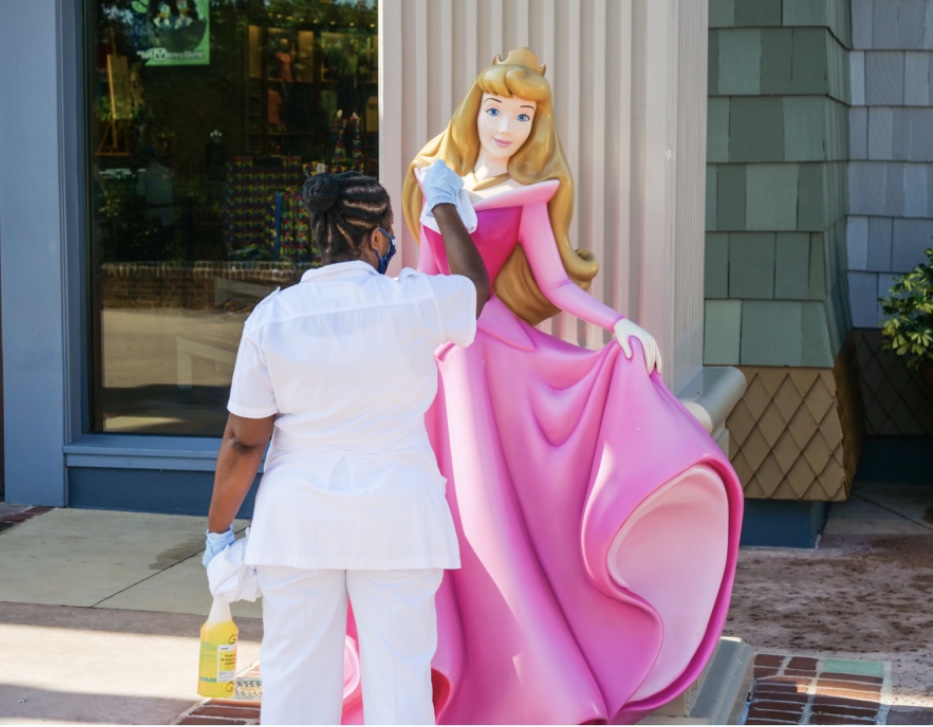 Welcome to another exciting day at Disney Springs! It's day 3 with World of Disney and other Disney-owned outlets open,...
Read More