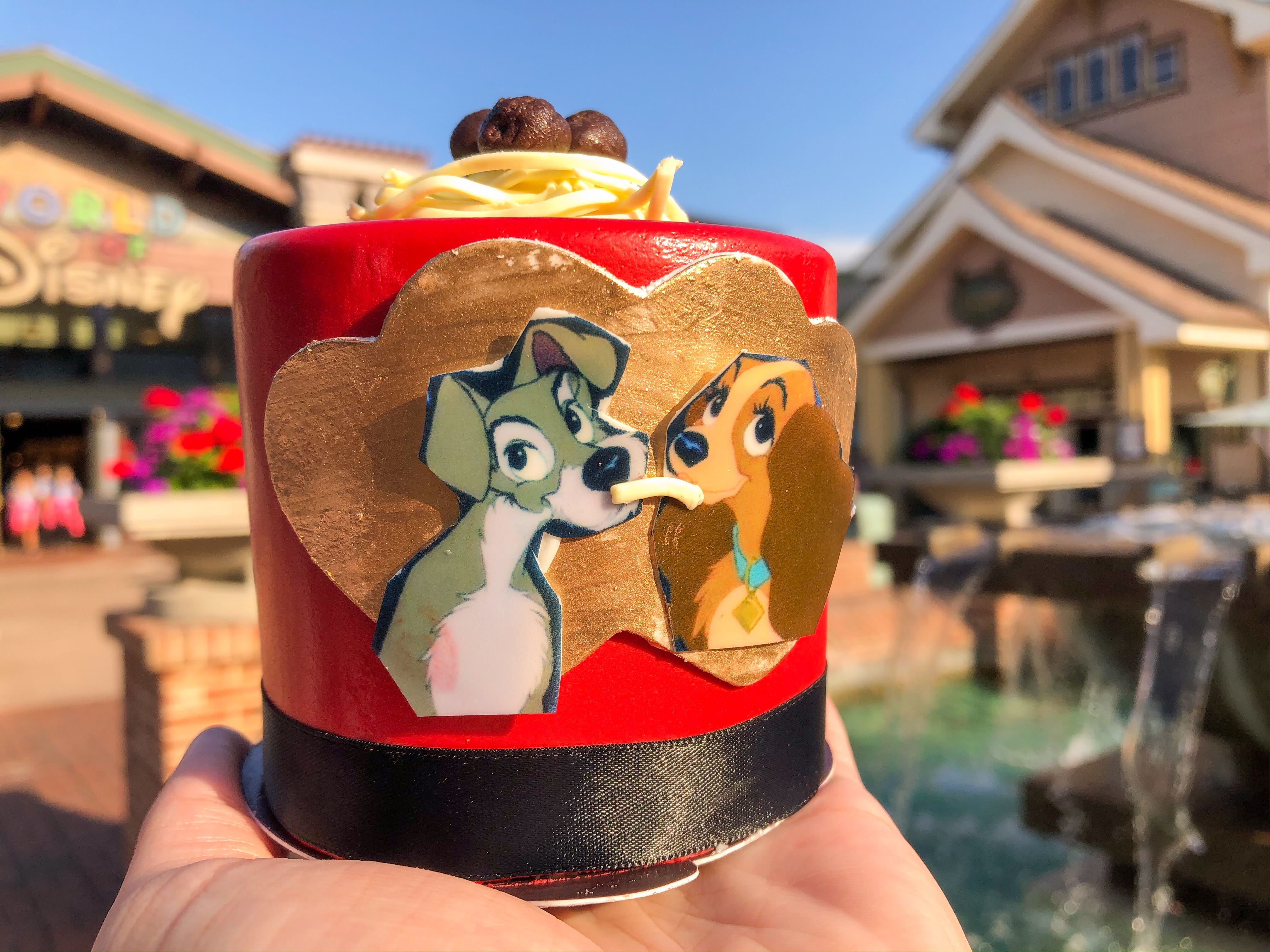 Valentine's Day is right around the corner, and Amorette's Patisserie has prepared a brand new "Bella Notte" Petit Cake just...
Read More
The Sweetheart Donut Sundae at Disneyland is part of their celebration of the season of love. They are doing this...
Read More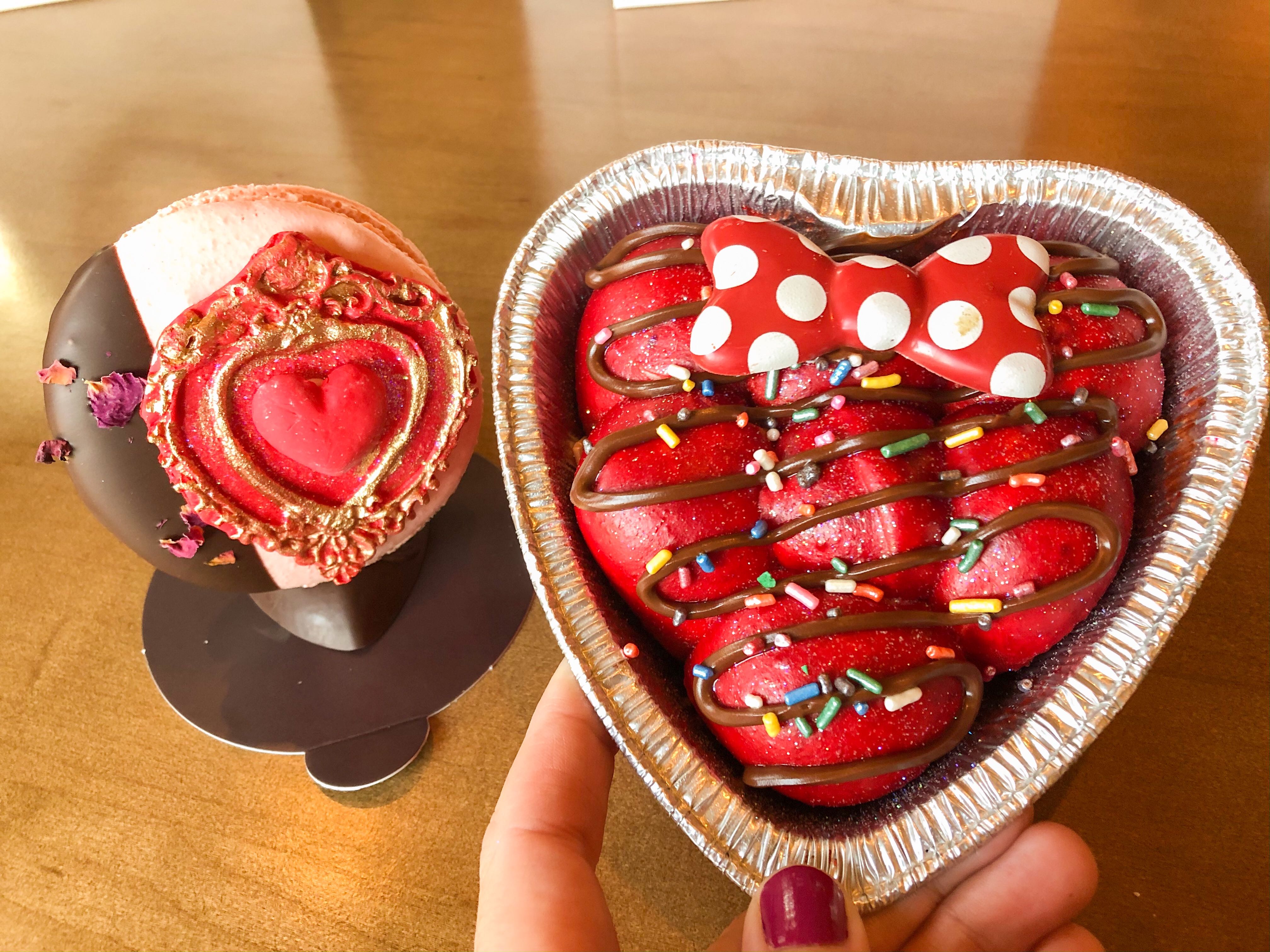 It's time for even more Valentine's Day treats from Walt Disney World. Amorette's Patisserie has a few new limited time...
Read More
The Mickey and Minnie Mouse "Ger Your Ears On" Celebration is gathering steam at the Disneyland Resort. Still, Disney's restless...
Read More