Disney XD's Ultimate Spider-Man series comes to an end this week, but you can get a look at the new Spider-Man series coming this Summer right now.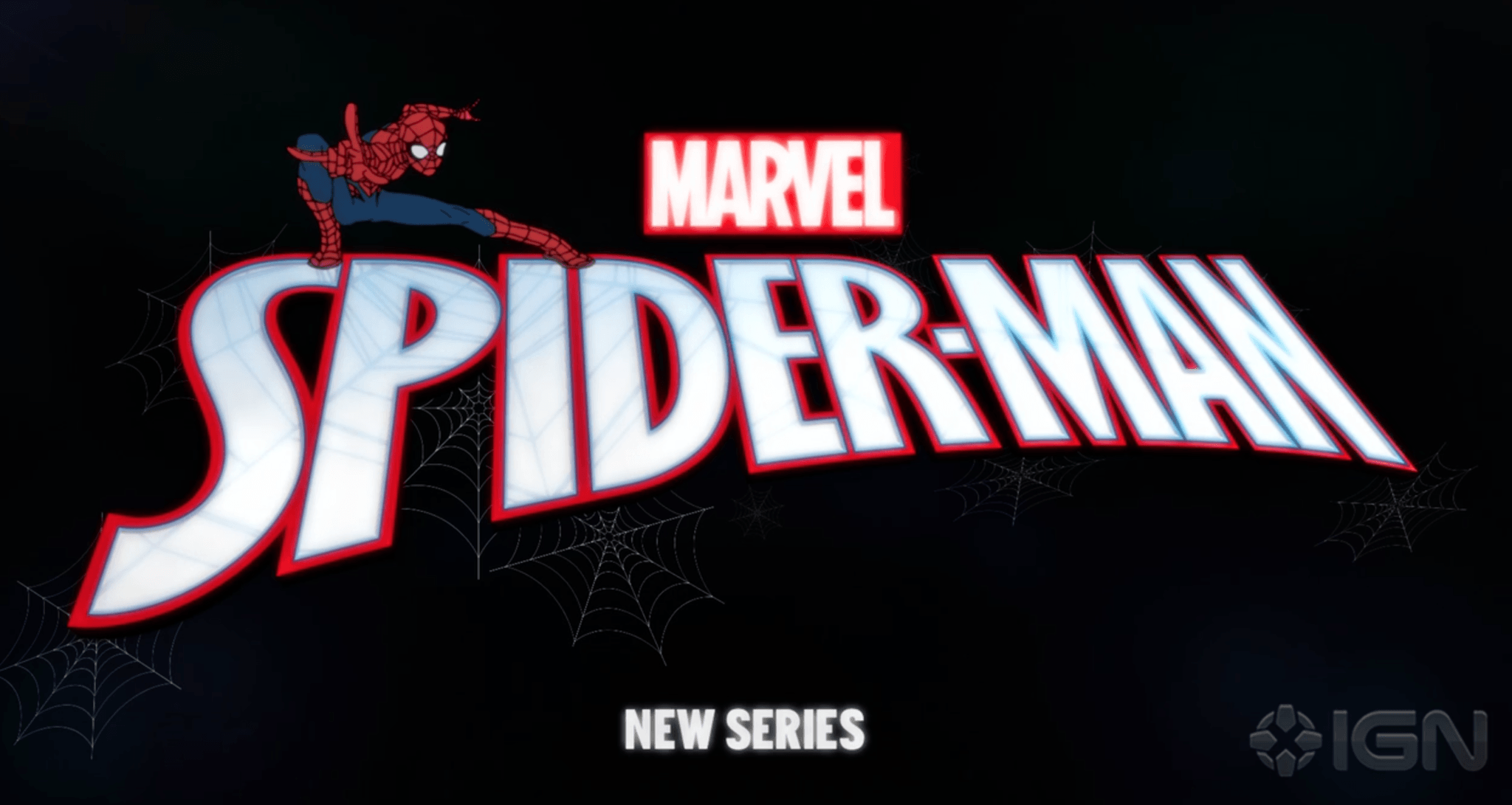 After the final episode of Ultimate Spider-Man airs on January 7, Disney XD will start showing a teaser for the new series. Thanks to IGN, we actually have access to that trailer now, which you can watch by clicking on this link.
Similar to the new DuckTales teaser, not much is shown, but you do get a look at Spidey's new suit. Judging by the costume alone, it looks like the new show will sport a more classic looking Spider-Man. It will be interesting to see if the show takes a more classic approach, or a more modern one with the addition of various Spider-Man characters such as Miles Morales, and Spider-Gwen.
Sources: IGN