With Walt Disney World's theme parks closing on Monday, Disney has already extended annual passes through the closure period, but Tables in Wonderland memberships will be extended through this period as well.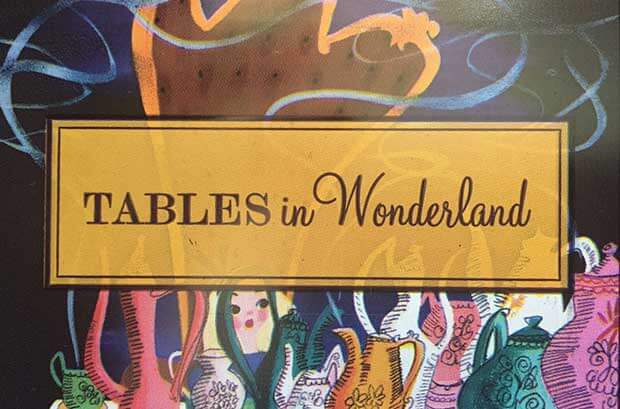 According to the Walt Disney World website, Tables in Wonderland members will have their benefits extended by the number of days the parks are closed.
The parks are currently projected to remain closed through the end of March, but that certainly can change.