One of the biggest media events of the 90's helped to kill "Gargoyles," according to show's creator in a new interview.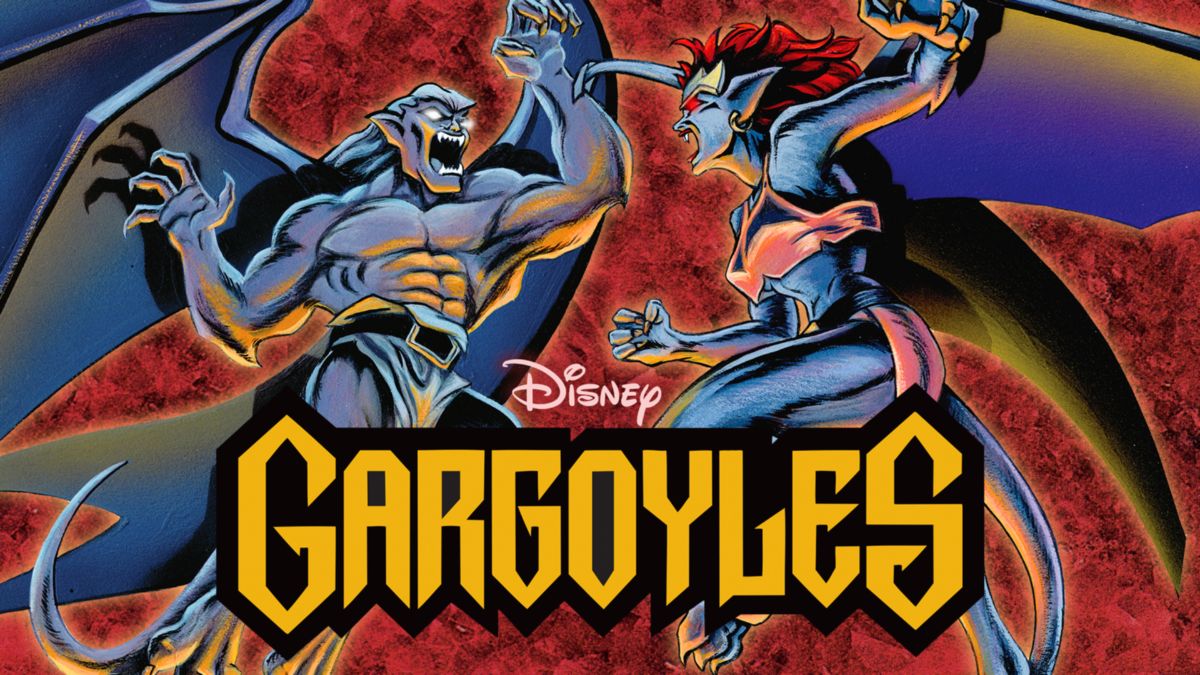 In a retrospective interview with Polygon's Tasha Robinson, creator Greg Weisman claims that The Disney Afternoon show's cancellation was made in part because the show kept being preempted for coverage of the murder trial of former football star O. J. Simpson, making it hard for the show to retain its audience.
As Weisman explained:
"The OJ Simpson trial meant we were constantly being preempted for trial coverage, because we were on syndicated stations, and syndicated stations still primarily lived off local news in the 1990s. Every day it ran, we were being preempted, and in any given city, people were missing episodes of Gargoyles, and falling out of the habit of watching it."
While the high-profile trial was just one factor for the show's ending, Weisman also cited other reasons in the review, including only being able to produce 31 of 52 contracted episodes by Fall 1995, the show's producers leaving Disney for DreamWorks in the wake of former chairman of Walt Disney Studios Jeffrey Katzenberg's departure from the company, the complete behind-the-scenes structural changes as the show moved from syndicated weekday afternoons to Saturday morning on ABC, and the premiere of another kids' powerhouse of the decade, "Mighty Morphin' Power Rangers."
The series can currently be seen on Disney+.
MORE:
Full Slate of Movies, Shows, and Specials Coming to Disney+ on Launch Day November 12th
VIDEO: Watch Disneyland 90's Nite Disney Afternoon After Dark Fireworks Spectacular
Every New Release Coming to Disney+ in June: "Artemis Fowl" Premiere, "Into the Unknown: Making Frozen 2", and More Archival Episodes of Walt Disney's "Disneyland"