Earlier today on the official Morimoto Asia Florida Instagram page, the restaurant announced that for a limited time, they would be offering a discount to Walt Disney World Cast Members.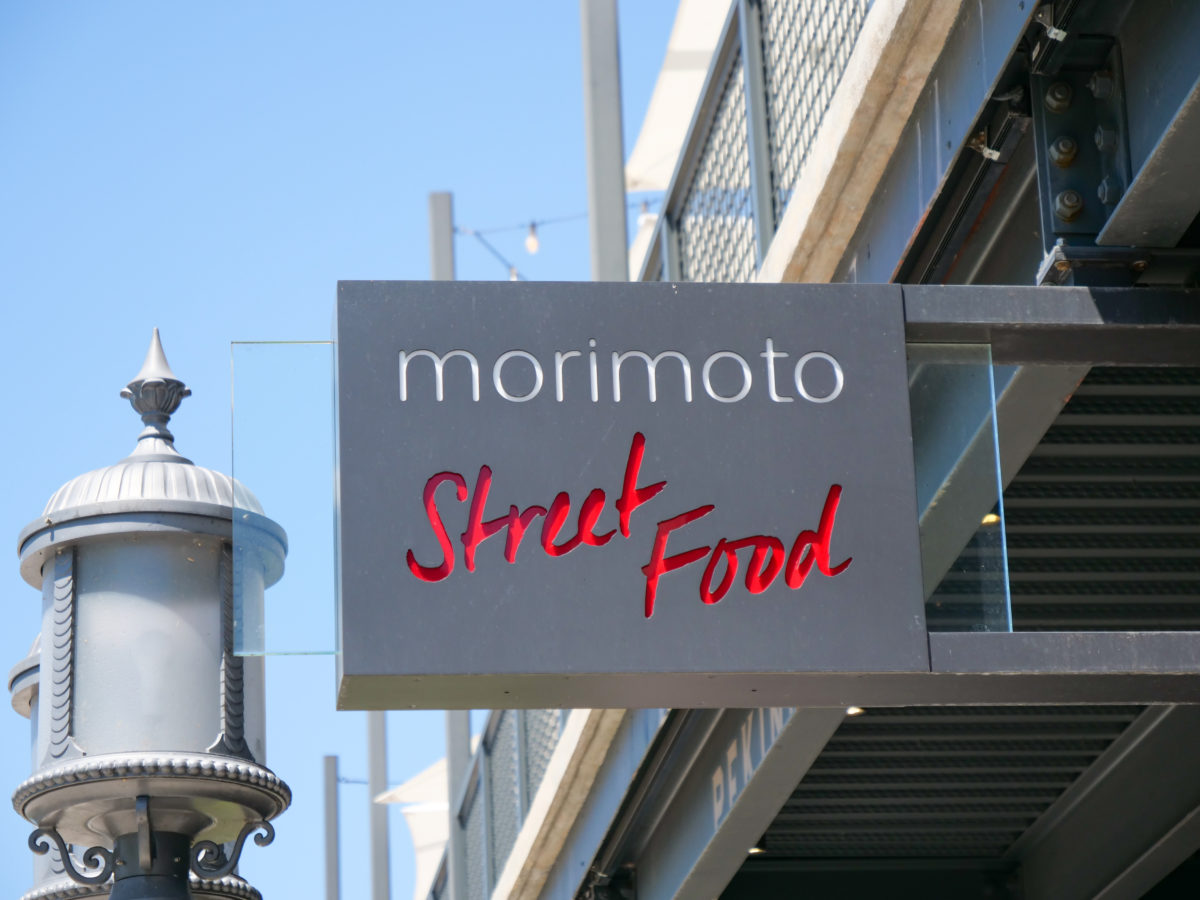 The offer includes a 20% discount––excluding any alcoholic beverages––as long as you show your Walt Disney World Cast ID. This special offer is available only through June 30th, 2020, so be sure to take advantage of it soon.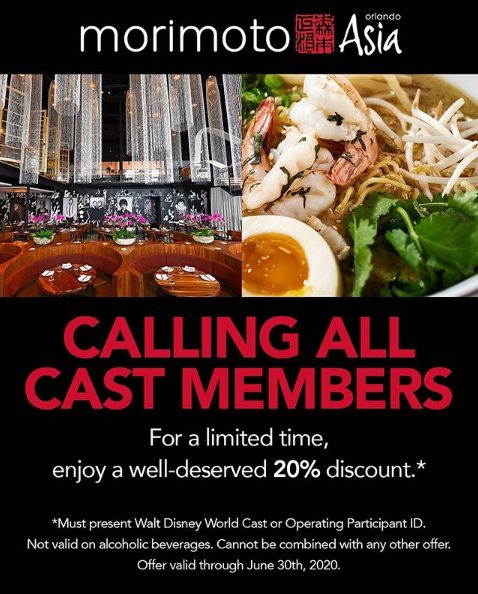 Though you can't get a discount on Morimotinis with this offer, those eligible can still indulge in some of the most delicious sushi and Asian-inspired dishes on Walt Disney World property.
Cast Members, as well as guests, are eagerly awaiting Walt Disney World's reopening plans to be presented later today. Be sure to be on the lookout right here on WDWNT for any further information on the matter.