Summer is officially here at Disney Springs and with World of Disney reopened again, we officially have new merchandise collections!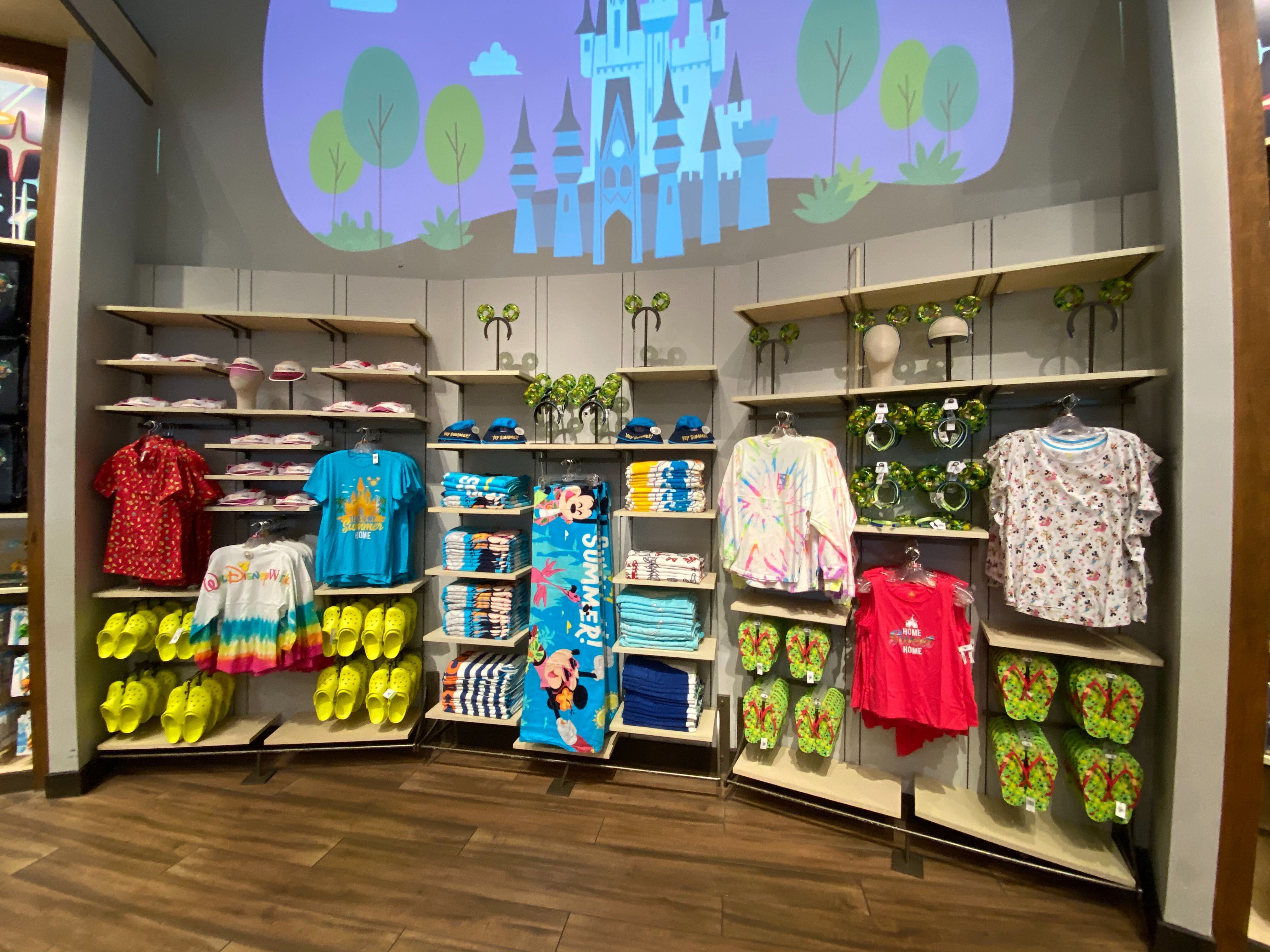 This new Summertime Fun collection is making big waves and we've caught a ride as we check out all the new items!
Disney Parks Summertime Fun Aloha Shirt for Men – $59.99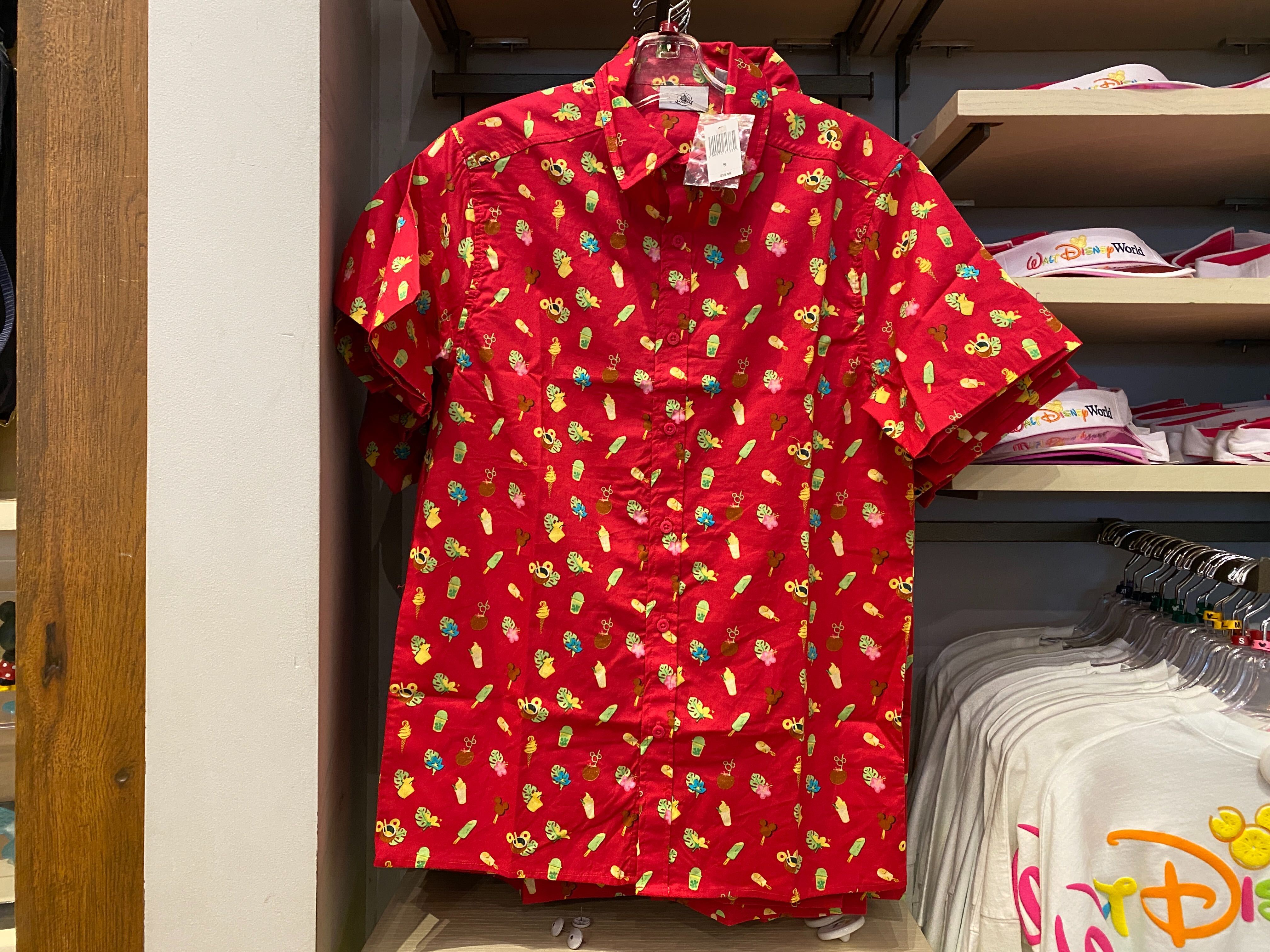 This new Aloha button-up shirt features a tropical neon print, showcasing delicious Disney Parks treats, like Dole Whips and Mickey Premium Bars!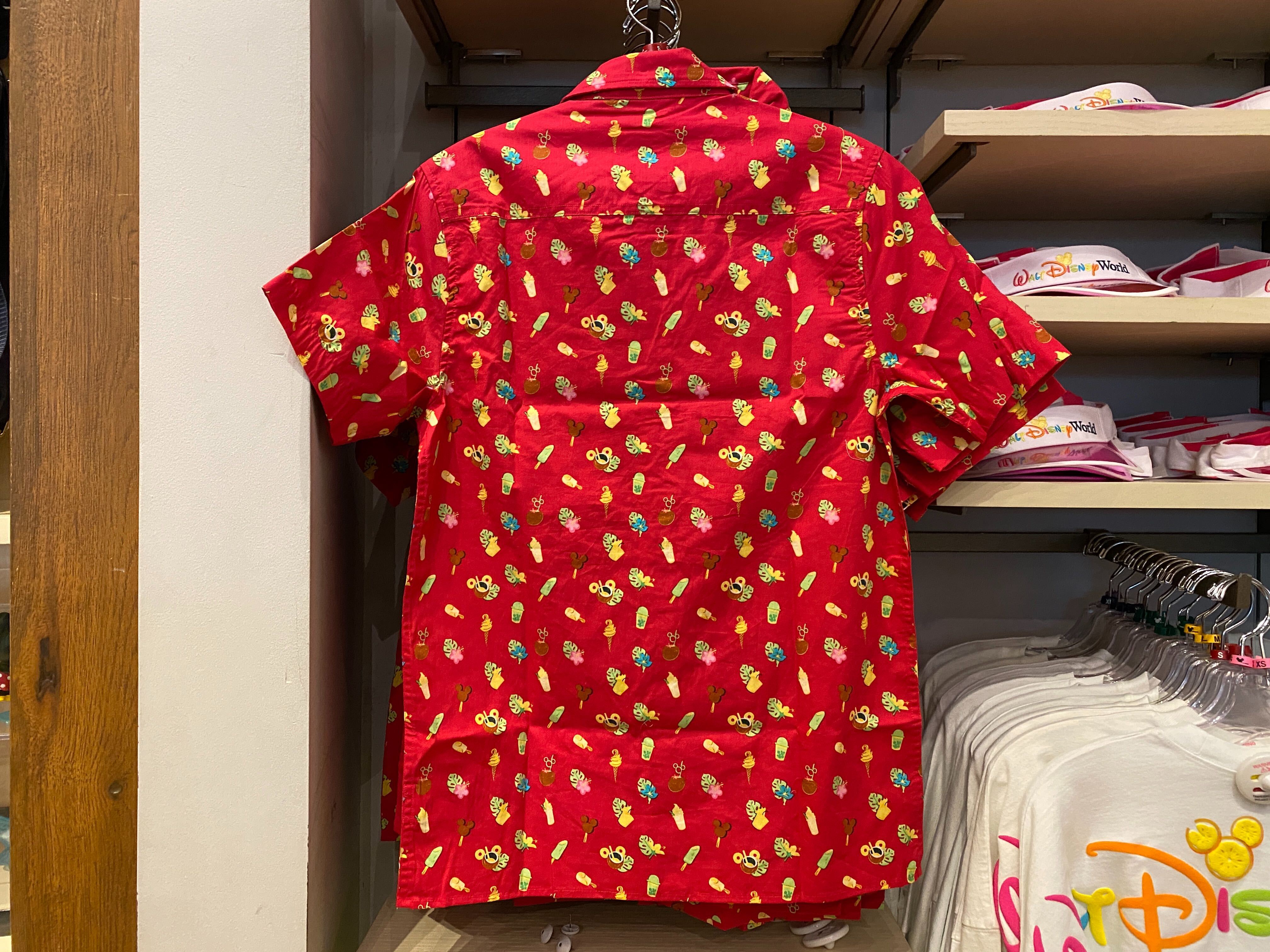 Along with other tropical elements throughout the design, this shirt is perfect for putting you in a cool summertime mindset!
Mickey Mouse Icon Watermelon Belt Bag – $29.99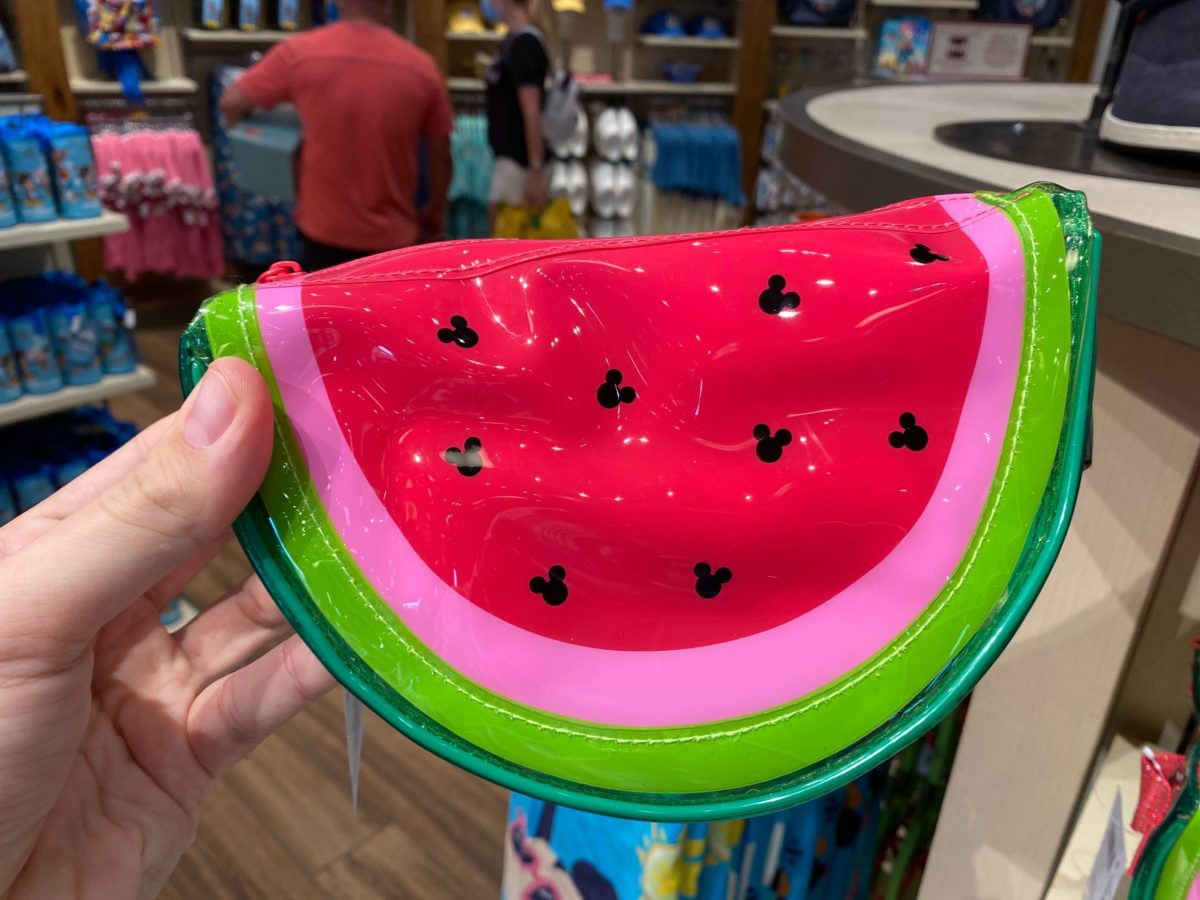 This watermelon wedge-shaped belt bag is perfect for holding all of your summertime essentials, spotted with Mickey head "seeds"!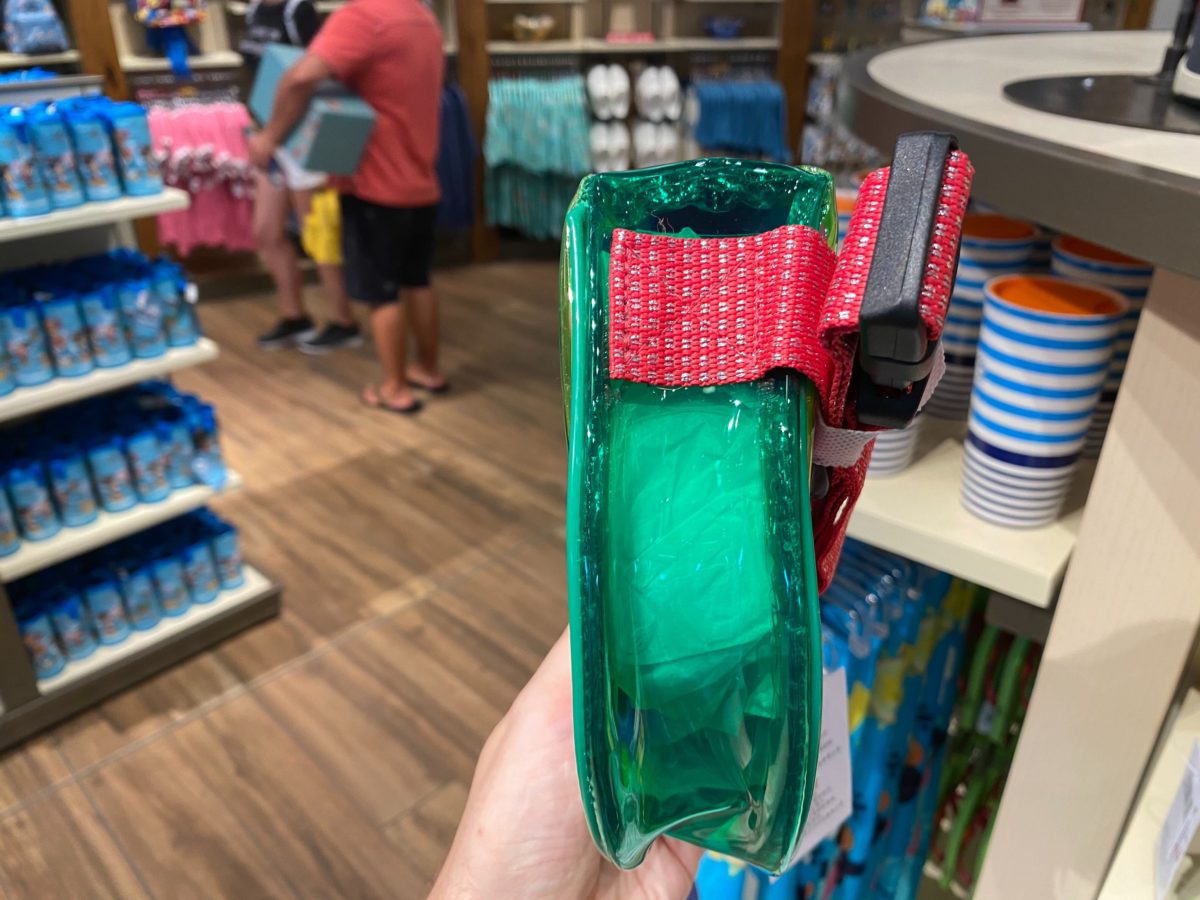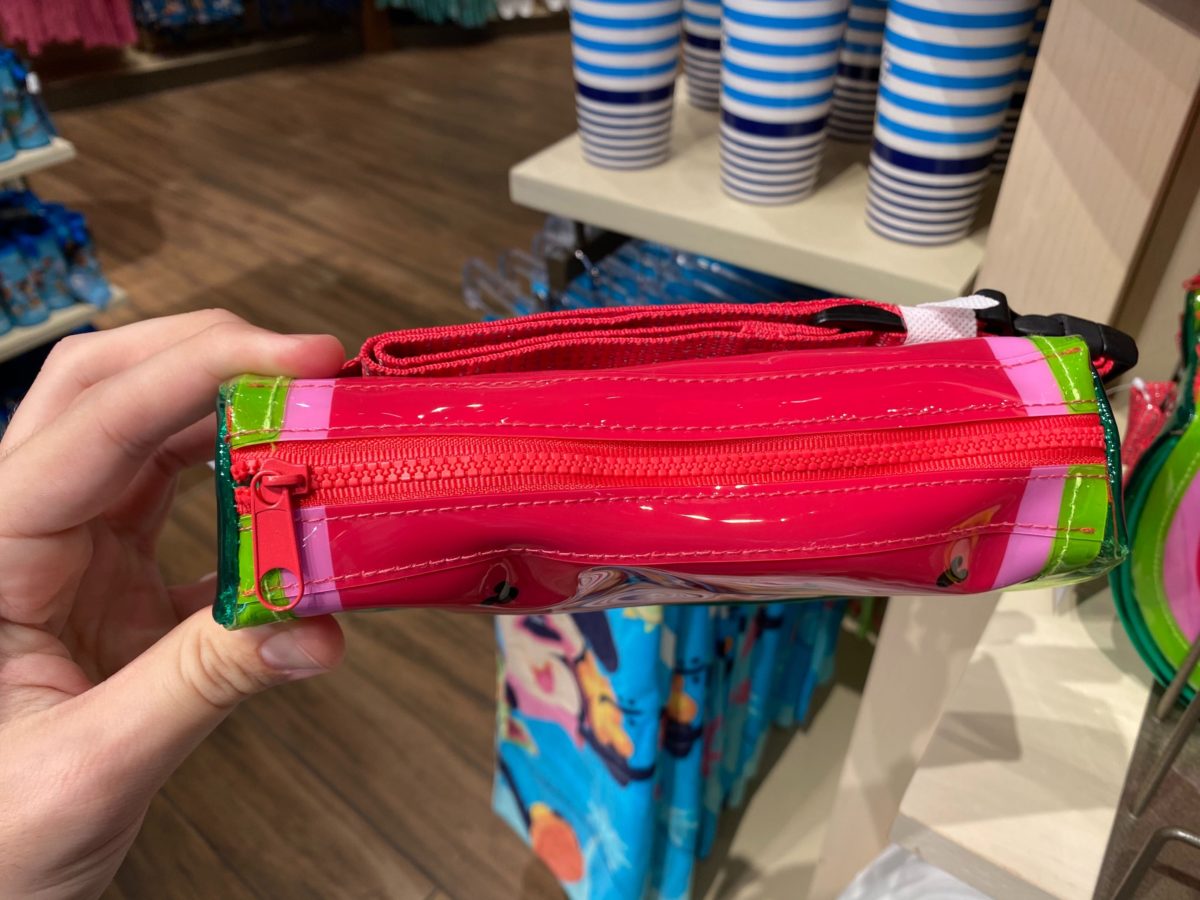 This clear outer panel and zip-top closure allows for easy access of all of your belongings.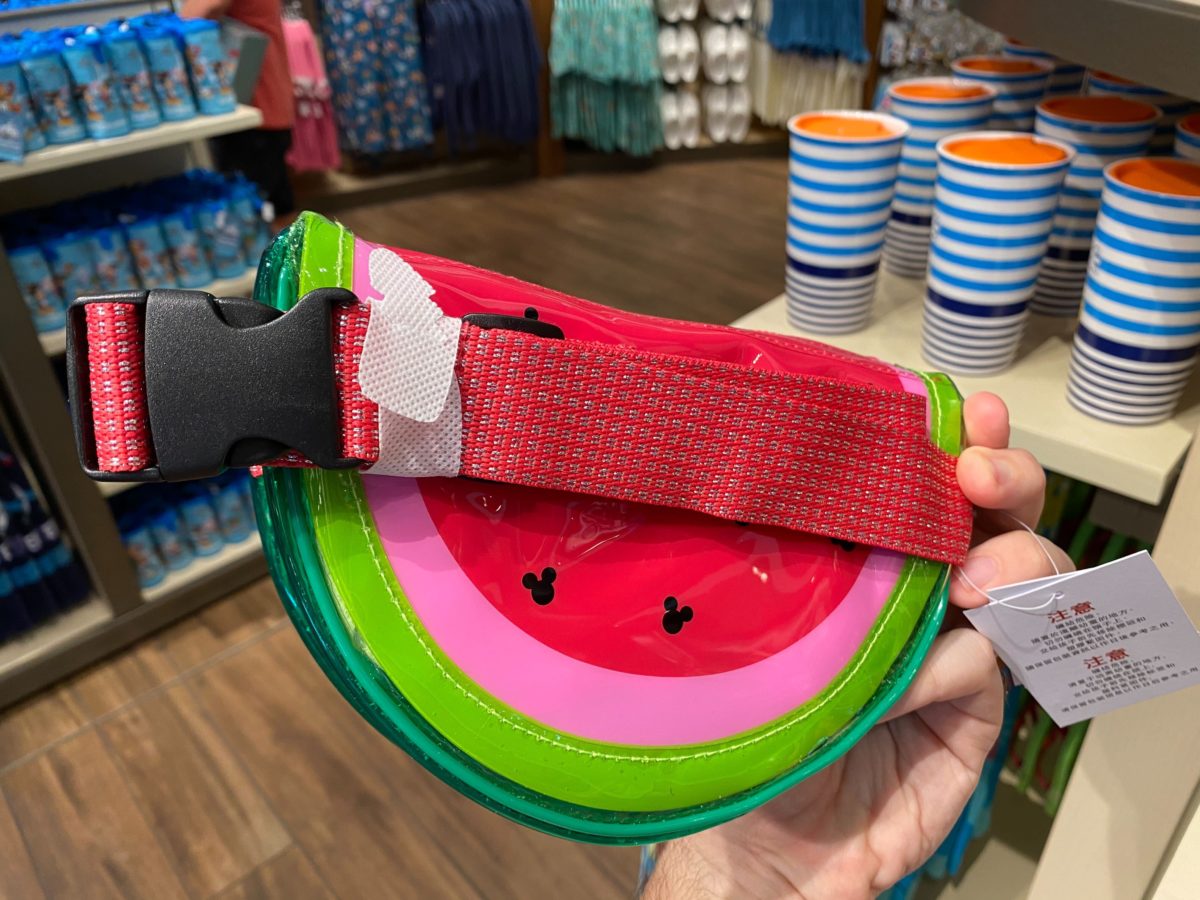 The adjustable pink and metallic silver belt strap features a dual-release plastic clip and buckle, so you can wear it just right around your waist.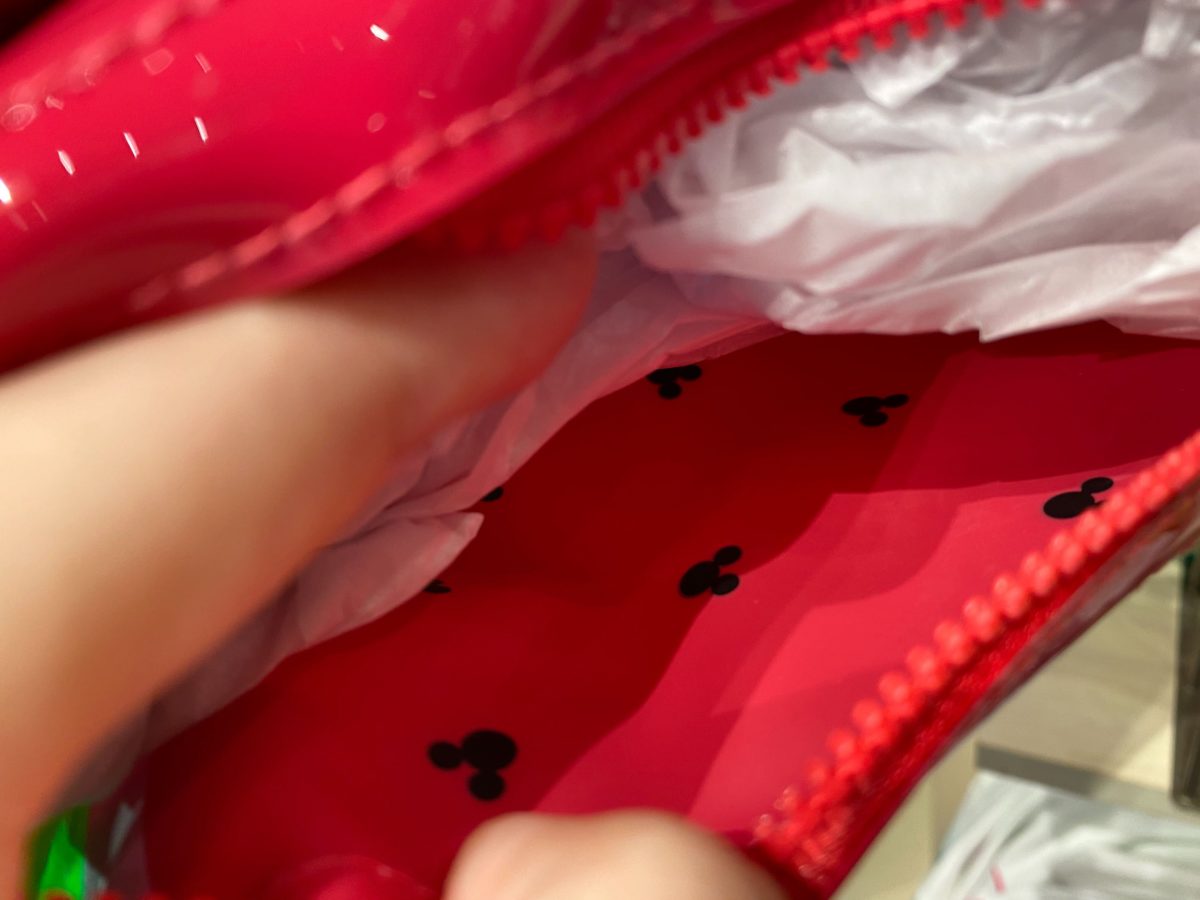 The Mickey head "seeds" pattern continues on in the inside of the bag as well.
Summertime Fun Spirit Jersey – $69.99
This white and tie-dye ombre style Spirit Jersey will keep you cool on summer nights, while adding a pop of color to your wardrobe!
The back features Walt Disney World in a rainbow of texts, as well the "I" being dotted with lemon slices.
Mickey Mouse Pineapple Card Case – $14.99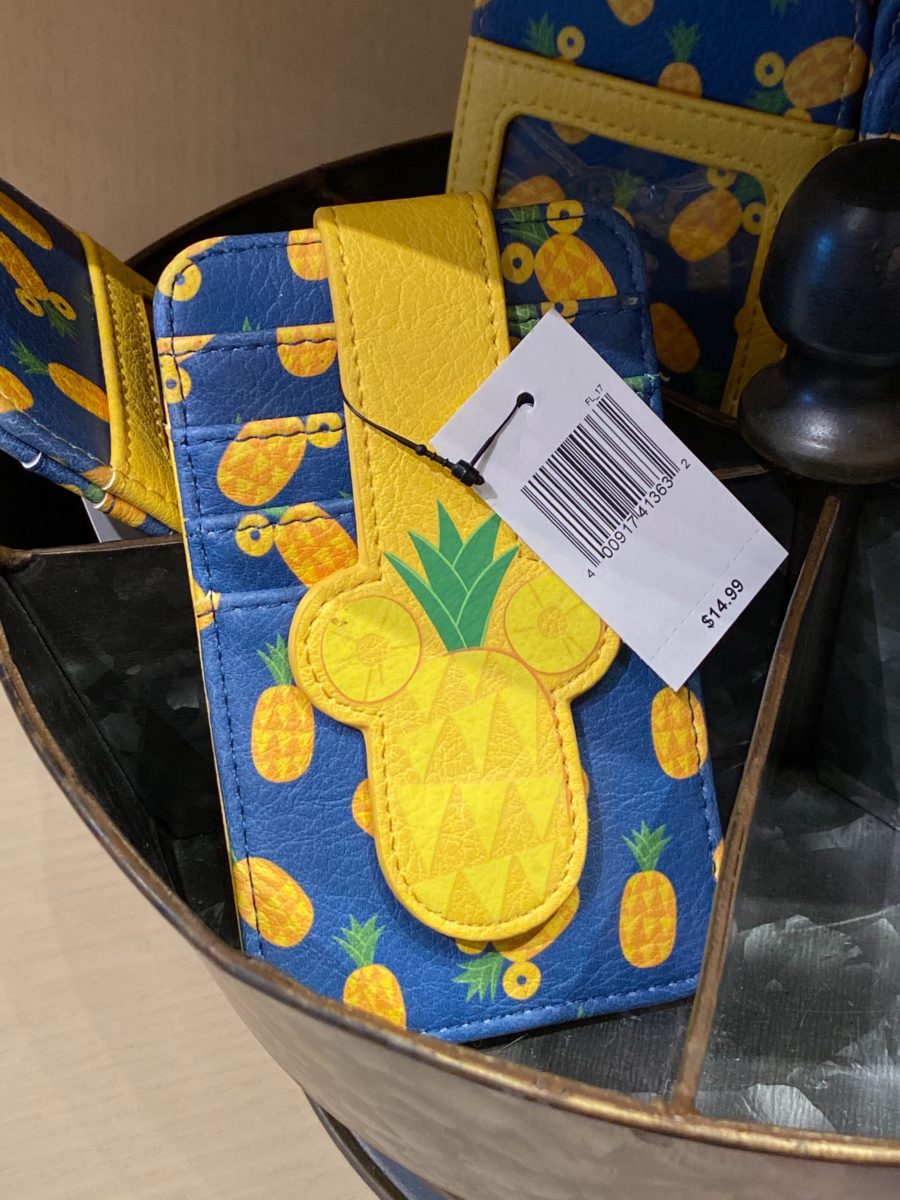 Enjoy a taste of tropical style when you store your essentials in this sweet little card case.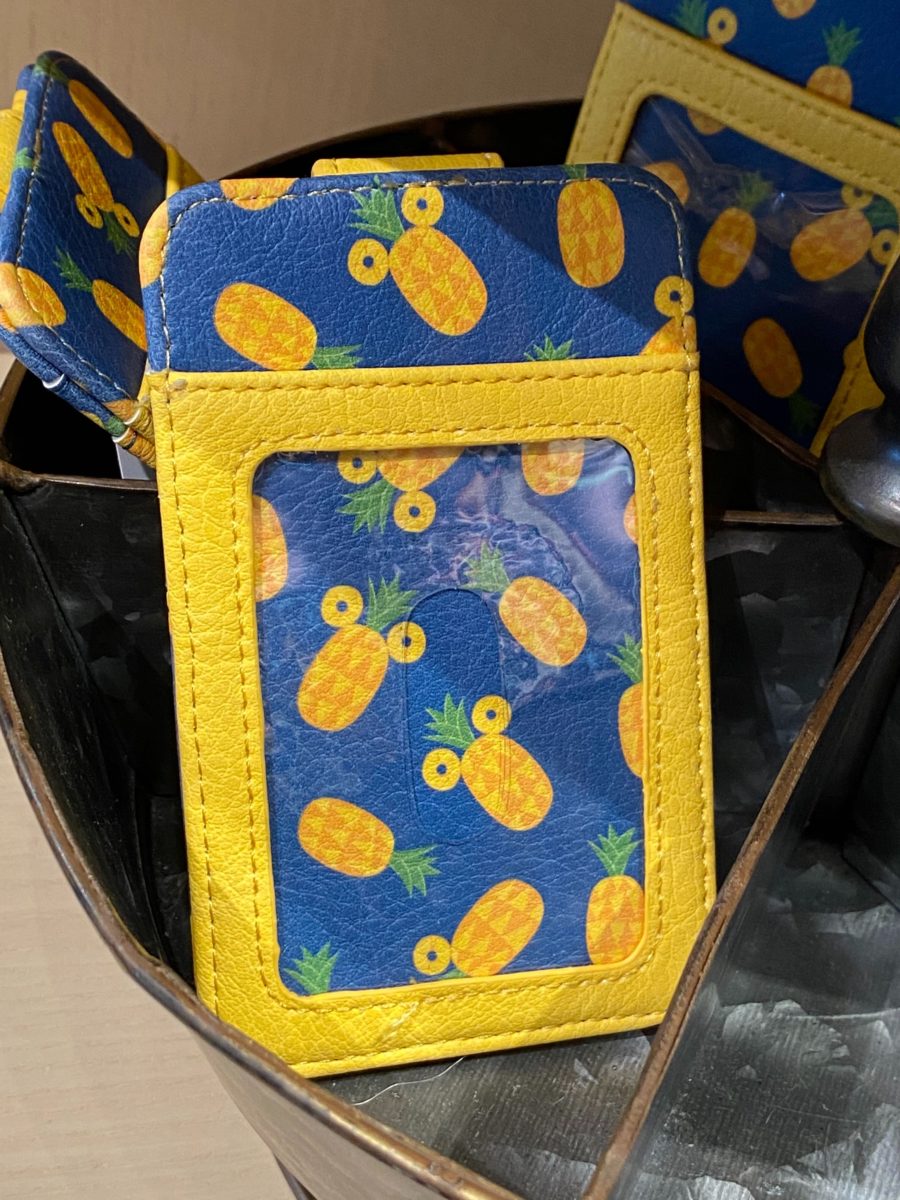 Covered in prickly pineapples, it features five card slots including an ID window on the back, plus a Mickey pineapple tab fastener to secure your items and show off your good taste.
Mickey and Minnie Mouse Summertime Fun T-Shirt for Women – $36.99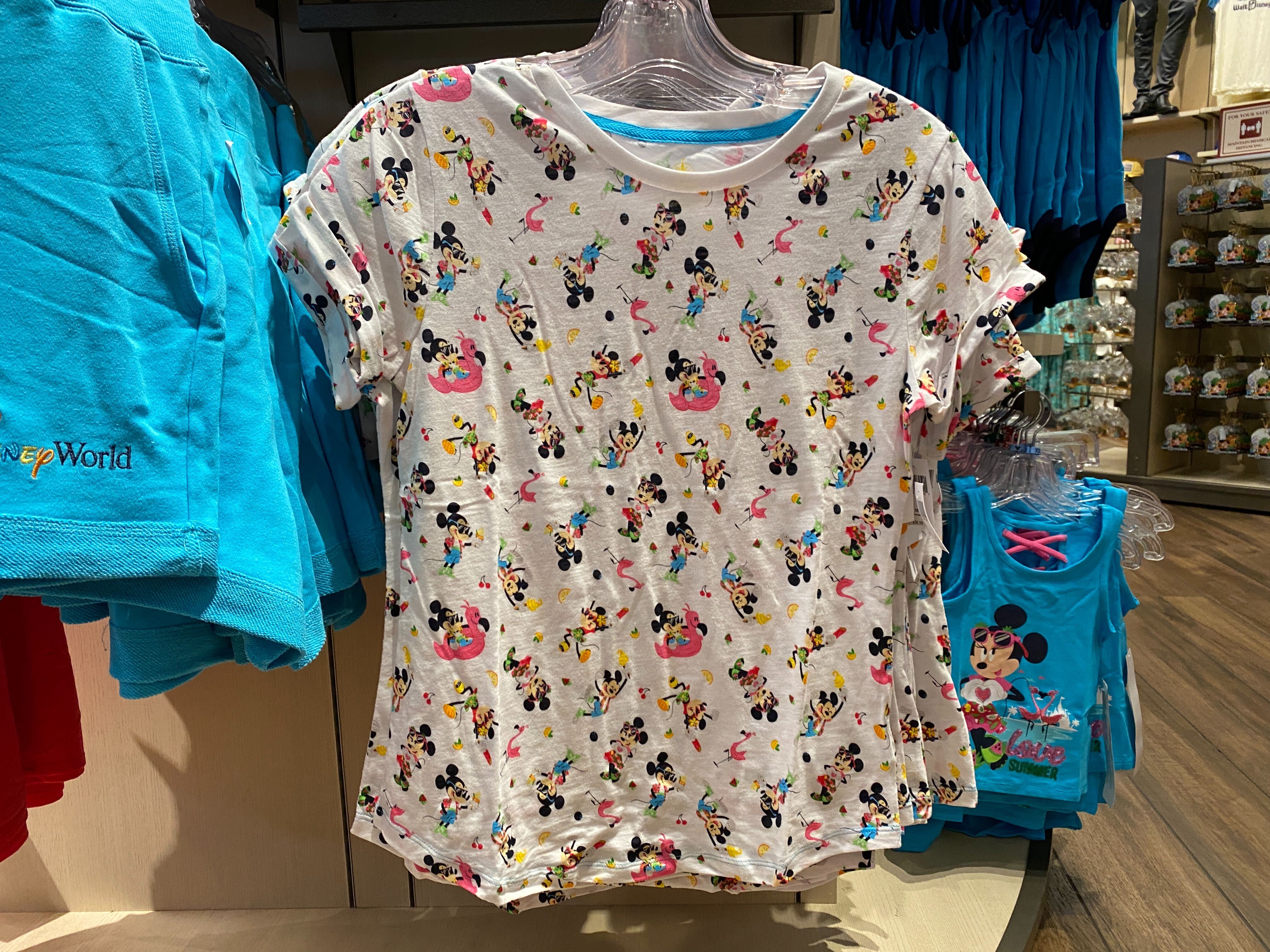 This lightweight short sleeve-shirt features Mickey and Minnie enjoying a variety of summertime activities.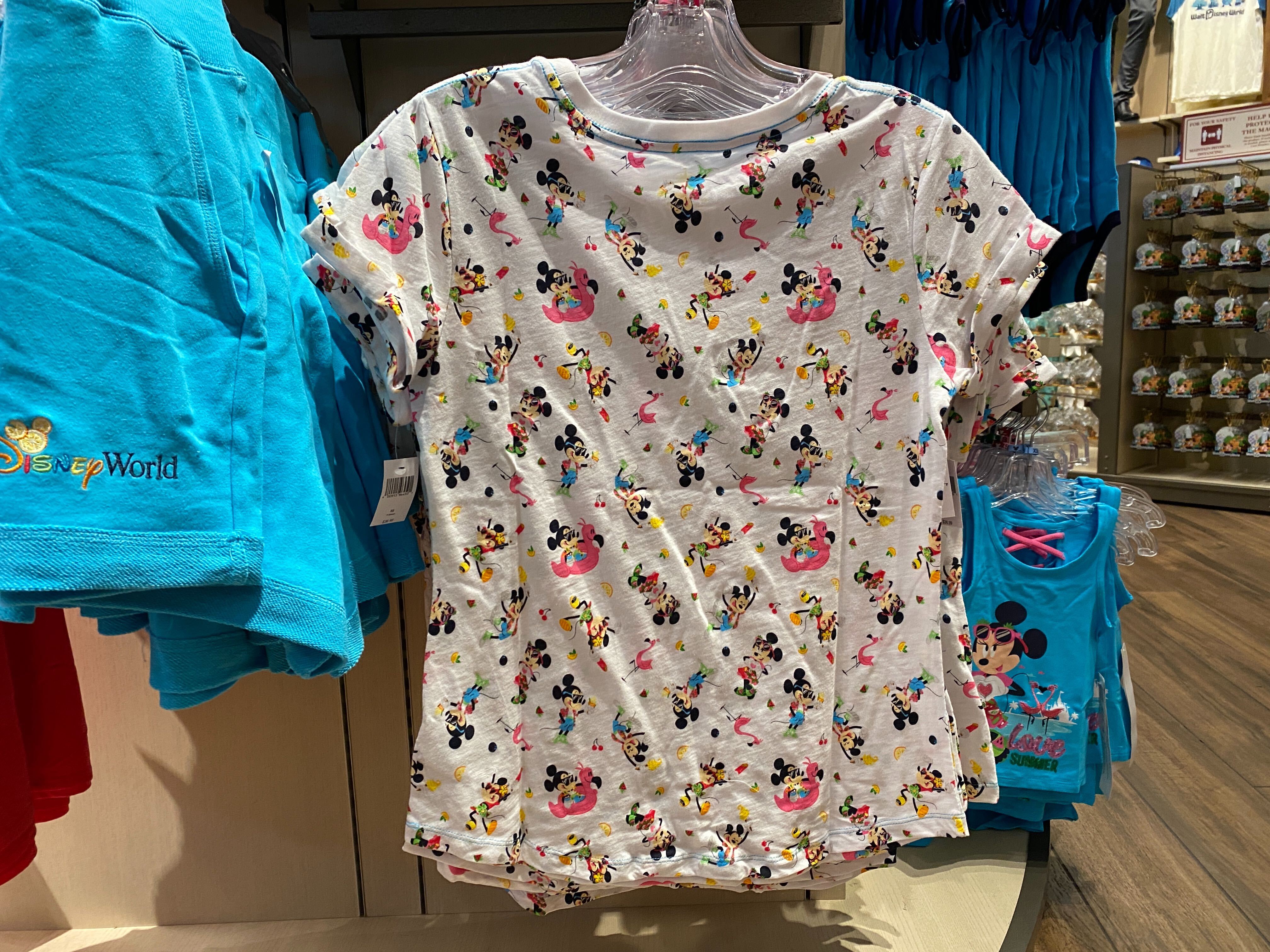 The design continues around on the back of the shirt as well, keeping you cool and stylish in the summer heat.
Home Sweet Home Summertime Fun Tank Top – $34.99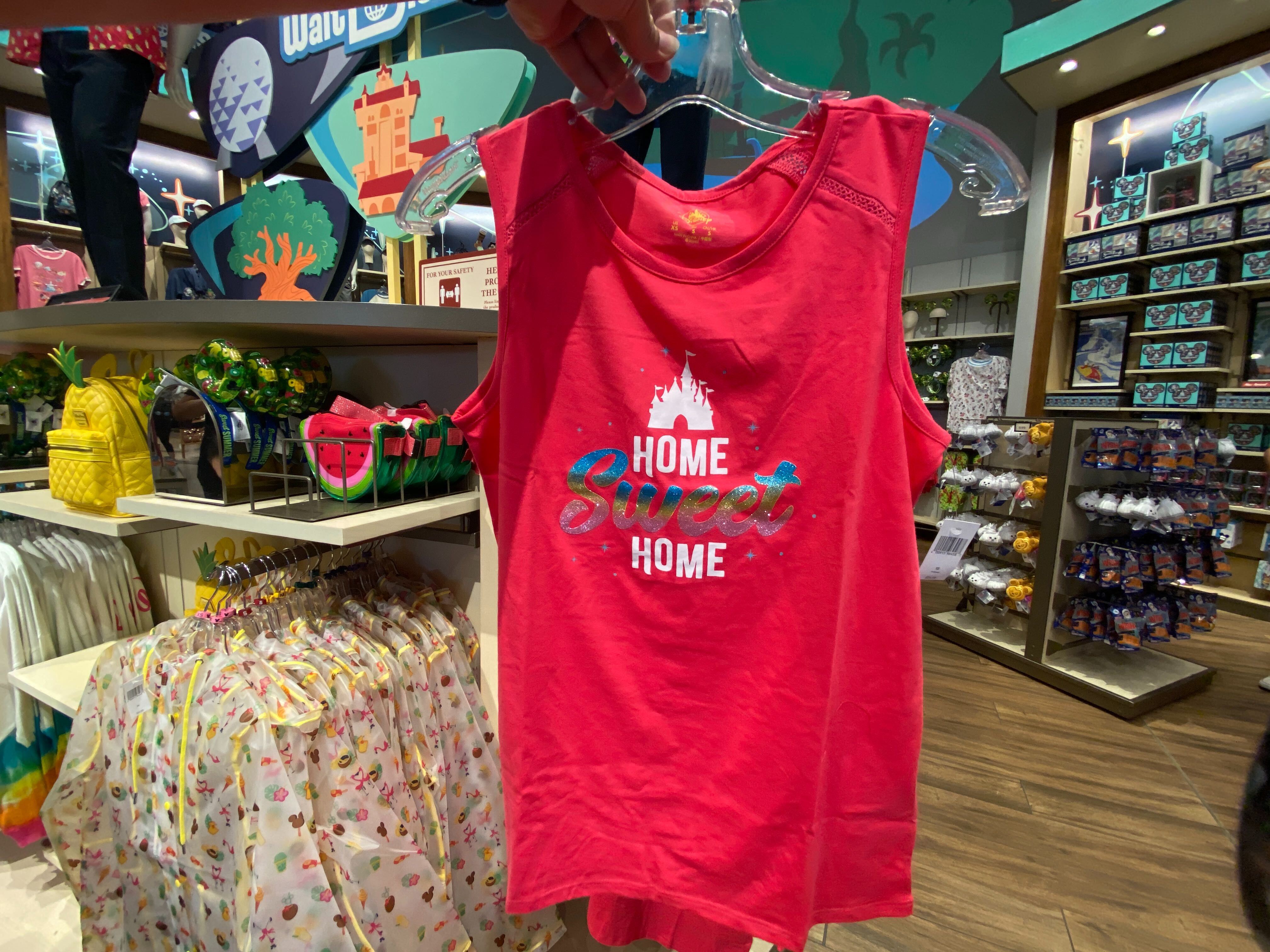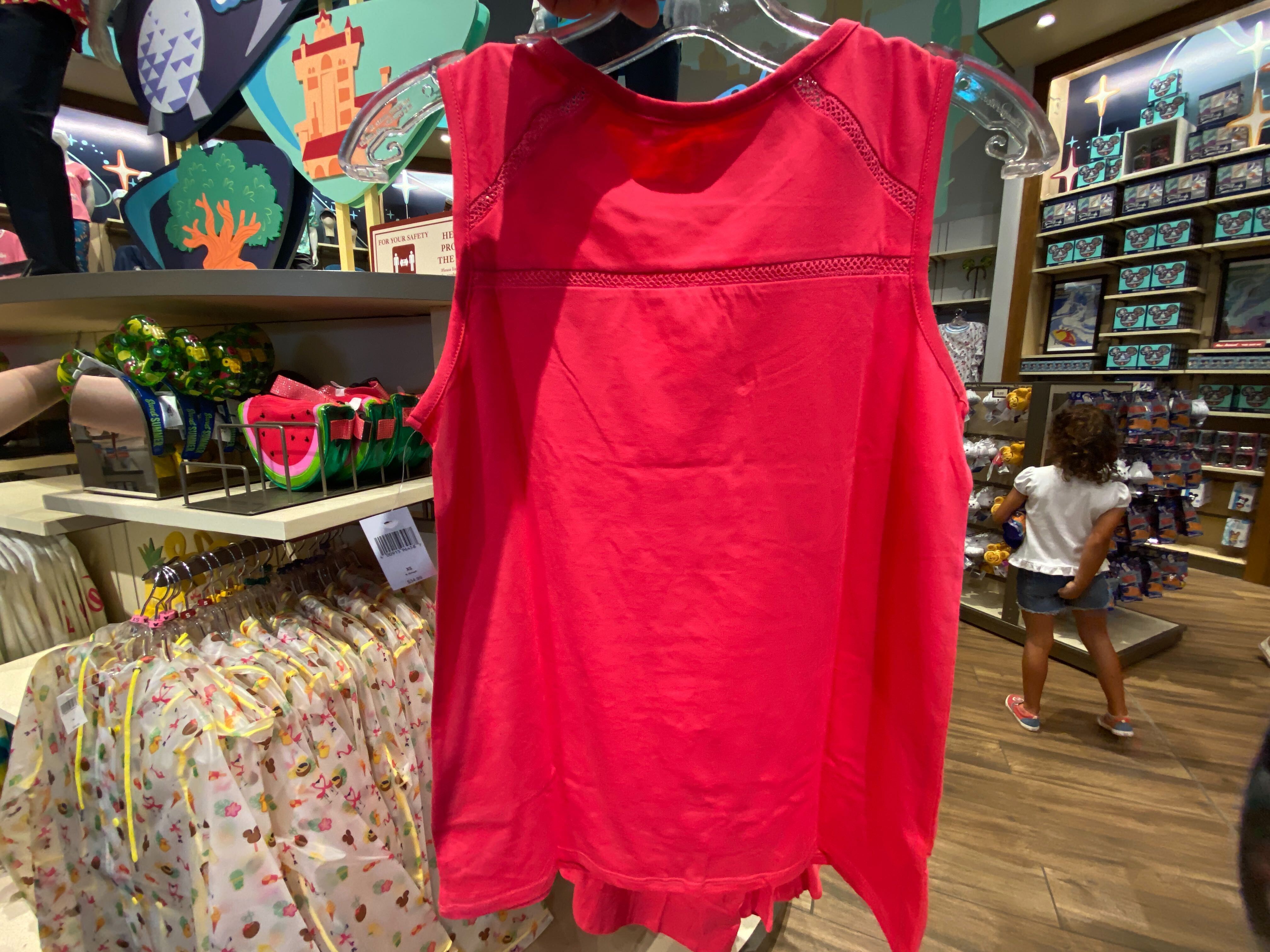 This bright pink tank top features the text "Home Sweet Home" in a glittery rainbow design. This will be perfect to wear to the parks once Walt Disney World reopens!
Walt Disney World Resort Summertime Fun Shorts for Women – $34.99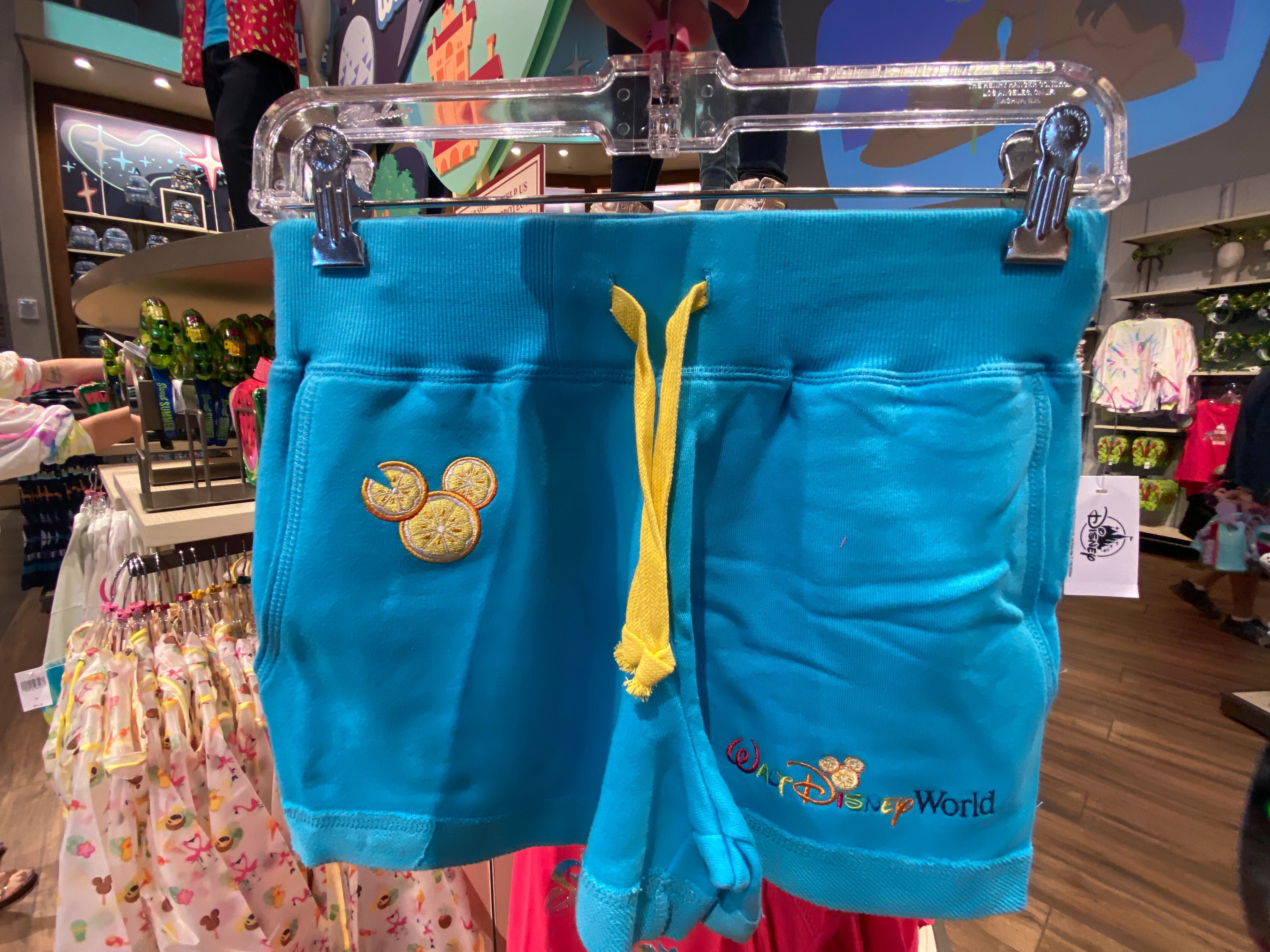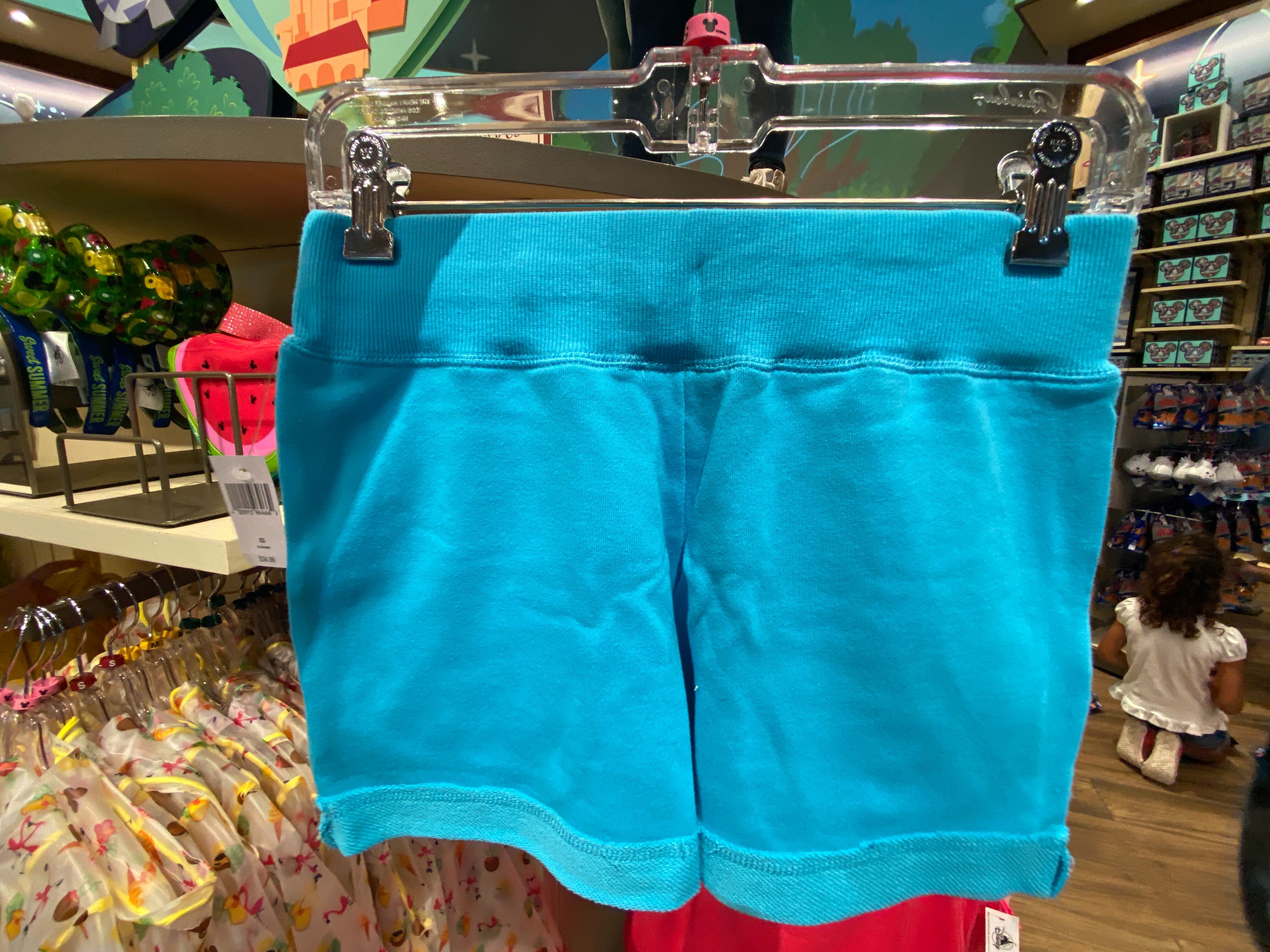 Mickey's iconic look gets a summery style makeover in the form of refreshing lemon slices on these French terry shorts featuring elastic waist, a yellow drawstring, hip pockets and rolled cuffs.
Summer Attitude Onesie – $19.99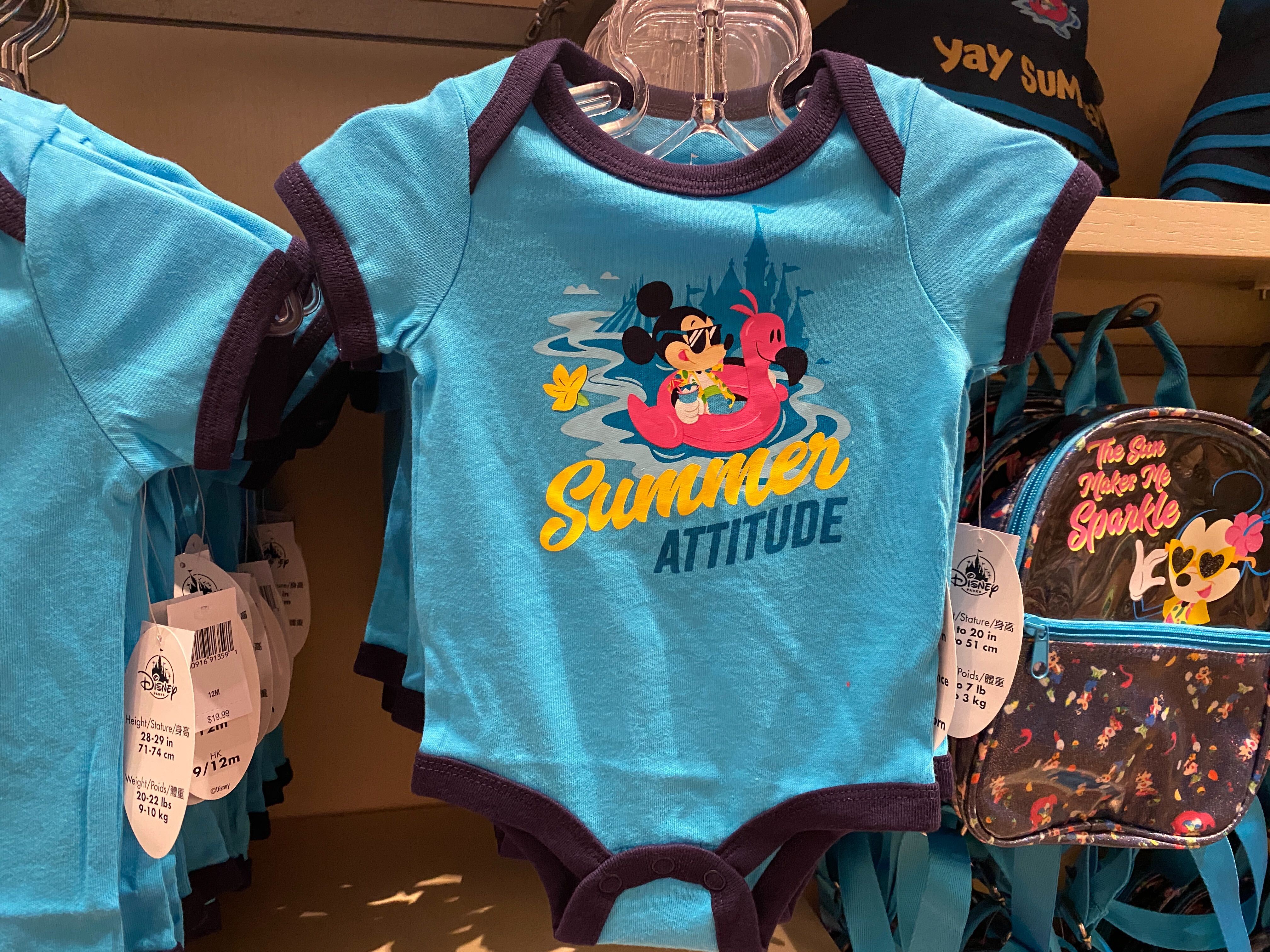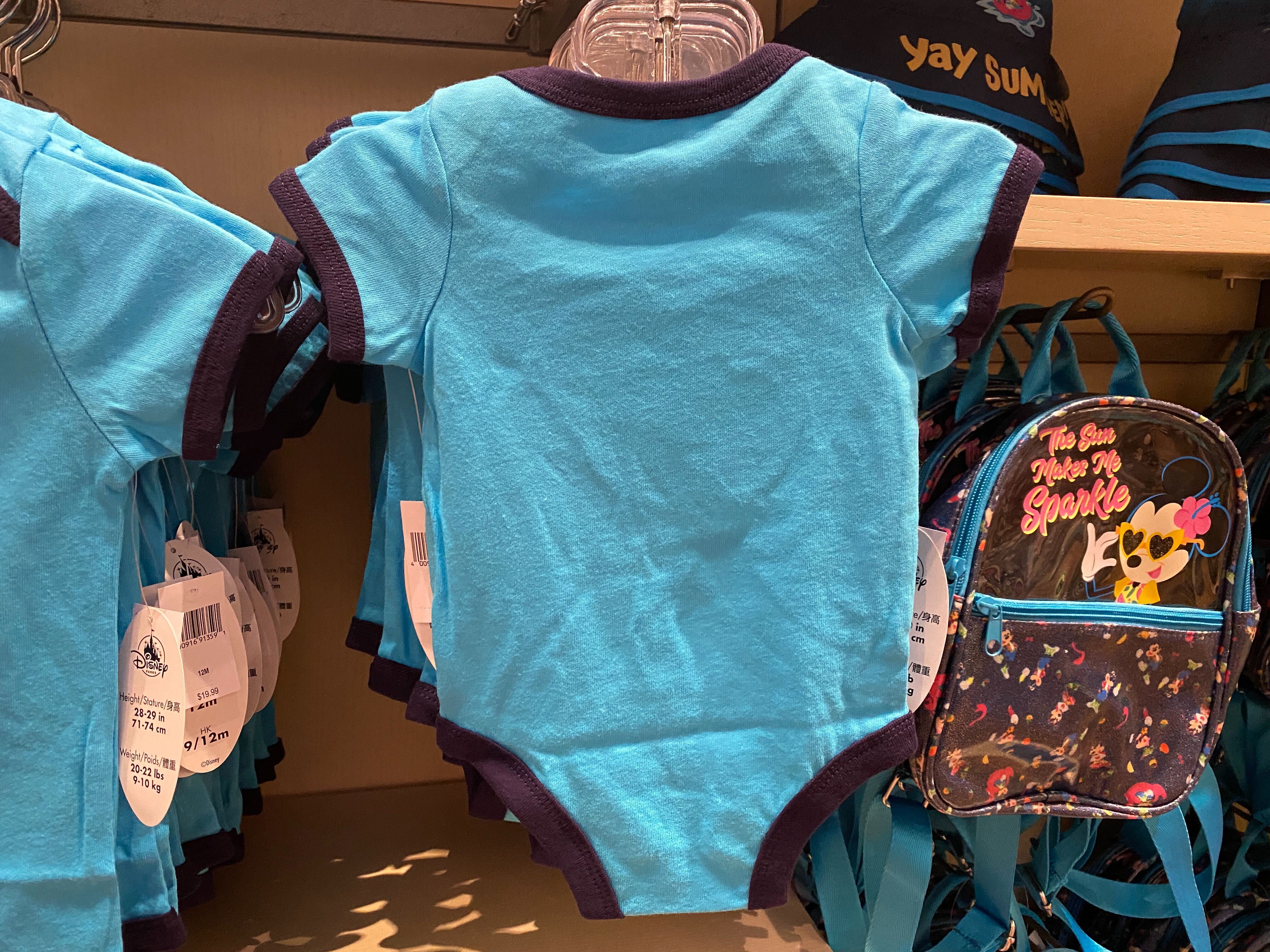 Your little one will be stylish in this bodysuit with Mickey chilling in an inflatable flamingo pool float, featuring Cinderella Castle and Space Mountain in the background.
Love Summer Girls Top – $24.99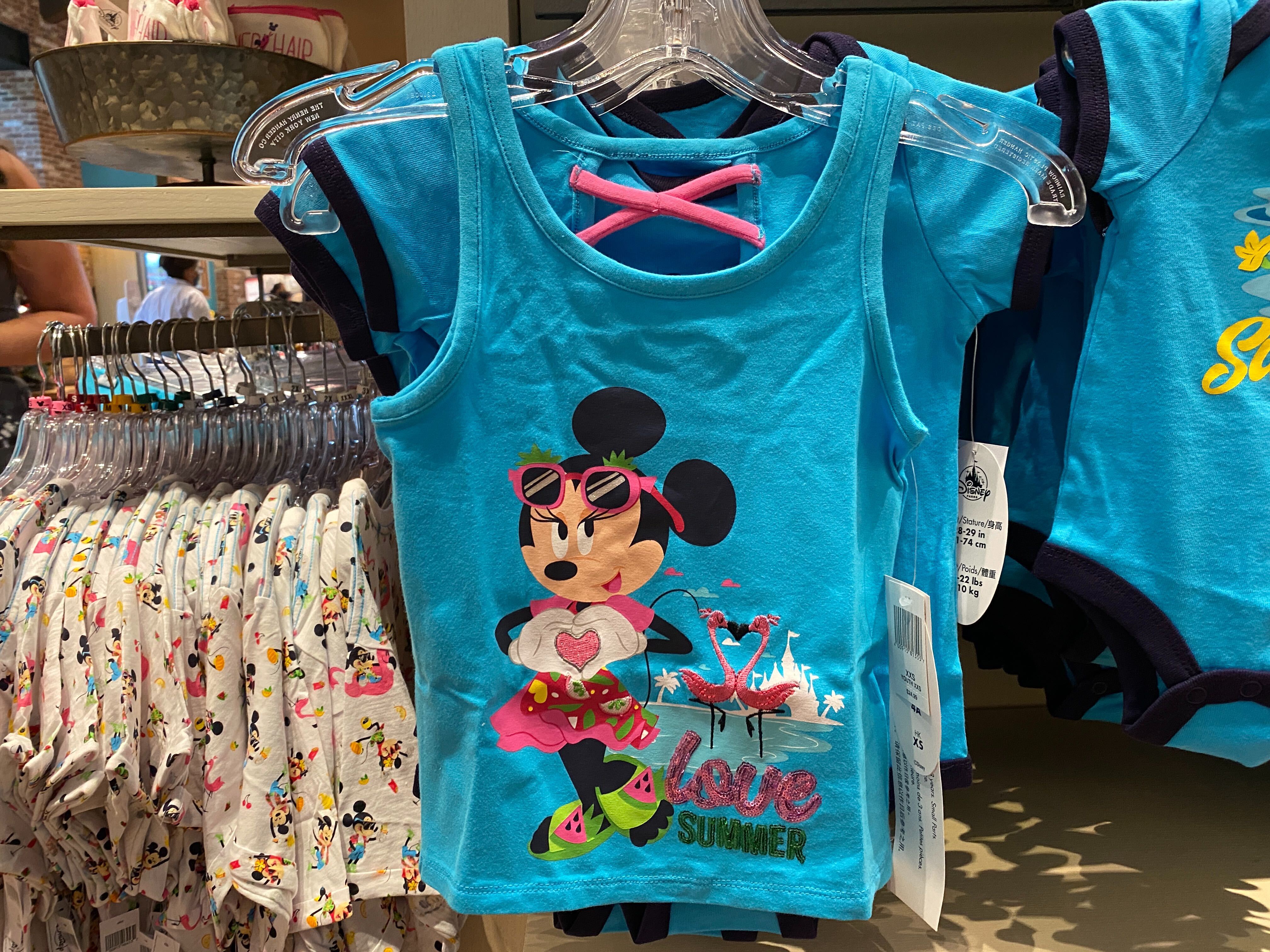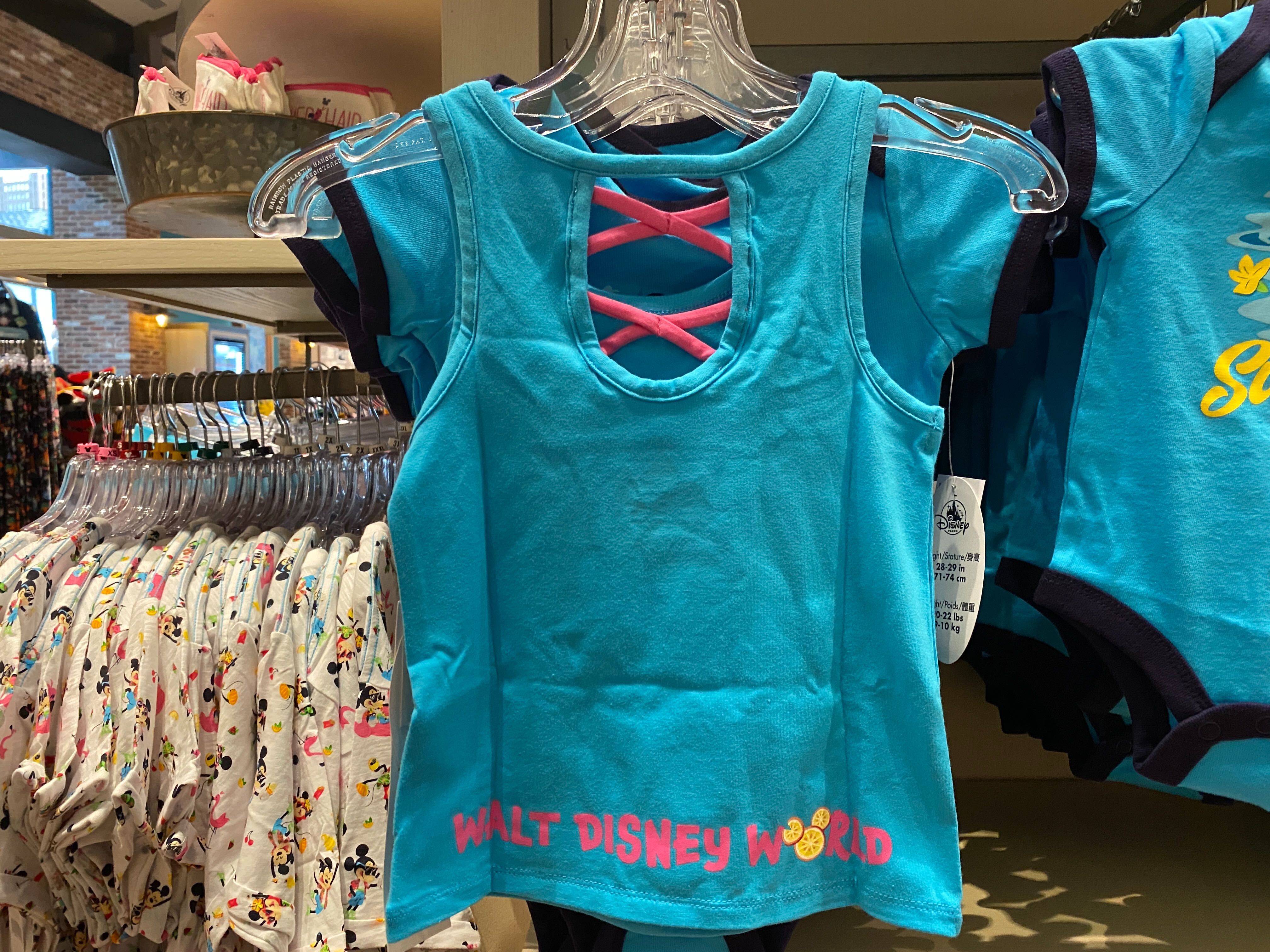 Minnie shows off how much she loves summer in this cute girl's tank top, with a laced up tie on the back.
Summertime Fun Girls Shorts – $24.99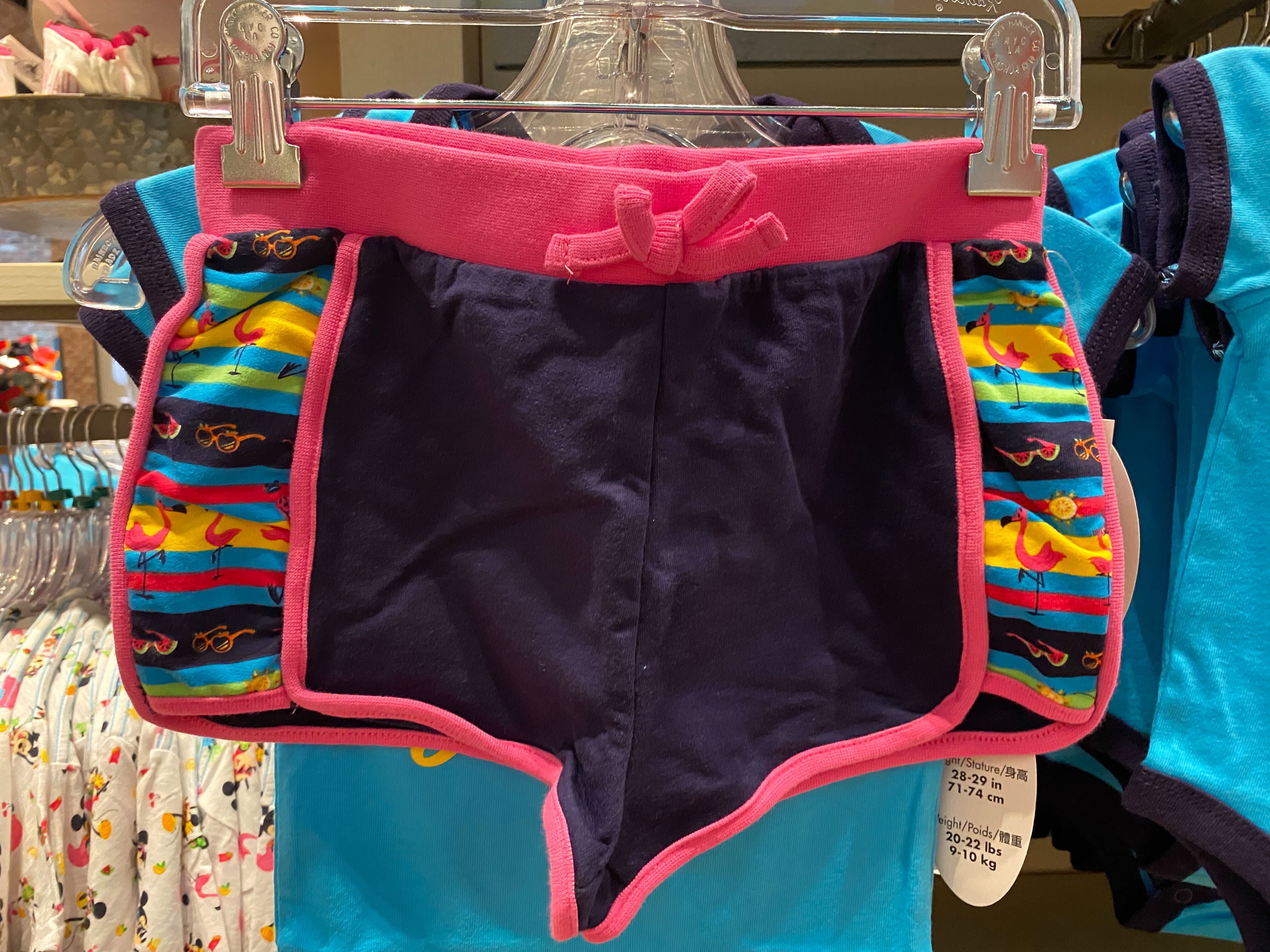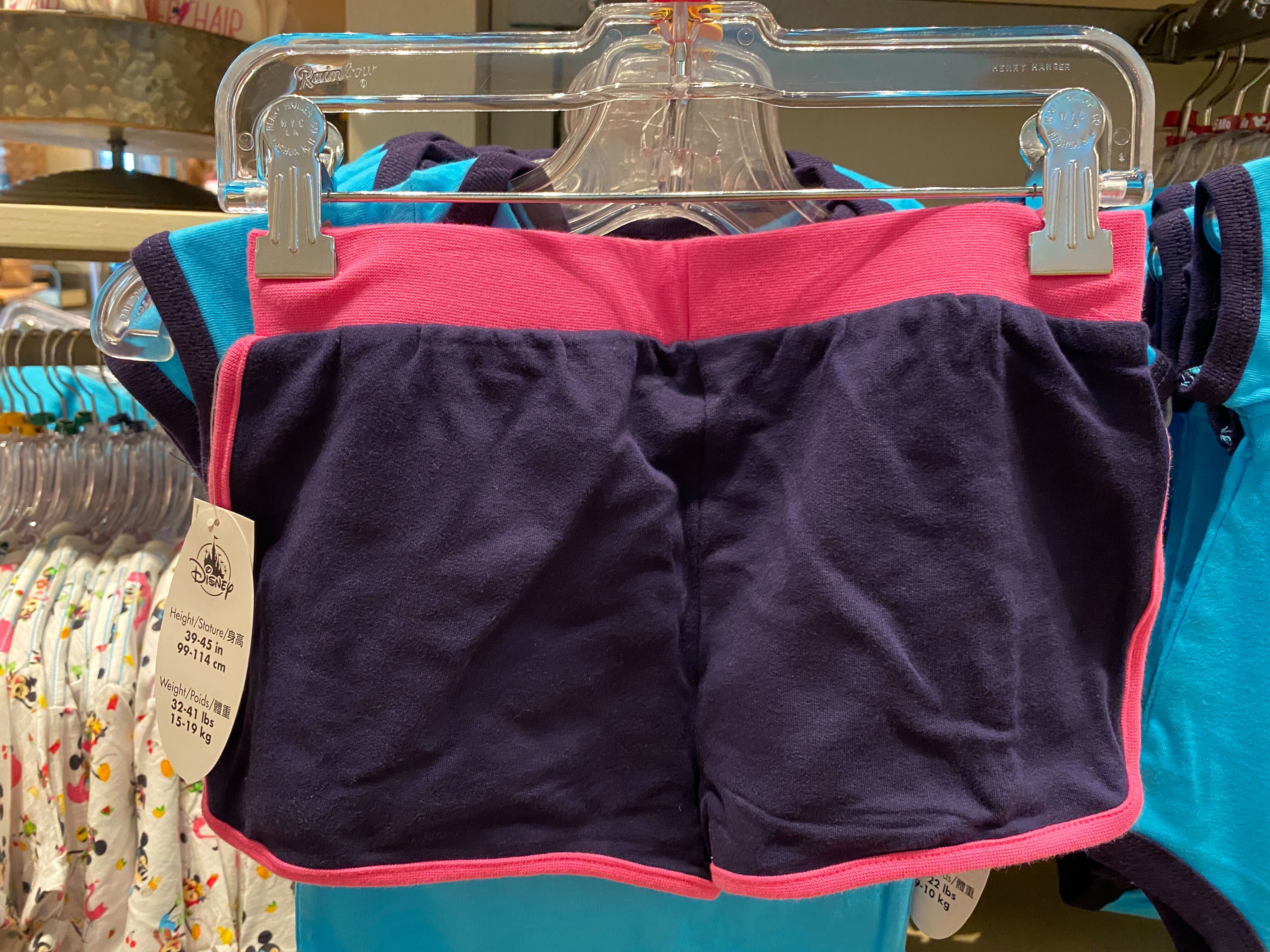 These purple terry cloth girl's shorts feature a bright pink elastic waistband and a fun summer print on the side.
"The Sun Makes Me Sparkle" Minnie Backpack – $24.99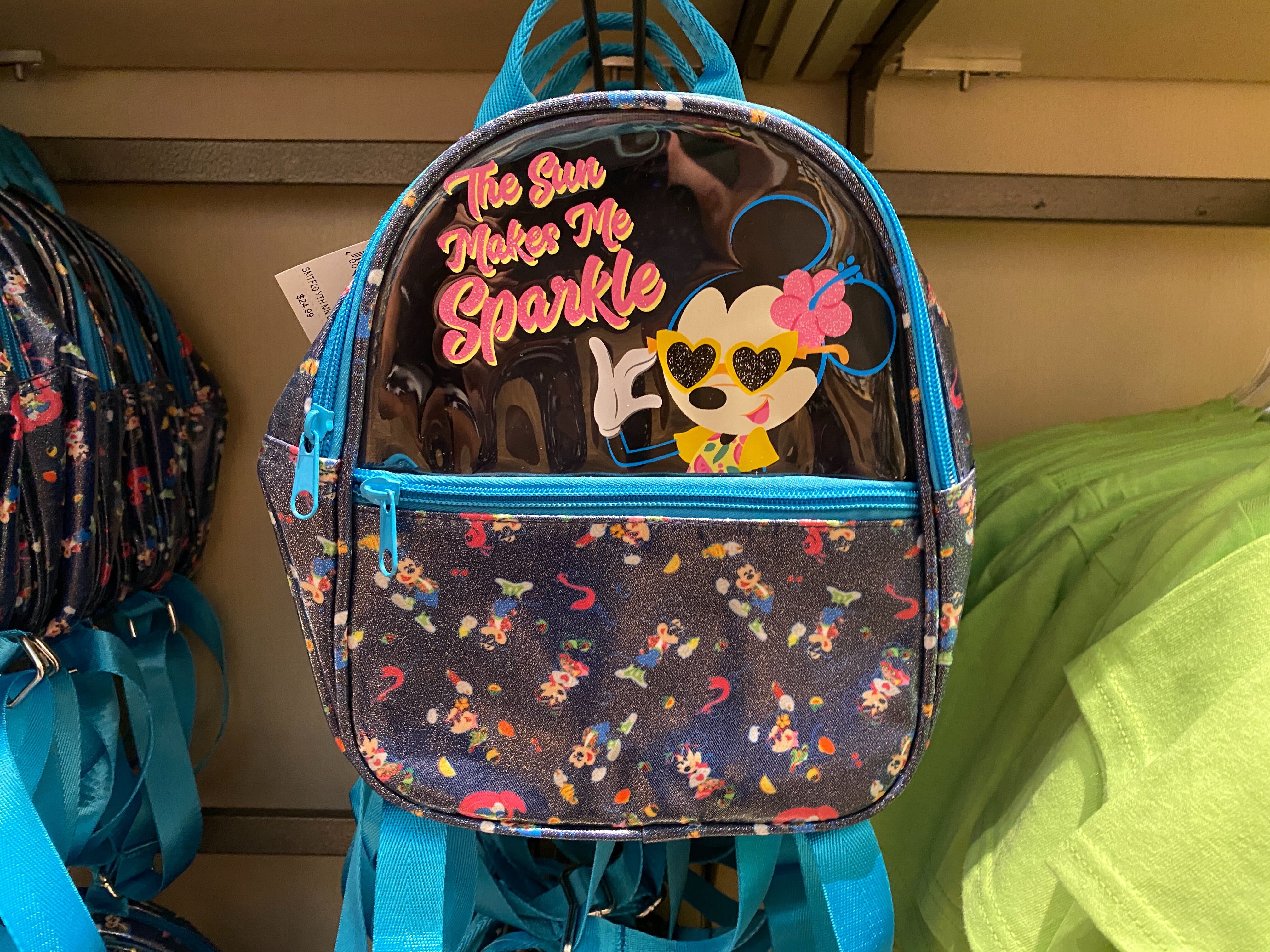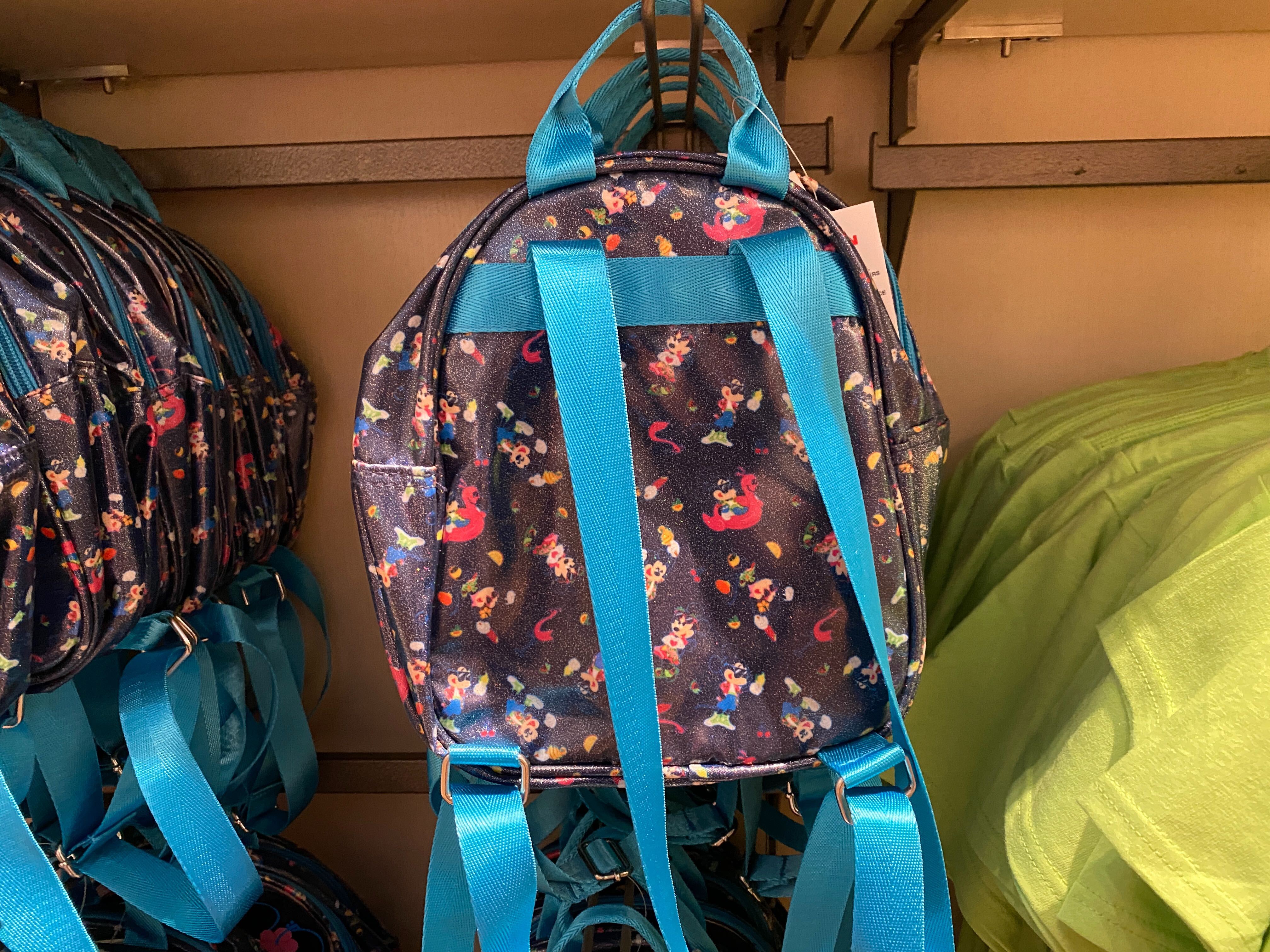 This glittery backpack will shine just like you this summertime, while holding all of your essential items! As well as showcasing Minnie on the top, we also see Mickey and Minnie on the rest of the bag enjoying their summer.
"Yay Summer" Child Bucket Hat – $19.99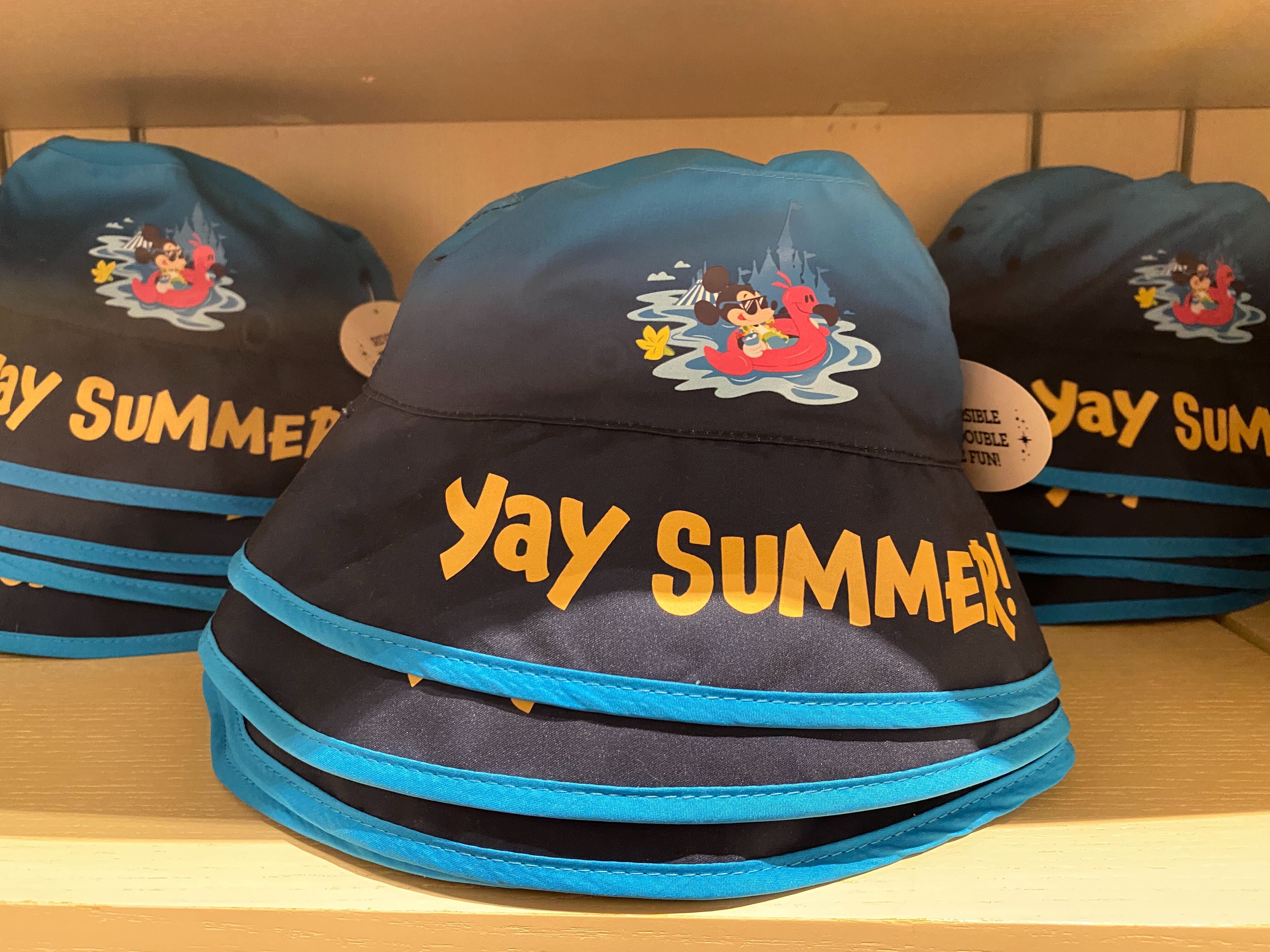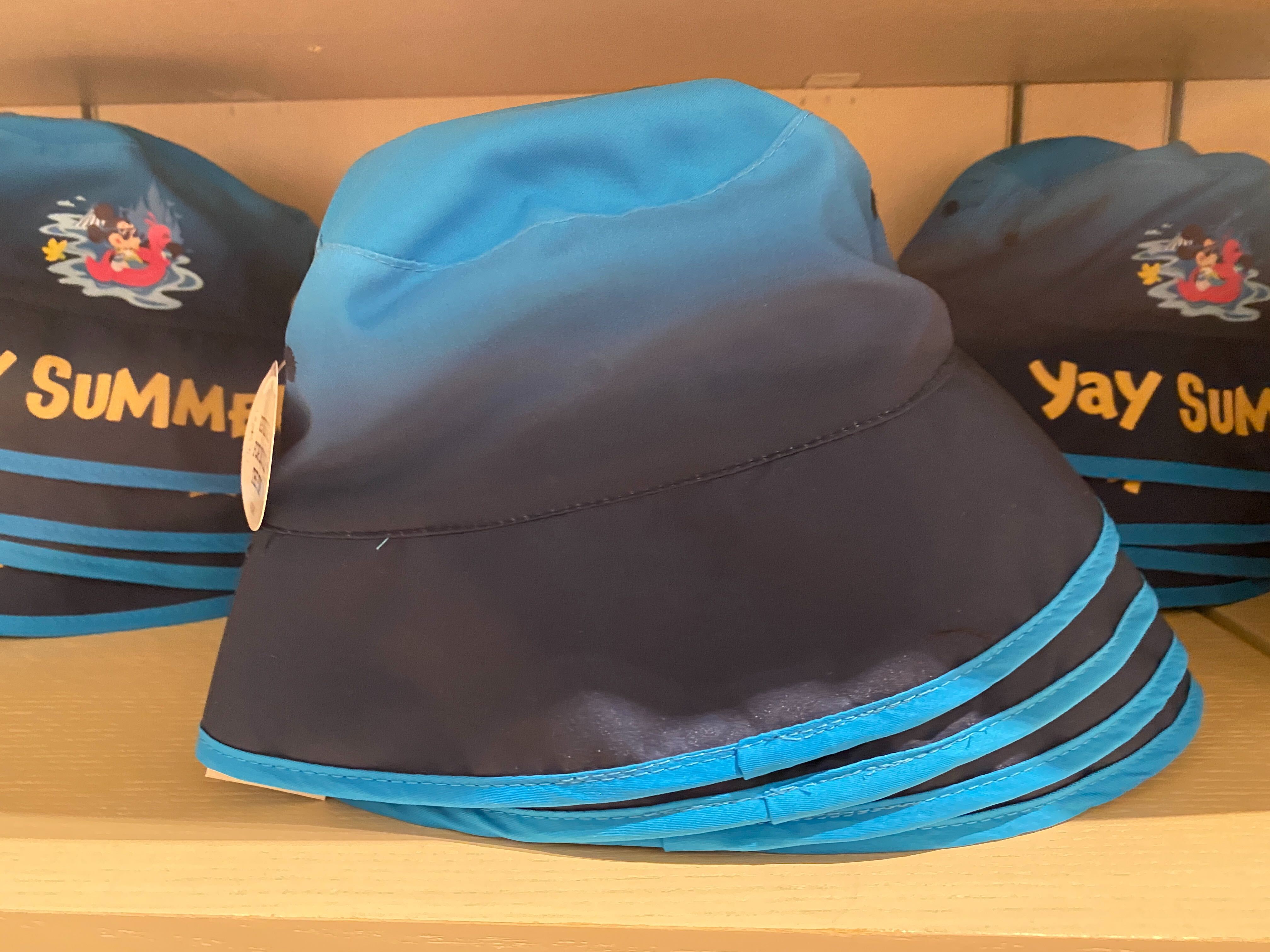 This blue ombre bucket hat exclaims how much we love summer, while showing Mickey enjoying a nice float in his inflatable.
The inside of the hat features a fun summertime pattern, including a Cinderella Sand Castle and a Velcro strap.
Summer Vibes Child Shirt – $19.99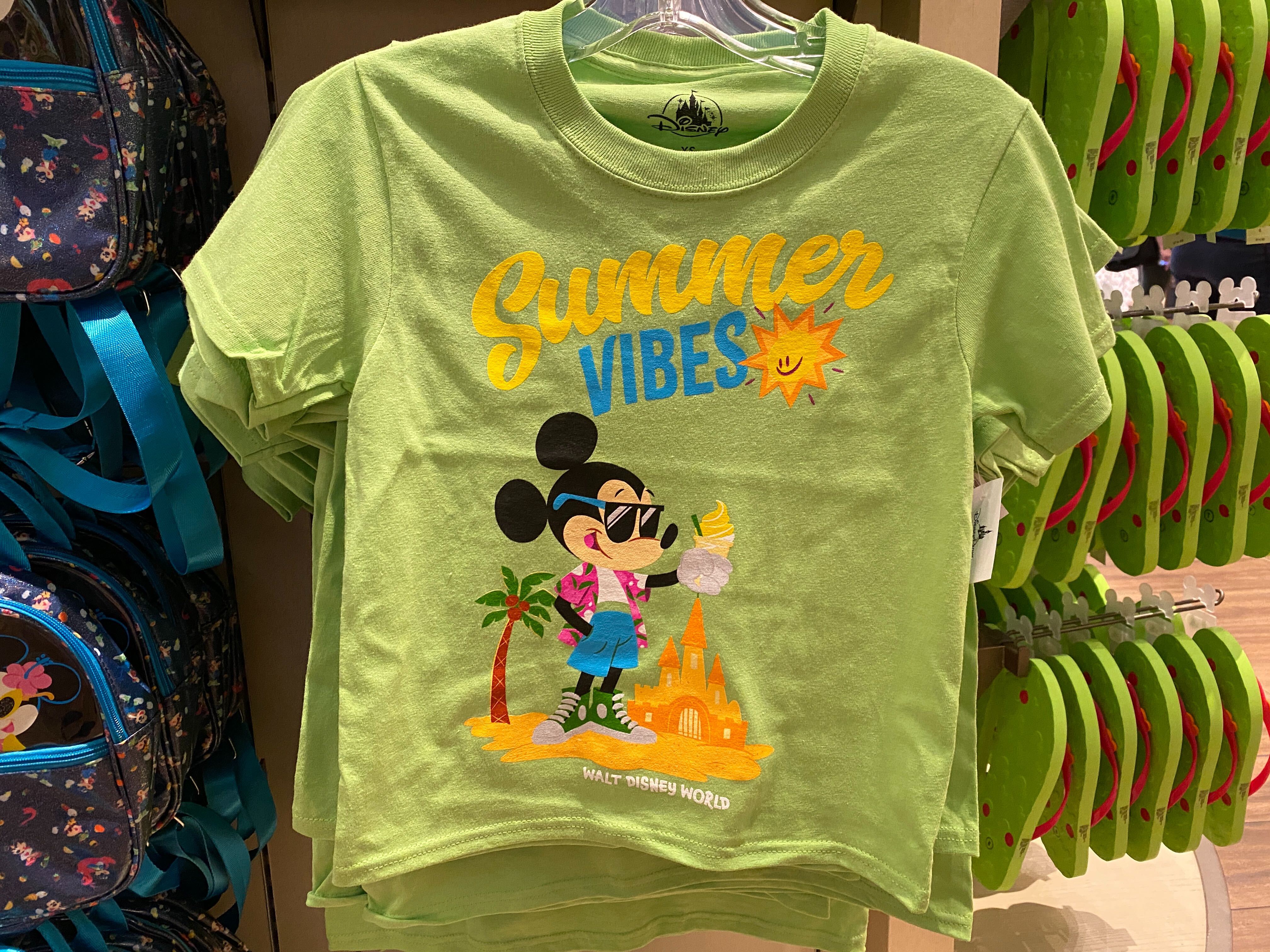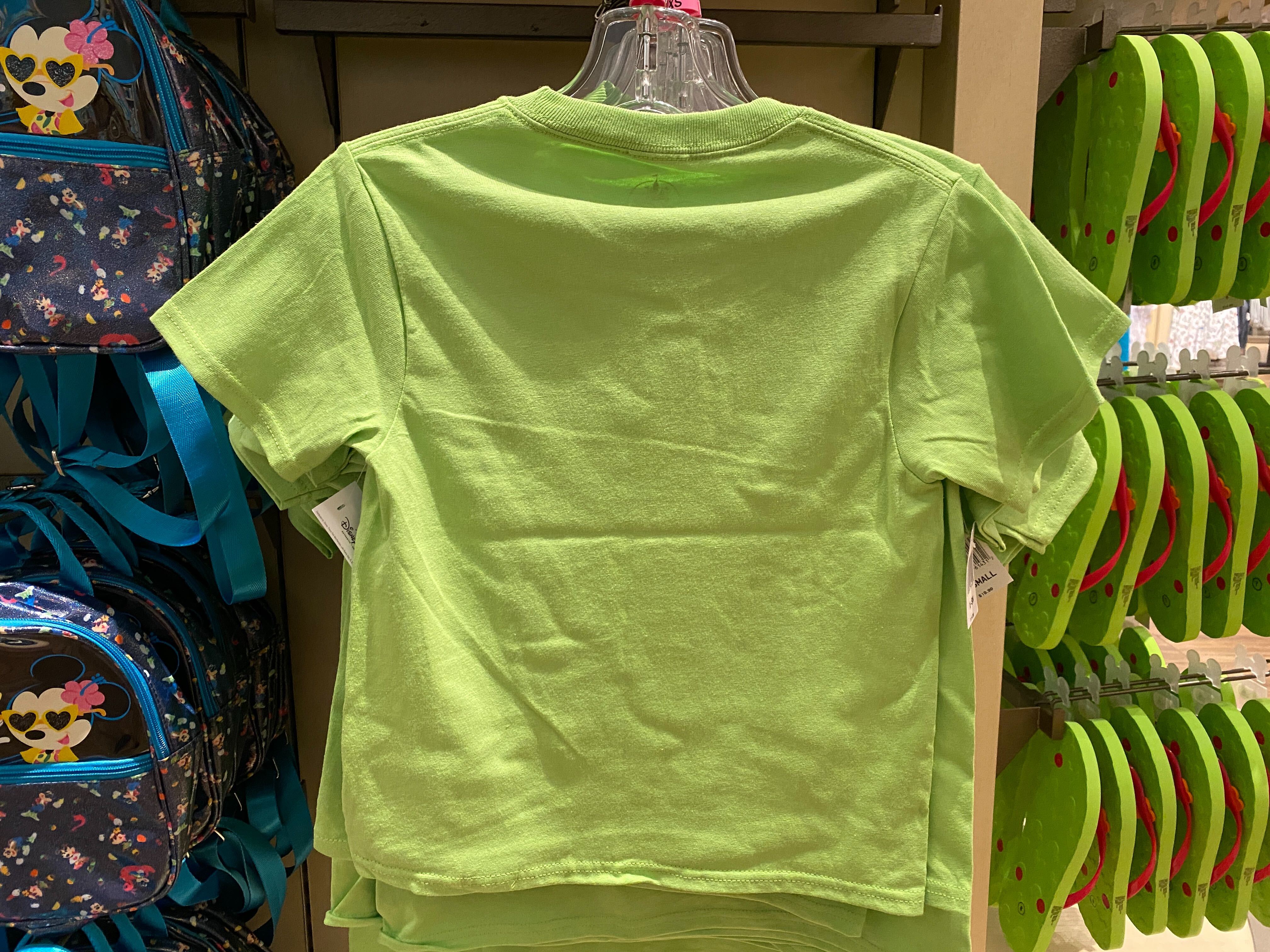 Mickey is enjoying a Dole Whip while soaking in the summer sun on this light green child's shirt.
Summertime Fun Fruity Flip Flops – $14.99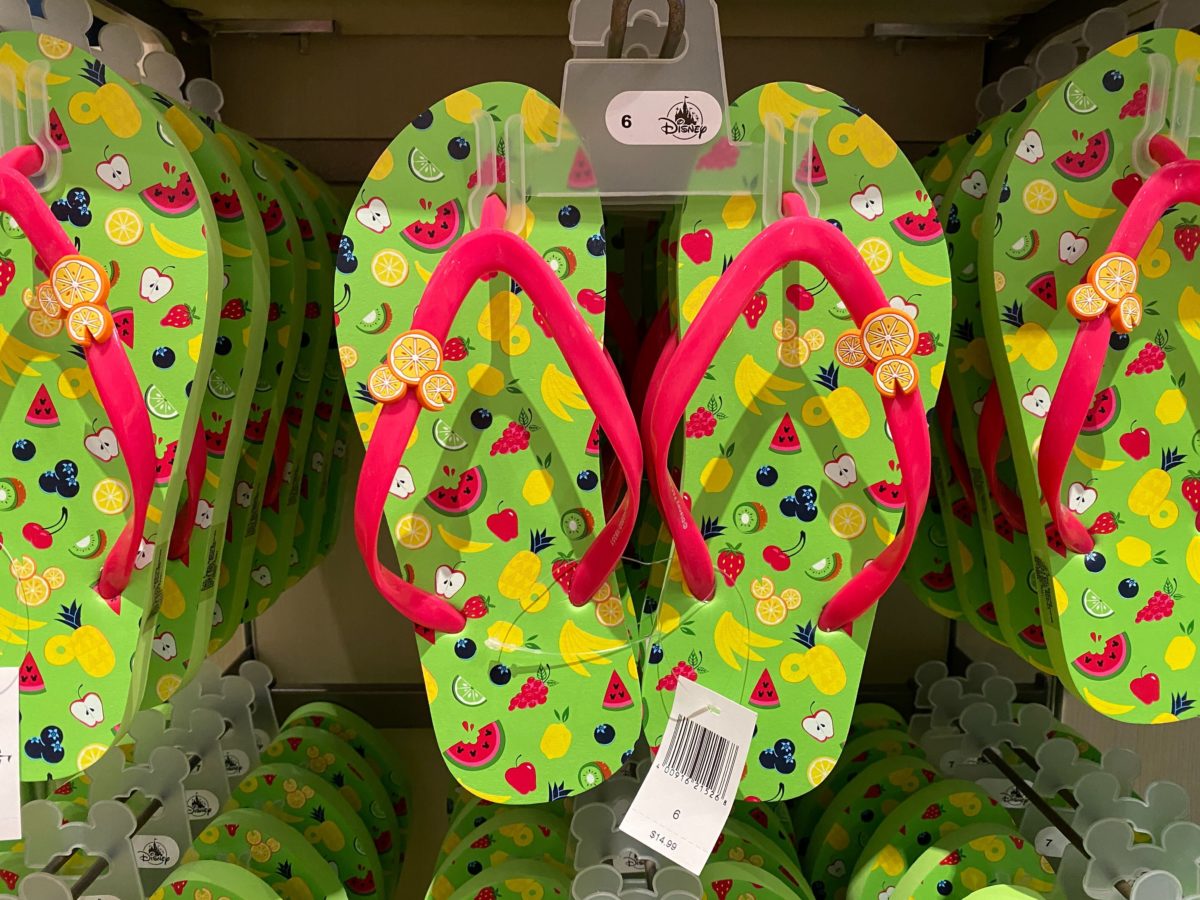 These bright green flip flops feature a fruity magical design, topped off with a bright pink band and accented with a Mickey head made up of orange slices.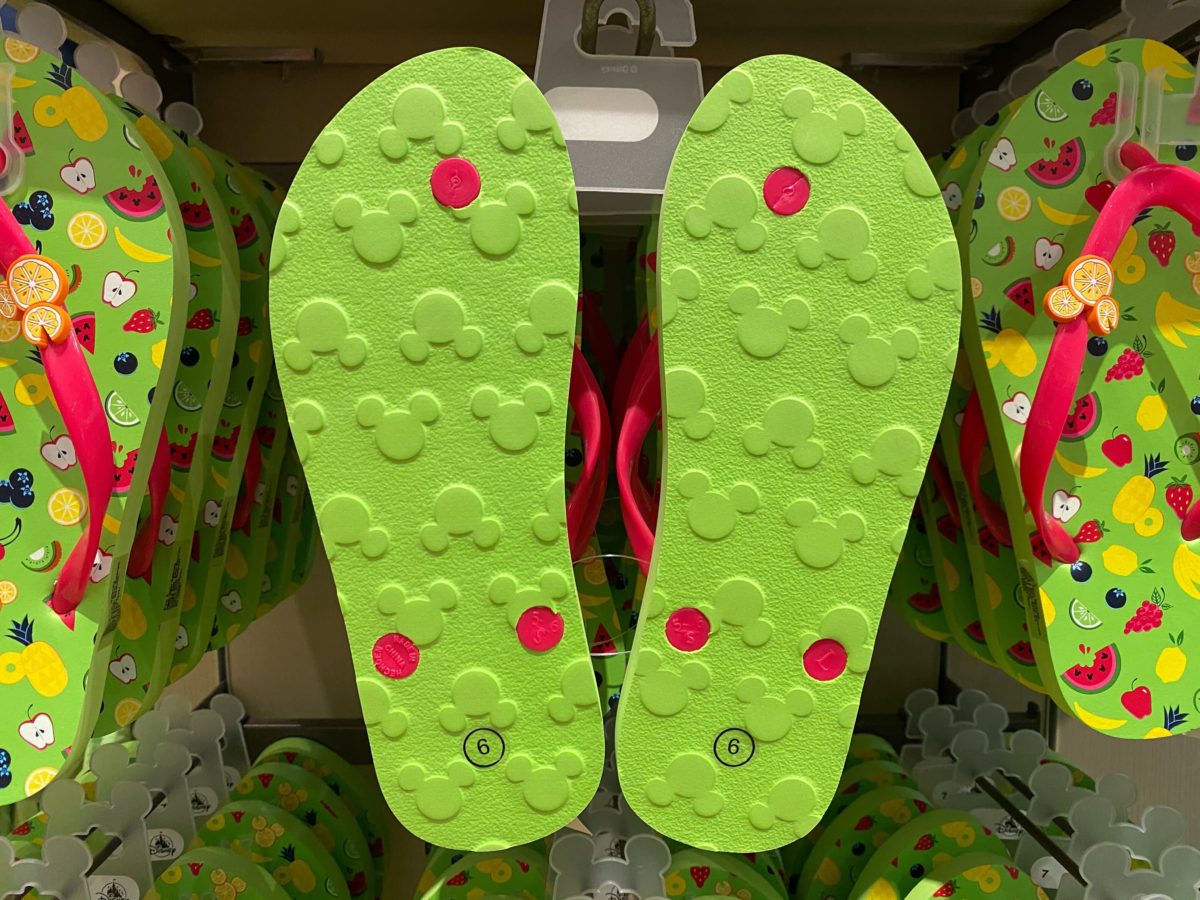 The base of the show even features a Mickey head pattern, so walks along the beach can leave a magical foot print!
Summertime Fun Retro Walt Disney World Visor – $19.99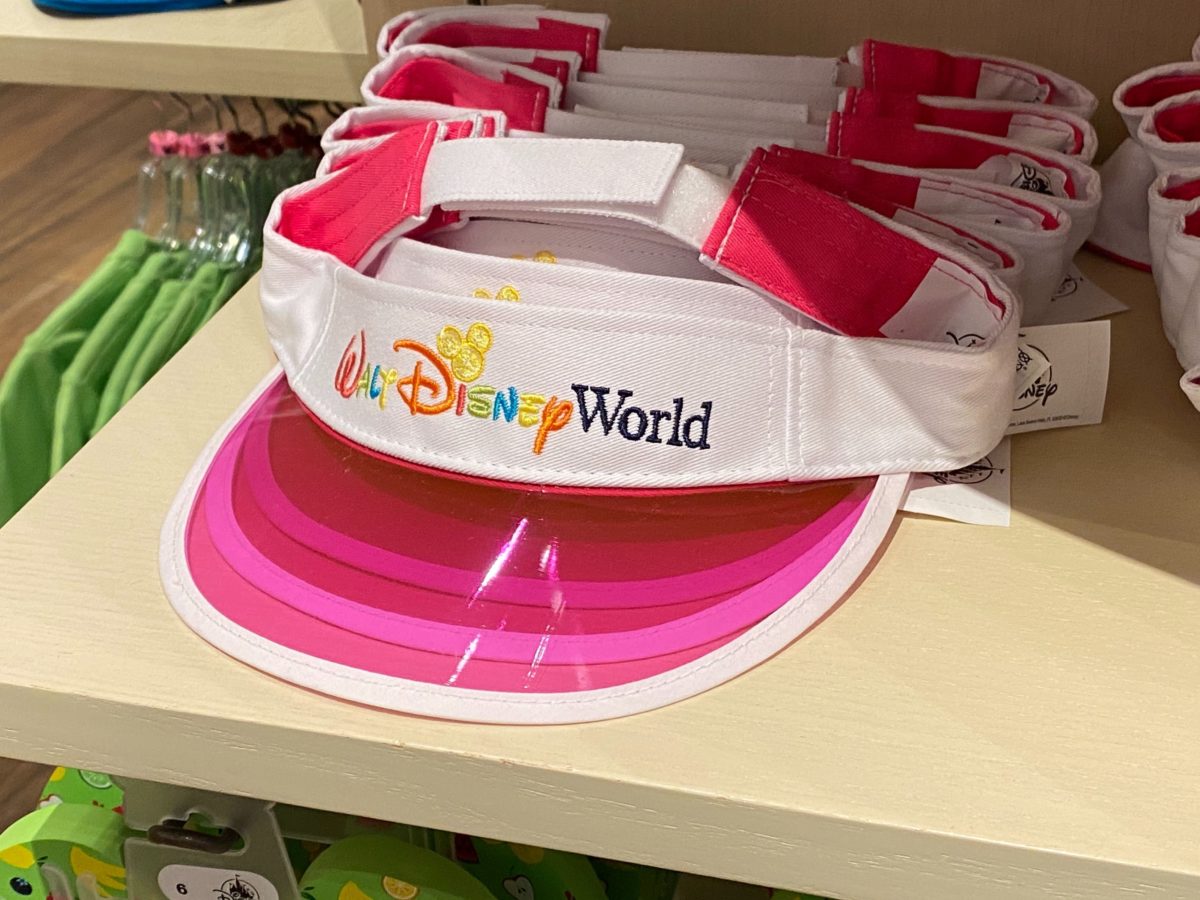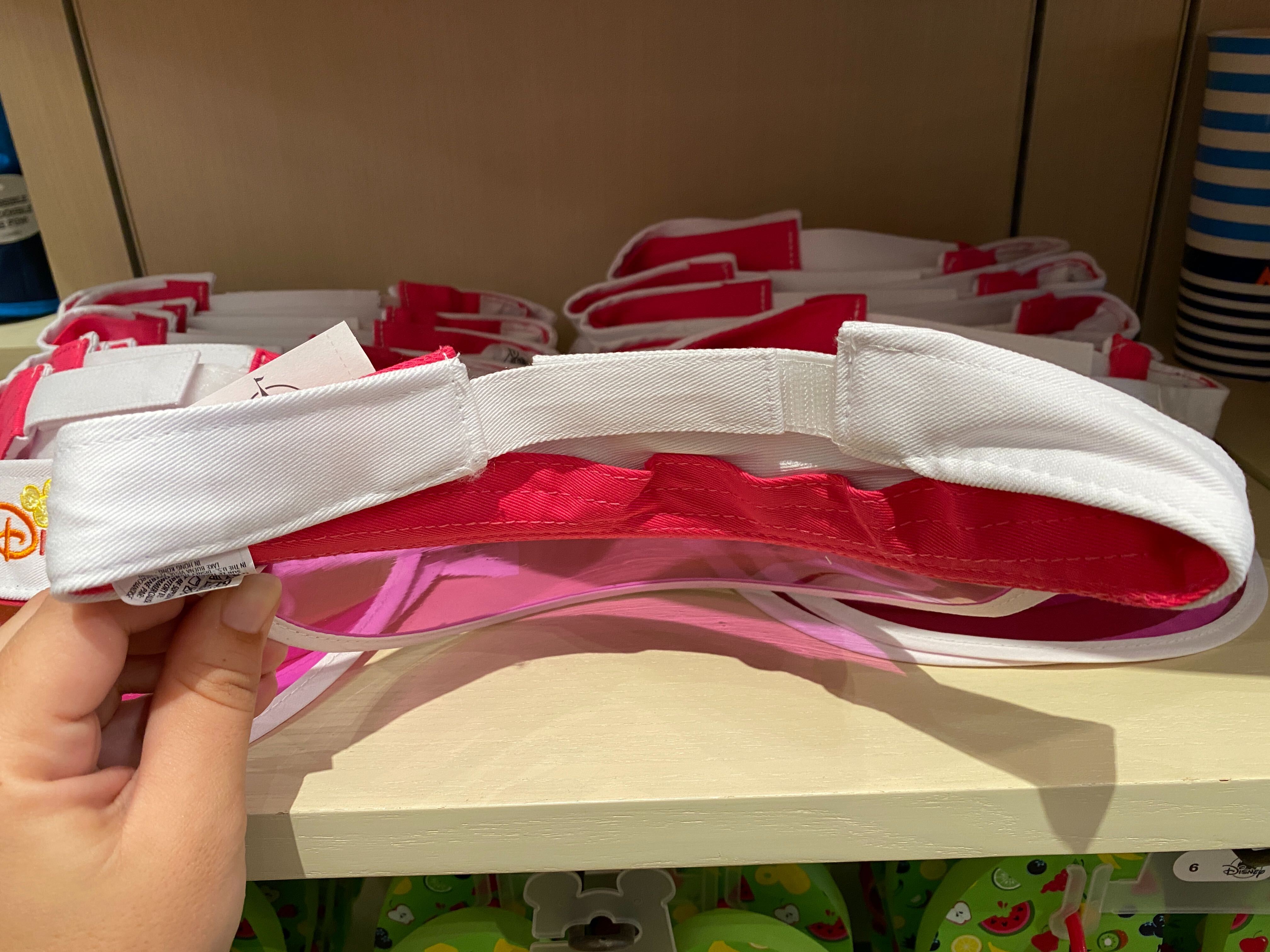 This white and bright pink translucent visor gives off retro vibes while keeping the sun out of your face this summer. Walt Disney World is stitched in on the brim in a fun rainbow font, dotted with a lemon Mickey head on the "I".
Mickey Summertime Fun Travel Tumbler – $19.99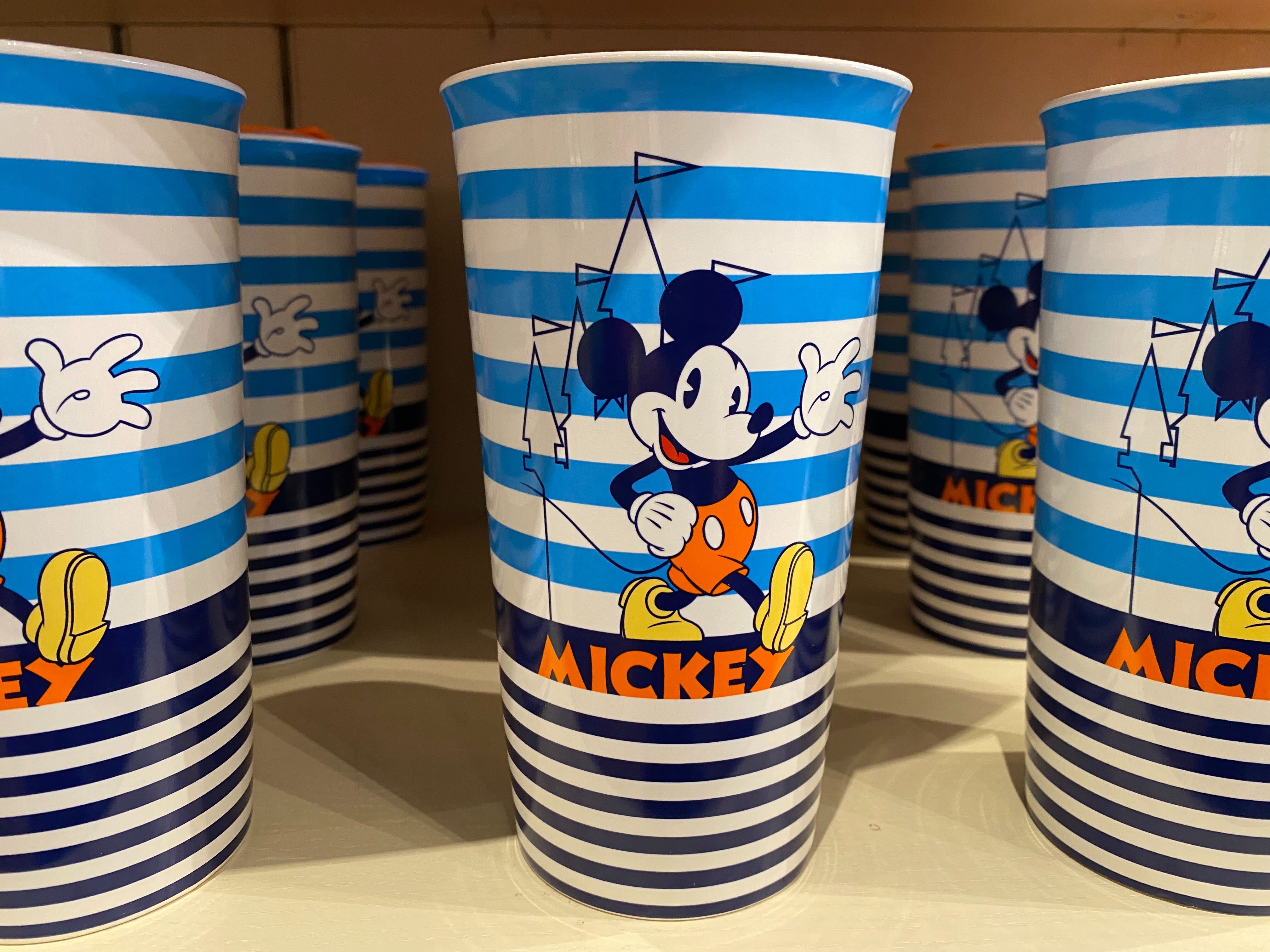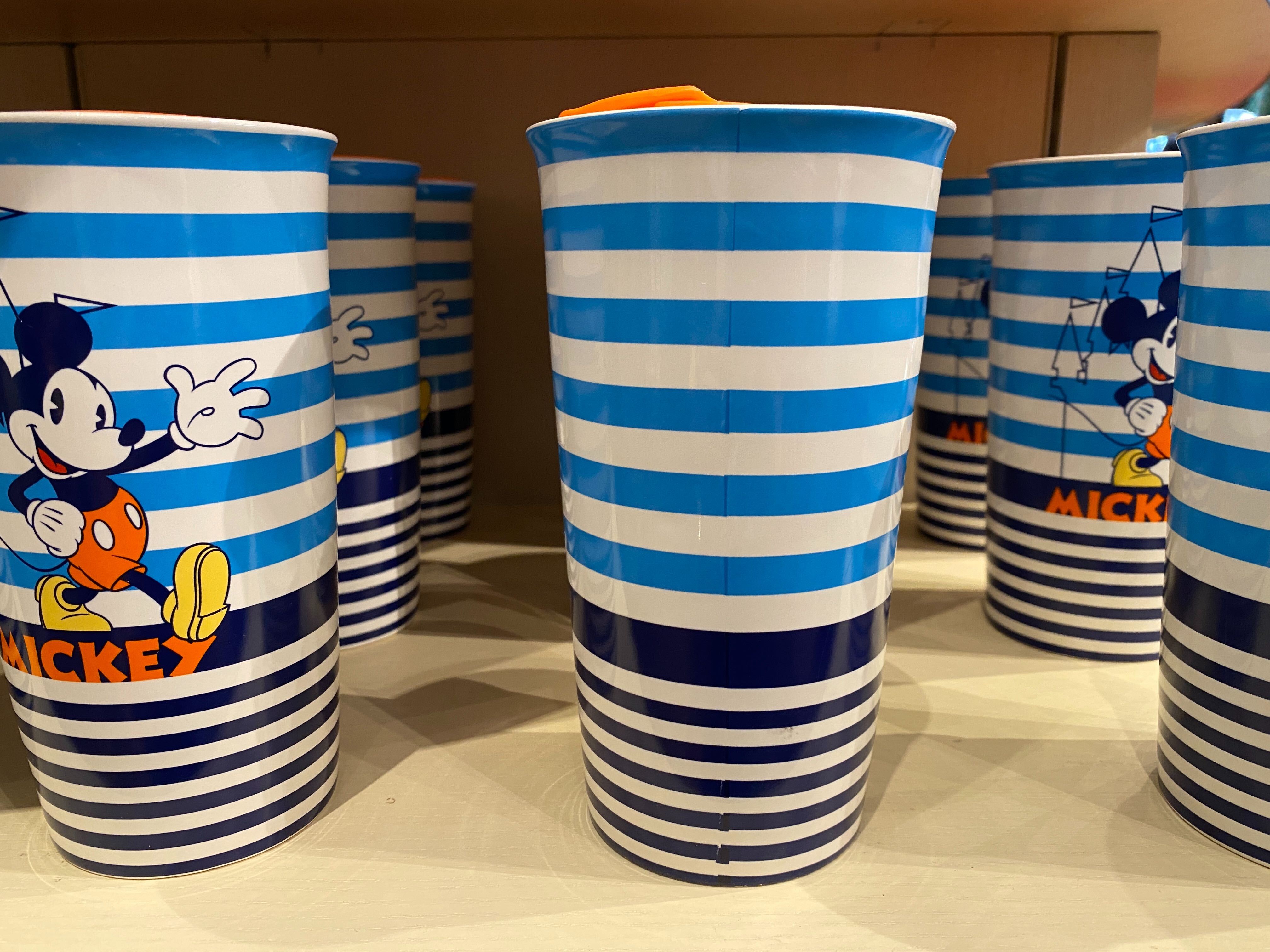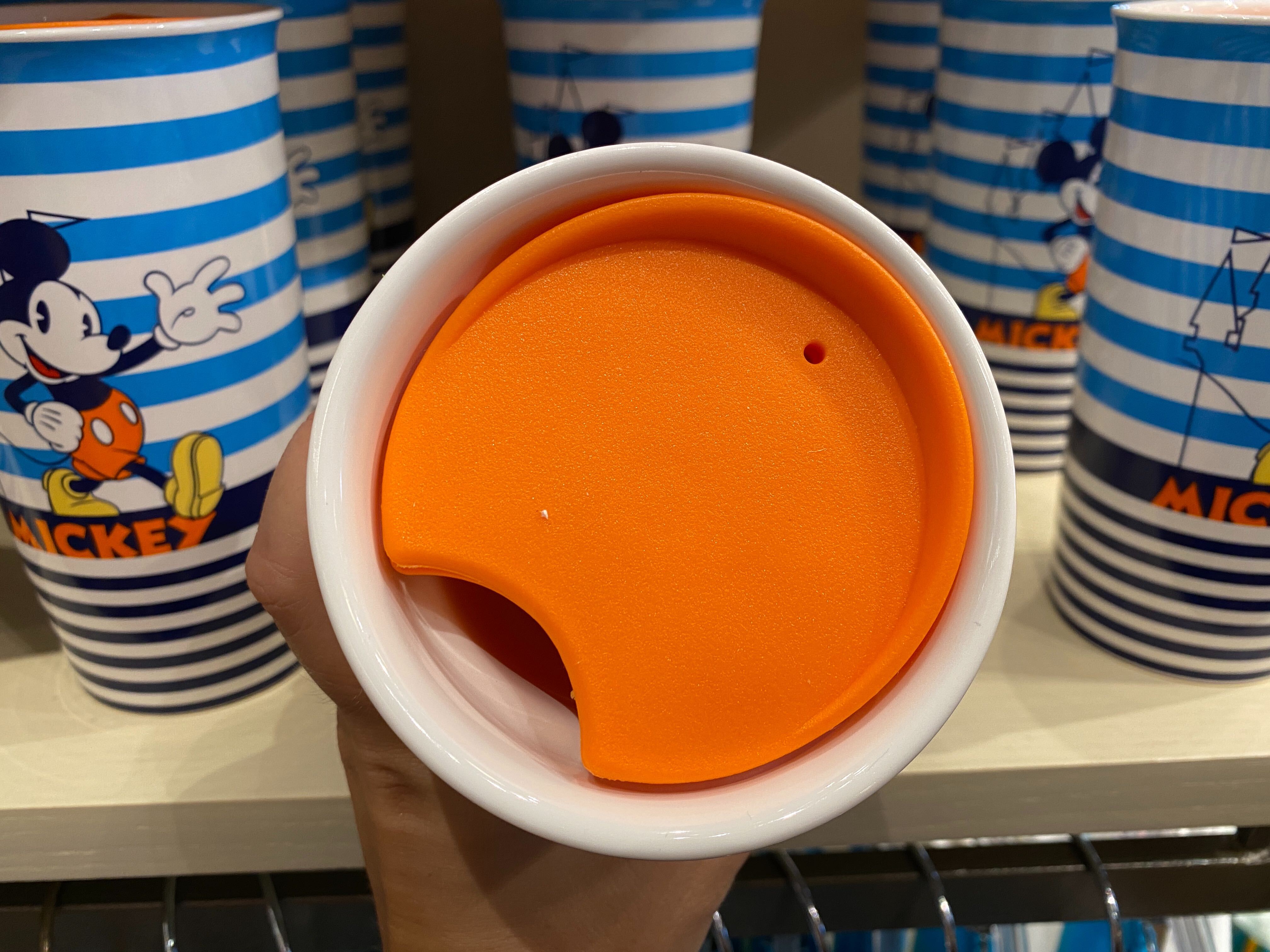 For those of you who need to carry your beverage in style, this new Mickey travel tumbler is perfect for keeping your drinks either hot or cold.
Summertime Fun Beach Towel – $26.99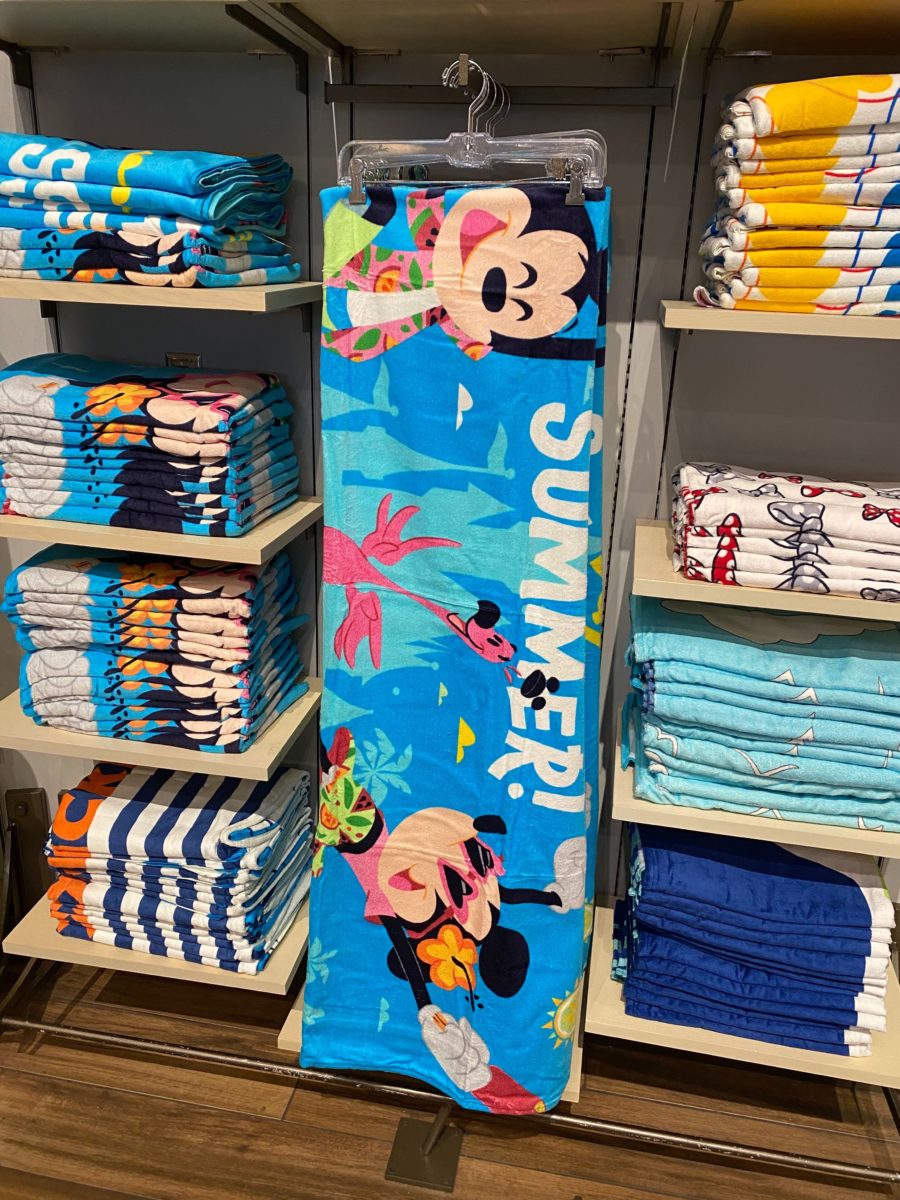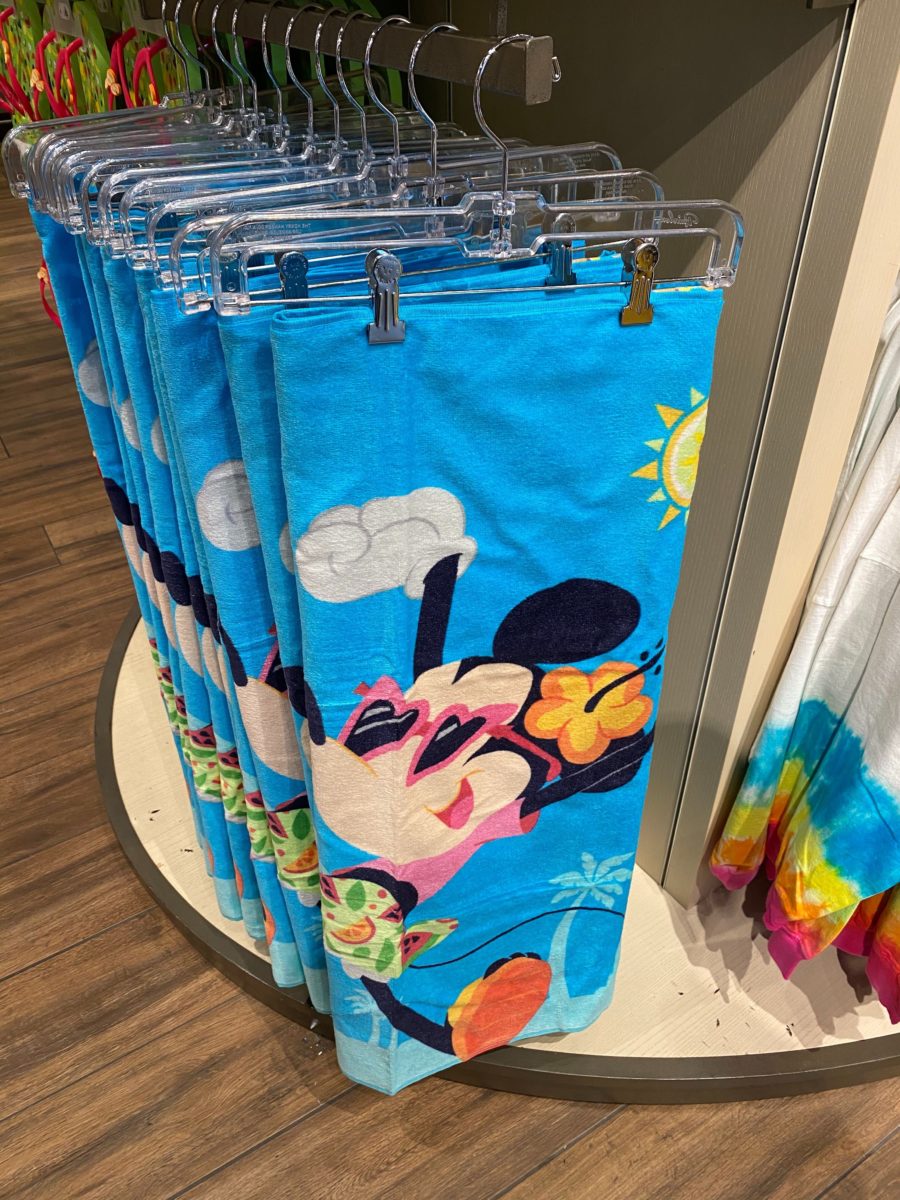 This new beach towel features Mickey and Minnie soaking up the summer fun!
Summertime Fun Rain Coat – $54.99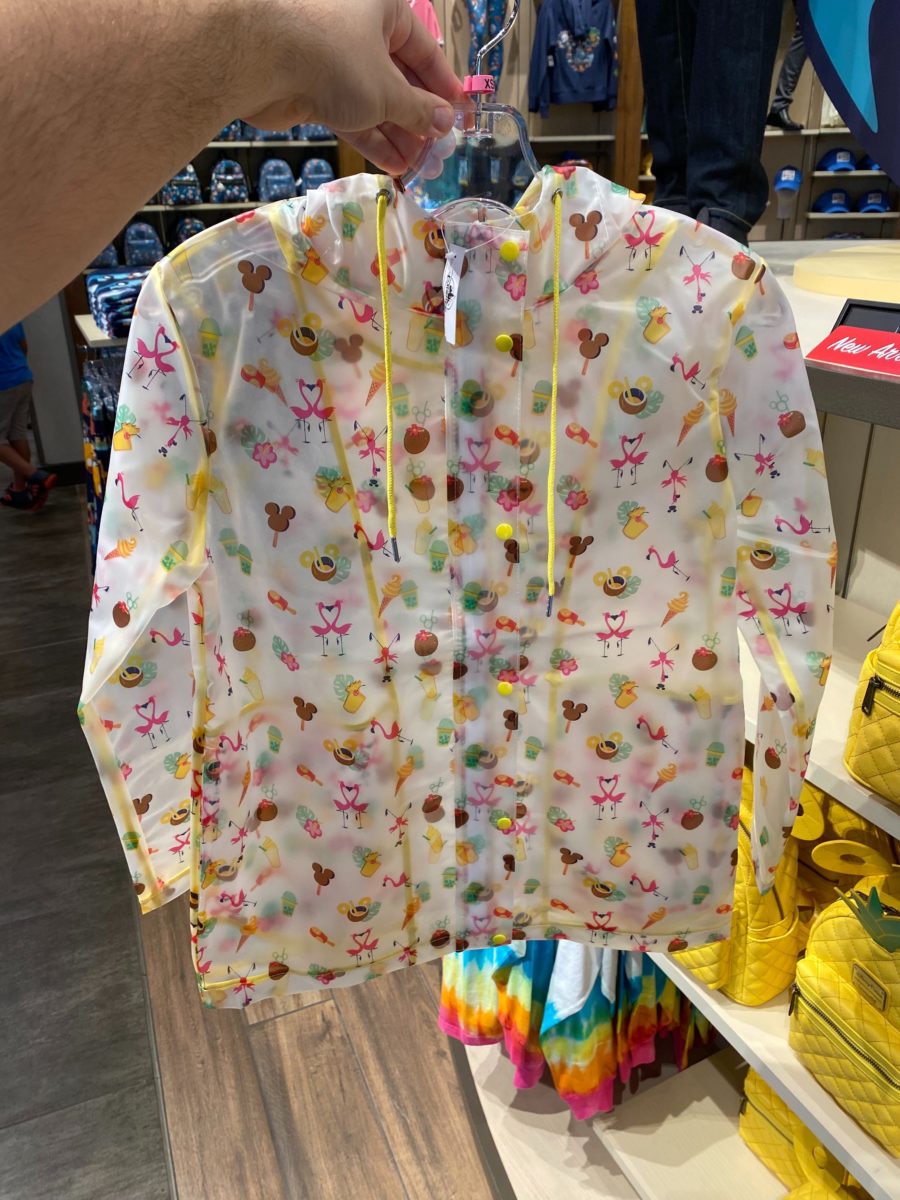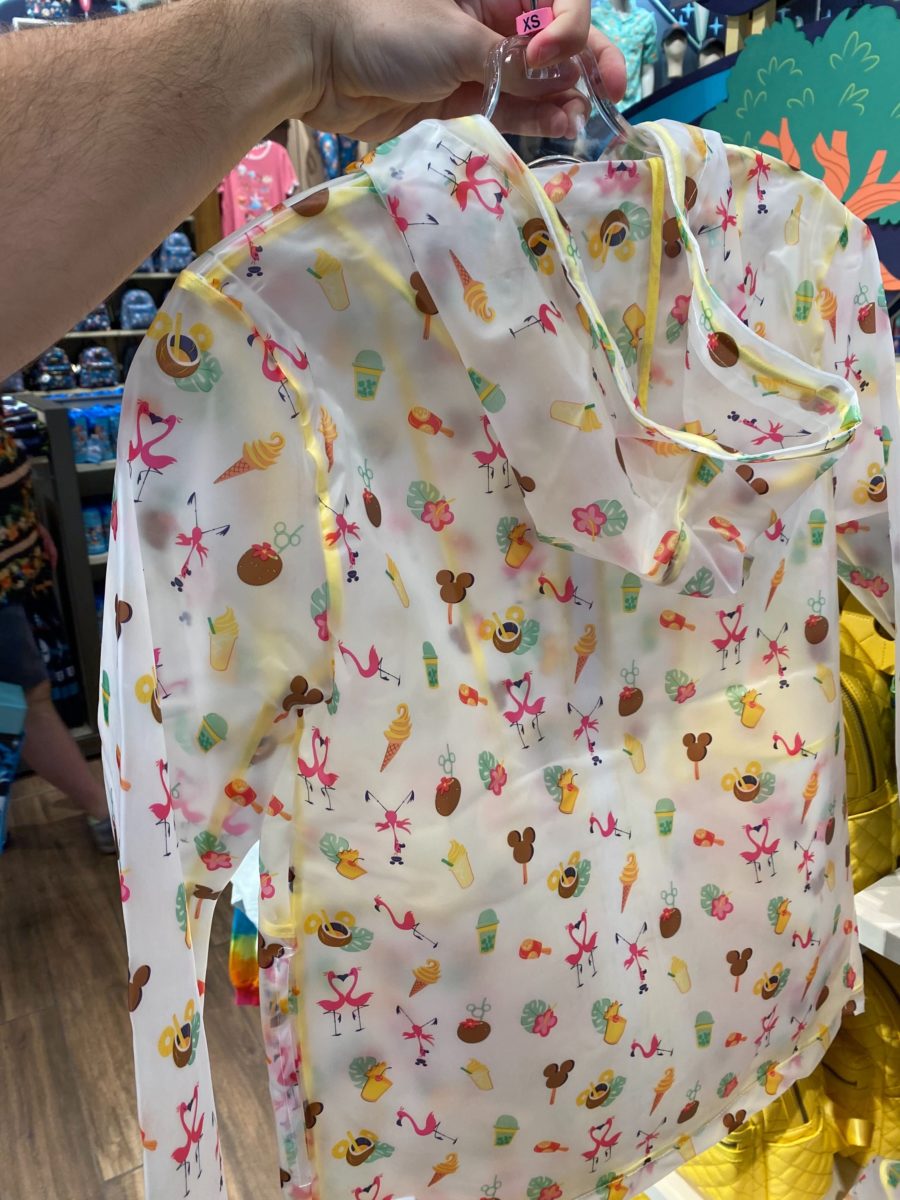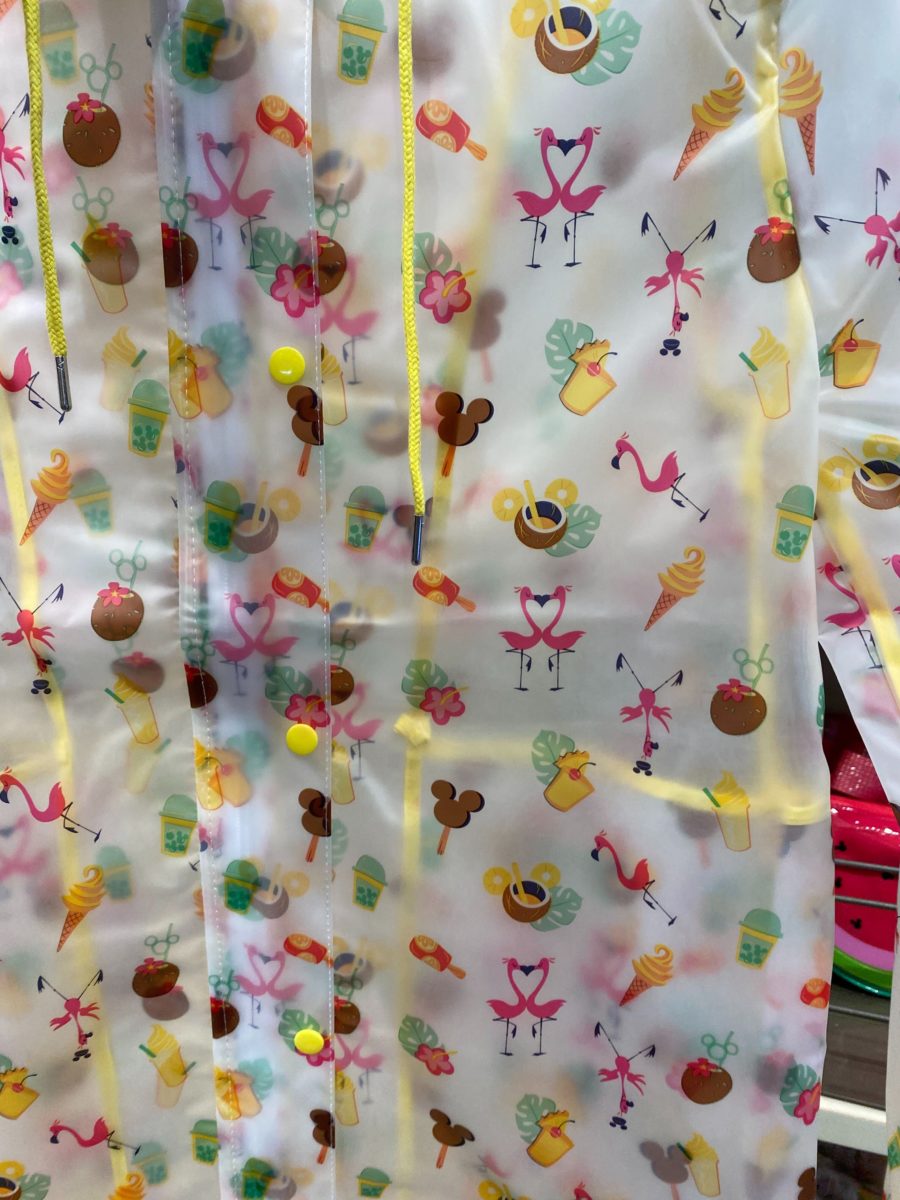 This translucent rain jacket features the Aloha Summertime Fun pattern of sweet treats like the Dole Whip and Mickey Premium Bar!
We spotted these new items at World of Disney at Disney Springs. The new Mickey Pineapple Loungefly backpack and Mickey Inflatable Pool Ears are also part of this Summertime Fun collection.
If you can't make it in to purchase these magical summertime additions, you can purchase them and the rest of the Summertime Fun collection on shopDisney.