Yoo hoo!
Construction for the new Wandering Oaken's Sliding Sleighs attraction seems to be progressing nicely over in Hong Kong Disneyland, as Twitter user HKDL of Fantasy spotted this week.
Back in April, we showed you aerial drone footage of how construction has been coming along for the new Arendelle: World of Frozen land in Hong Kong Disneyland, which is set to open next year in the park's Fantasyland. In the land, a replica of EPCOT's Frozen Ever After ride will be present, along with the coaster-type attraction, named after everyone's favorite family trader. In these images shared by HKDL of Fantasy, we can see that track pieces for the attraction have started to arrive, ready to be pieced together.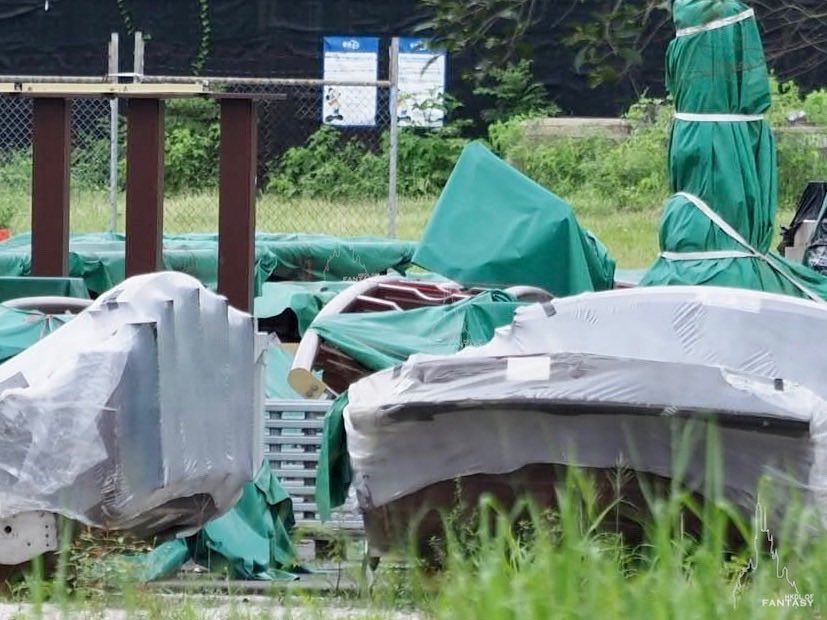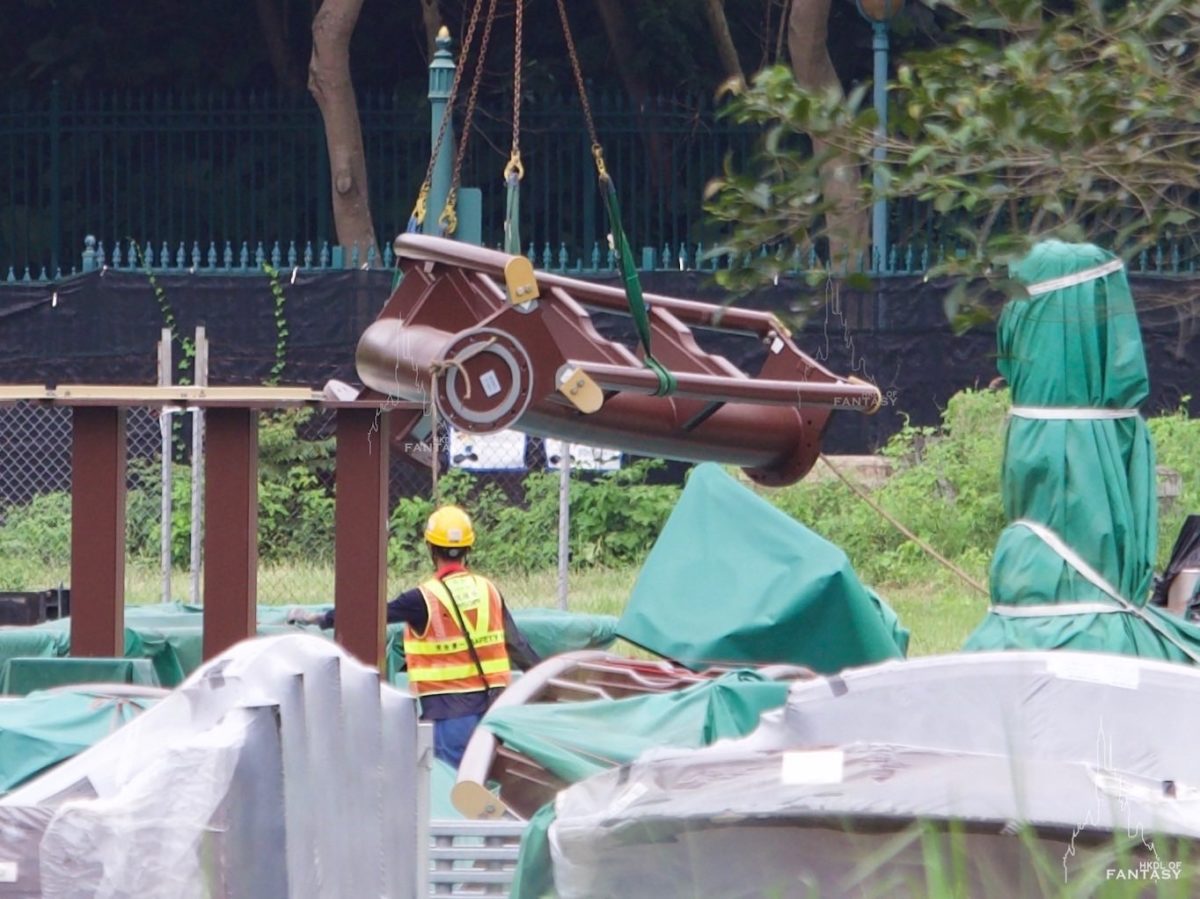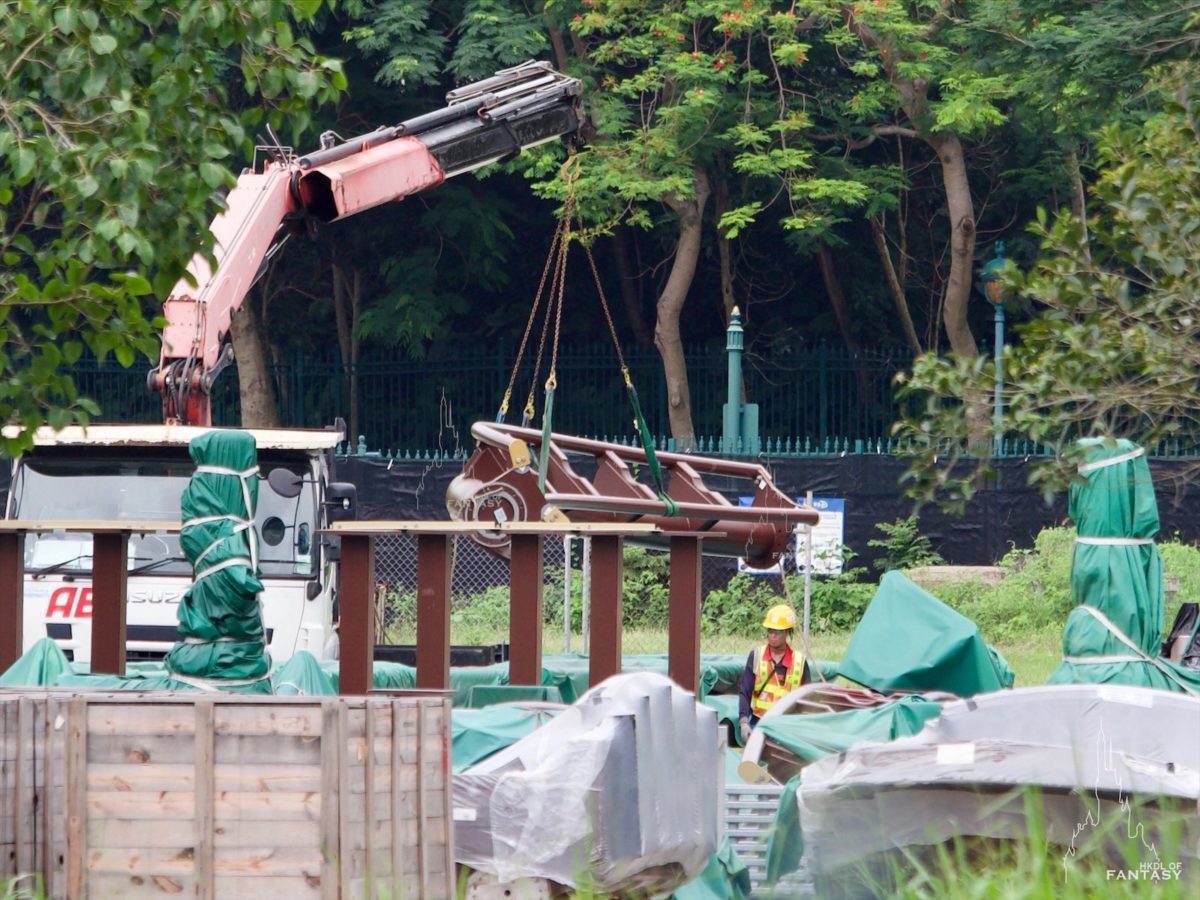 We can see the tracks are a dark rust color, as they start to be unwrapped ready for building.
Featured Image: HKDL of Fantasy