Disneyland Paris has released an update regarding the upcoming Disneyland Paris Run Weekend, which was set to take place from September 24 – 27, 2020.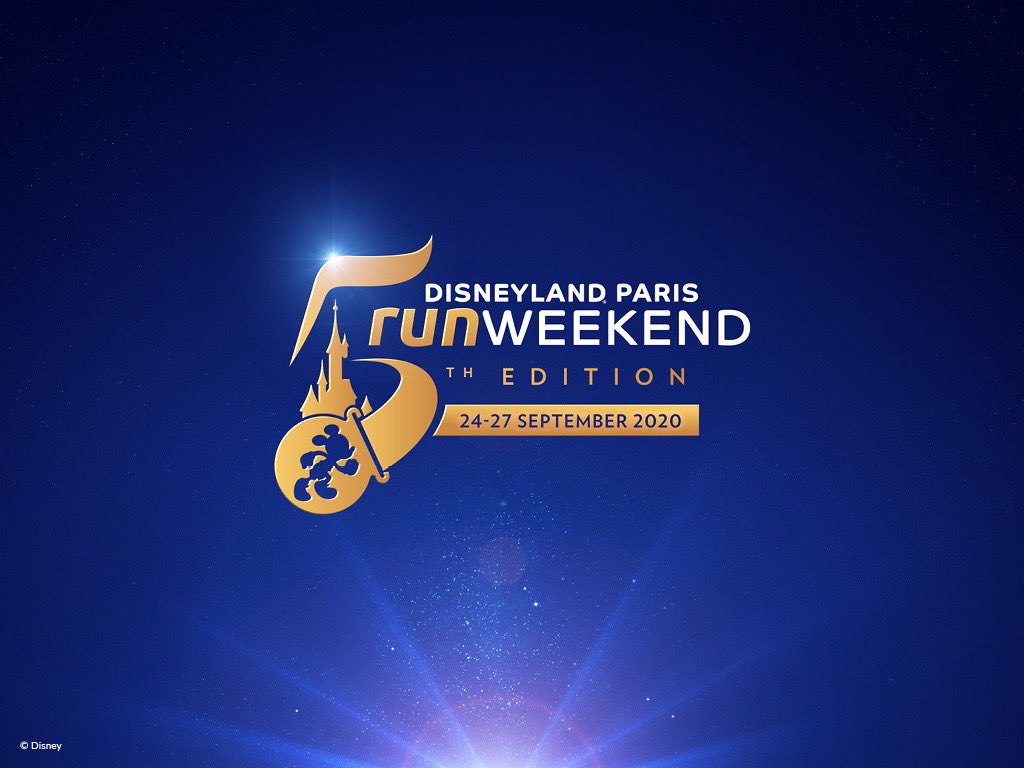 The following announcement was released by Disneyland Paris regarding the upcoming event:
We continue to make adjustments to our operations as appropriate and therefore, the Disneyland Paris Run Weekend 5th Edition (September 24-27 2020) will be postponed until fall 2021. We look forward to seeing you for this exciting event next year and will share more details soon. Guests can choose to either maintain their package reservation without the Disneyland Paris Run Weekend features, where upon the price the of the Run Weekend features will be refunded, or, cancel their package reservation, whereupon they will receive a full refund. Guests must fill out an electronic form with their choice before June 19th, otherwise both the package reservation and Run Weekend features will be cancelled and refunded automatically: this and more information will be available on our website this afternoon.
At this time, Disneyland Paris remains closed, and no official reopening date has been released.