You can't go on a trip to Walt Disney World without bringing something home for your furry friends. Thankfully, the Disney Tails Pet Collection always has the most adorable products you can't help but want to splurge on!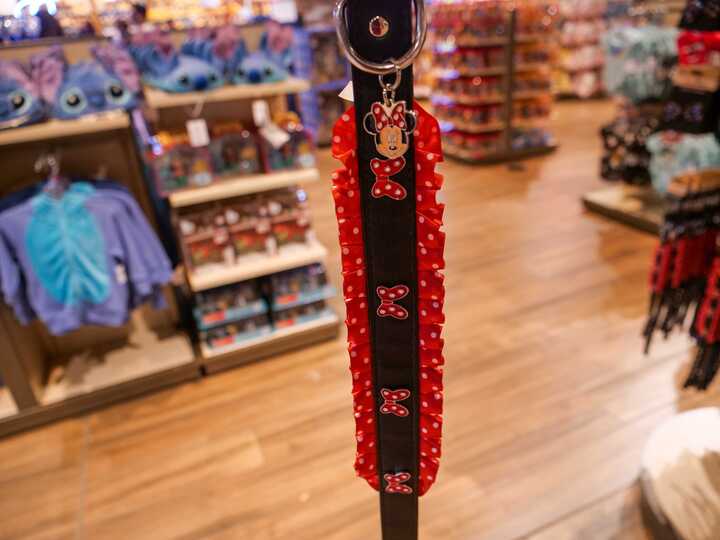 This newest dog collar in the collection is just the cutest! The Minnie Mouse-inspired design is studded with adorable bows, perfect for those pooches who love to rock the dots!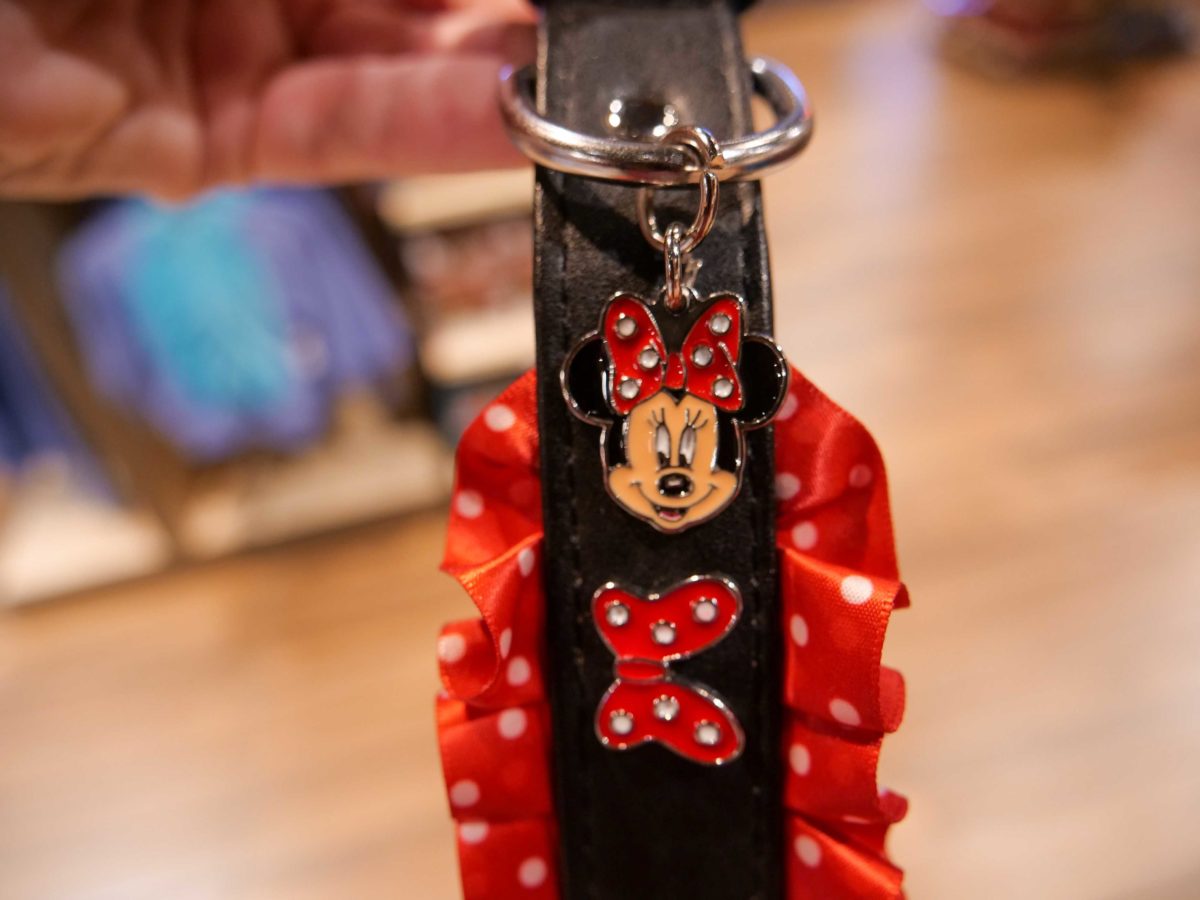 The collar has a frilly red ribbon running along the length, polka-dotted with white to perfectly resemble Minnie's classic dress. Finally, the collar is finished off with a sweet Minnie Mouse charm to match.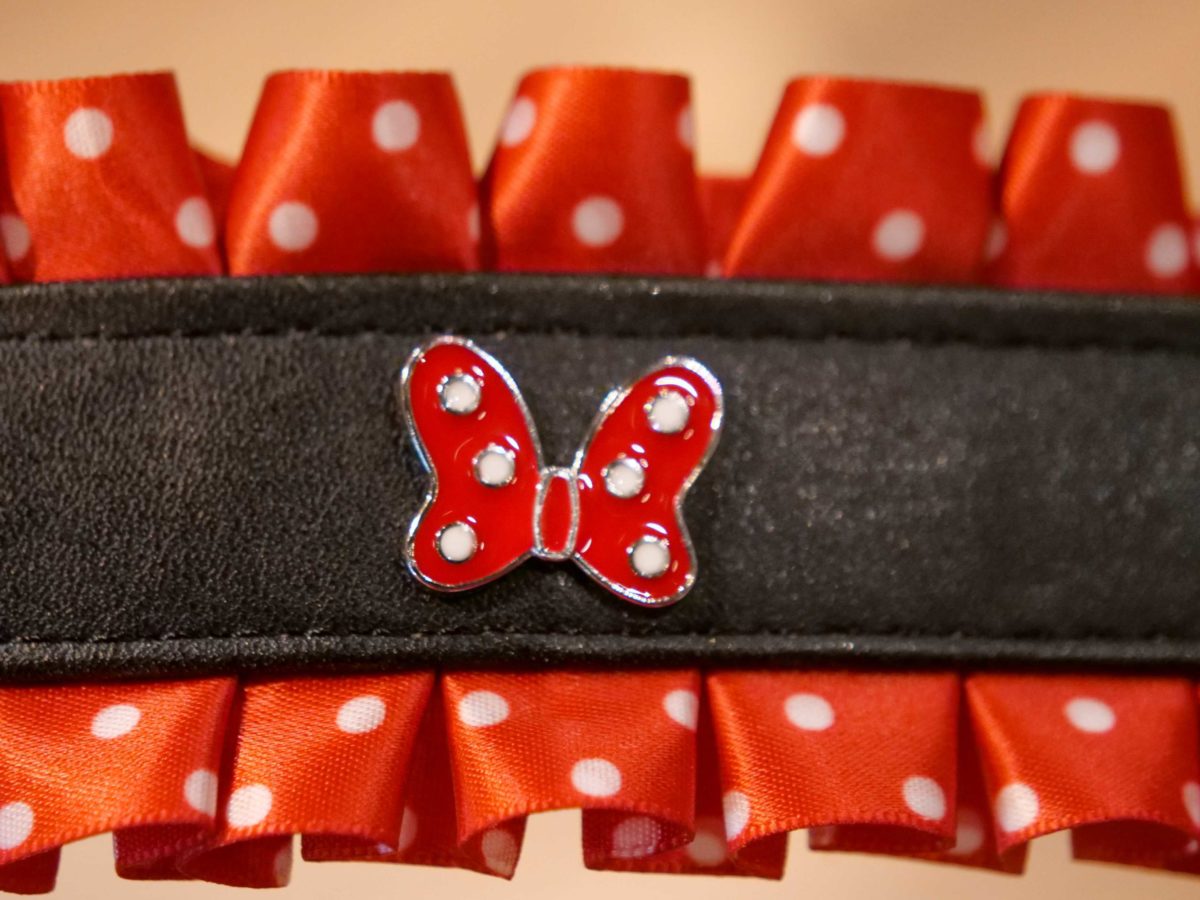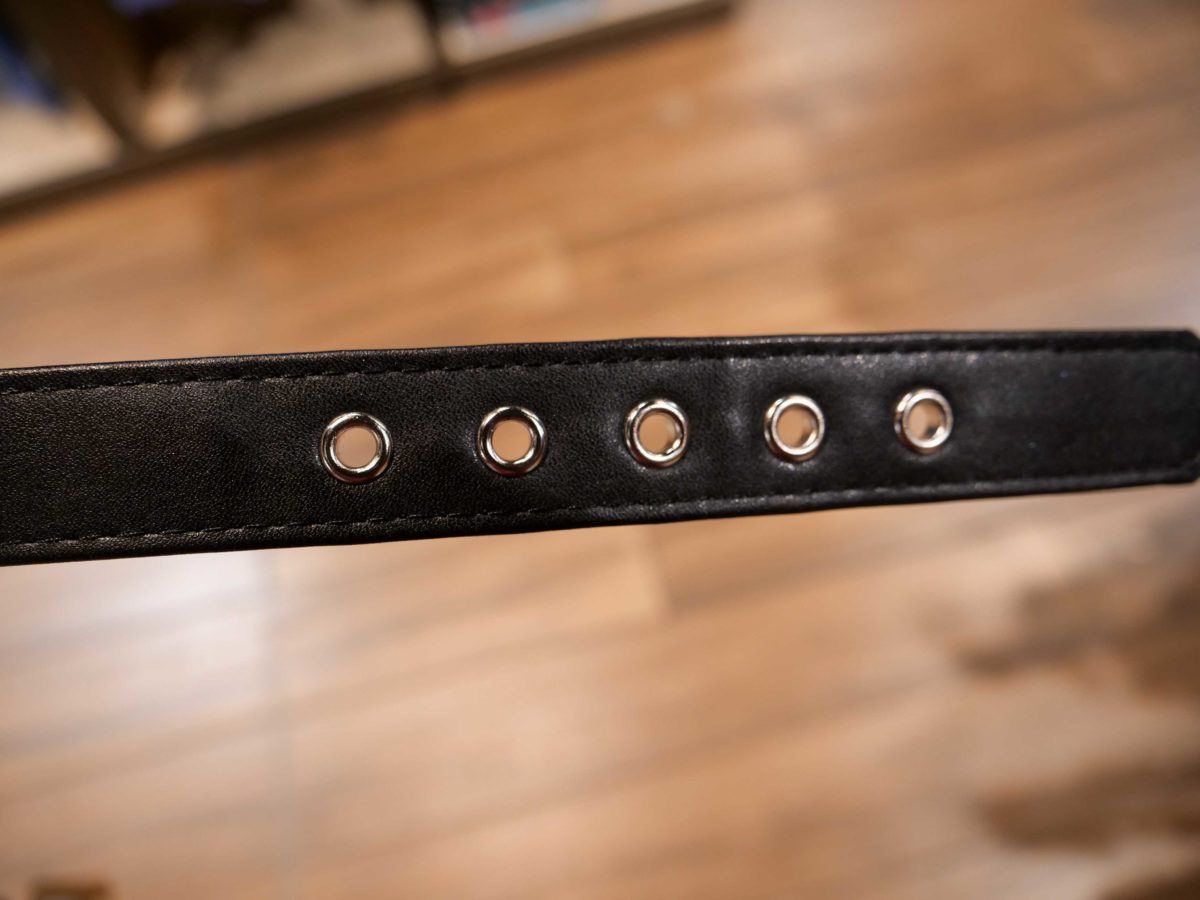 The collar comes in three different sizes: Small, Medium and Large.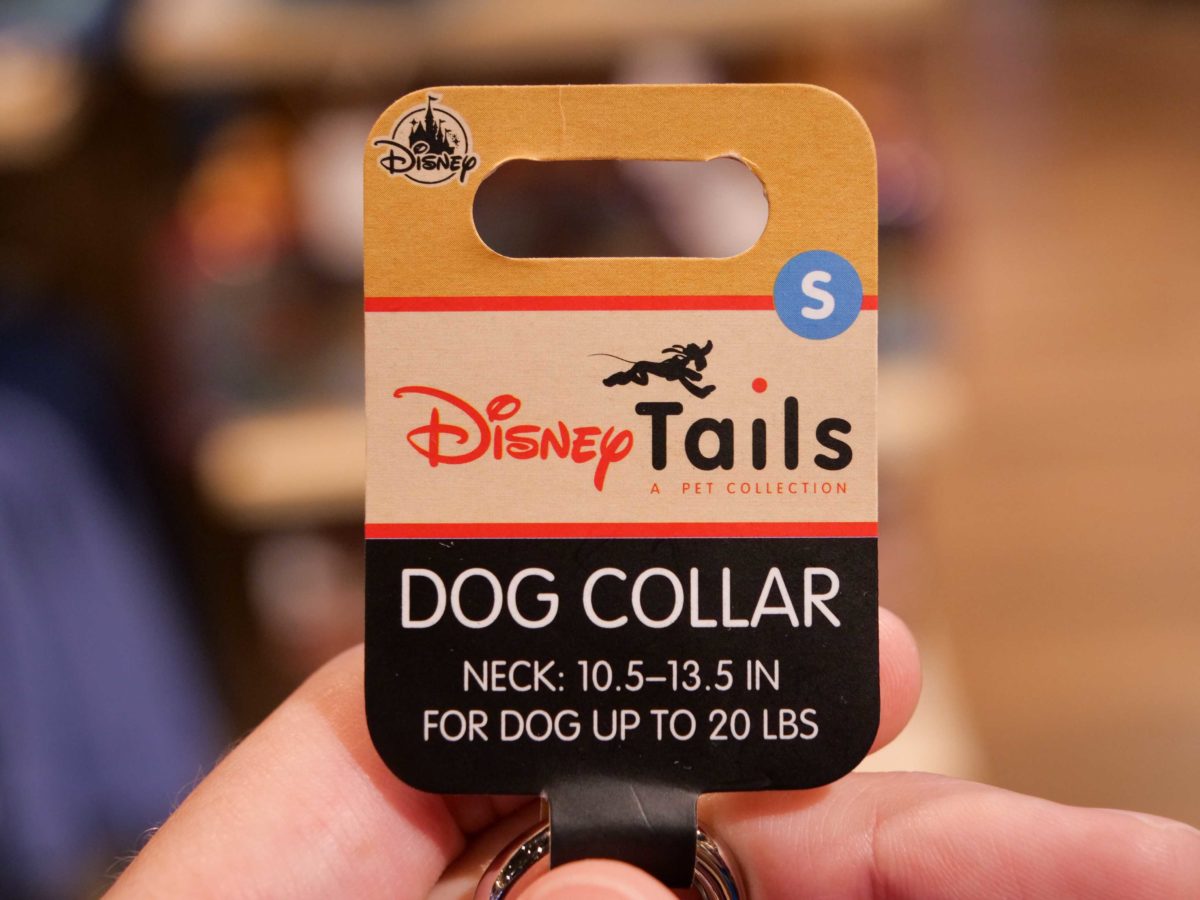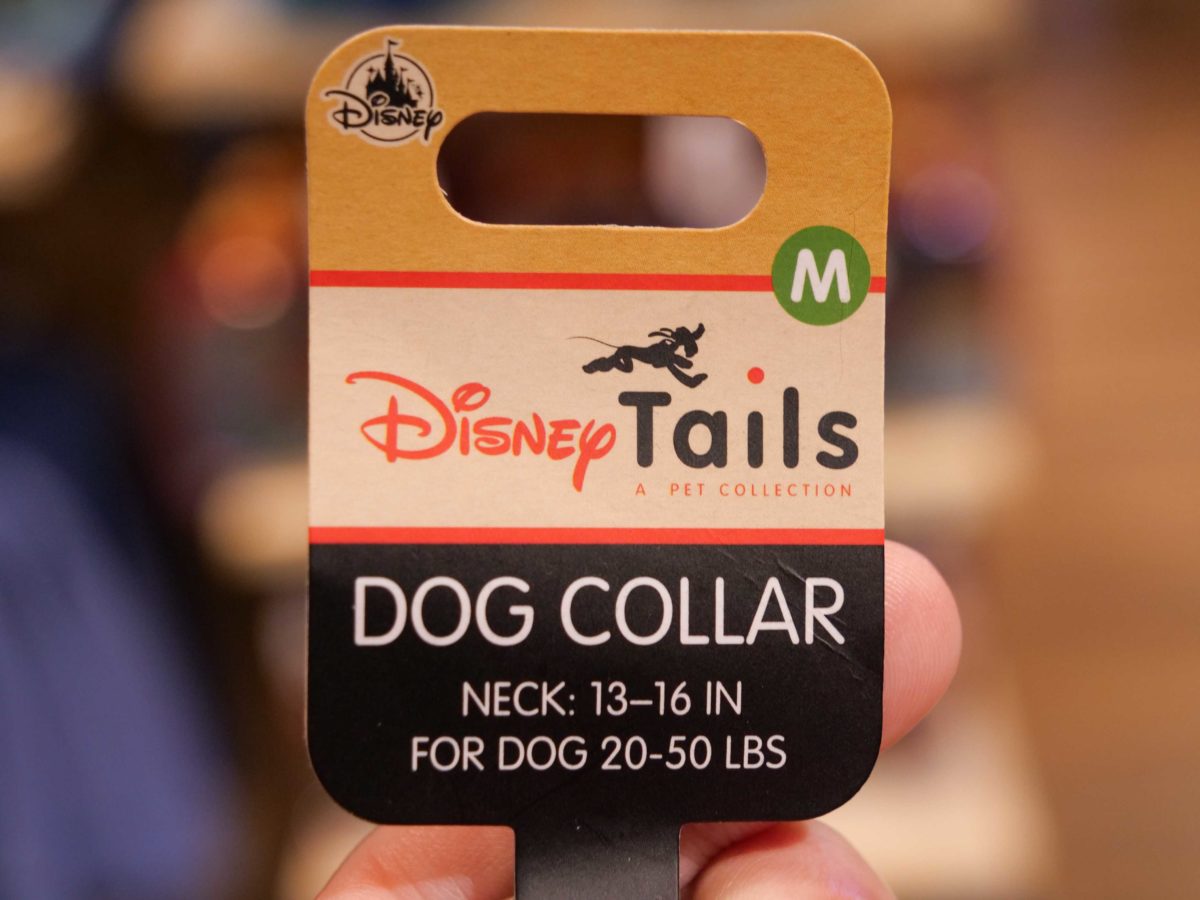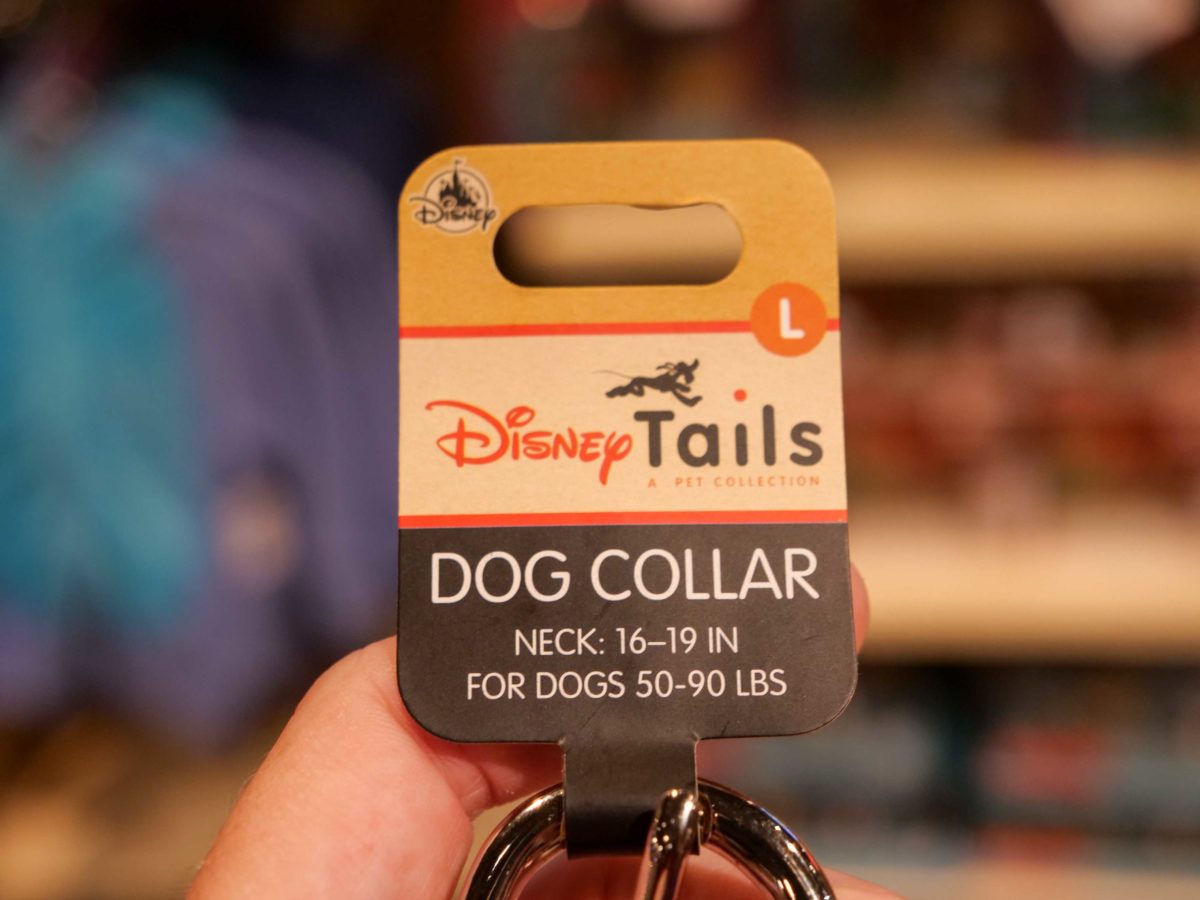 All three sizes cost $17.99, and are available over in World of Disney in Disney Springs. Whilst you're there, why not check out the new Disney Tails Monsters, Inc. pet collection?