This post may contain affiliate links; please read the disclosure for more information.
We're yet to meet anyone who doesn't love Stitch – he may be an evil alien experiment but everyone knows that right here is where he belongs. His chaotic adorableness has already been represented in many a merchandise item in the Disney Parks over the years, most recently this Independence Day pin release, but hold up! We think we might have just found the best Stitch piece ever…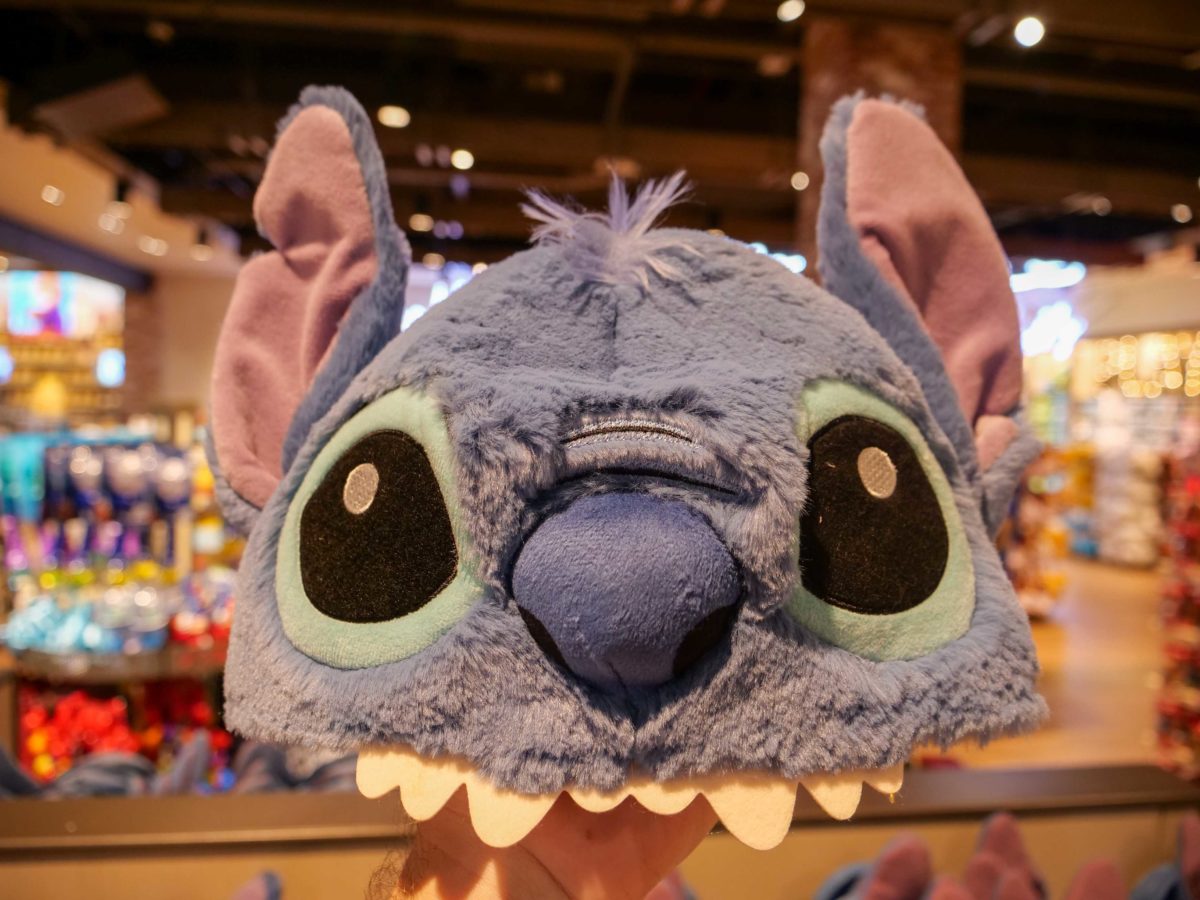 This fuzzy, fluffy, toothed item right here is possibly the most adorable piece of headgear on Walt Disney World property right now. Move out the way Mickey Ears and Minnie Bows, as Stitch Ears are here and we are ready for them!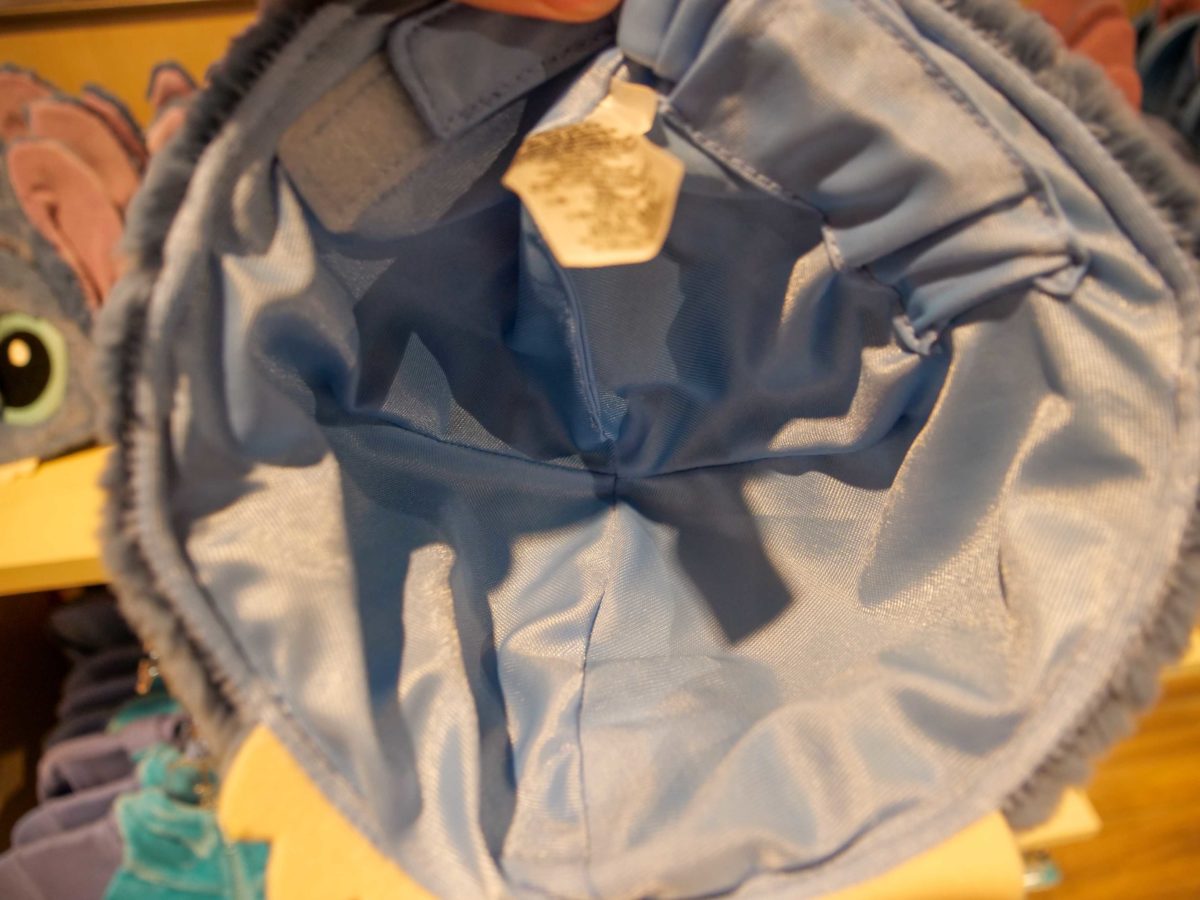 This fleecy hat has a velcro strap and is lined on the inside. We're not sure how this would hold up in the way of comfort during that hot Florida weather, but the hat is so cute that you probably won't even notice.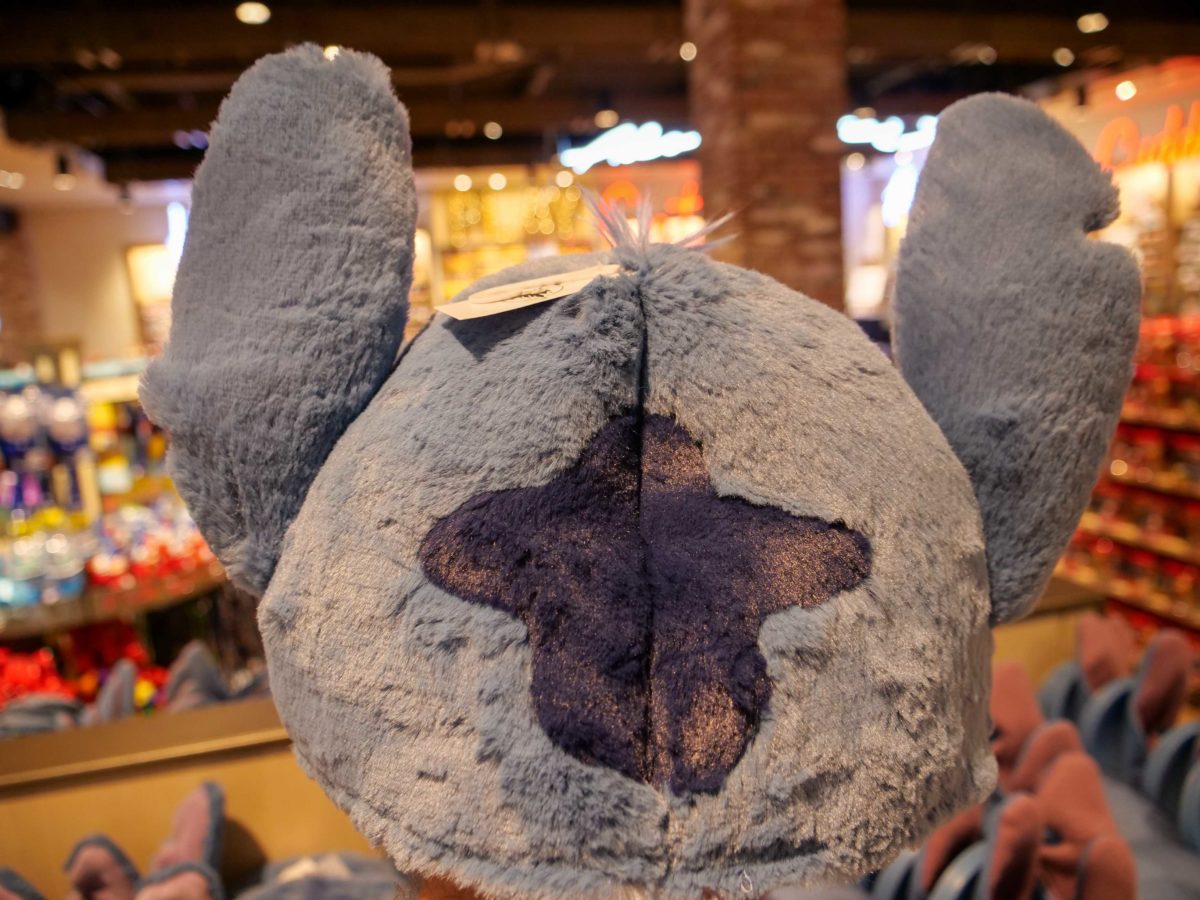 The hat has embroidered details, big furry ears, and the cutest little tuft of fluff on the top of its head.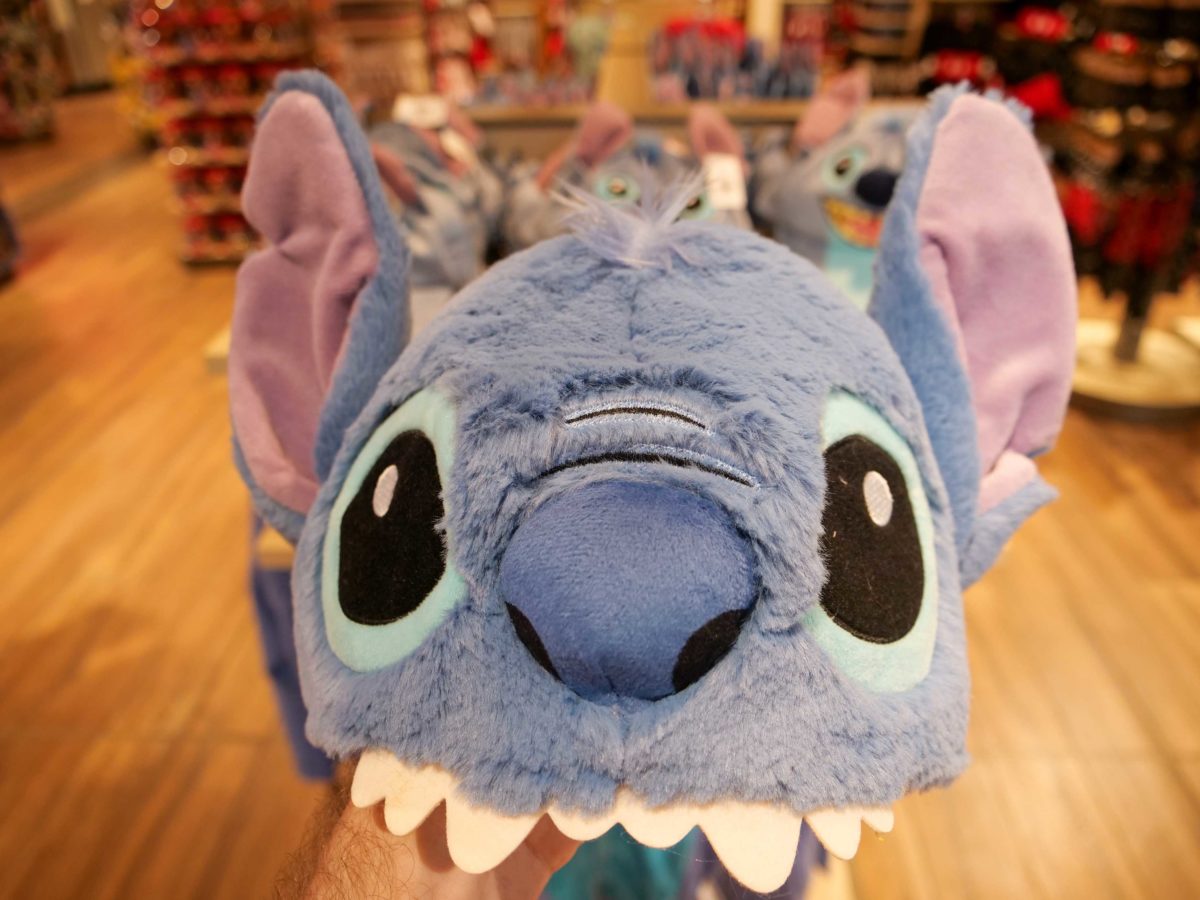 Stitch costs $27.99, and we found him in World of Disney in Disney Springs. Will you be adopting him?