With the phased reopening of Walt Disney World parks less than a month away, it's time to get your park bags ready! For moms with smaller children, that often means prepping the perfect park-going stroller. Lucky for them, there's some brand new merchandise on the scene that will be the perfect addition to their park stroller.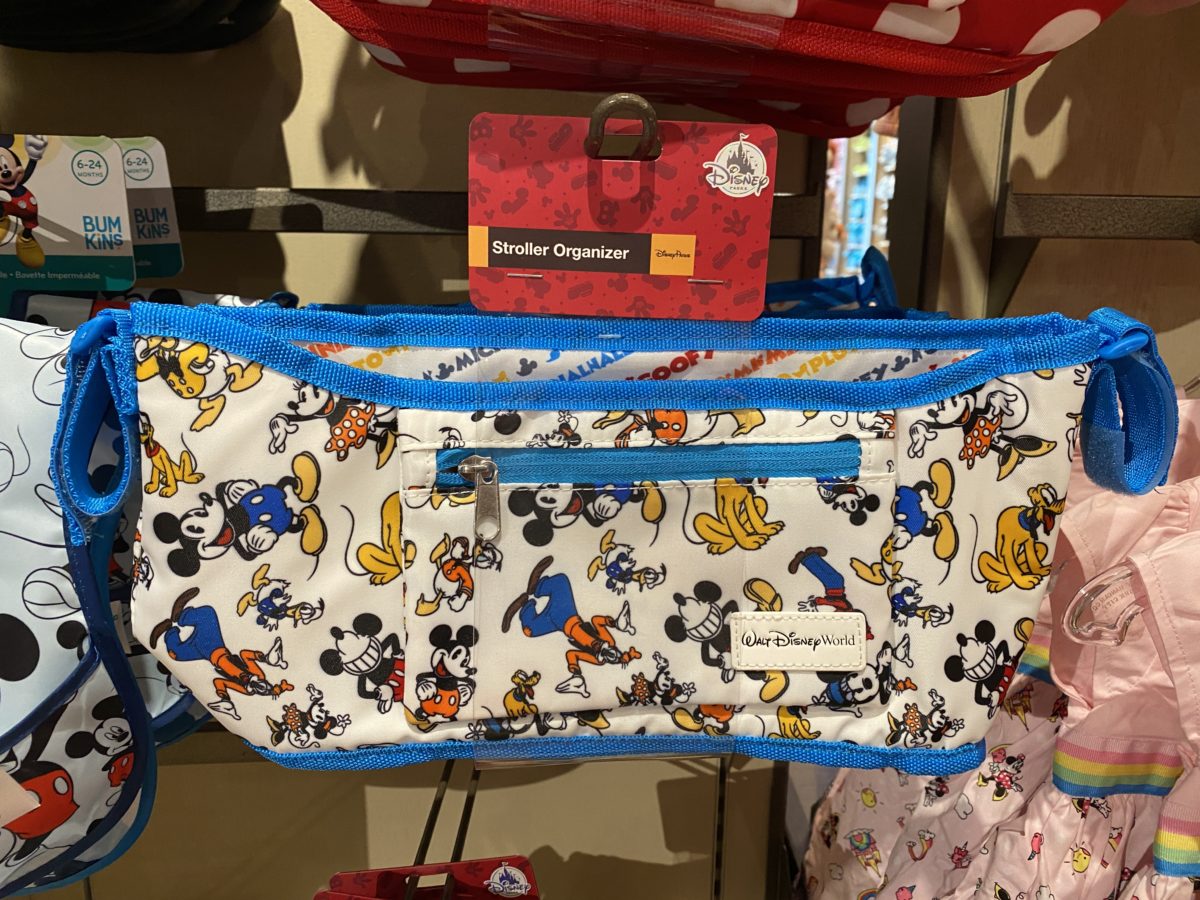 Most moms know about stroller organizers, but these have one very important feature- Disney prints! This one features Mickey Mouse and his friends on a white background. The fabric itself is waterproof so no need to worry about those surprise Florida rain showers.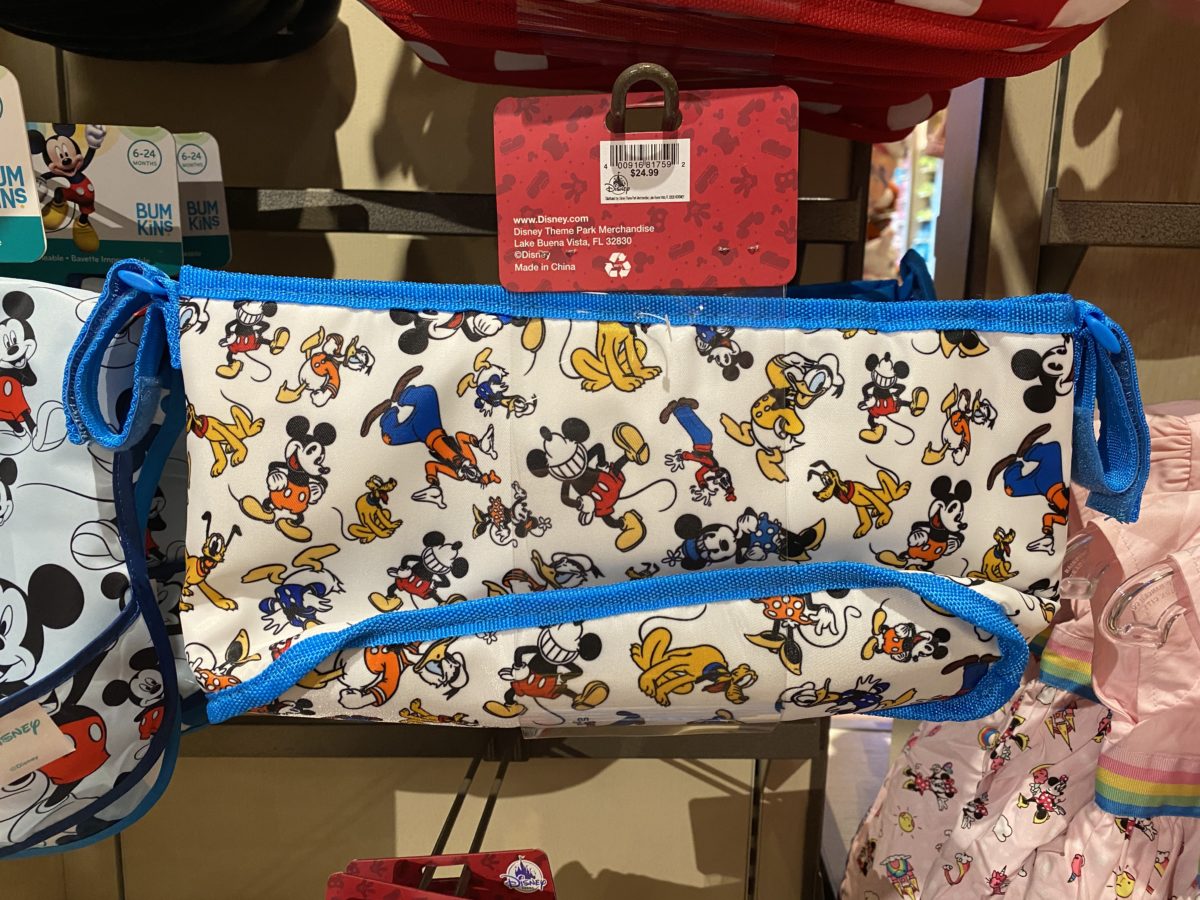 With adjustable Velcro straps on either side, this bag will fit onto a wide range of stroller sizes and designs.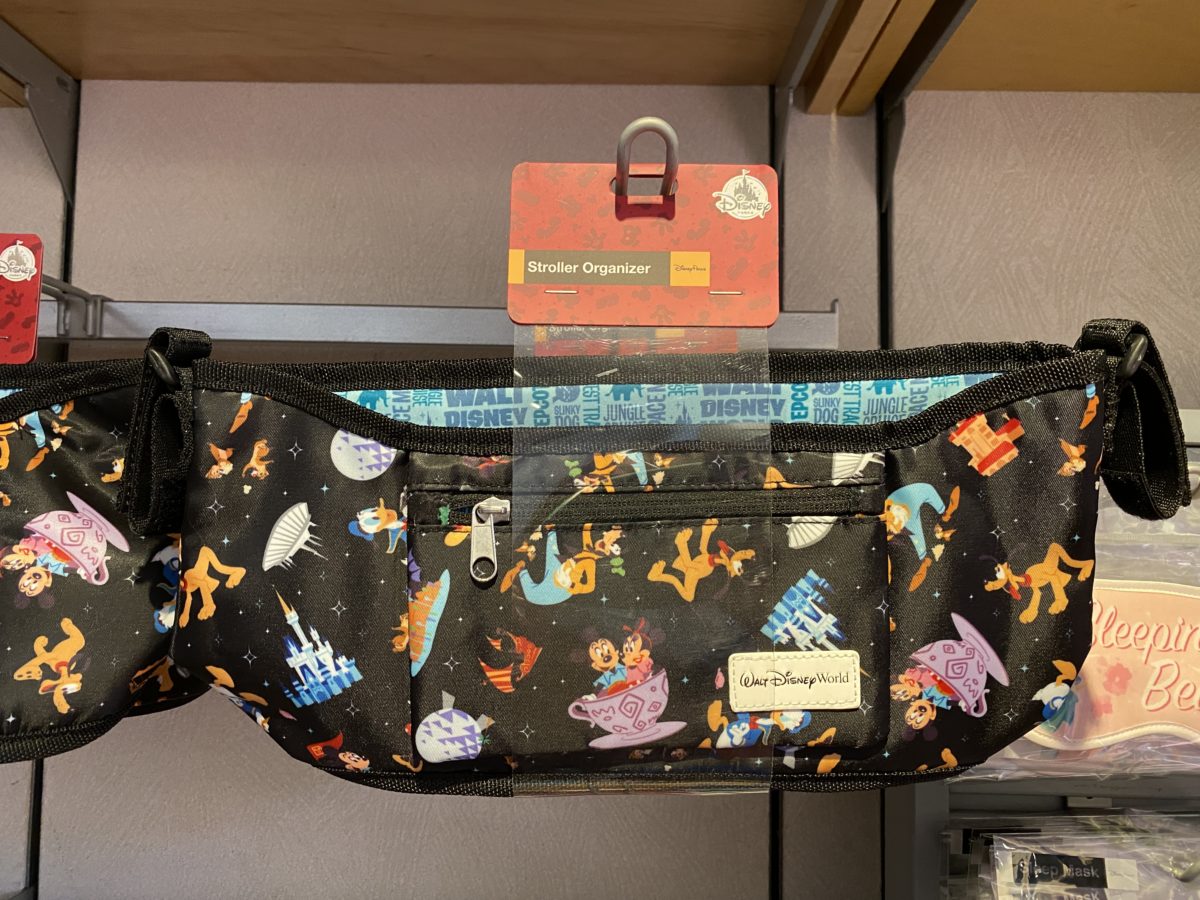 If you're a fan of the Park Life line of merchandise, you're in luck, there's a stroller organizer for you! This bag features park life icons, such as Minnie and Mickey in a teacup, Cinderella Castle, Space Mountain, Spaceship Earth, and much more on a black background.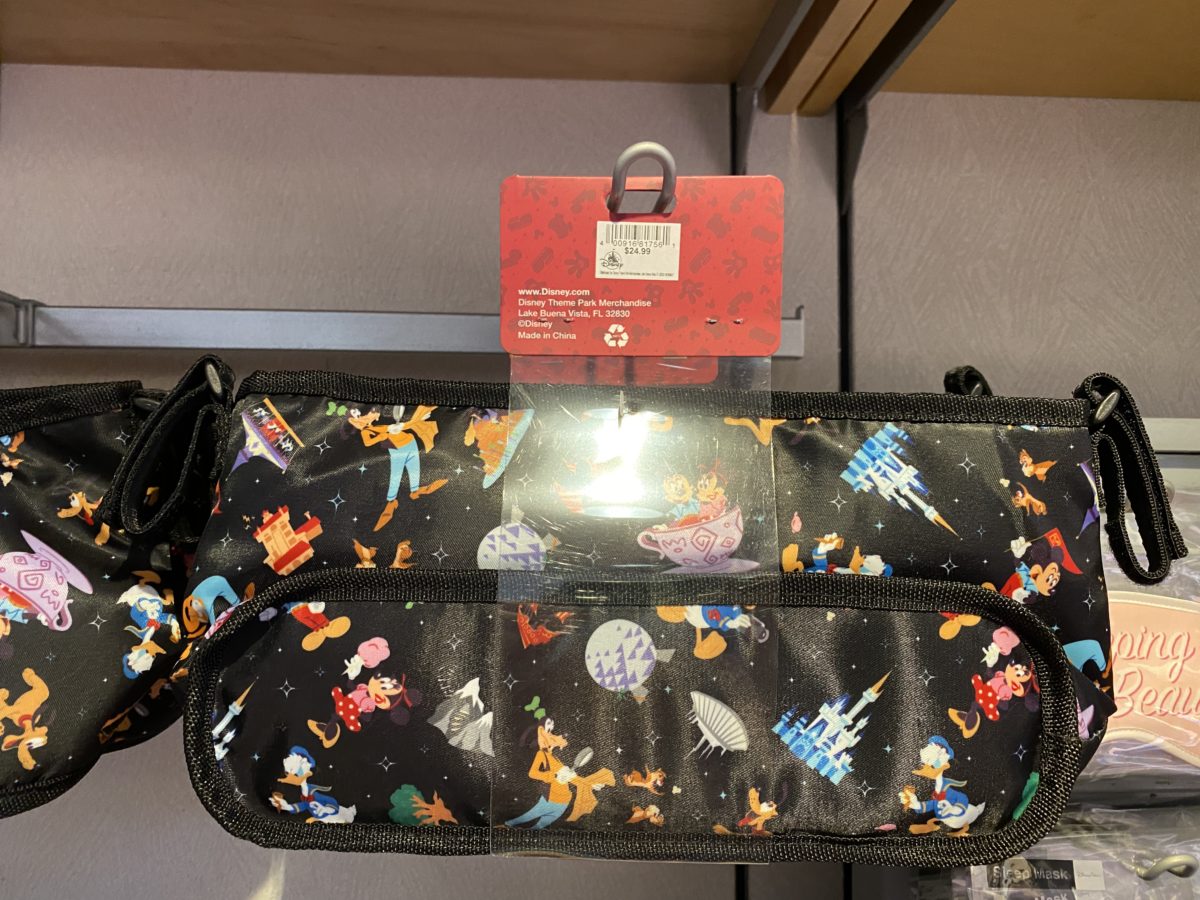 The generous size of these bags easily allows for water bottles, cups, phones, snacks, and whatever else you need to keep close at hand.
We found these organizers at Bay View Gifts at the Contemporary Resort, and each bag is retailing for $24.99.
Will you be picking up one of these new organizers for your next park trip? Let us know in the comments!