"Make way, make way! Moana, it's time you knew that this new Pua and Hei Hei lanyard is all you need!"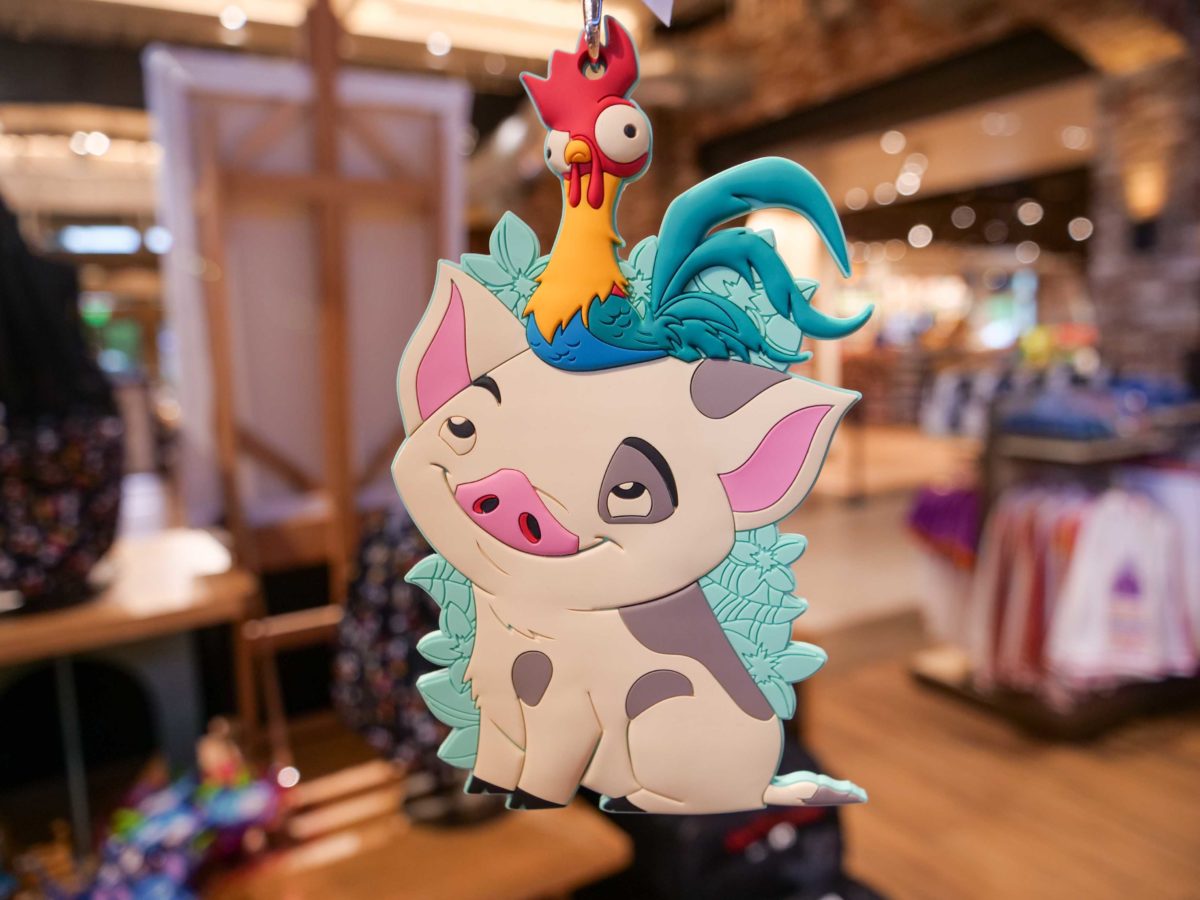 This new bold lanyard features Moana's trusty sidekicks, Pua and Hei Hei! Pua looks quite content with Hei Hei keeping a wide eye out on the line where the sky meets the sea.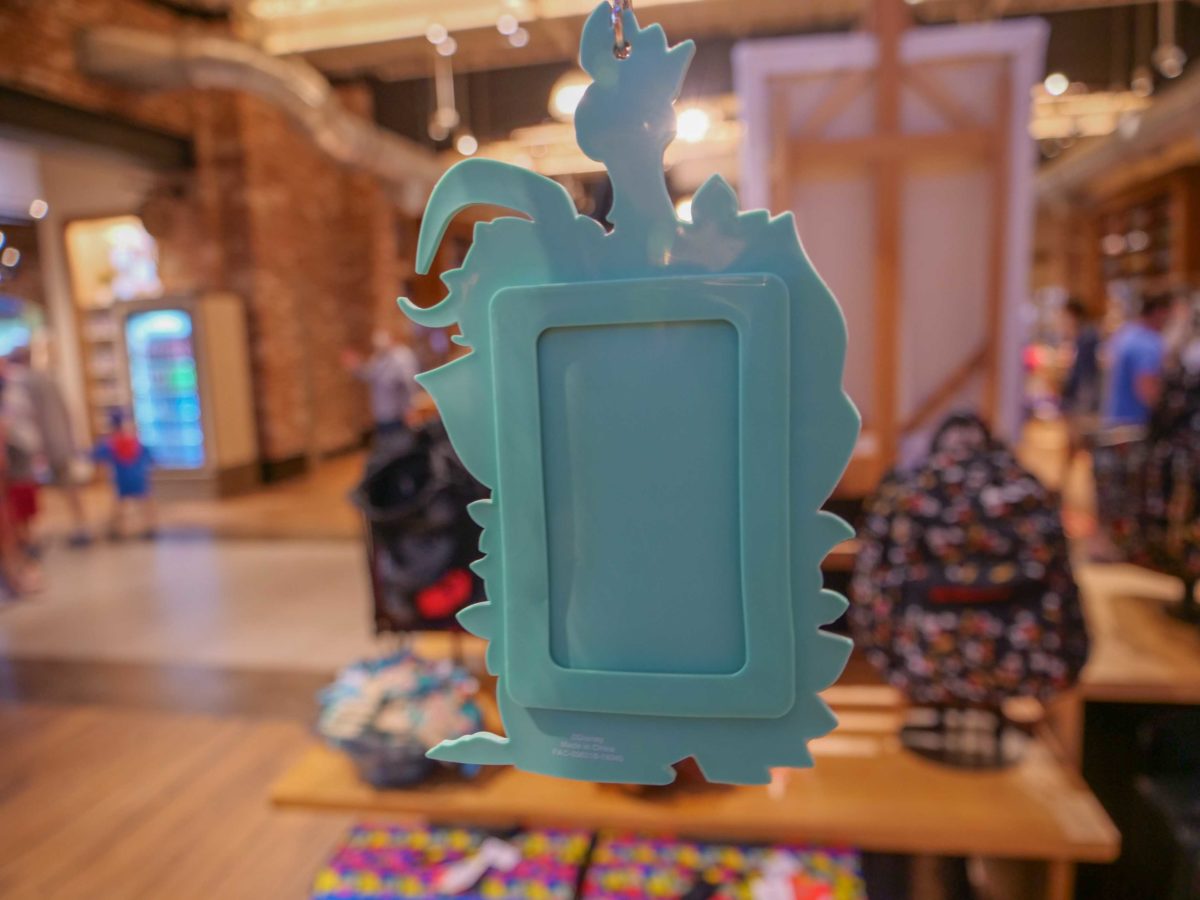 The back of the lanyard features a place for you to hold your ID or other cards, keeping them secure, just like the Heart of Te Fiti.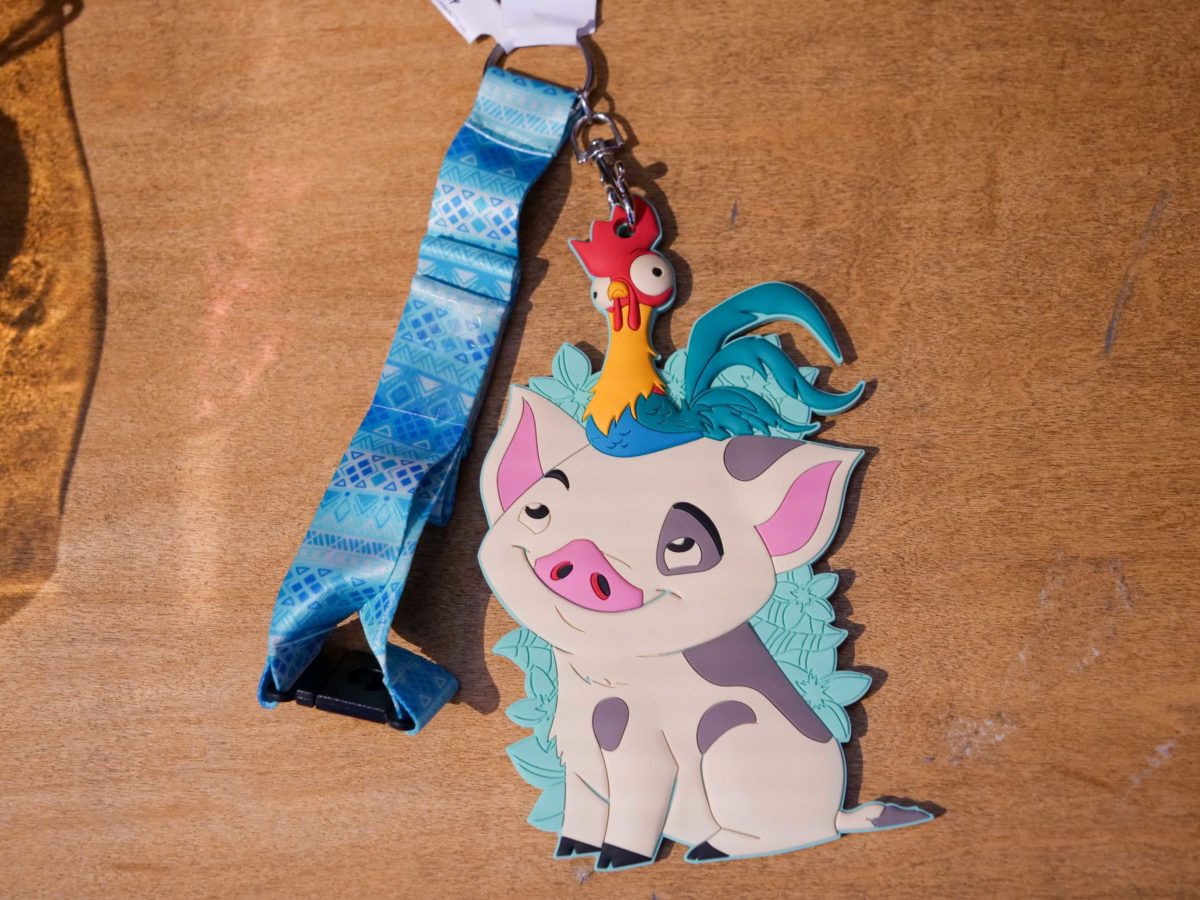 Pua and Hei Hei can be removed from the lanyard, which features a snap-away closure.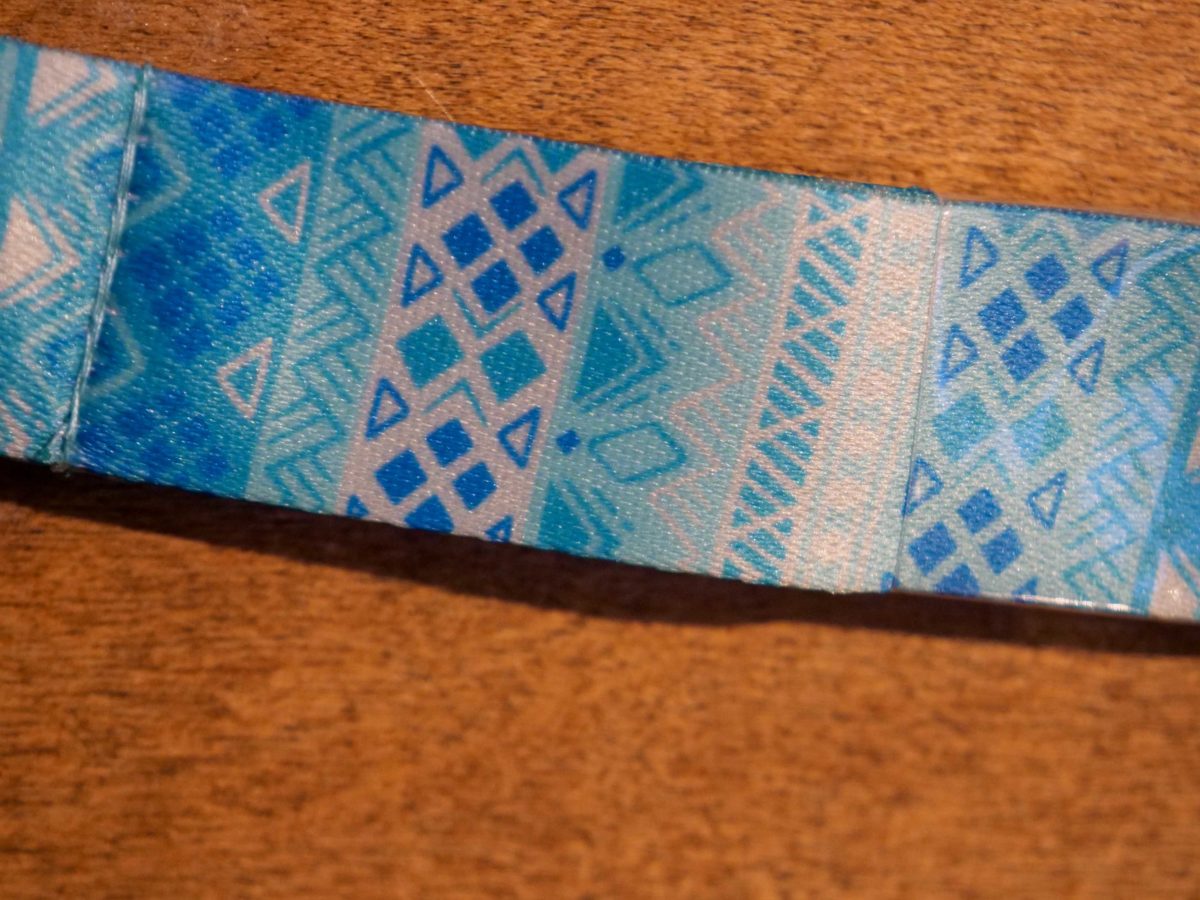 This blue patterned print reminds us all of the ocean and how it calls to us!
We found this lanyard making waves at World of Disney at Disney Springs for $17.99.
Will you be stopping by to pick up this new Moana lanyard?