Today, after months of unprecedented closure, Tokyo Disney Resort is welcoming back guests for its grand reopening!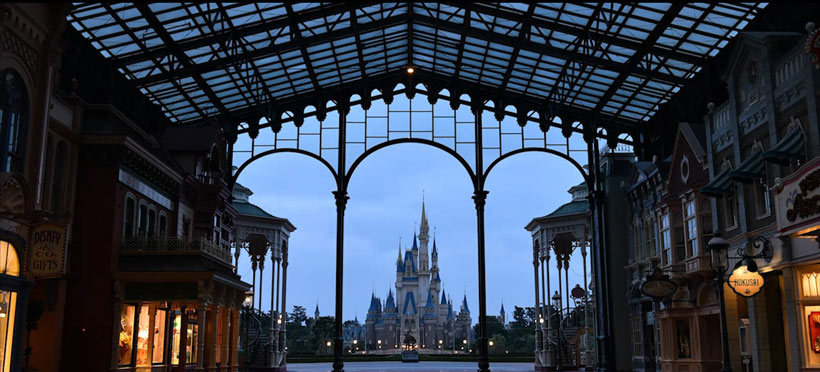 Closed since February 29th, Tokyo Disneyland and Tokyo DisneySea is reopening to Guests under severely limited capacity and increased health and safety measures. While we are on the ground reporting on the reopening, Tokyo Disney Resort has released these incredible images from around the parks, as well as a heartfelt video showing the entire resort grounds coming back to life for the reopening.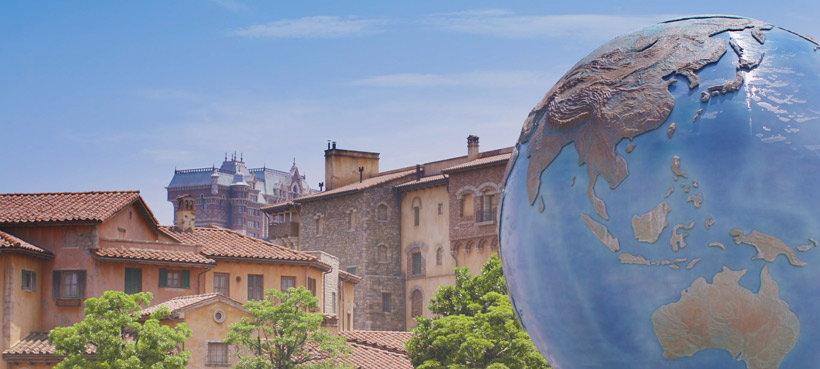 On the Tokyo Disney Resort's blog, the following caption was released along with the images and video:
The day begins in the park as the sun rises over Cinderella Castle and Mount Prometheus. The park, the characters and the cast are looking forward to seeing our guests smile.
You can watch the sun rise over Cinderella Castle, as well as the first trickle of water back over the Aquasphere at Tokyo DisneySea, in the video below:
Are you looking forward to visiting Tokyo Disney Resort later this year? Let us know in the comments!