If you liked the Canada-themed Minnie ears we saw the other day, then you're going to love this new merchandise collection from EPCOT's Canada Pavilion.
Mickey and Friends Canada Kid's T-Shirt – $19.99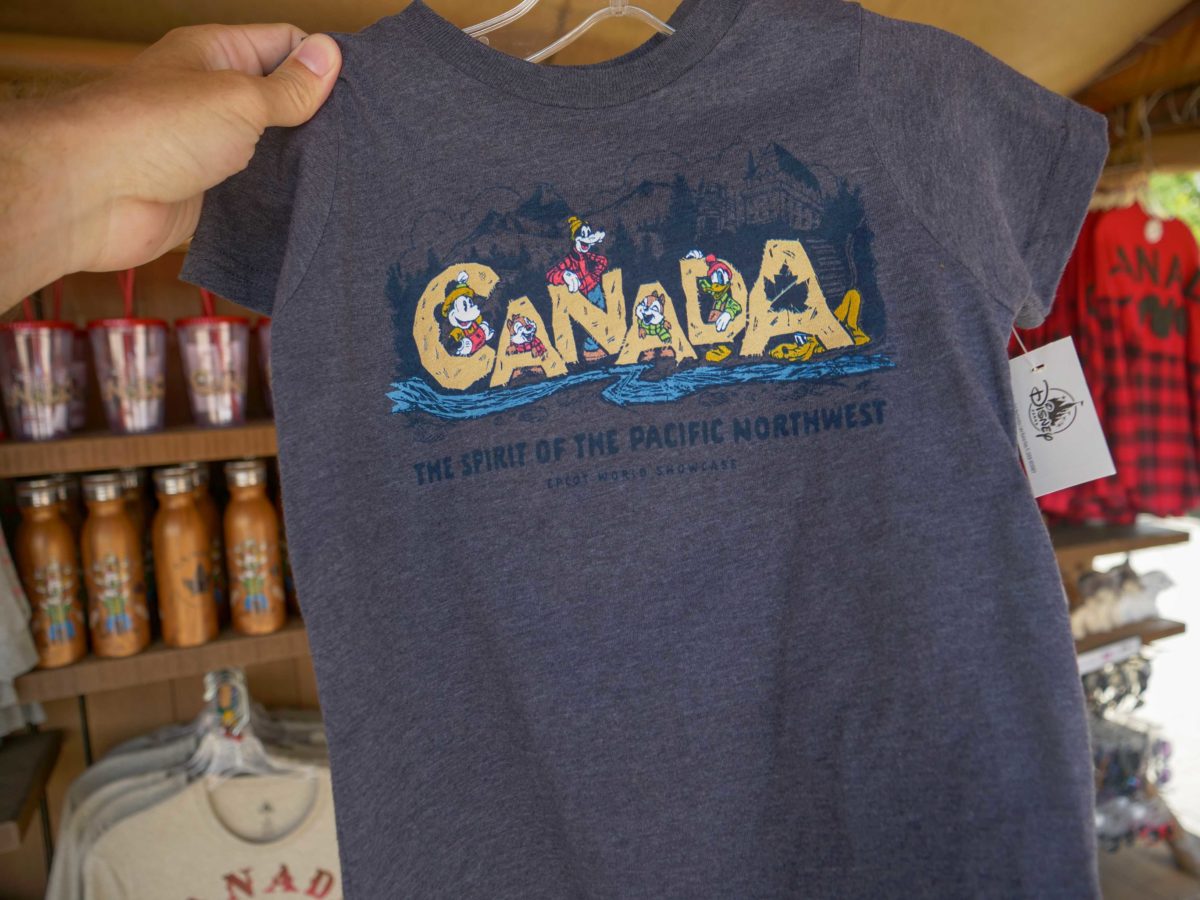 This shirt features Mickey, Goofy, Donald, Pluto, Chip, and Dale hanging out by a stream.
Mickey and Friends Canada Adult T-Shirt – $24.99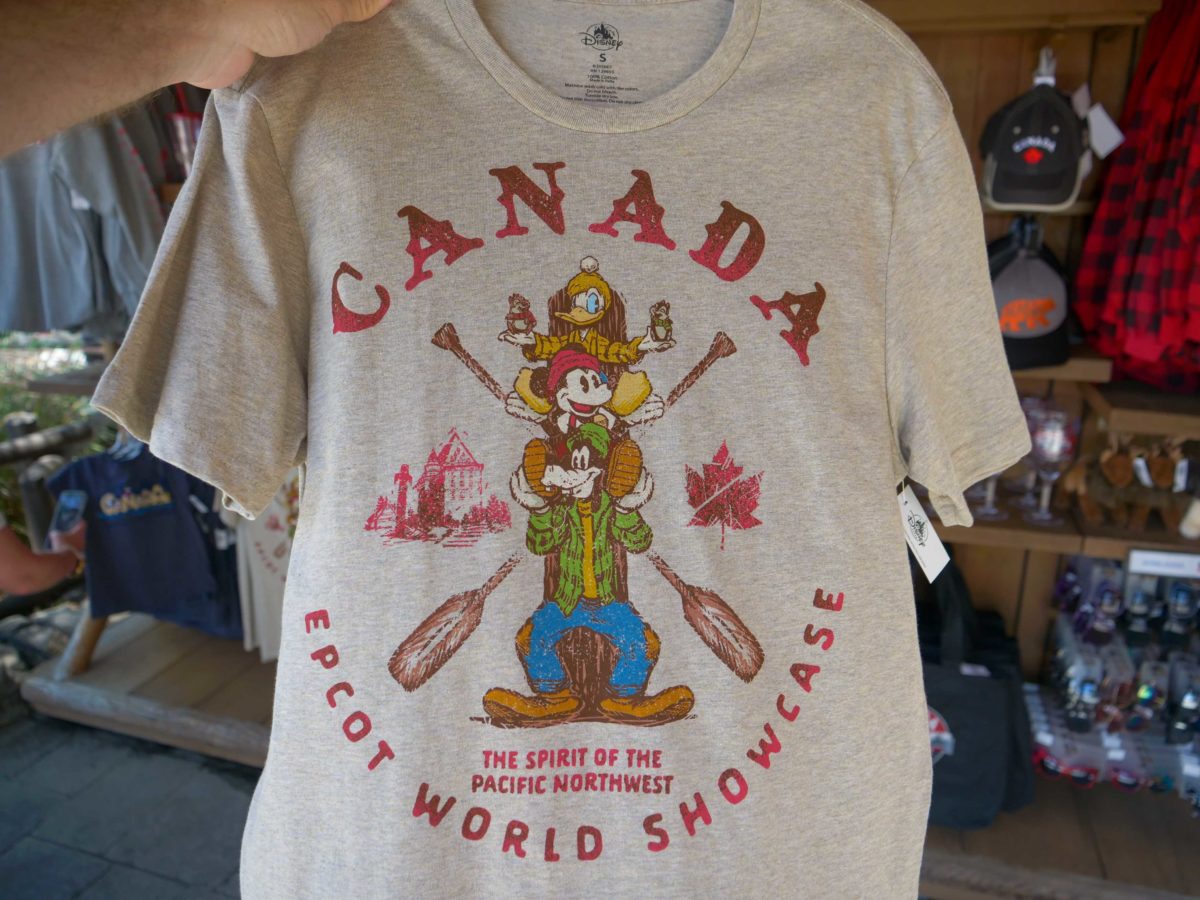 On this shirt, Goofy, Mickey, and Donald are stacked on top of each other like the totem pole in the Canada pavilion. Chip and Dale are even sitting on Donald's hands!
Canada Pavilion Adult T-Shirt – $24.99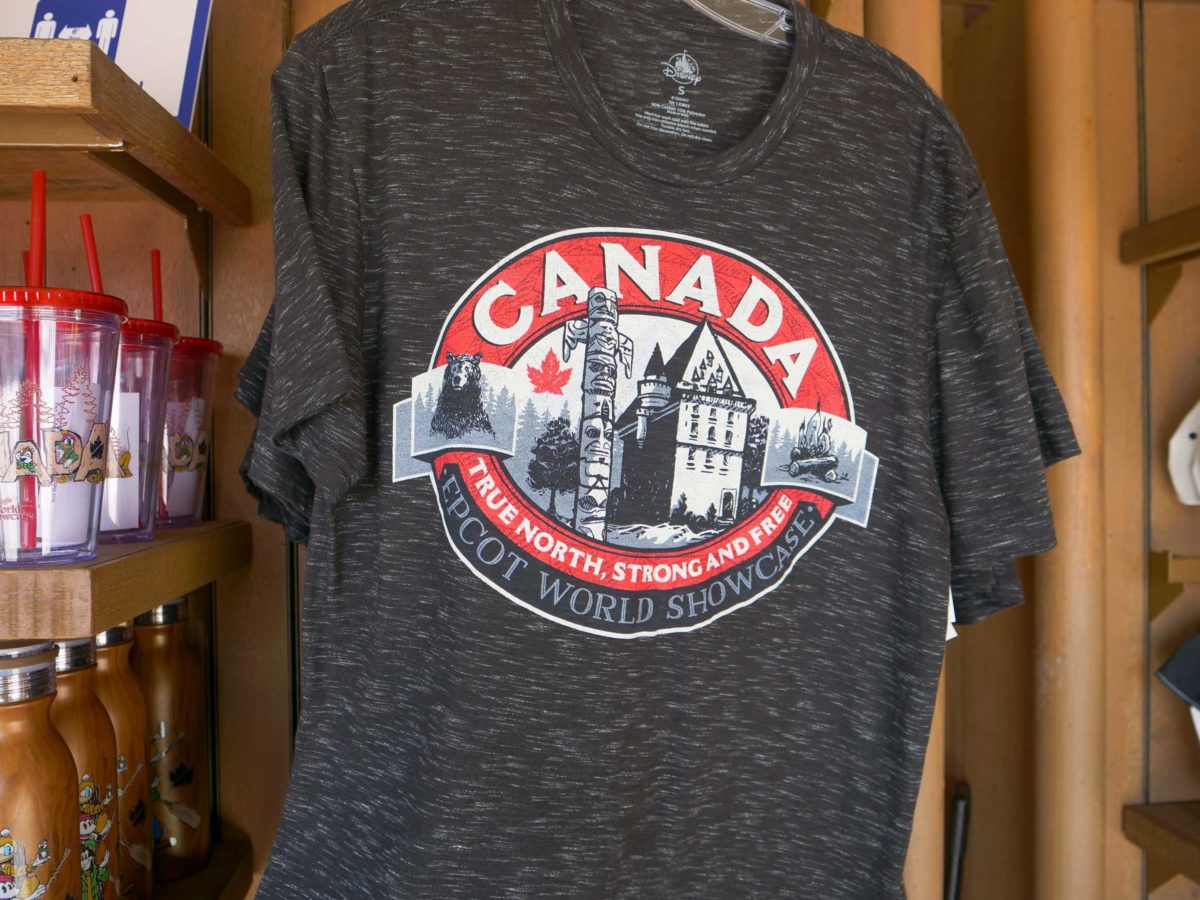 If you want to celebrate Canadian spirit without Mickey and company, then this shirt is for you.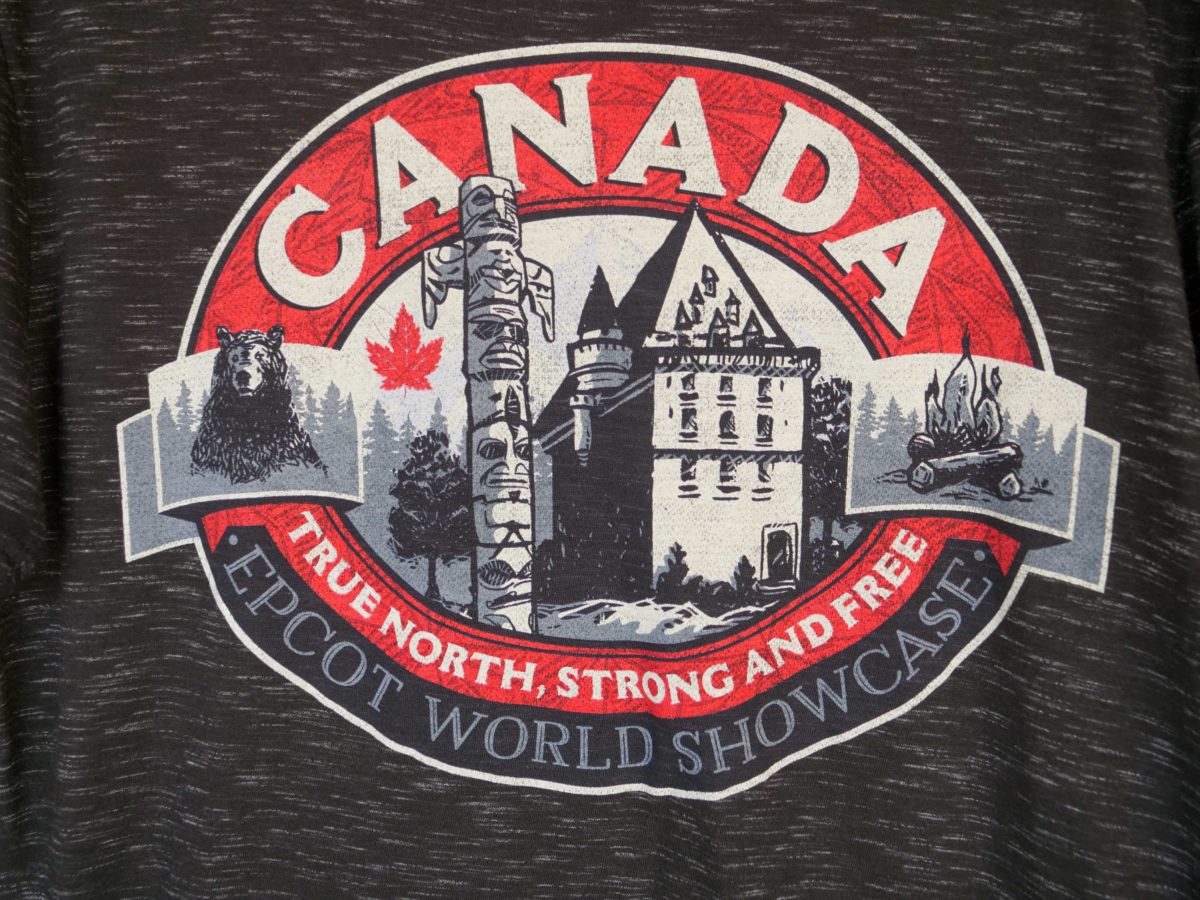 Mickey and Friends Canada Bottle – $29.99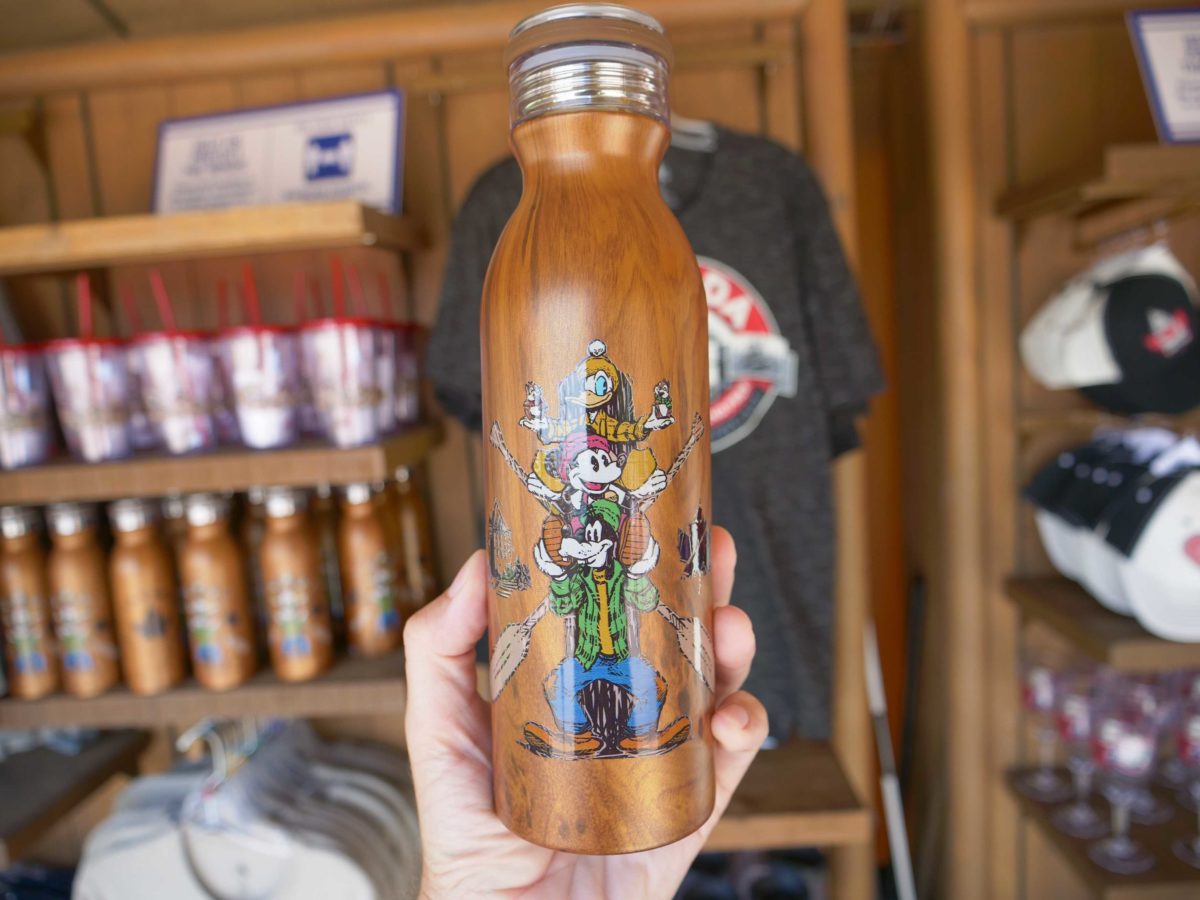 This faux wood bottle has the same Mickey, Goofy, and Donald totem pole design from the adult t-shirt.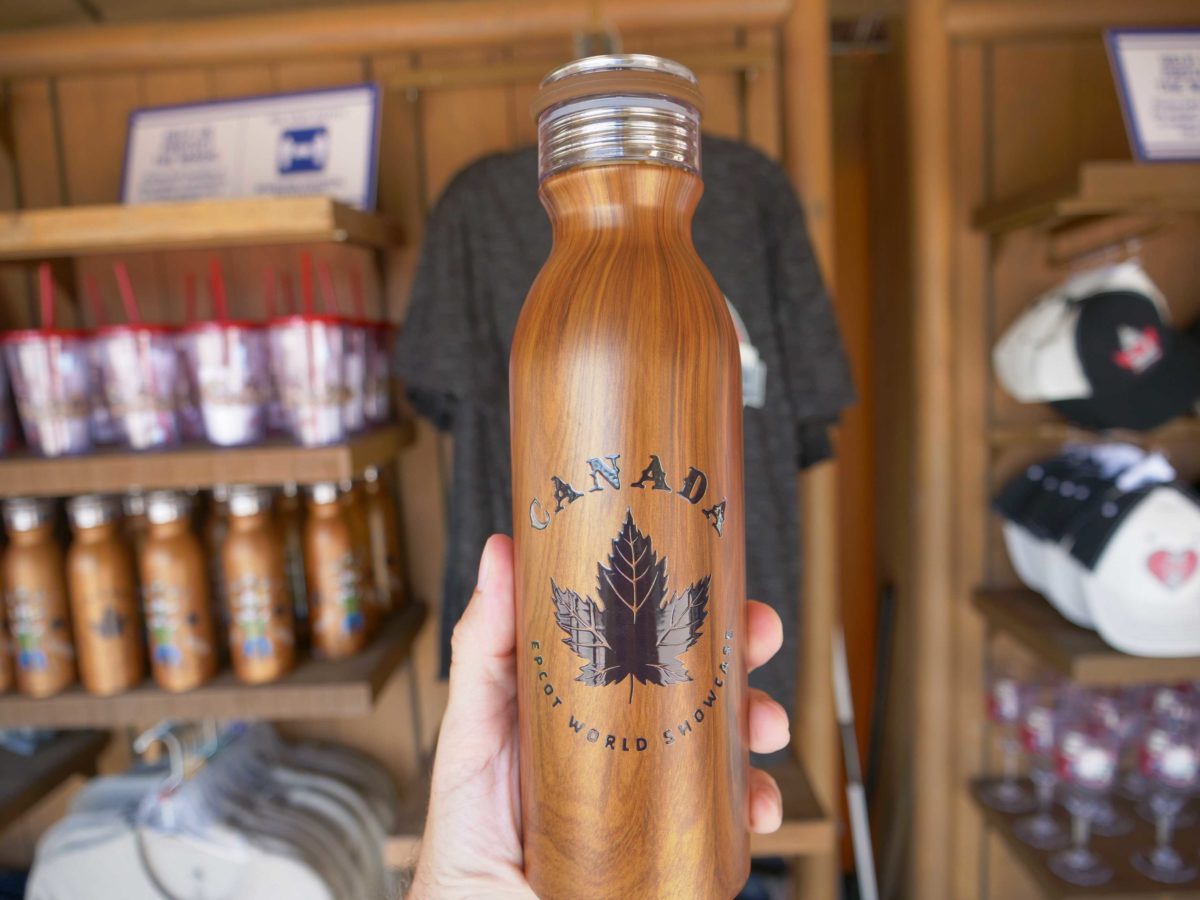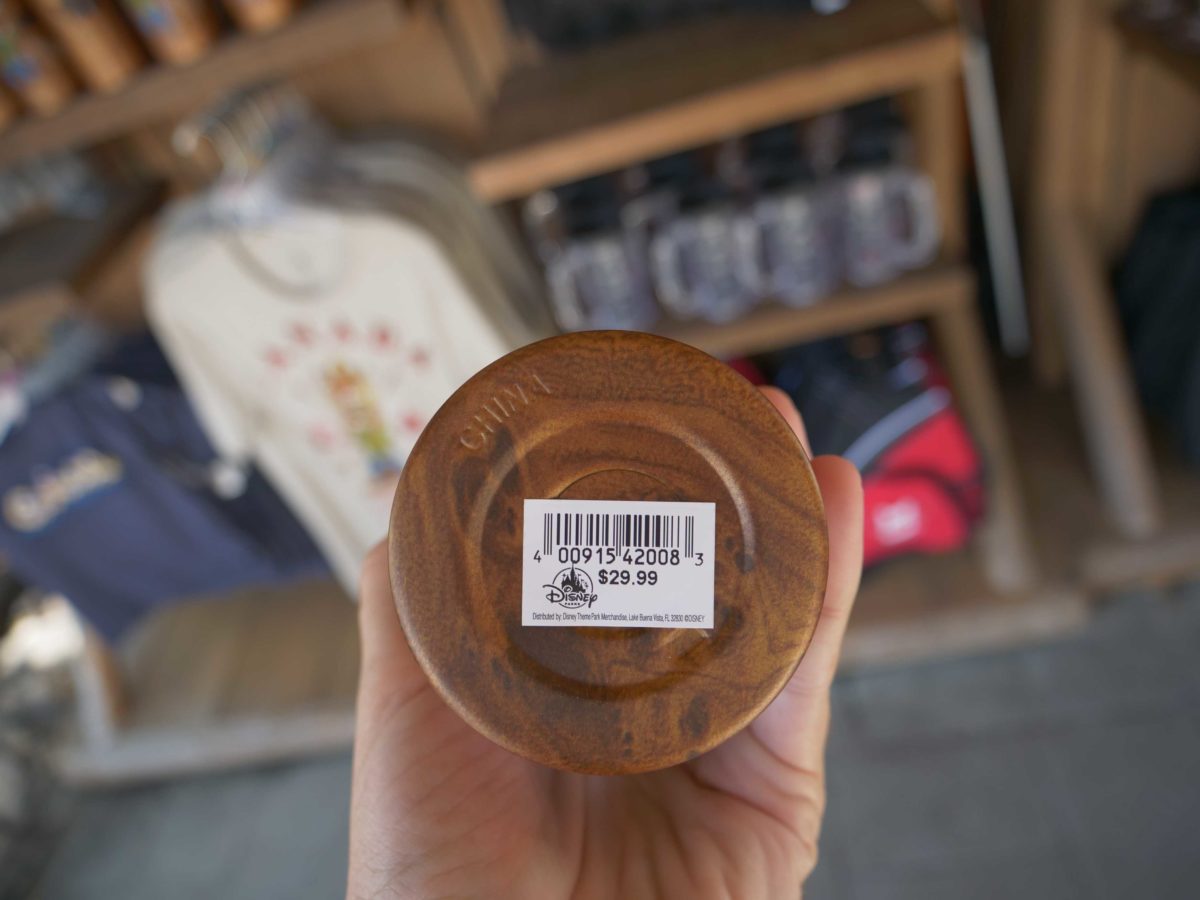 Canada Tervis Mug – $26.99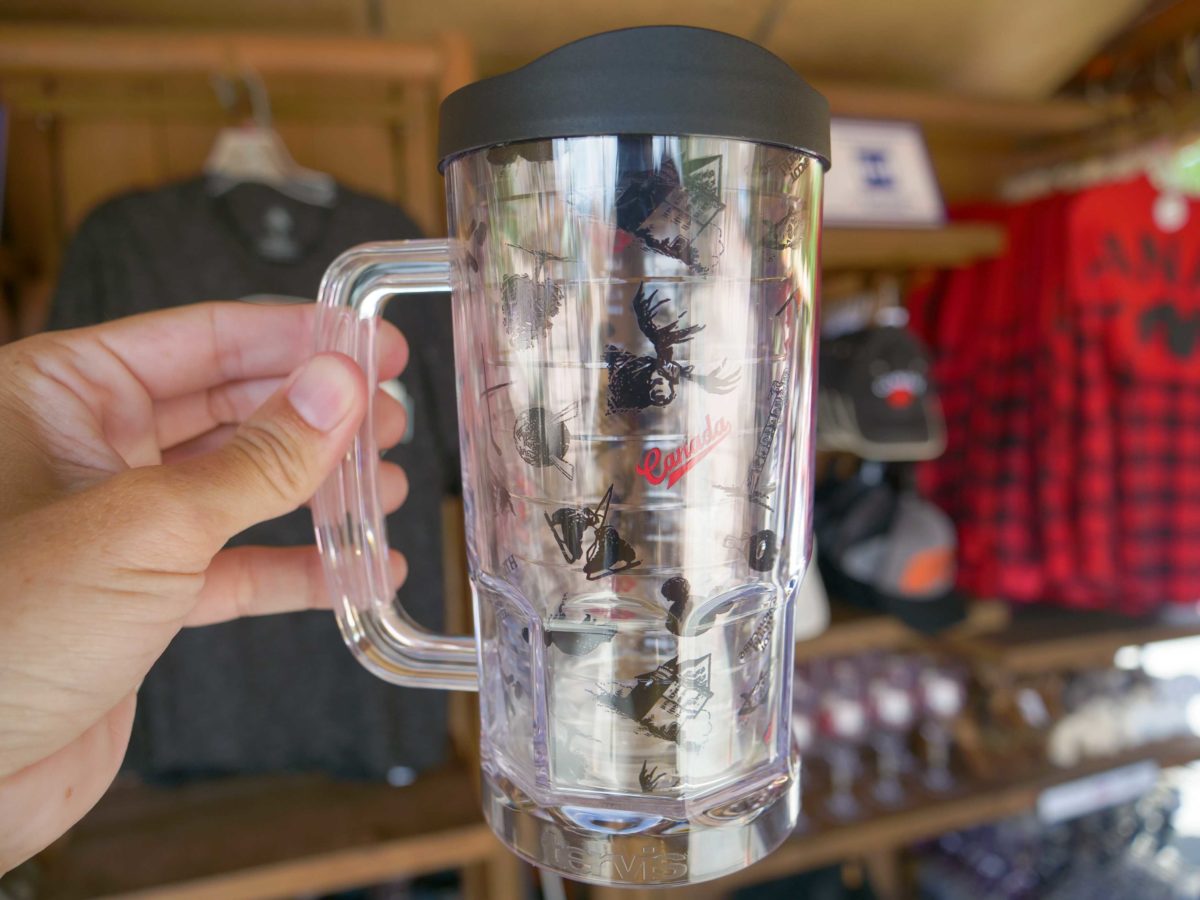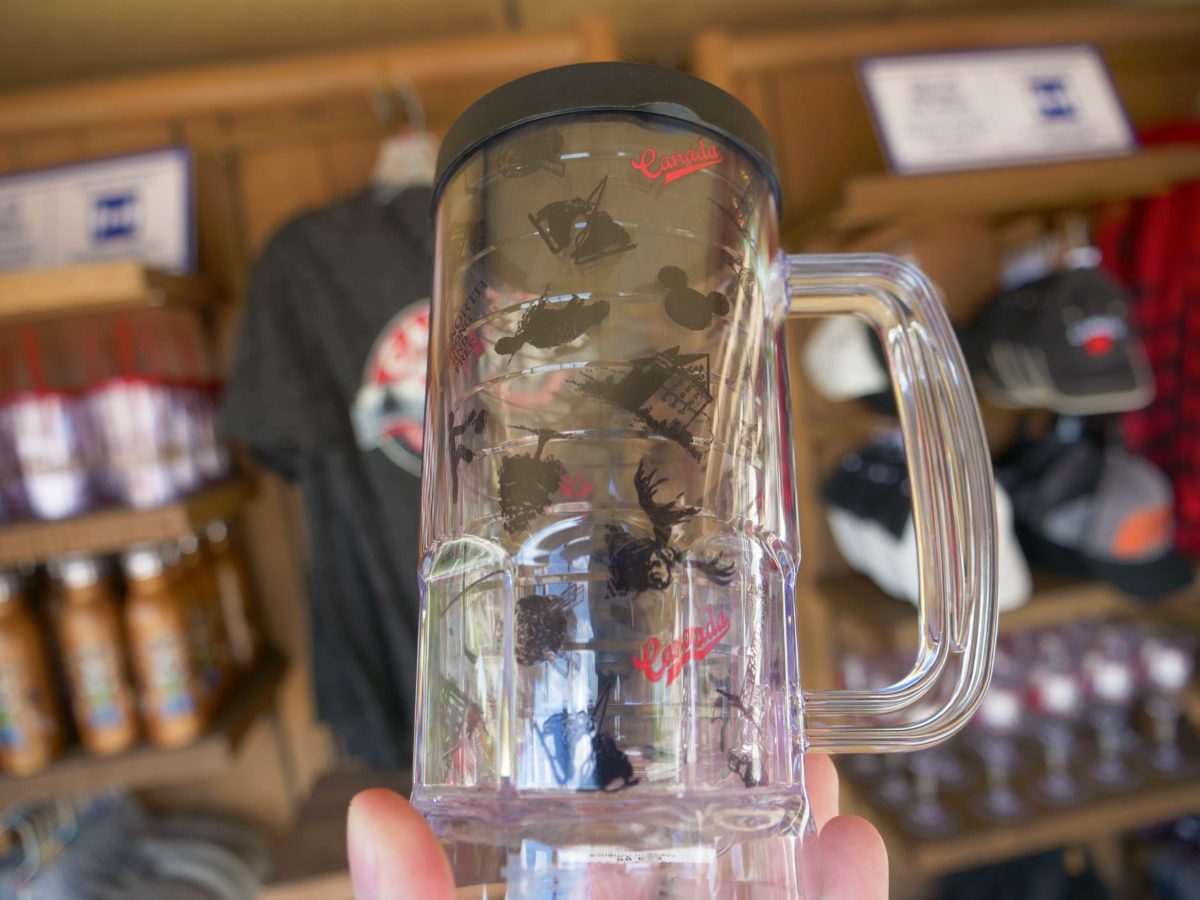 This hearty beer stein-shaped mug is patterned with Canada and EPCOT icons, such as a moose, ice skates, and Spaceship Earth.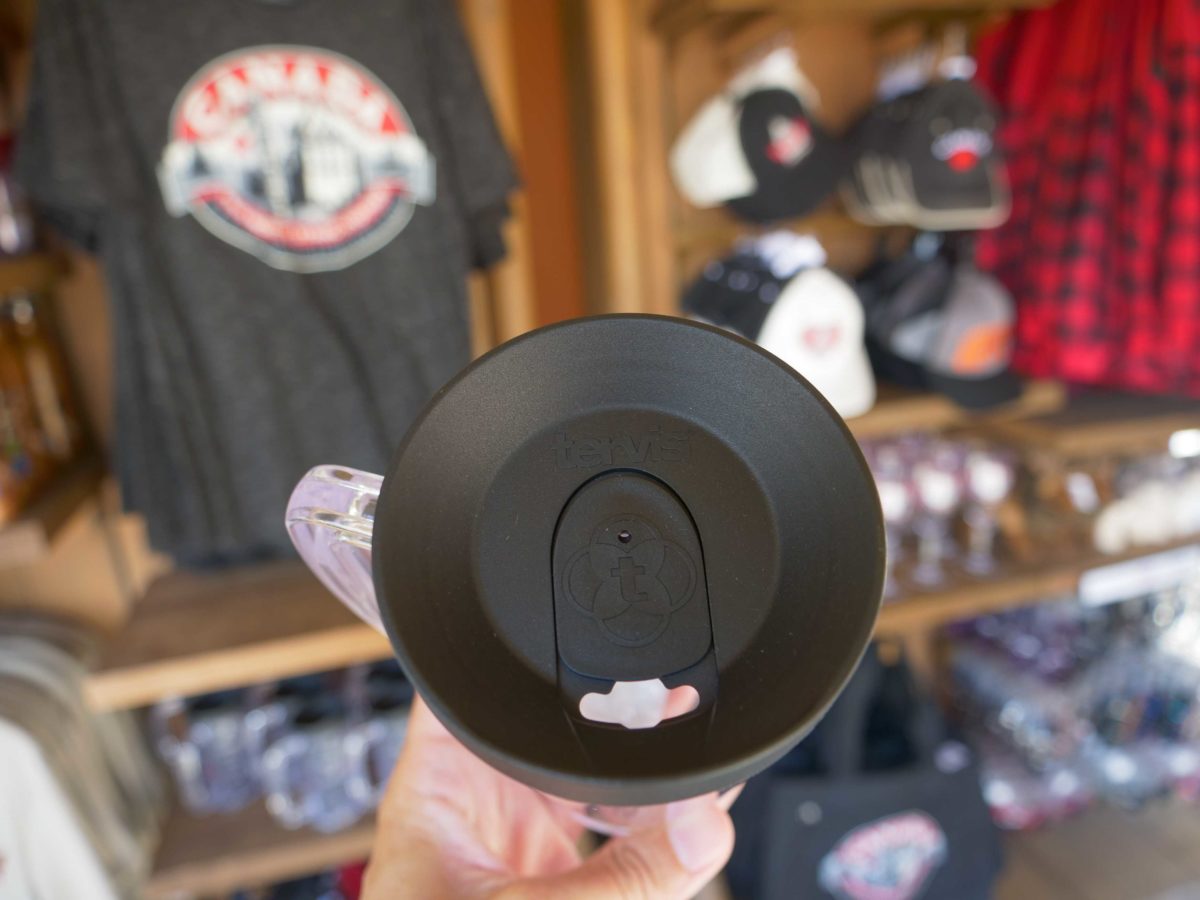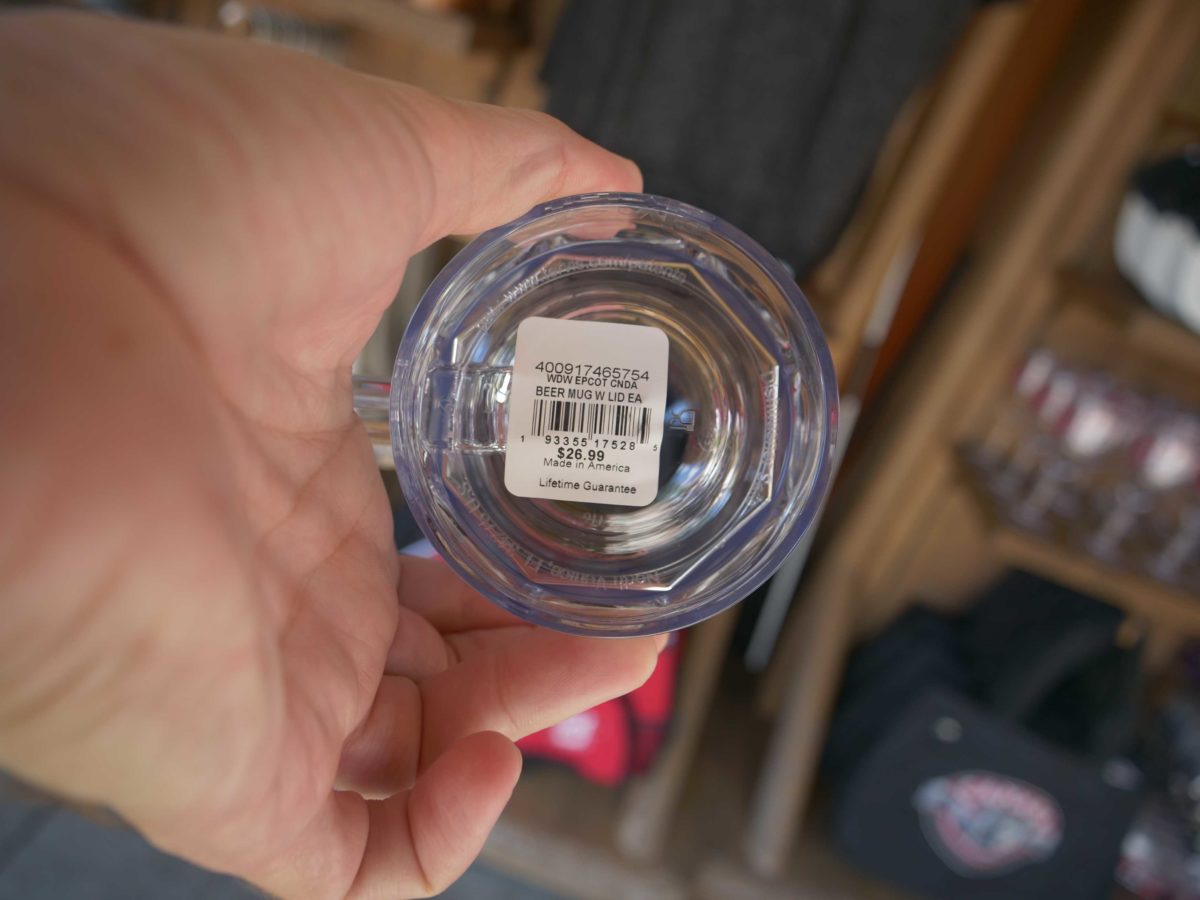 Mickey and Friends Canada Cup – $22.99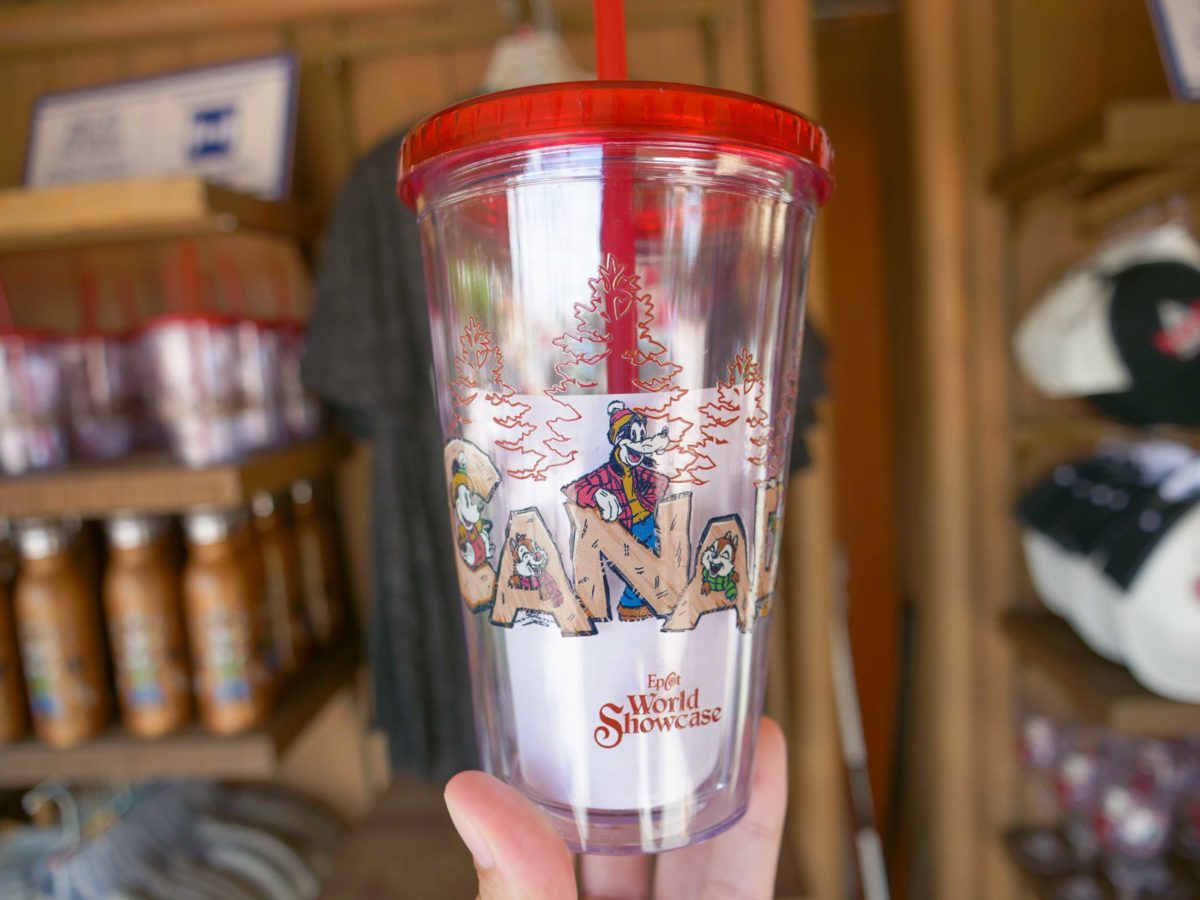 This cup matches the kid's shirt above and comes with a reusable straw.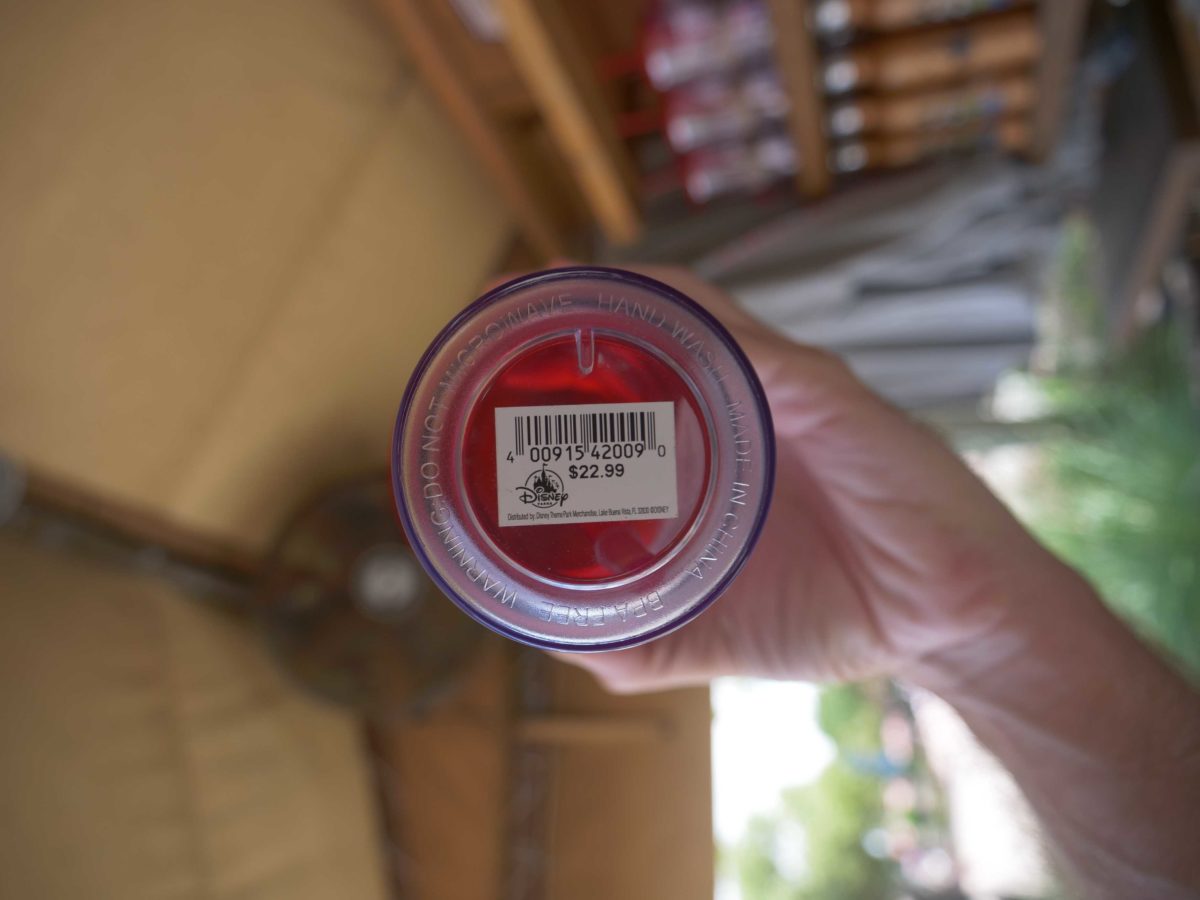 Canada Pavilion Sling Backpack – $29.99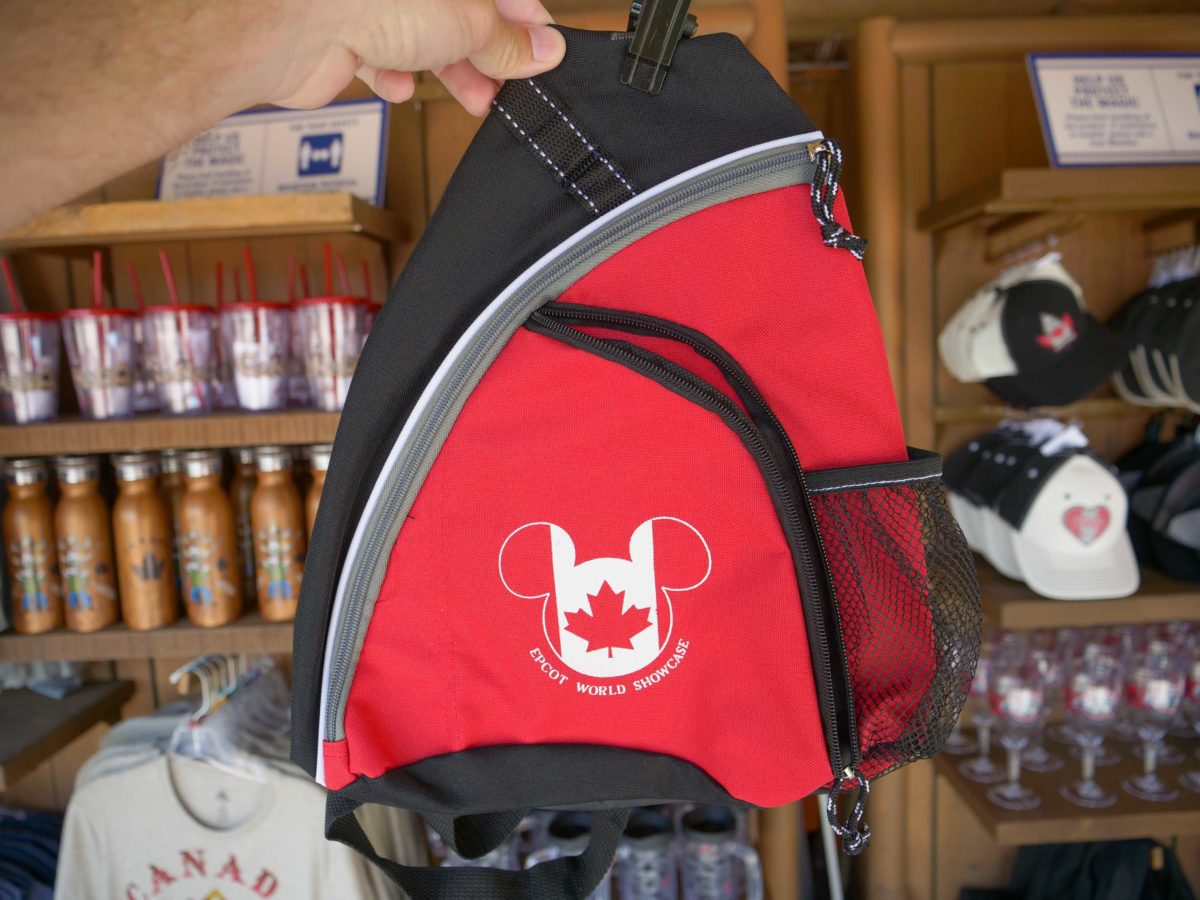 Finally, this sling backpack is perfect for carrying all of your World Showcase purchases or for taking on a hike through the Canadian wilderness.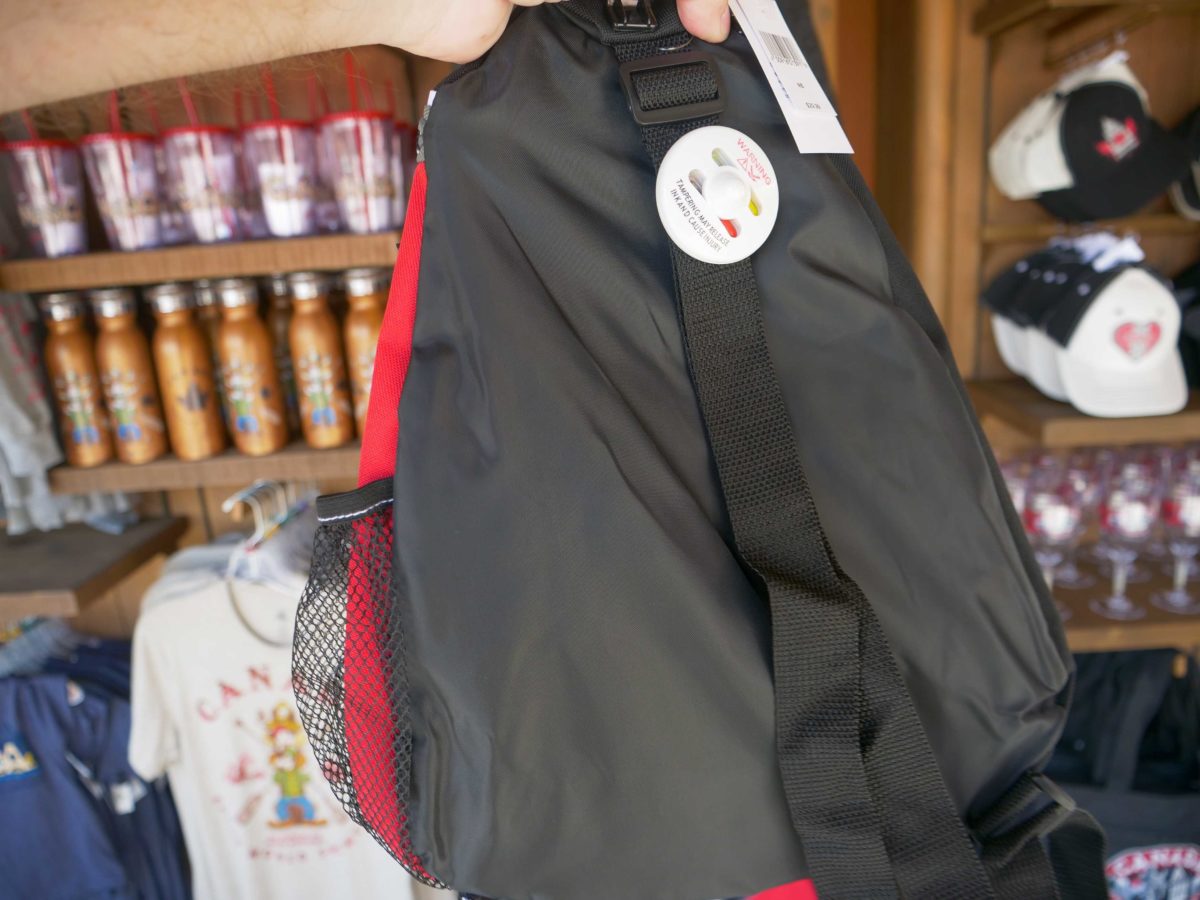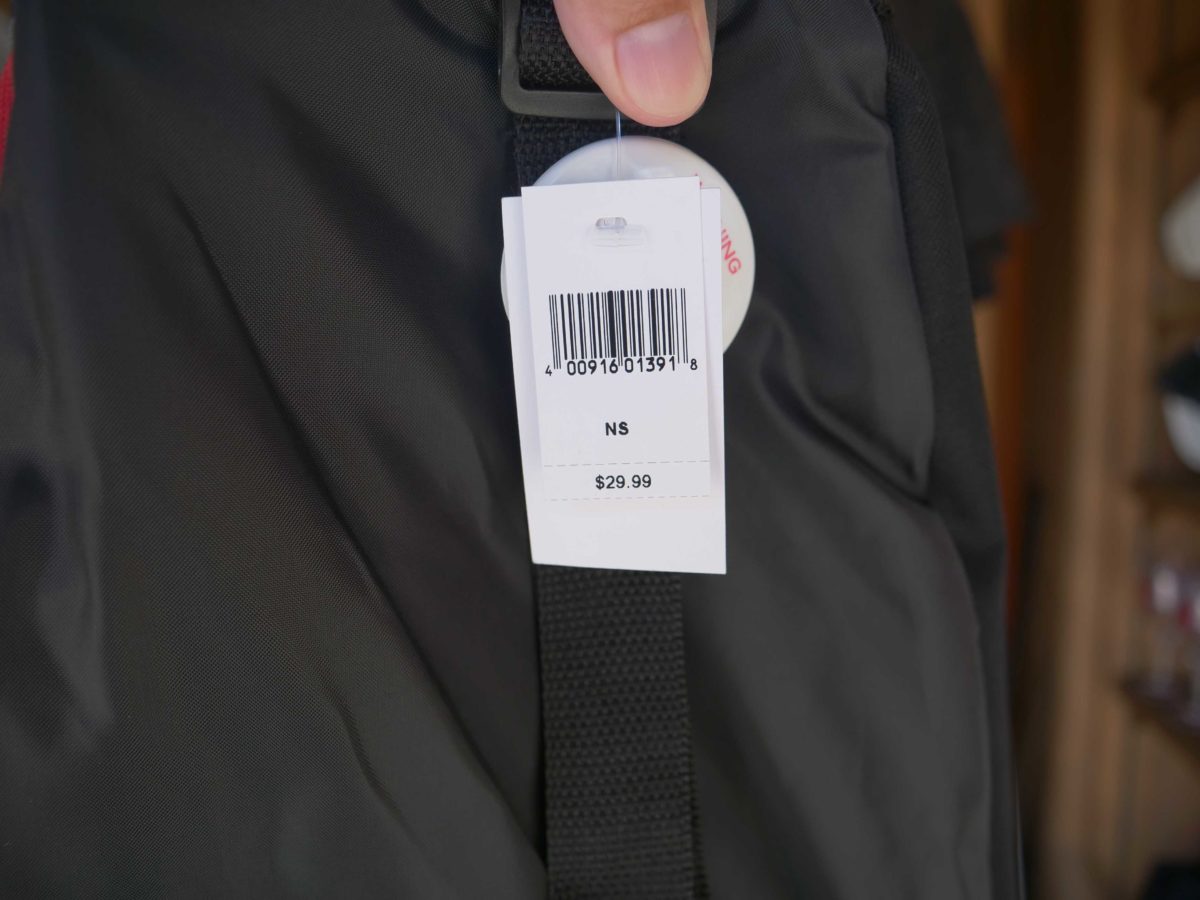 We found all of these in EPCOT's Canada pavilion. Will you be picking up some Canada merchandise?