Everyone knows Loungefly makes the most amazing Disney-inspired backpacks, but they also create adorable miniature wristlets of their iconic designs too.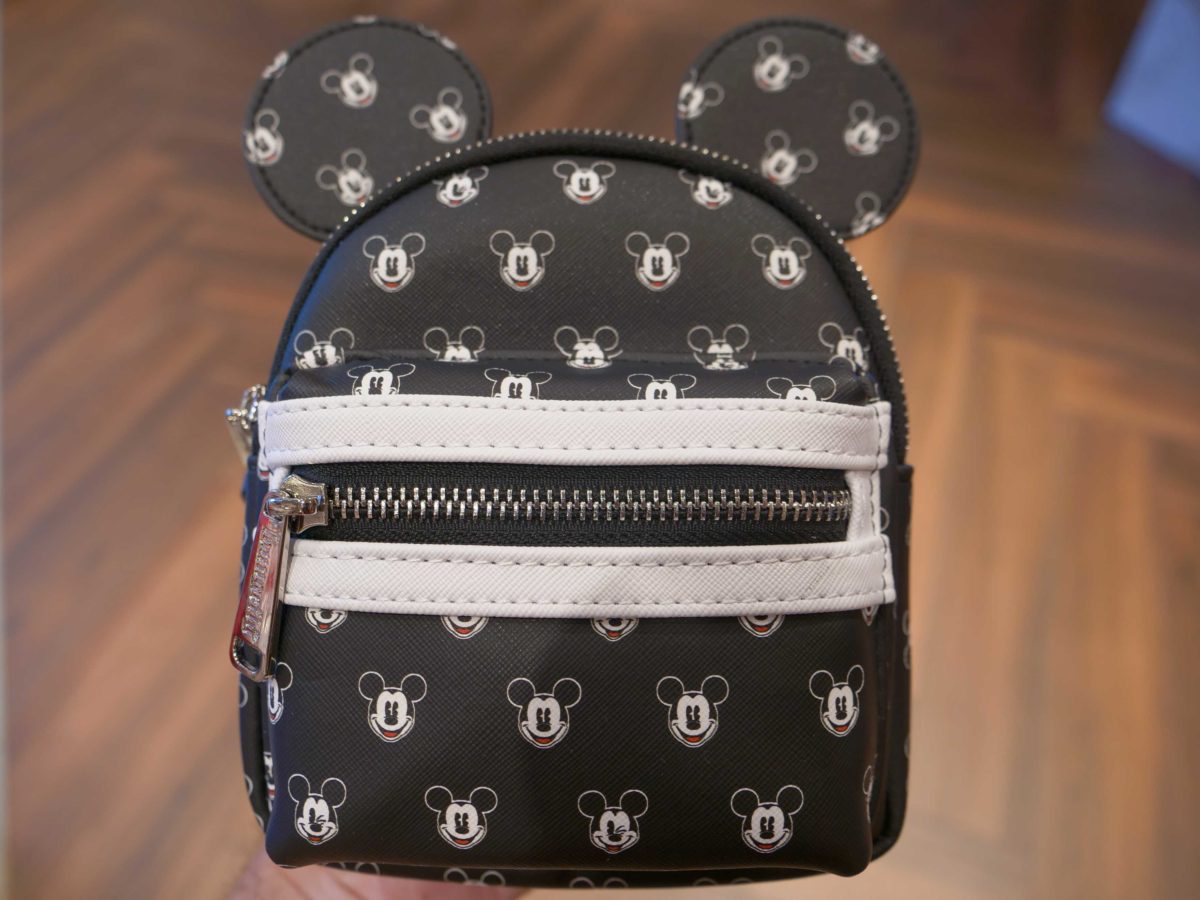 Earlier in the month, we spotted this gorgeous classic Mickey Mouse backpack, white in color with a pattern of Mickey Mouse heads all over the bag. This brand-new wristlet matches that backpack perfectly, however, with a twist.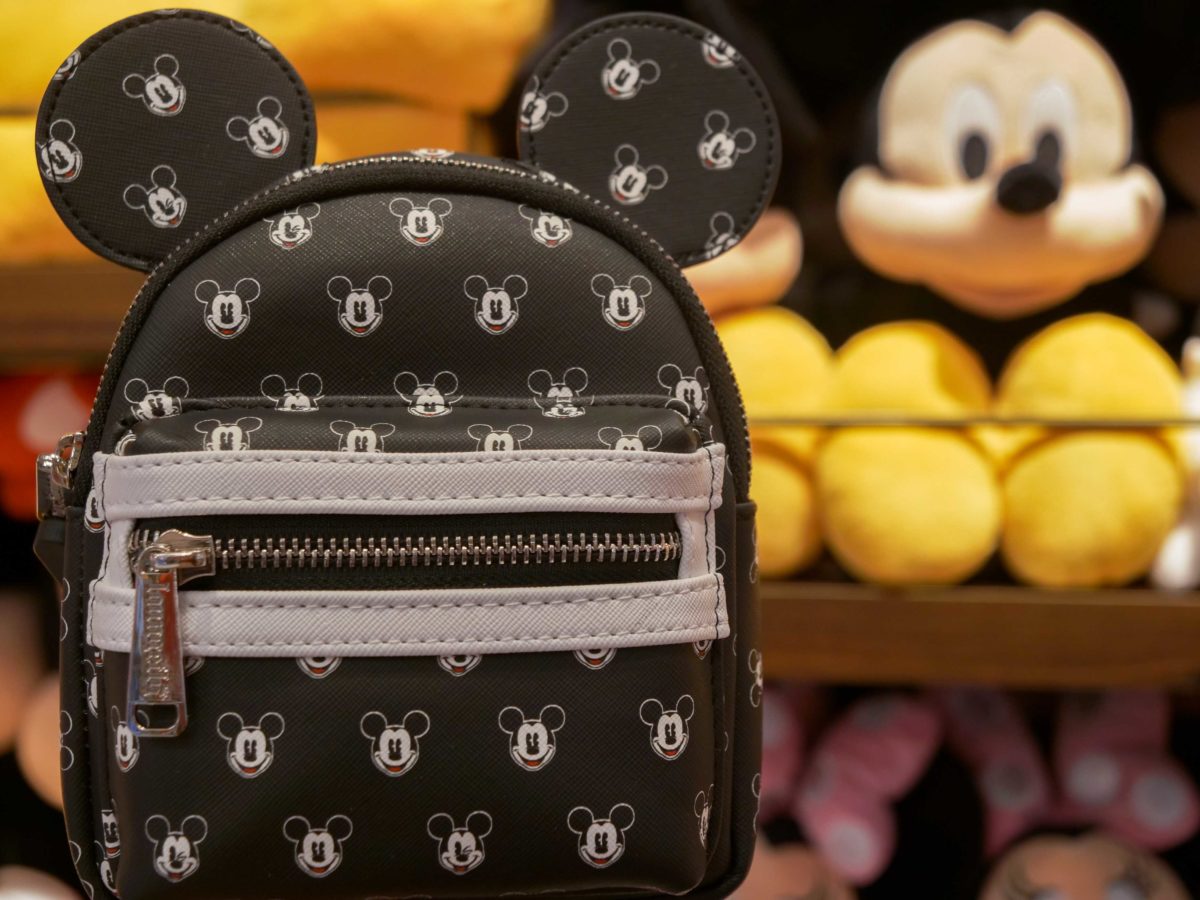 This wristlet is black and features the most adorable little Mickey Ears on top. The wristlet has a small zipped front pouch and is dotted with the same all-over pattern of smiling Mickey Mouse faces.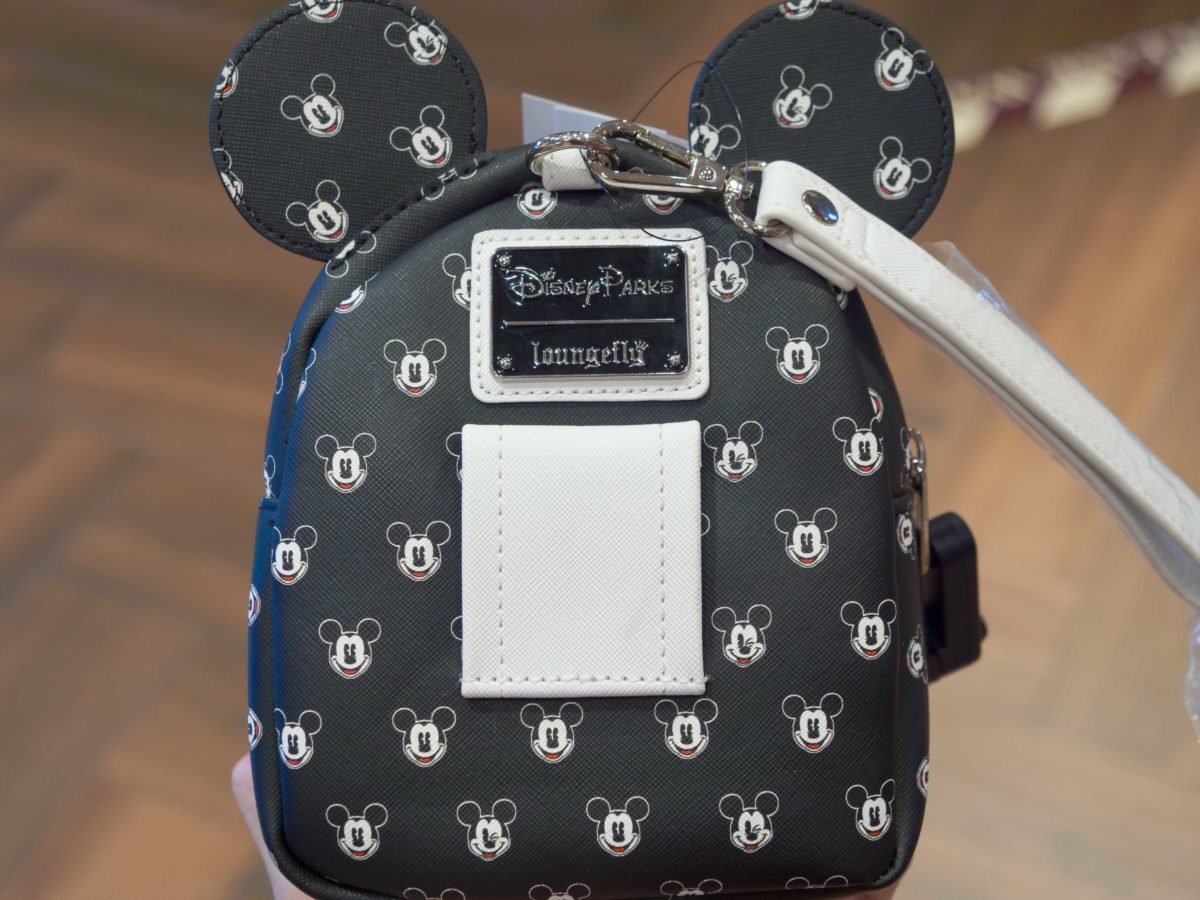 The bag has a white carry strap, and a white belt loop too. Looking closely, can you see that some of the Mickeys are winking?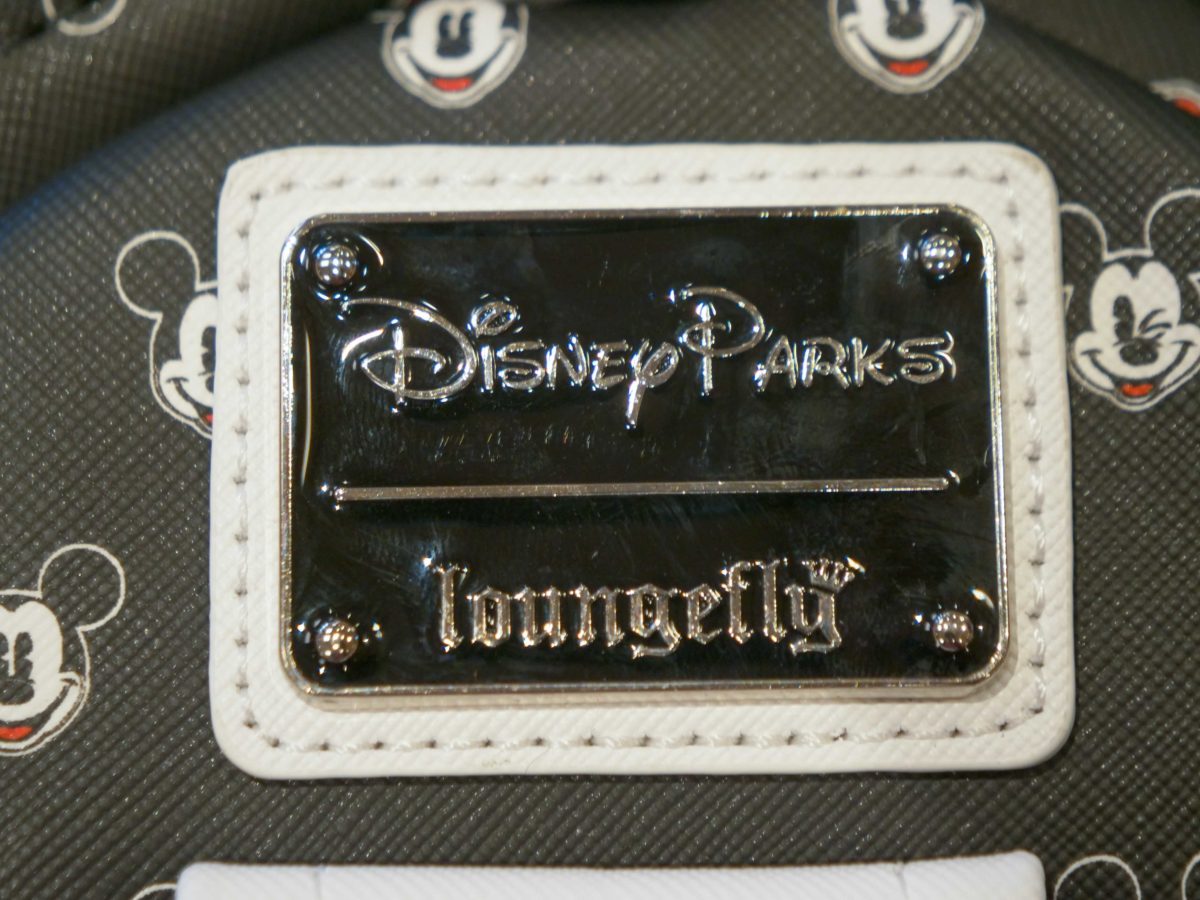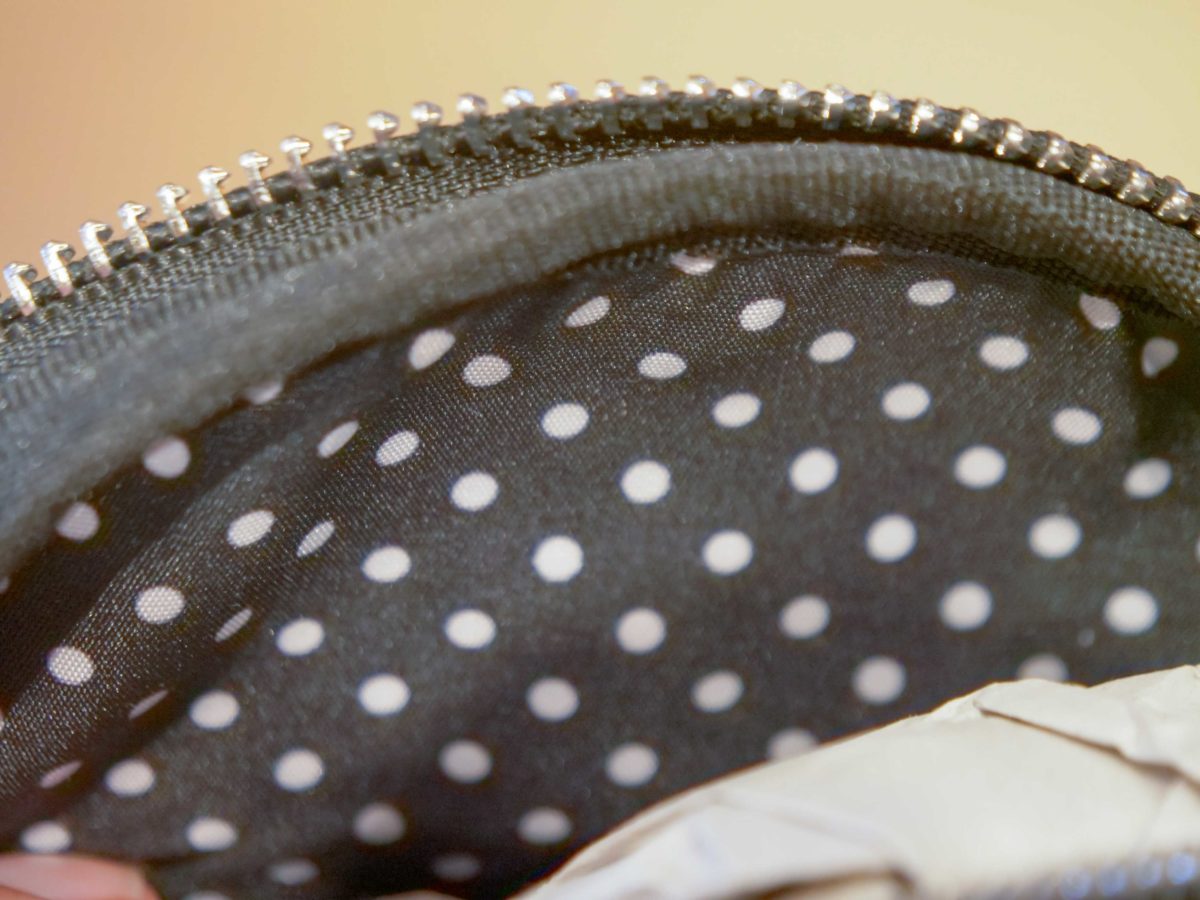 The inside of the wristlet is lined with a cute, black-and-white polka dot fabric.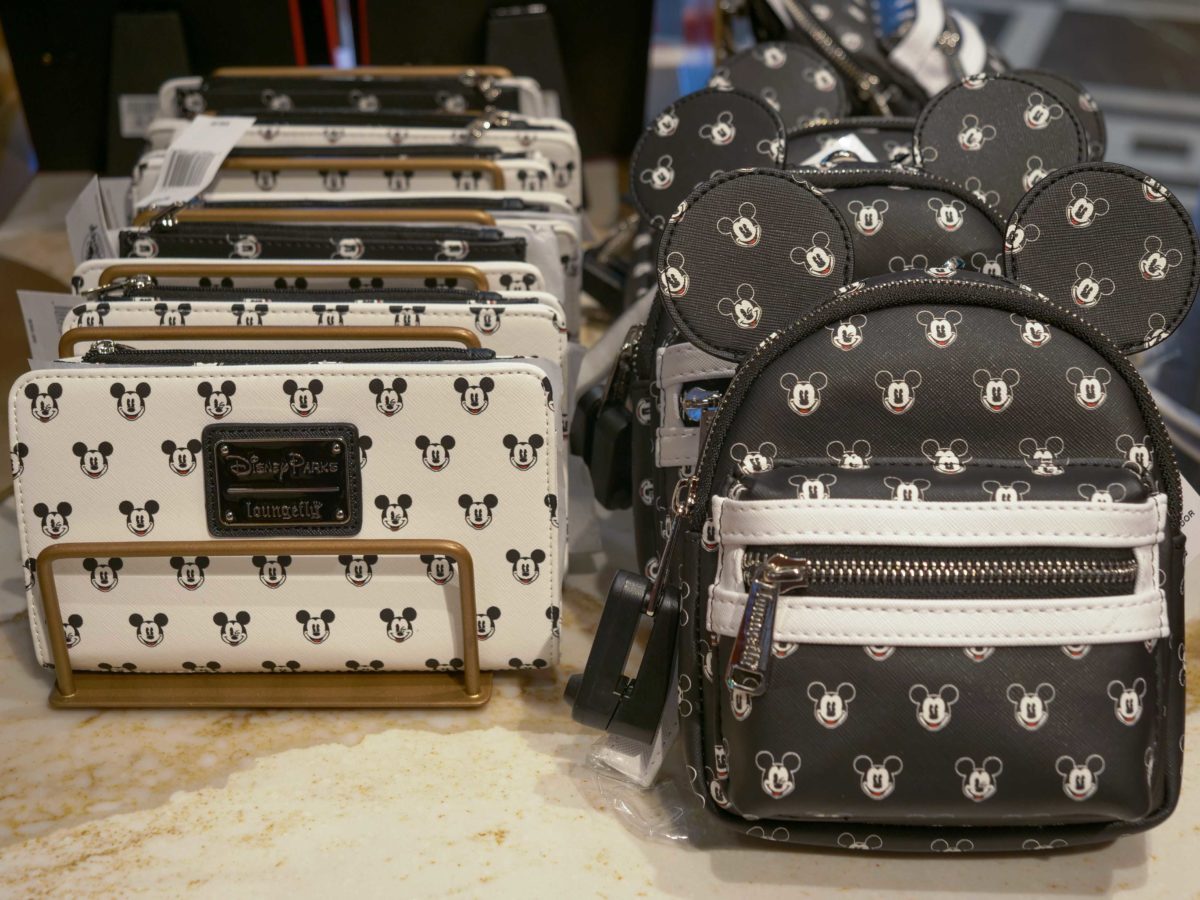 The wristlet costs $40 and can be purchased over in Mickey's of Hollywood in Disney's Hollywood Studios. Will you be adding it to your collection?