The Walt Disney Family Museum in the Presidio of San Francisco hasn't forgotten about Disney fans and their relentless desire to continually learn about the people and events that make Disney what it is. That drive never sleeps.
So in this time of physical distancing, the museum, operated by the Walt Disney Family Foundation, is delivering talks with the folks who make the history directly to your computer.
Here are several of the upcoming bookings. See all of the details and more on their events page at https://www.waltdisney.org/calendar.
Ray Spencer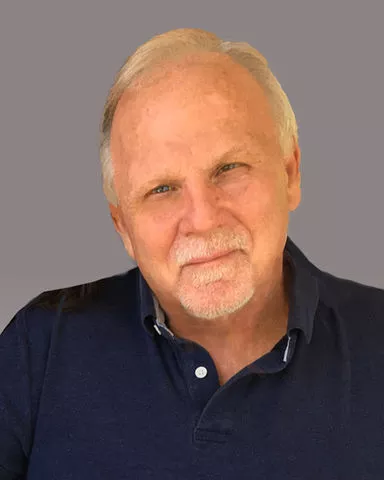 Art Director and Former Imagineer Ray Spencer
Fri, Aug 21 | 5:30pm PT | Zoom Webinar¨
FREE | Sign-up Required
Join Art Director and Former Imagineer Ray Spencer for backstage stories from his projects for Walt Disney Imagineering, including Buena Vista Street, Trader Sam's Enchanted Tiki Bar, and the reintroduction of the Hatbox Ghost character to The Haunted Mansion.
Bobby Moynihan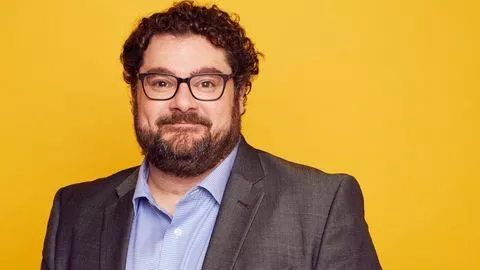 Actor Bobby Moynihan
Wed, Aug 26 | 5:30pm PT | Zoom Webinar
FREE | Sign-up Required 
Join actor, comedian, and writer Bobby Moynihan for behind-the-scenes stories from his voice work on several Disney projects, including roles in Disney•Pixar's Monsters University (2013) and Inside Out (2015), Disney Television Animation's DuckTales (2017–present), Lucasfilm Animation's Star Wars Resistance (2018–20), and Disney Channel Original Movies Descendants 2 (2017) and Descendants 3 (2019).
Robert Kondo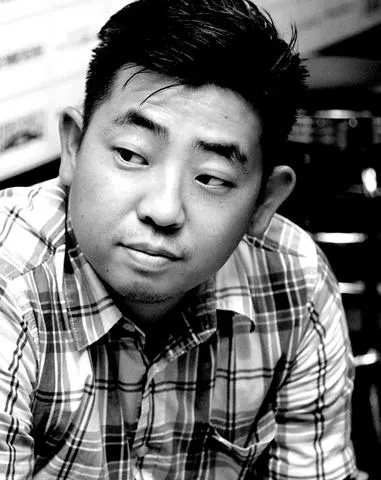 Animator Robert Kondo
Wed, Sept 2 | 5:30pm PT | Zoom Webinar
FREE | Sign-up Required 
Robert Kondo is co-founder and president of Tonko House, a San Francisco Bay Area-based studio focused on creating animated narrative content.  Formerly an art director at Pixar Animation Studios on films such as Ratatouille (2007) and Toy Story 3 (2010), he lends his unique design sensibilities and passion for storytelling as co-director of the Academy®-nominated short film, The Dam Keeper (2014). Originally from Southern California, Kondo graduated from the Art Center College of Design in Pasadena as an illustrator.
Tania Norris
Interior Designer Tania McKnight Norris
Sat, Sep 19 | 1pm | Zoom Webinar¨
$12 | Sign-up Required
Tania McKnight Norris was born in Scotland and spent her childhood in the United Kingdom. She trained as an interior decorator in London before moving to Southern Rhodesia (now Zimbabwe). In 1963, she moved to Los Angeles for her husband's profession.
Norris was hired in 1964 as an interior designer at WED Enterprises, the arm of Walt Disney Productions that covered all projects apart from films. She worked with many Disney Legends on projects spanning Disneyland attractions, original concepts for Walt Disney World Resort, and Expo 67 in Montreal. In addition to contributing to the overall design of New Orleans Square, one of her signature contributions to themed entertainment history was her design for the iconic purple wallpaper used in the Haunted Mansion.
In the 1970s, Norris became Project Designer for the RMS Queen Mary in Long Beach. This was followed by a move to central California where she opened an antique shop, anchored a weekly antique-focused radio show, and participated in antique shows across America.
Norris' interests include gardening, photography, travel (she has visited over 130 countries), cooking, needlepoint, and botanical art. She is a member of the American Society of Botanical Artists, former President of the Botanical Artists Guild of Southern California, and created the Beverly Hills Rose Society. She also established an endowment fund for botanical art at the Huntington Library, Art Museum, and Botanical Gardens in San Marino and donated her rare collection of botanical books and Renaissance woodblocks to the Getty Research Institute.