Channel your inner Sith Lord with the new, Count Dooku Legacy Lightsaber now available at Star Wars: Galaxy's Edge in Disney's Hollywood Studios.
With its signature curved handle and blade-emitter guard, Jedis are in for a rude awakening.
With the touch of button located on the back of the hilt, the bright red lightsaber comes to life.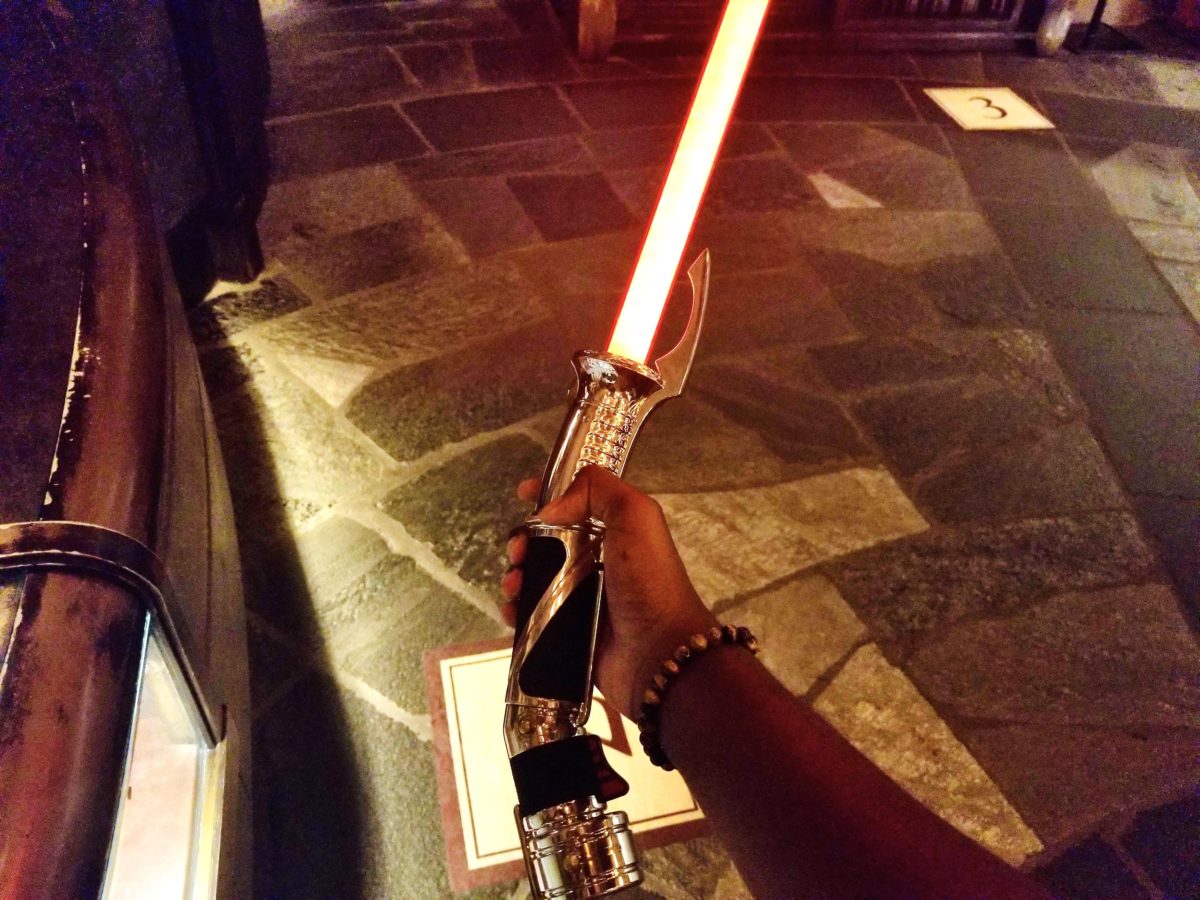 Check out the video below for the full effect!
It's displayed in a case among other Legacy Lightsabers.
We first reported on this lightsaber a few weeks ago, and later next year, Cal Kestis' Jedi weapon will also debut.
This highly anticipated item is available at Dok-Ondar's Den of Antiquities and retails for $129.99. Will you be running to Dok's to get your hands on it? Let us know in the comments!