Sleepy Hollow in Liberty Square, Magic Kingdom, Walt Disney World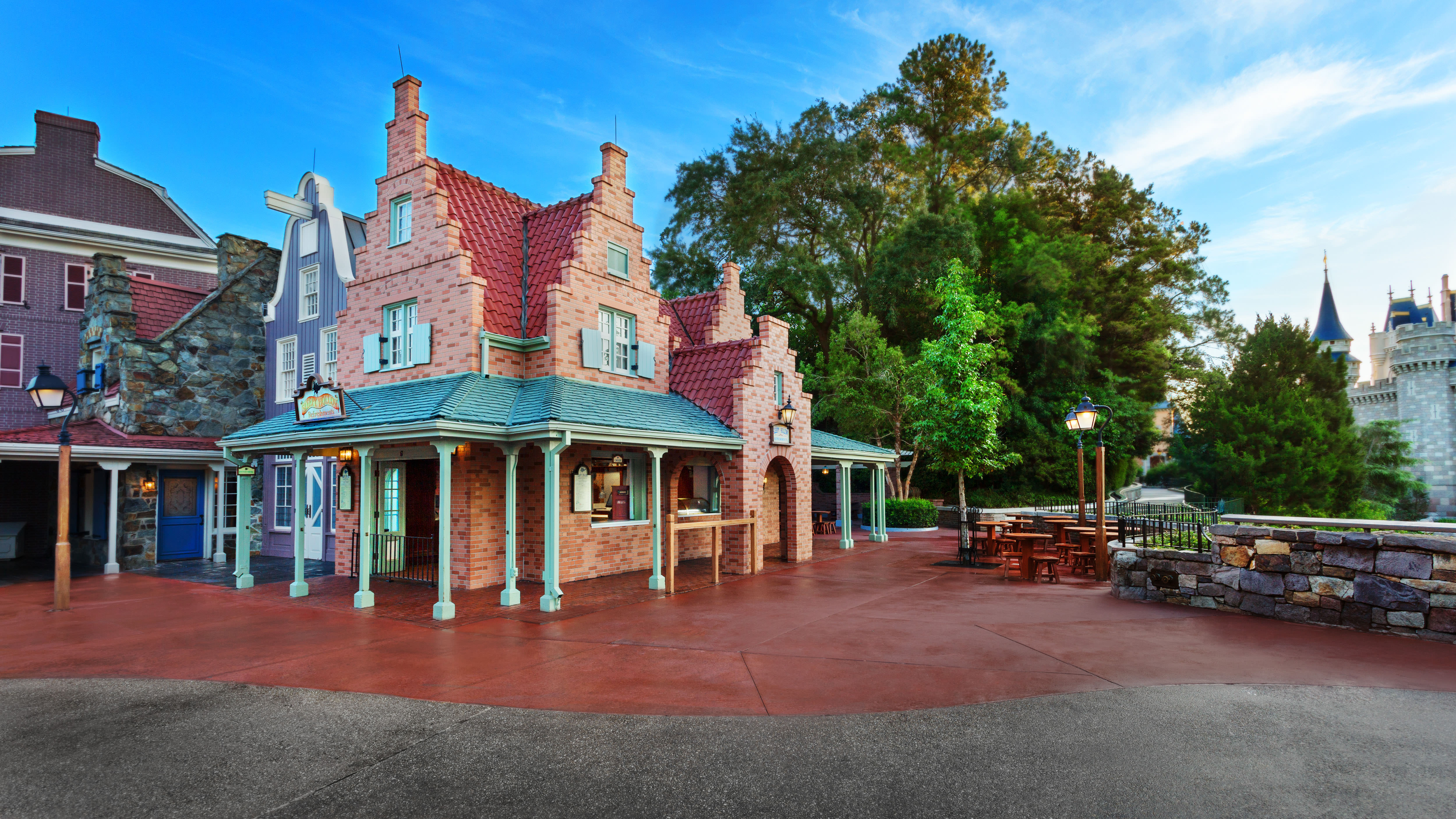 Details, tips, and information for Sleepy Hollow
Today's Hours
We have a Problem with JSON here:
Either we got no JSON from the API. Or the basenode-parameter is not ok.
Switch on the Debugmode of the Plugin!
Switch to gutenberg-Blocks!
There the JSON Content Importer Block gives an easier way to use the JSON-APIs.
Or:
Switch on the Debugmode
by adding "debugmode=10" in the Shortcode.
If all is without success: Open ticket at wordpress.org please
---
Fill the hollow in your belly with a sweet treat at this quaint brick cottage by Cinderella Castle: freshly made fruit waffle sandwiches, funnel cake, ice cream, floats and slushes. Savory waffle sandwiches and coffee are also available.
WDWNT says…
People generally rave about the waffle sandwiches. I think they are over-rated, but if you must, go for the fruit and nutella.

Cuisine:
American
WDWNT Reviews
Coming soon!
Menu for Sleepy Hollow
[mks_tabs nav='horizontal']
[/mks_tabs]