Yak & Yeti™ Local Food Cafes in Asia, Disney's Animal Kingdom, Walt Disney World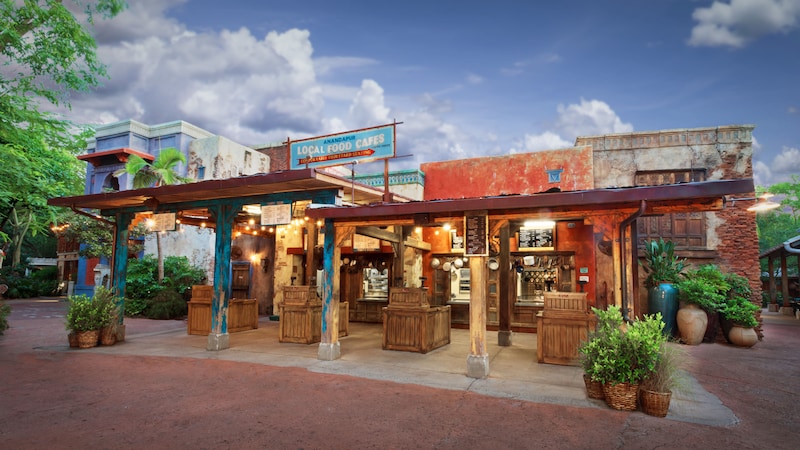 Details, tips, and information for Yak & Yeti™ Local Food Cafes
Today's Hours
9:00AM - 9:00PM
Hungry after your Himalayan trek? Tempt your taste buds with a feast of Asian fare—teriyaki beef bowls, roasted vegetable couscous wraps, egg rolls, fried rice and more. Kids' meals, desserts, beers and other beverages are also available.
WDWNT says…
Great counter service! I really enjoy both the honey and orange chicken. They serve large portions and also surprisingly good fries. They are skinny fries instead of the usual Disney fries.

WDWNT recommends this!

Cuisine:
American/Asian

Details:
Disney Dining Plan Accepted
WDWNT Reviews
Coming soon!
Menus for Yak & Yeti™ Local Food Cafes