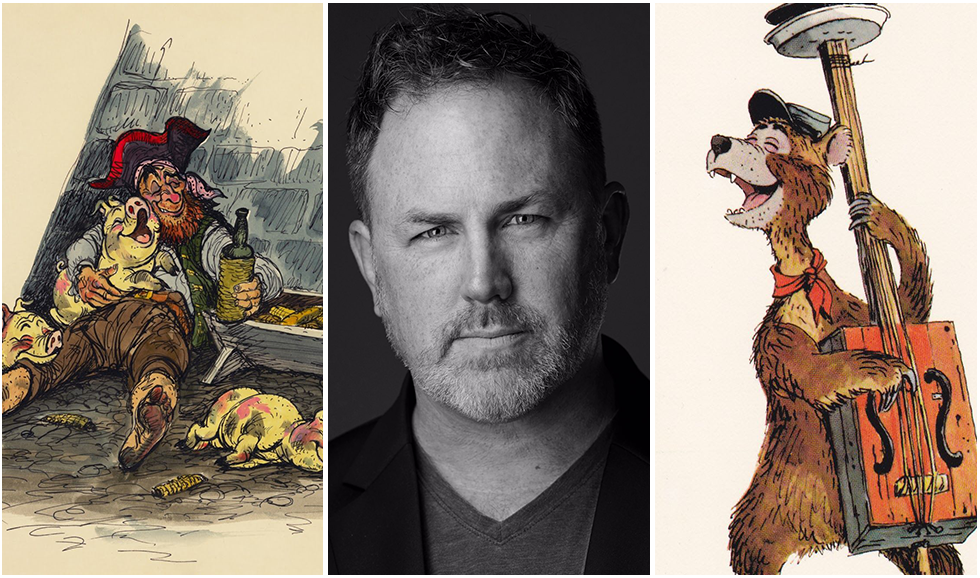 Believe it or not, there was once a time where theme parks were rather humorless. Then artist and Imagineer Marc...
Read More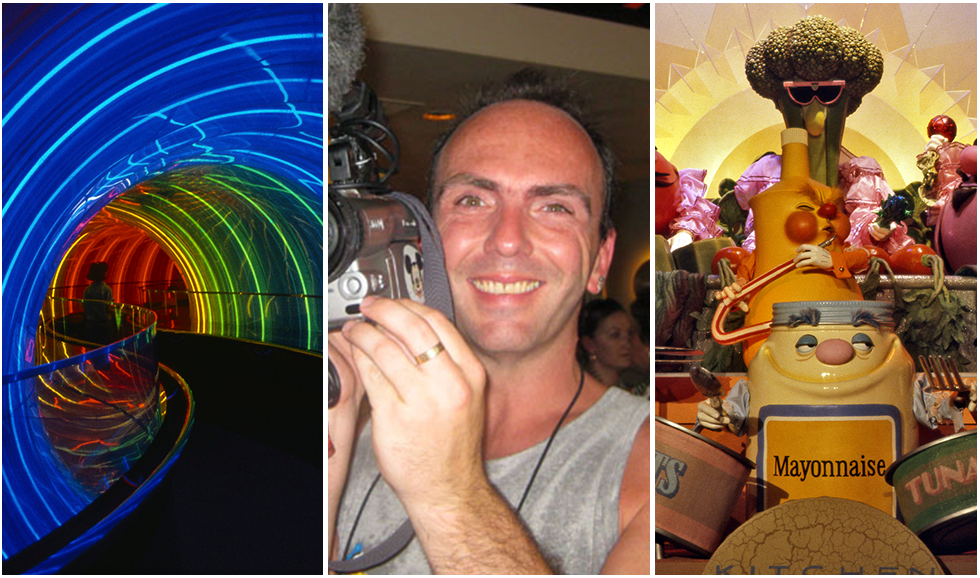 There are Disney theme park megafans and then there are those that transcend the title to become pillars for what...
Read More
"Marc can do story, he can do character, he can animate, he can design shows for me. All I have...
Read More