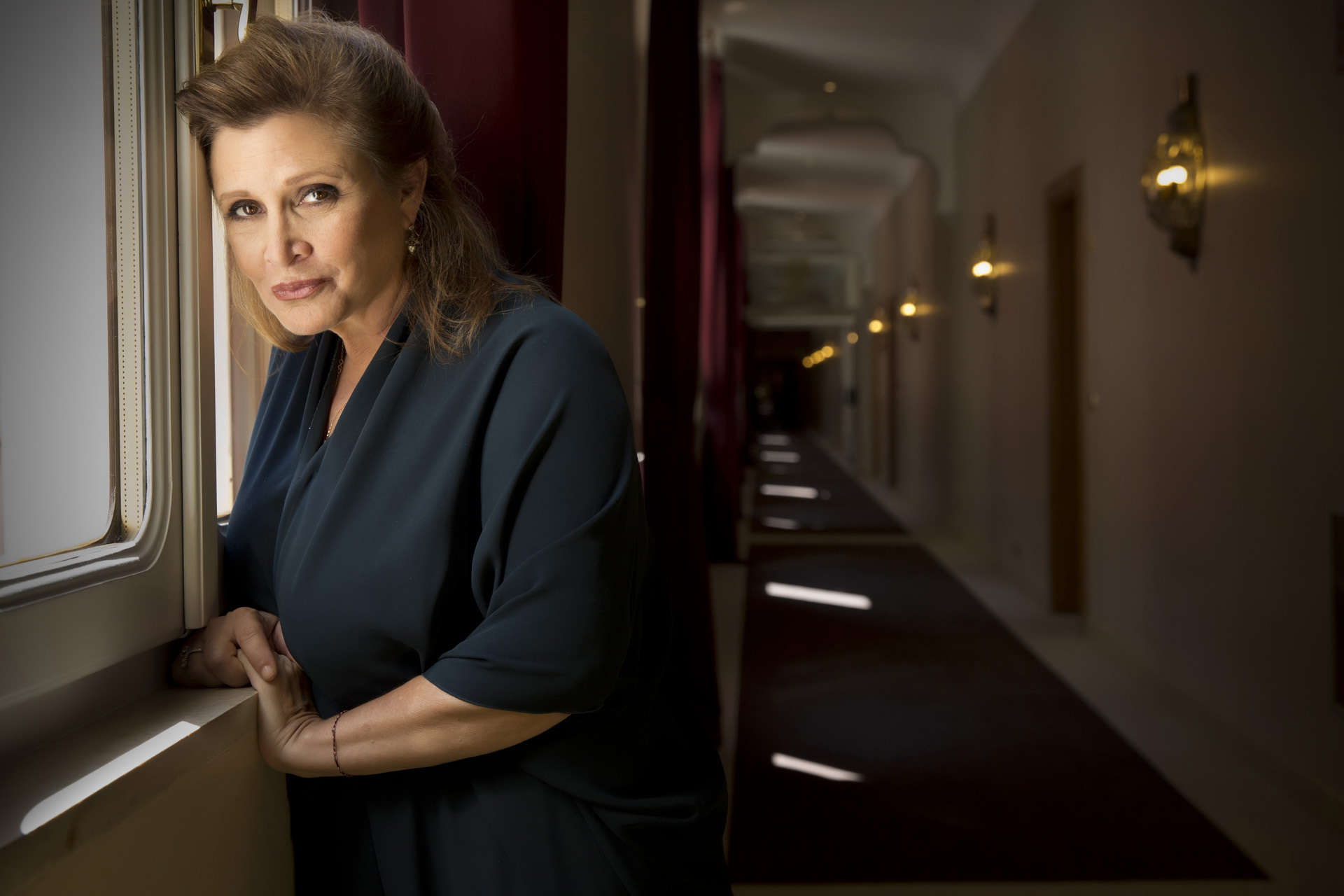 When Disney and Lucasfilm negotiated to have Carrie Fisher reprise her role as Princess Leia in the newest Star Wars Trilogy, Disney took out an insurance policy with Lloyds Of London in the event that Fisher was not able to fulfill the three picture commitment. With Fisher passing on December 27th, Disney could receive a $50 million or higher payout from insurer Lloyds Of London.
From The Insurance Insider:
Insurers at Lloyd's of London look set to pay out a significant contingency claim following the tragic death of Star Wars actress Carrie Fisher, The Insurance Insider can reveal.

Sources said that Disney had taken out $50mn of so-called contract protection cover as insurance for the event that Fisher was unable to fulfil her obligations to act in the new Star Wars films, with the policy now likely to trigger.

Fisher died on Tuesday (27 December), four days after she suffered a heart attack on a flight between London and Los Angeles.

Filming for Star Wars Episode VIII, which will be released next year, was completed ahead of Fisher's death.

Princess Leia was again slated to have a major role in Episode IX and it is not clear how Disney, which owns the Star Wars franchise, will choose to respond.

According to its website, Exceptional Risk Advisors is a specialist in high-limit specialty life, accident, and disability products, with underwriting authorities from Lloyd's insurers that exceed $50mn per individual risk.
Source: The Insurance Insider