This post may contain affiliate links; please read the disclosure for more information.
Christmas time means it's the perfect time to snuggle up in a cozy sweater, or in this case, new Spirit Jerseys! It seems that there's three new holiday patterns for this year. Check them out!
Christmas Flannel Pattern Spirit Jersey – $64.95
The black Spirit Jersey's back features Walt Disney World in bold lettering, stretching from the left, to the back and down the right sleeve. The red and black flannel pattern is shown here in the lettering.
The front features a red and black flannel pattern on the classic Walt Disney World Logo. We spotted this at MouseGear and expect to see it making its appearance around the rest of Walt Disney World, and at Disneyland soon.
If you're looking for a way to keep your head warm and add a bit more Christmas spirit to this look, you might be interested in this next piece!
Mickey Mouse Flannel Santa Hat – $29.99
This Mickey Mouse Santa hat mirrors the same black and red flannel pattern from the Spirit Jersey.
The brim of the hat is lined with cozy sherpa fur, making sure that your head stays warm wherever you may be!
The top of the hat is adorned with a fuzzy ball, matching the same fur that makes up the brim of the hat.
If this Spirit Jersey wasn't getting you entirely into the Christmas spirit, shopDisney has two other patterns for you to choose from!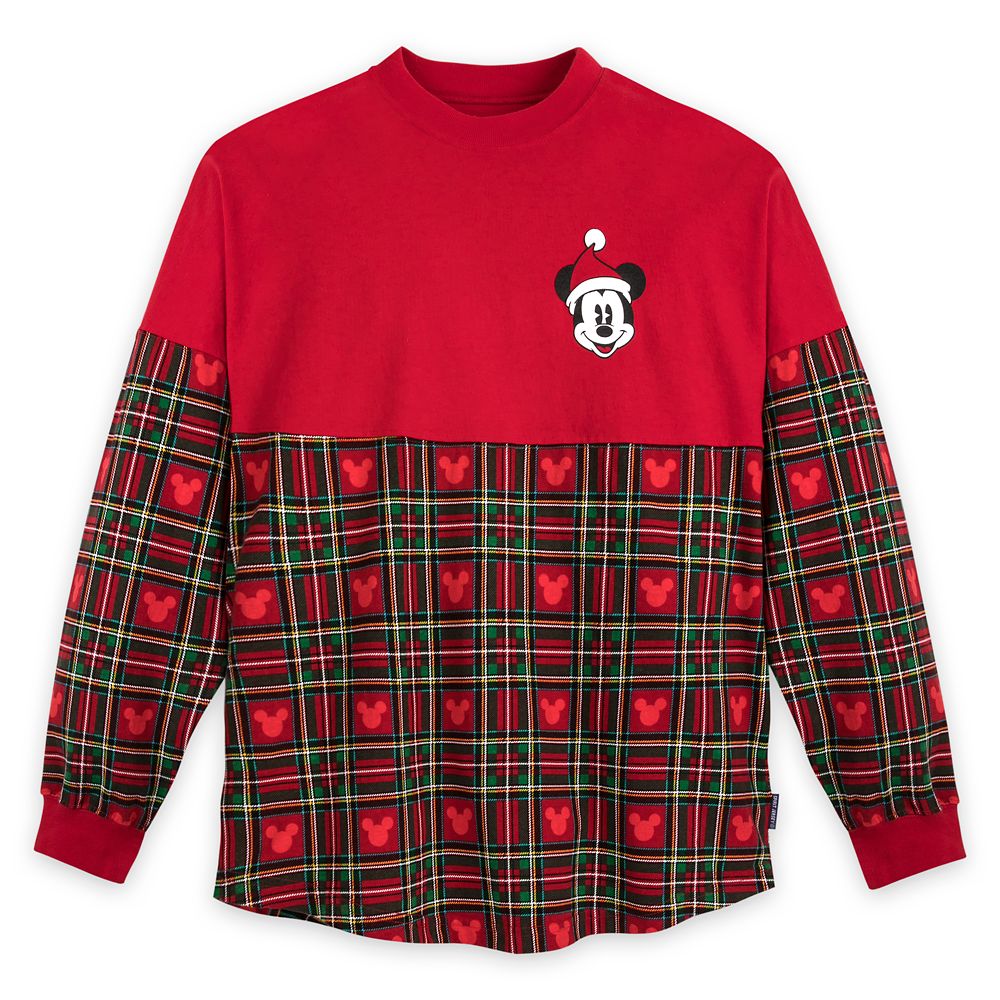 This bright red Spirit Jersey is sure to make you jolly! A playful plaid accented by Mickey icons makes up the bottom half while the top half features a puff ink Mickey in a Santa hat on the front.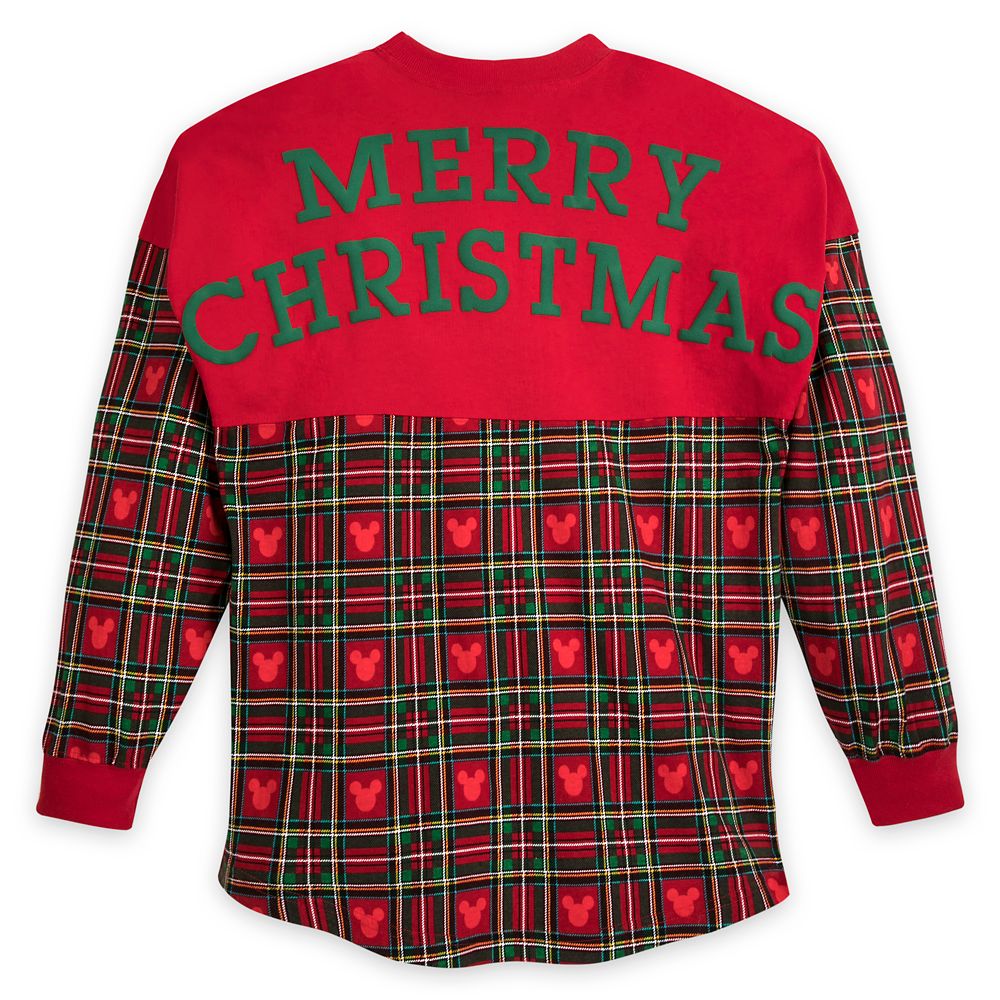 The back greets everyone with "Merry Christmas" in a green puff ink on the shoulders of this jersey.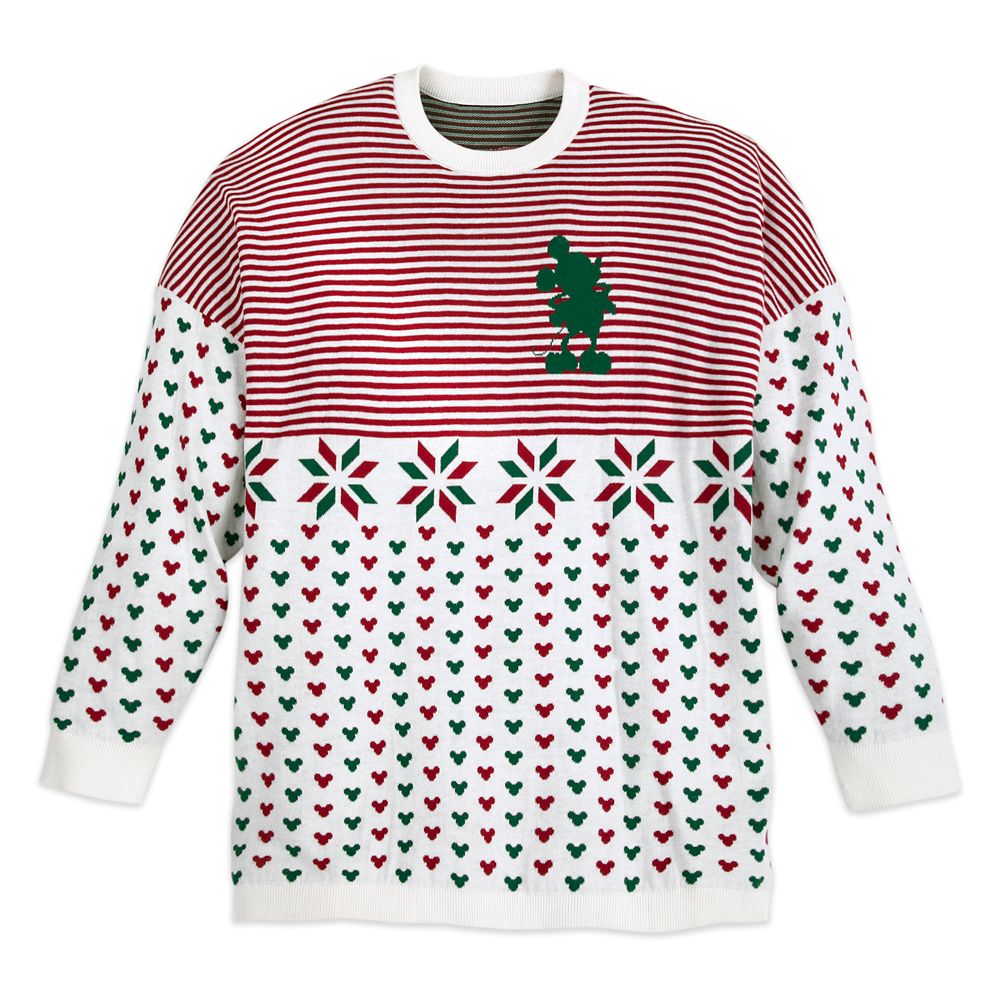 This Spirit Jersey sweater is sure to keep you cozy and warm during this holiday season!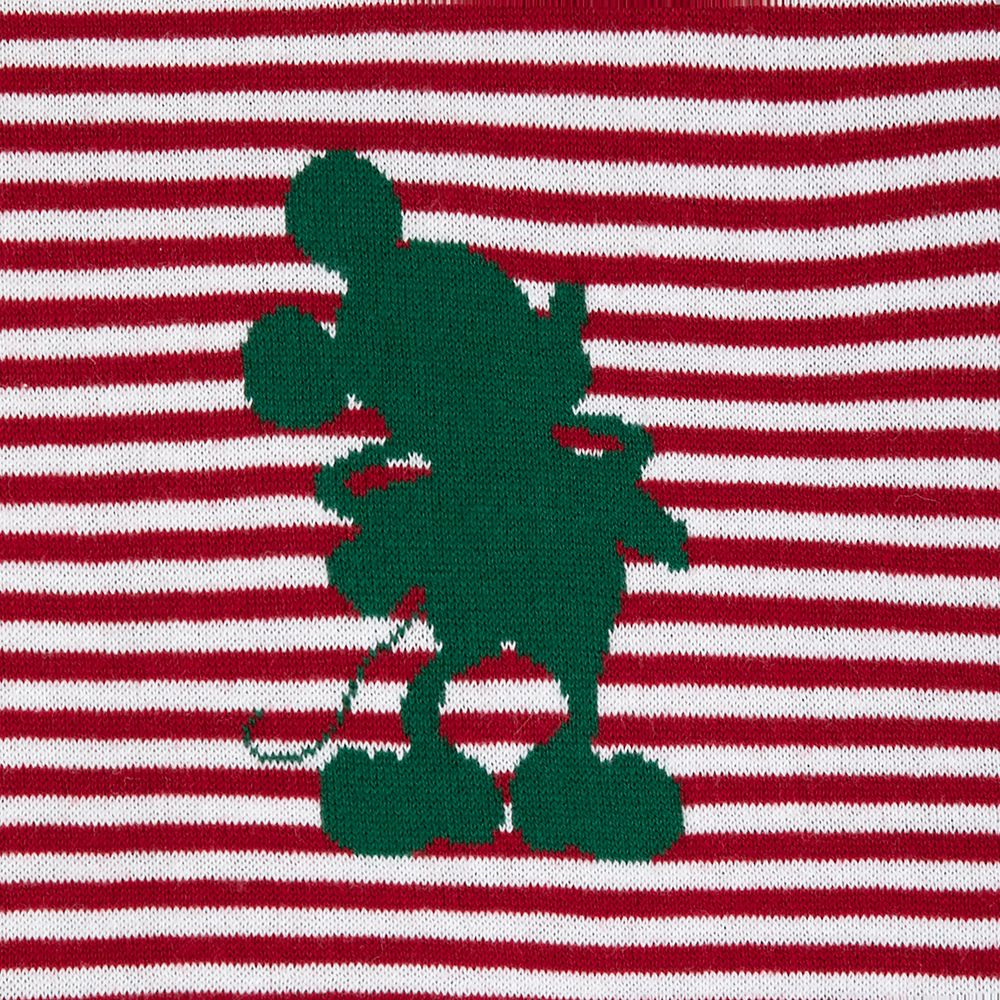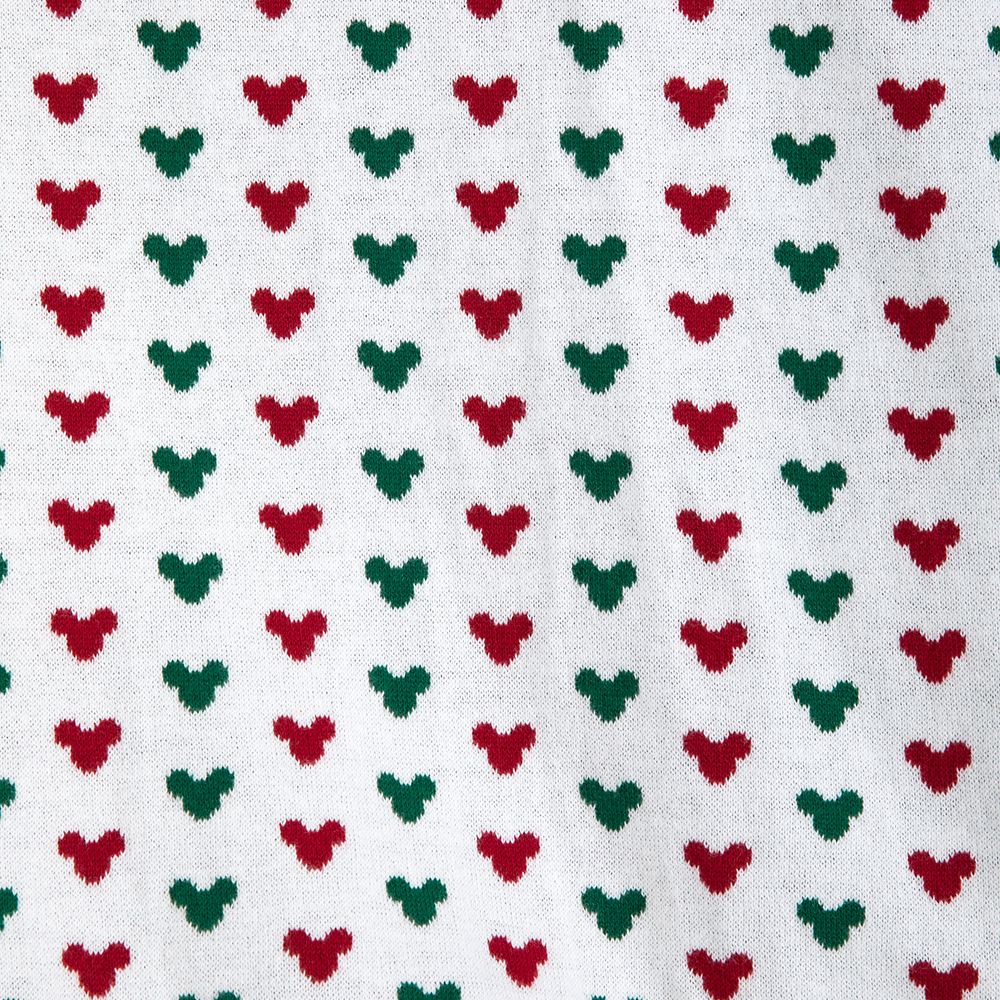 A standing Mickey and Mickey icons are woven into the soft cotton design.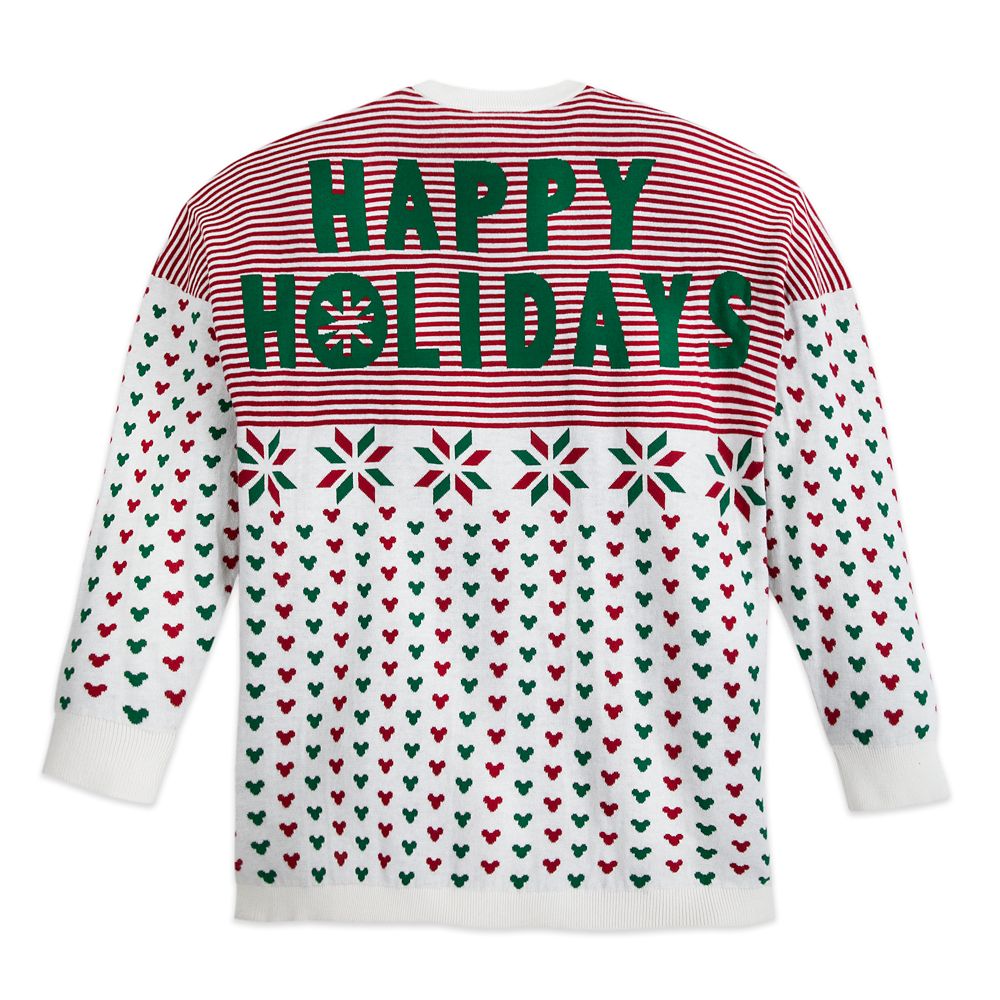 The back features a contrasting striped yoke and the glad tidings of wishing all "Happy Holidays."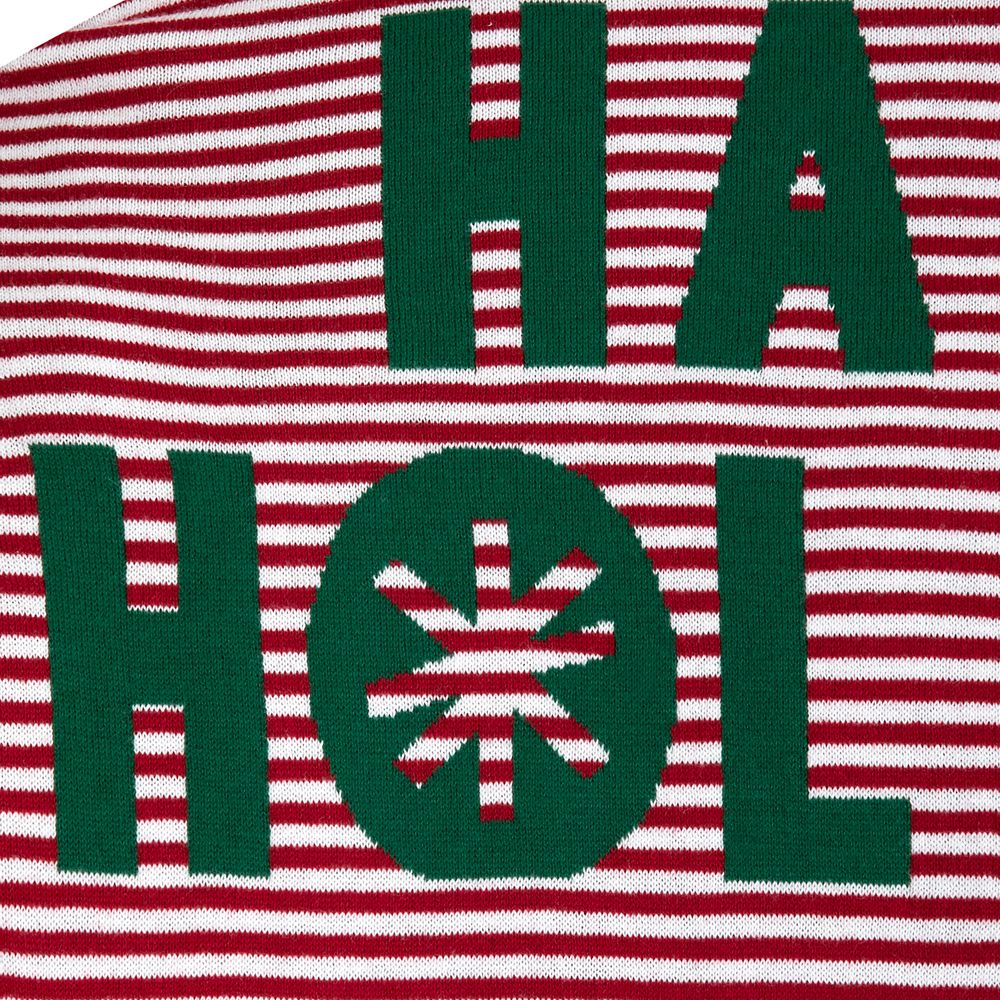 The "O" in "Holidays" even looks like a peppermint candy, which makes the holidays a little bit sweeter!
What do you think of all these new Holiday Spirit Jerseys? Will you be ordering your own for this holiday season, or will you be wearing these to
Mickey's Very Merry Christmas Party
?
Keep an eye for the flannel Spirit Jersey to arrive on shopDisney soon, as well as maybe the other two patterns making their way into the parks.