In recent weeks, it seems that the Park Life merchandise collection just keeps growing. We first spotted this collection in December. But since its initial release, new items have continually appeared at Walt Disney World, such as some fun stationery and a new line of Dooney and Bourke bags.
Well, the Park Life collection may have received its tiniest and, therefore in our books, most adorable addition yet: foam keychains!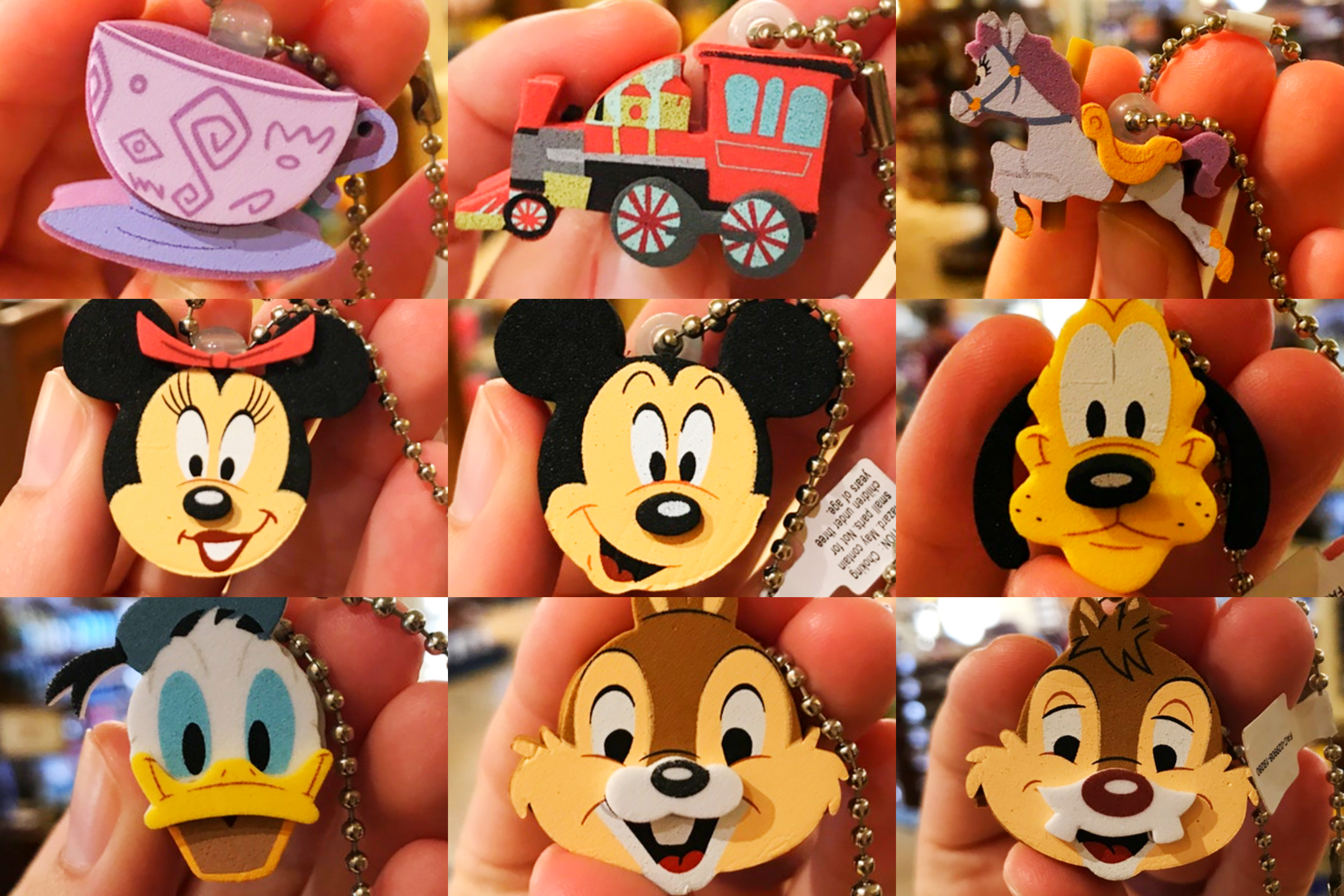 Each keychain features a character's face. The keychains connect to bags, zippers or keys with a nickel chain. All of the characters' noses (or beak in the case of Donald) are a separate piece of foam, giving the keychains a 3D effect.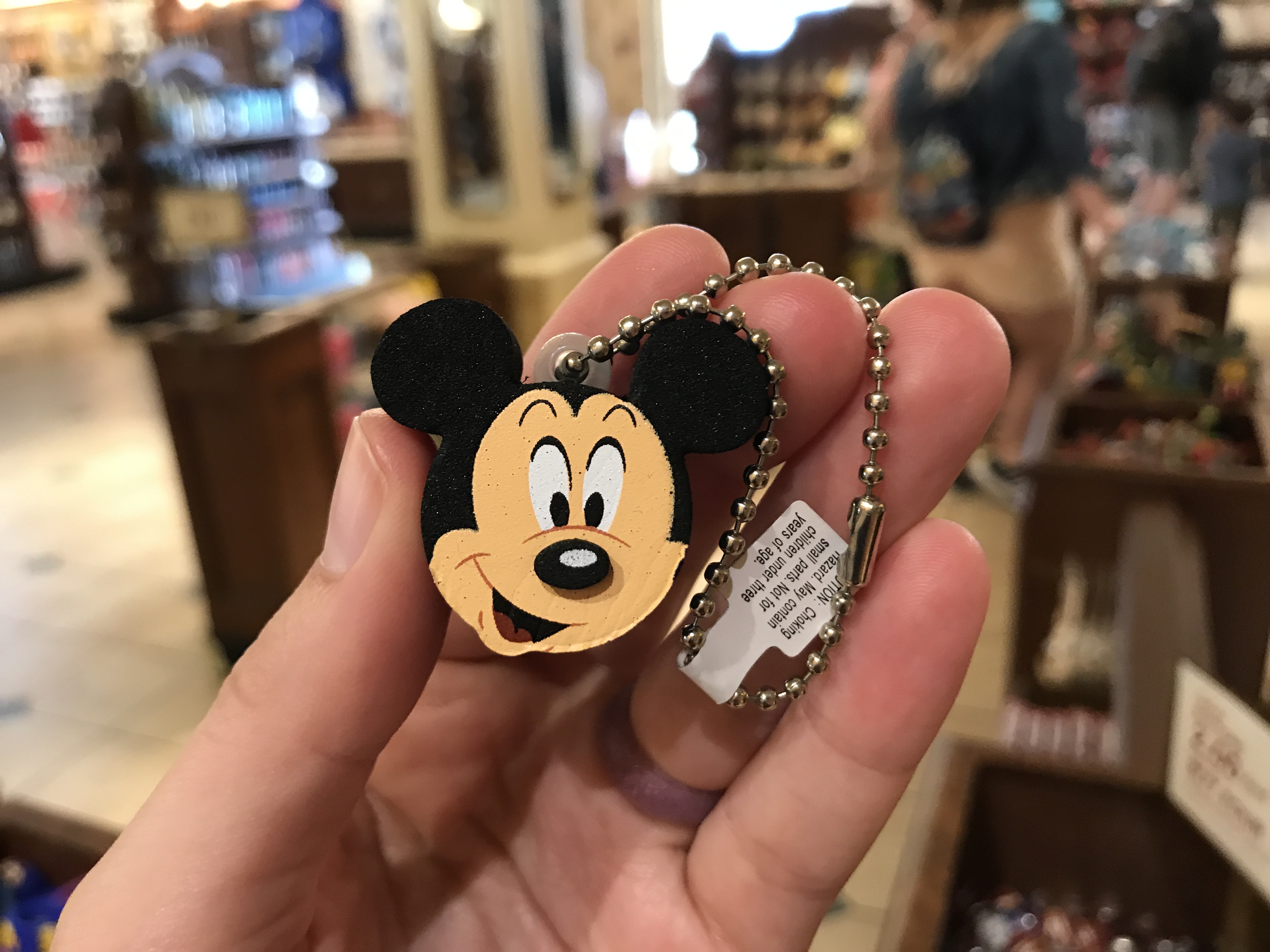 Of course, Mickey has to have his own keychain. He has a pleasant look of surprise on his face. Let's take a glance at some of the other characters!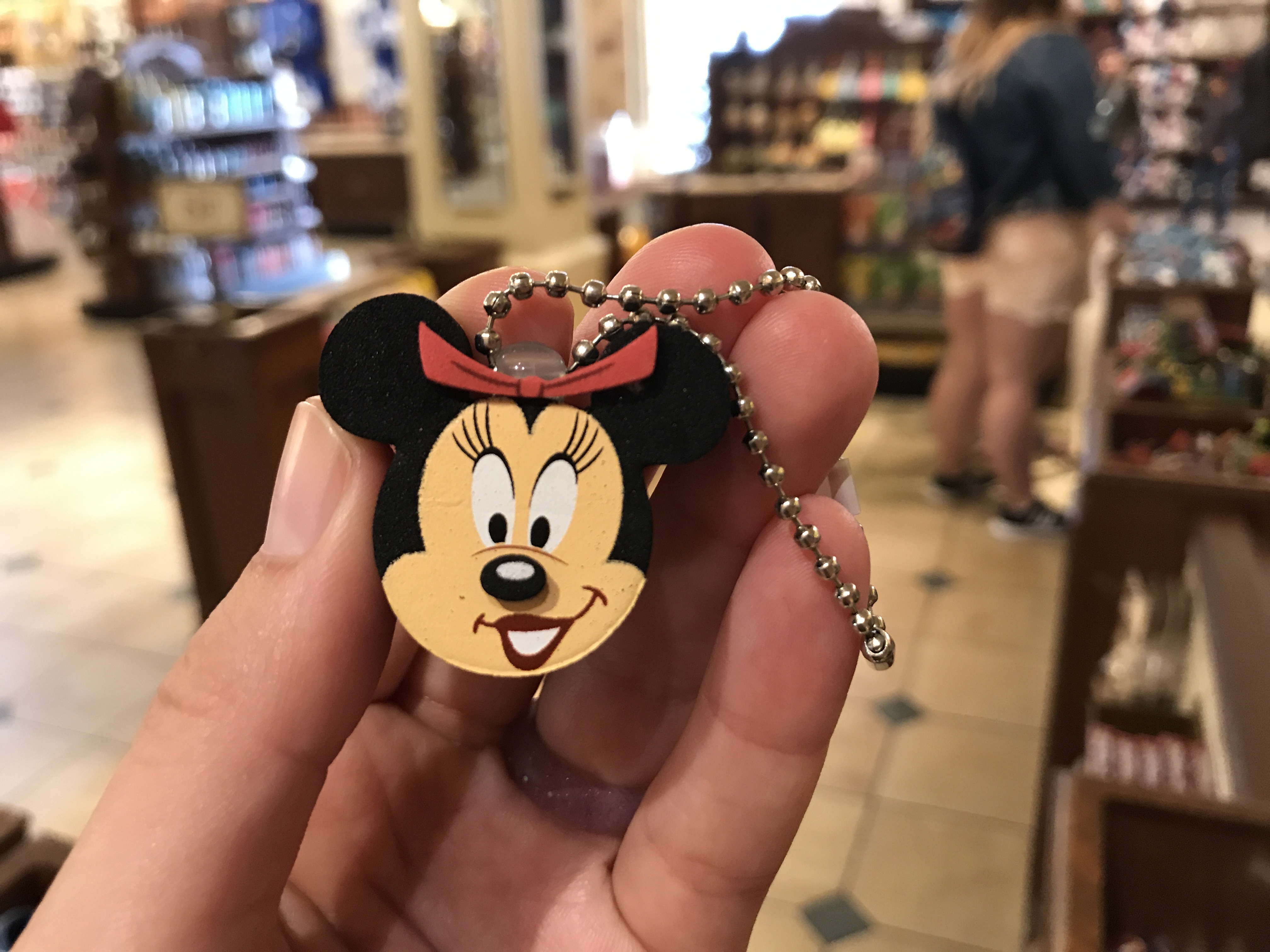 There's Minnie sporting a red bow and retro-inspired makeup.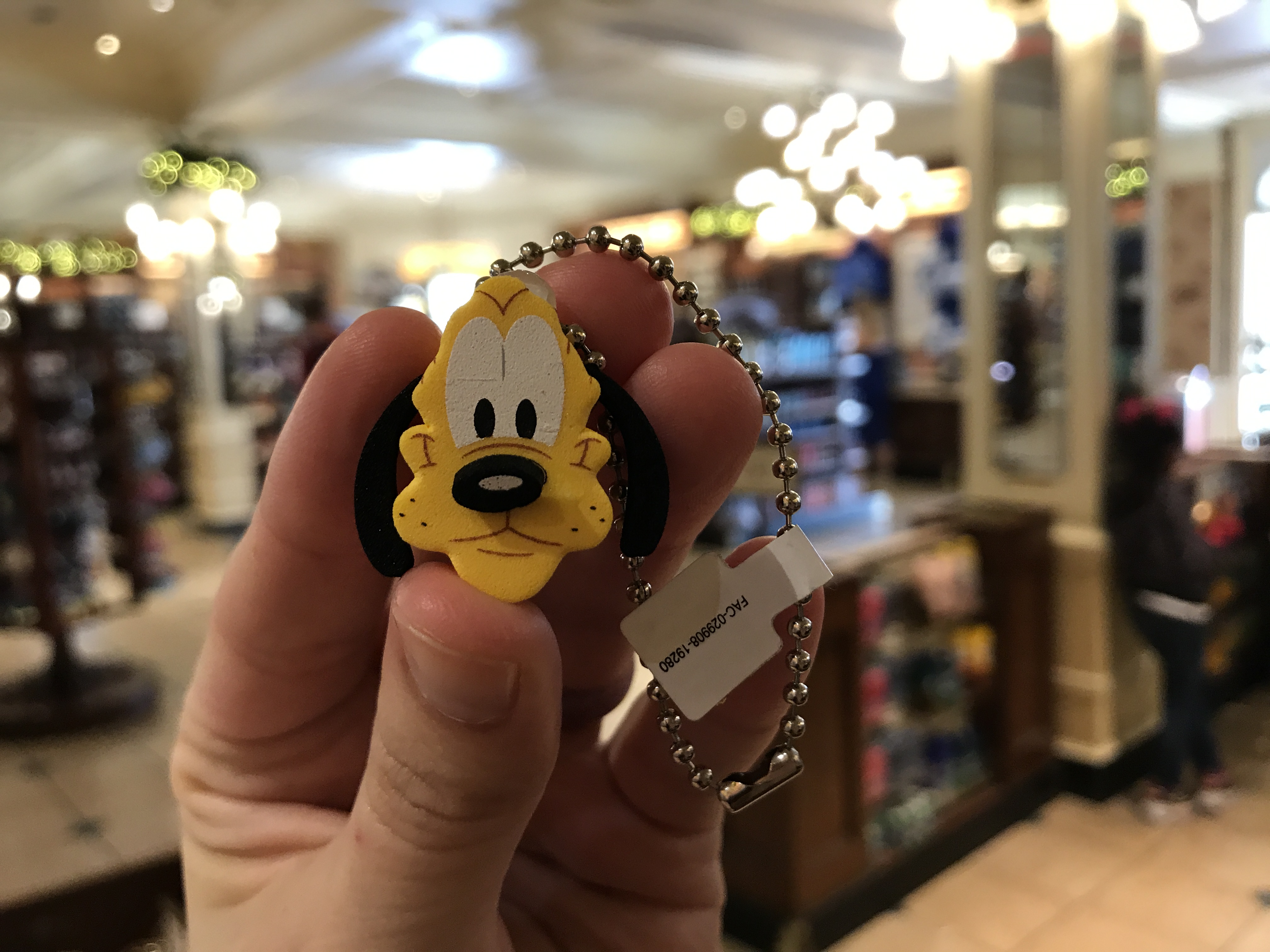 The most loyal pup in the world, Pluto, has his own keychain.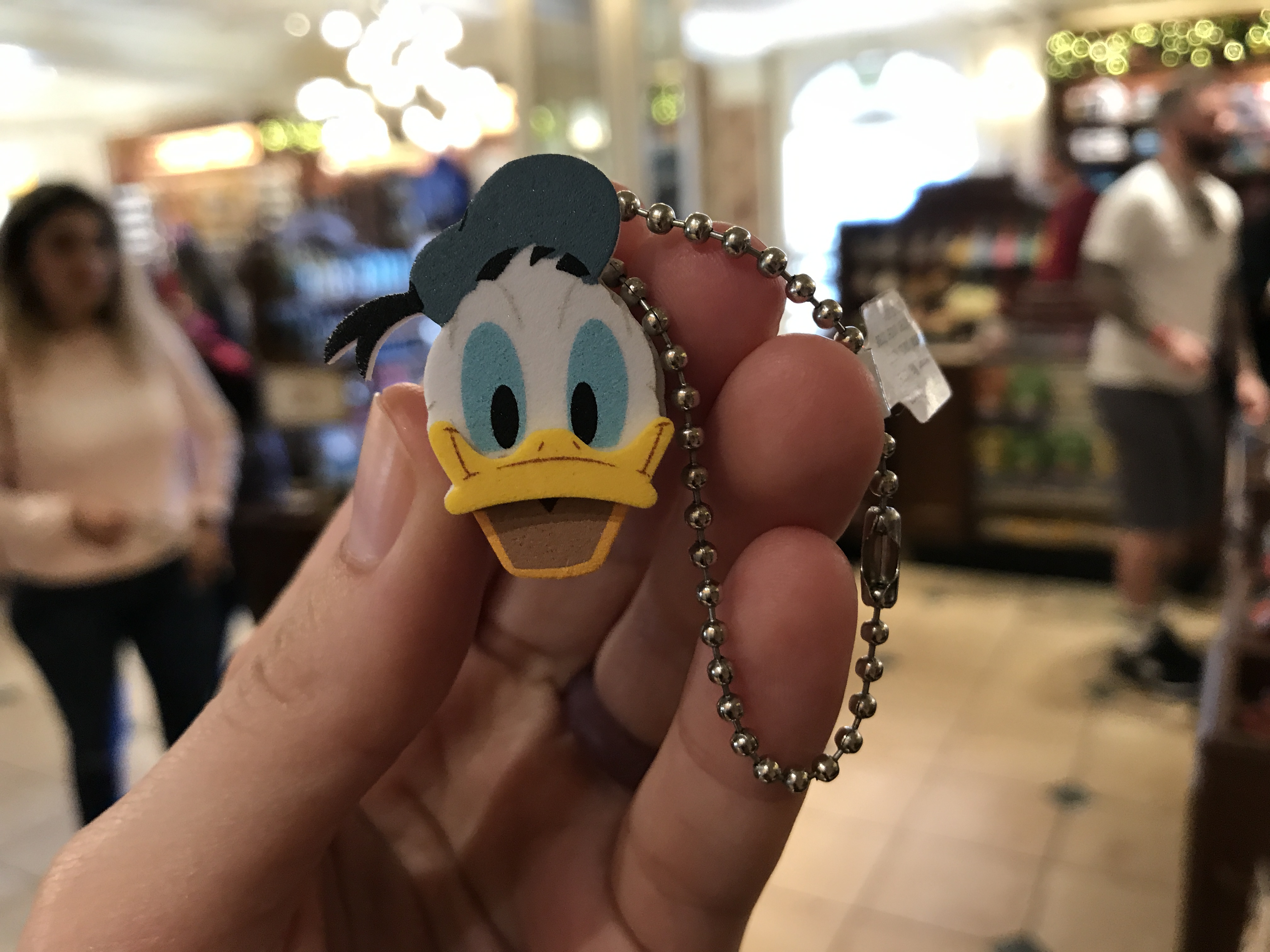 Donald's expression is all smiles, a nice change from the agitated Donald we've seen on other items in this merchandise collection.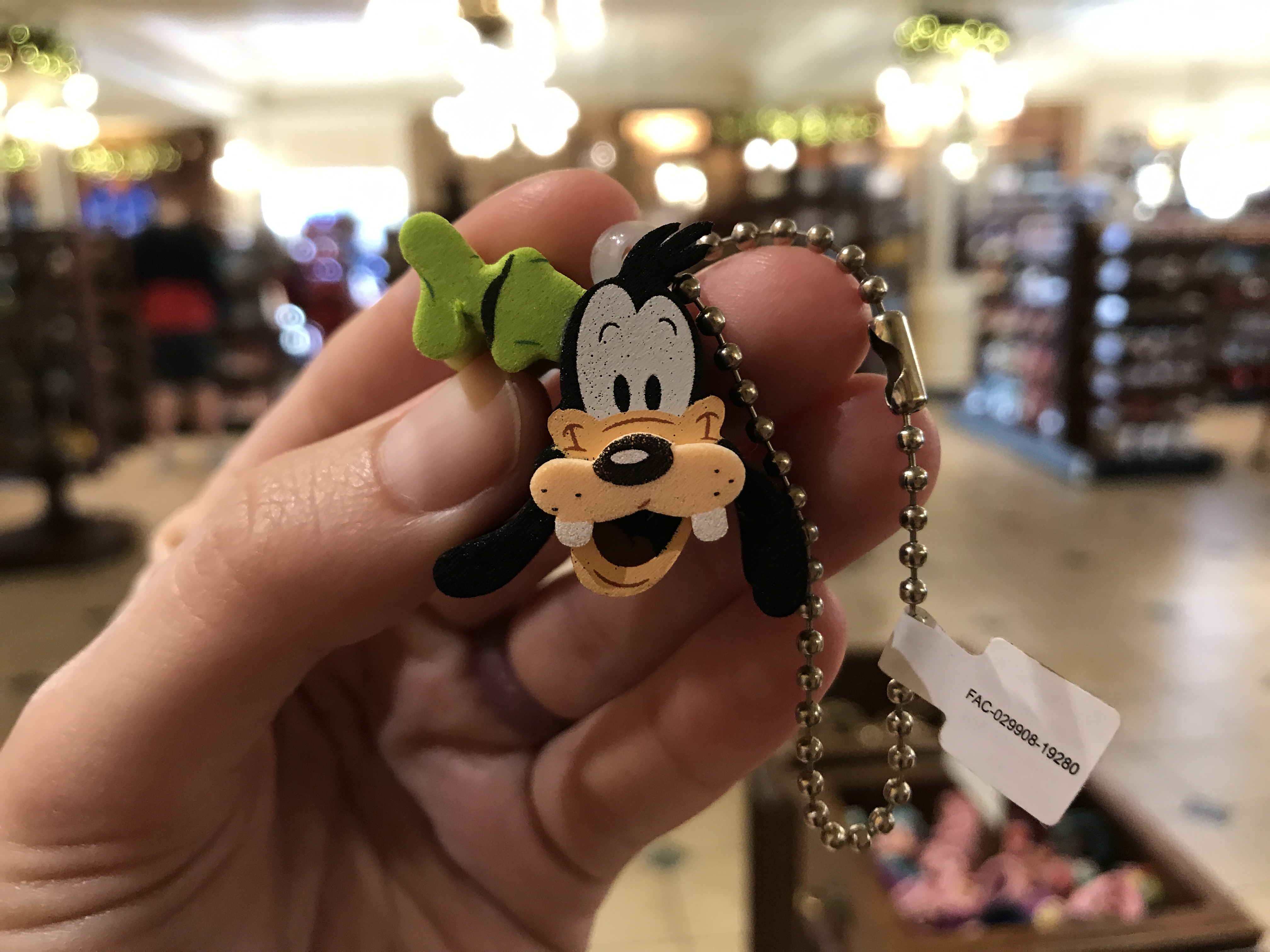 Gawrsh! Goofy is looking happy.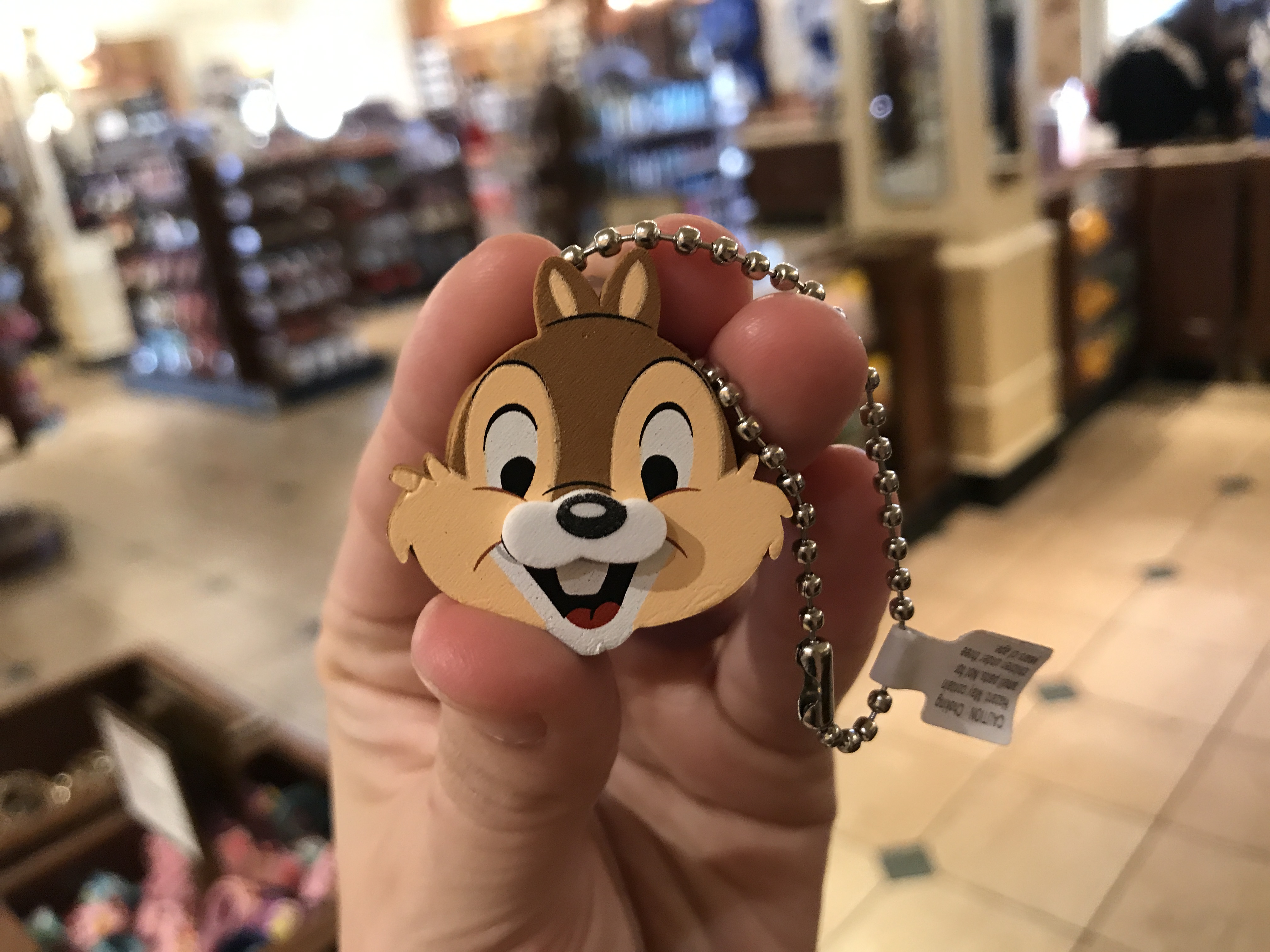 Chip and Dale each have their own keychain.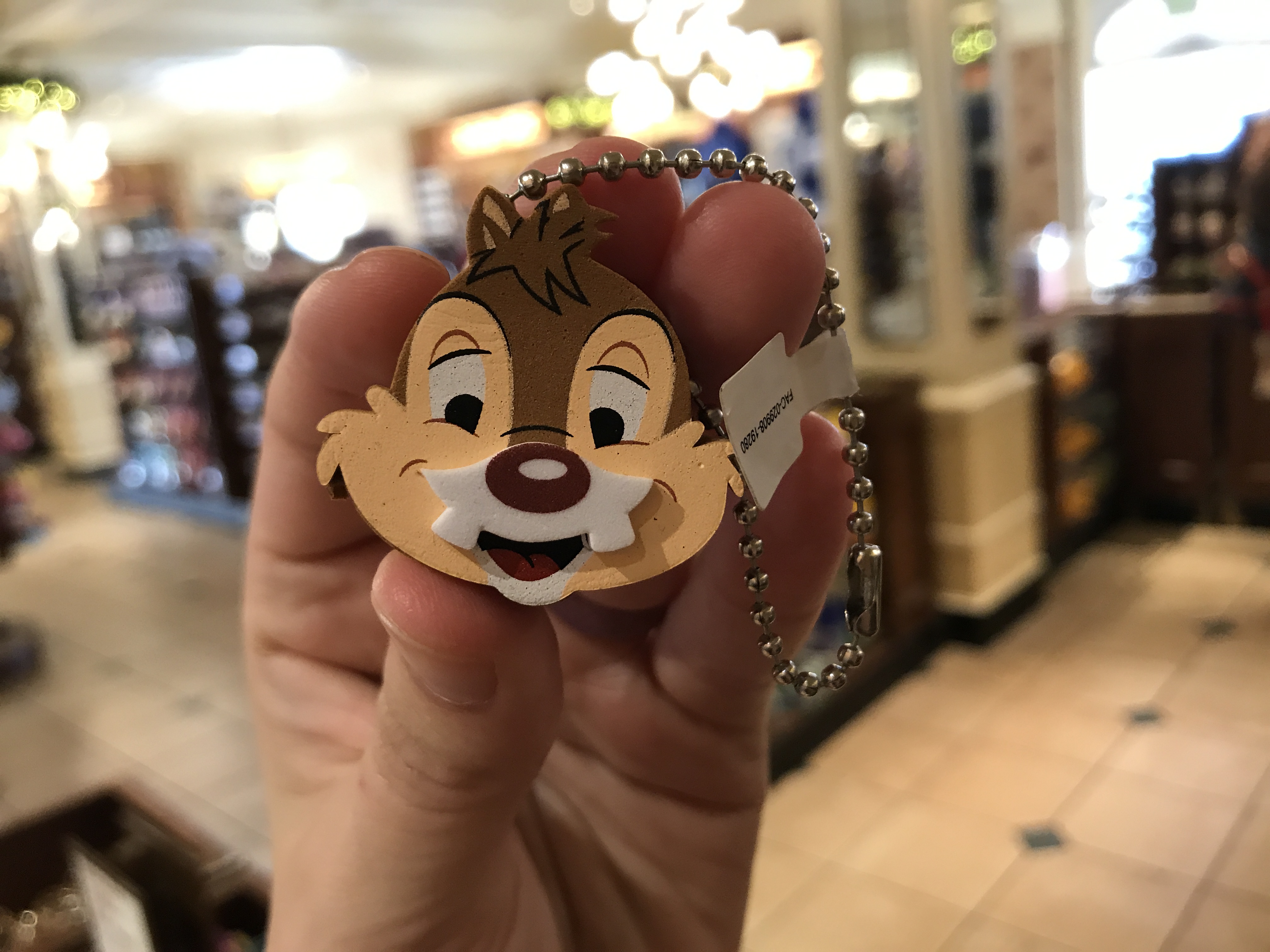 If you're buying one, you must buy the other. You can't separate these mischievous brothers!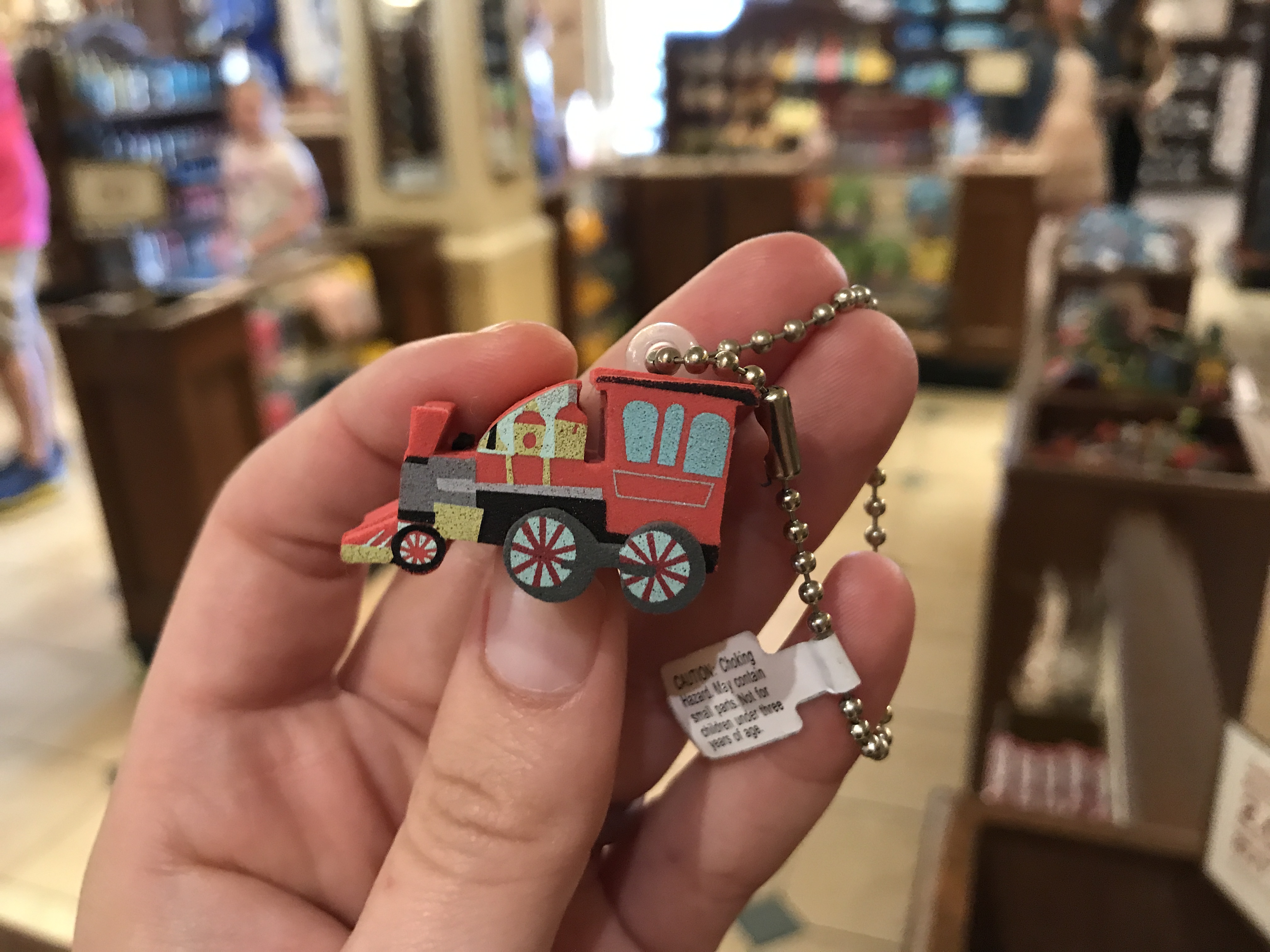 We also found a few attraction designs. There's a train — perhaps a nod to the upcoming attraction, Mickey and Minnie's Runaway Railway.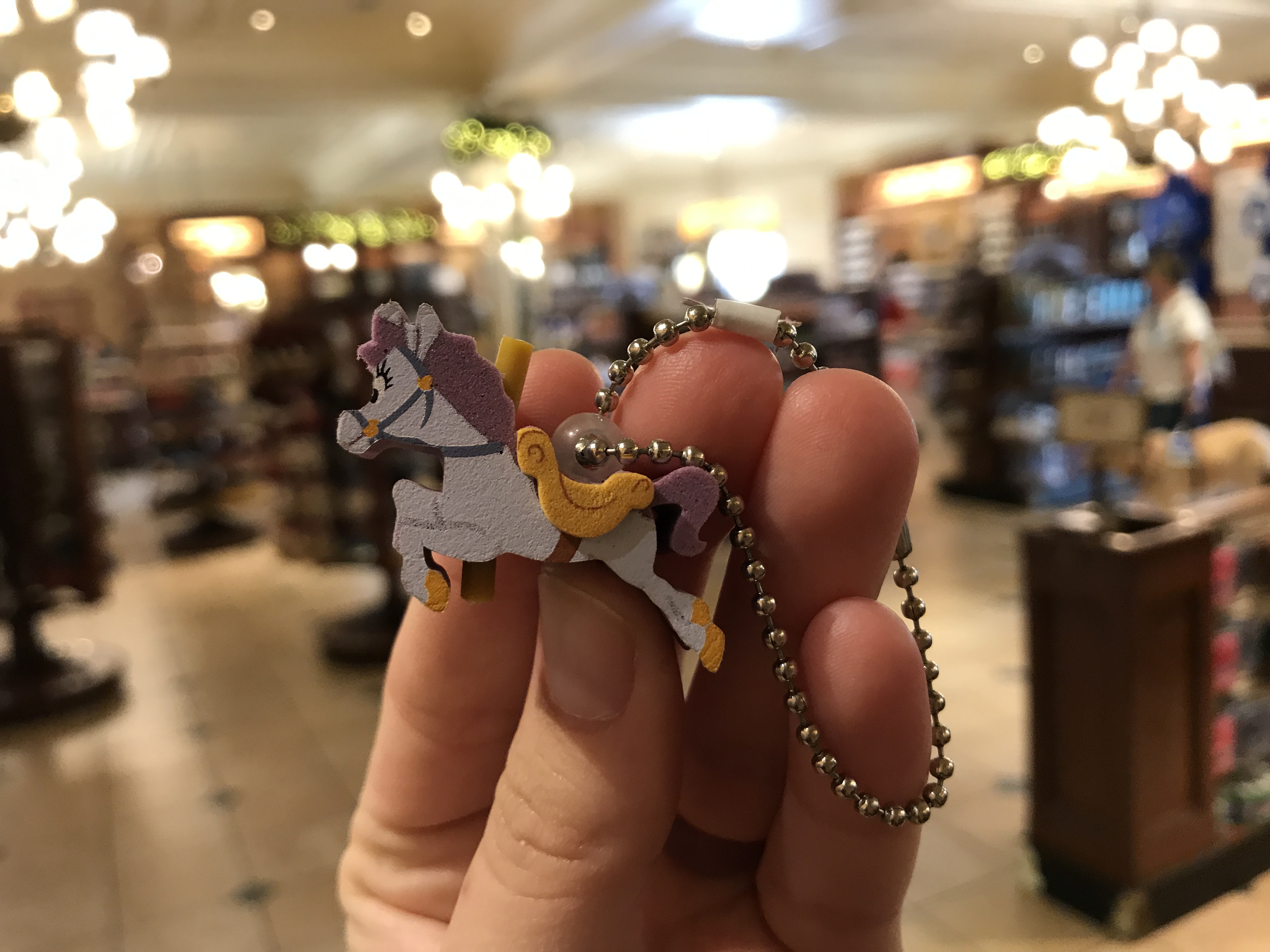 Another design is a horse from Prince Charming Regal Carrousel. The horse's pole is made of plastic.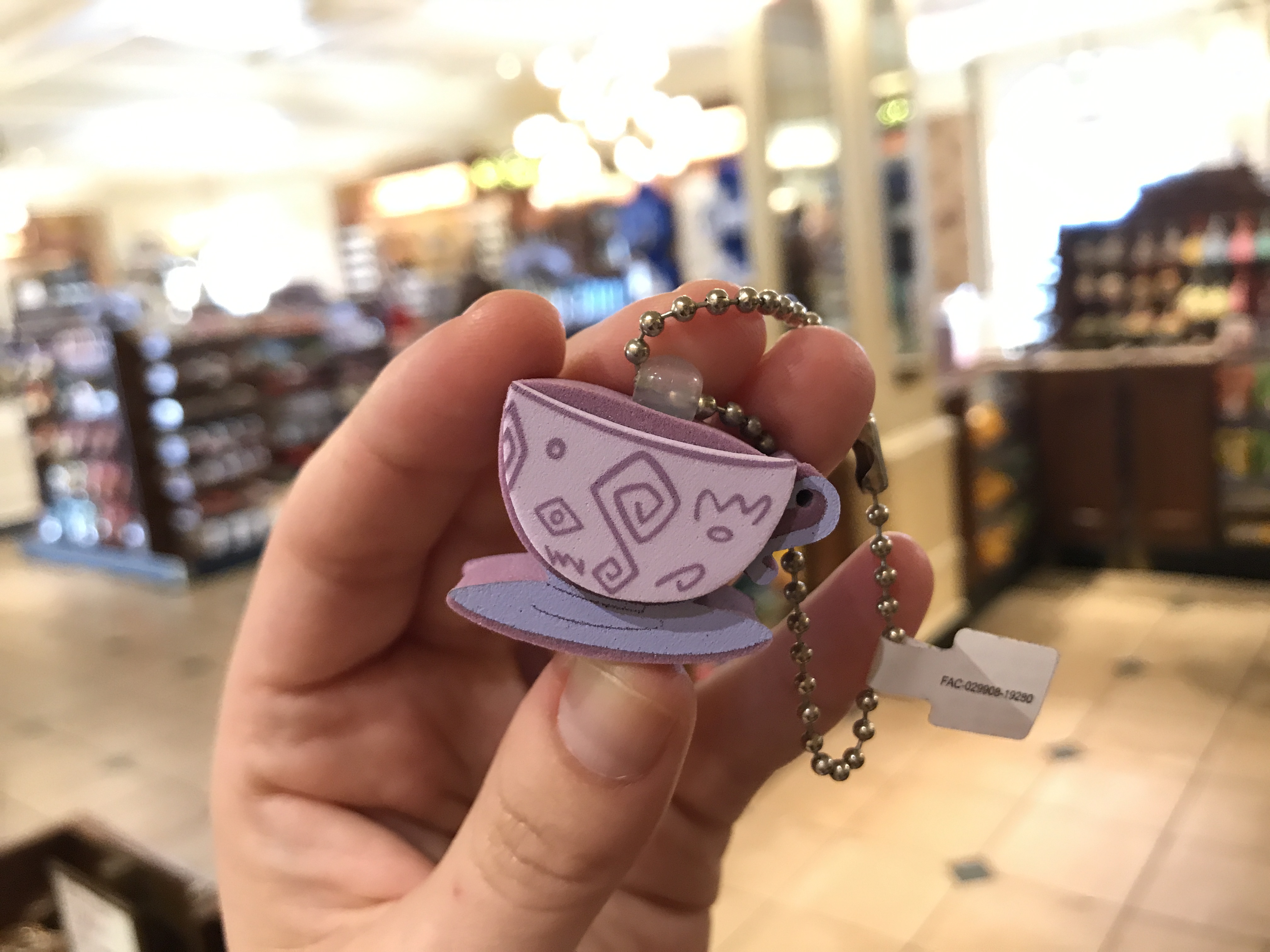 The final keychain is a teacup from Mad Tea Party. All that's missing is Mickey and Minnie riding in it, a common image that's been used throughout the Park Life collection. The foam keychains are $3.49 each, so there's no excuse not to just buy them all.
Which keychain design is your favorite? Let us know in the comments!