Get ready to make some magic with the newest addition to the Disney Ink & Paint collection. A new sculpted Sorcerer Mickey Loungefly Backpack has arrived at Walt Disney World, and we can't get enough of its artistic details.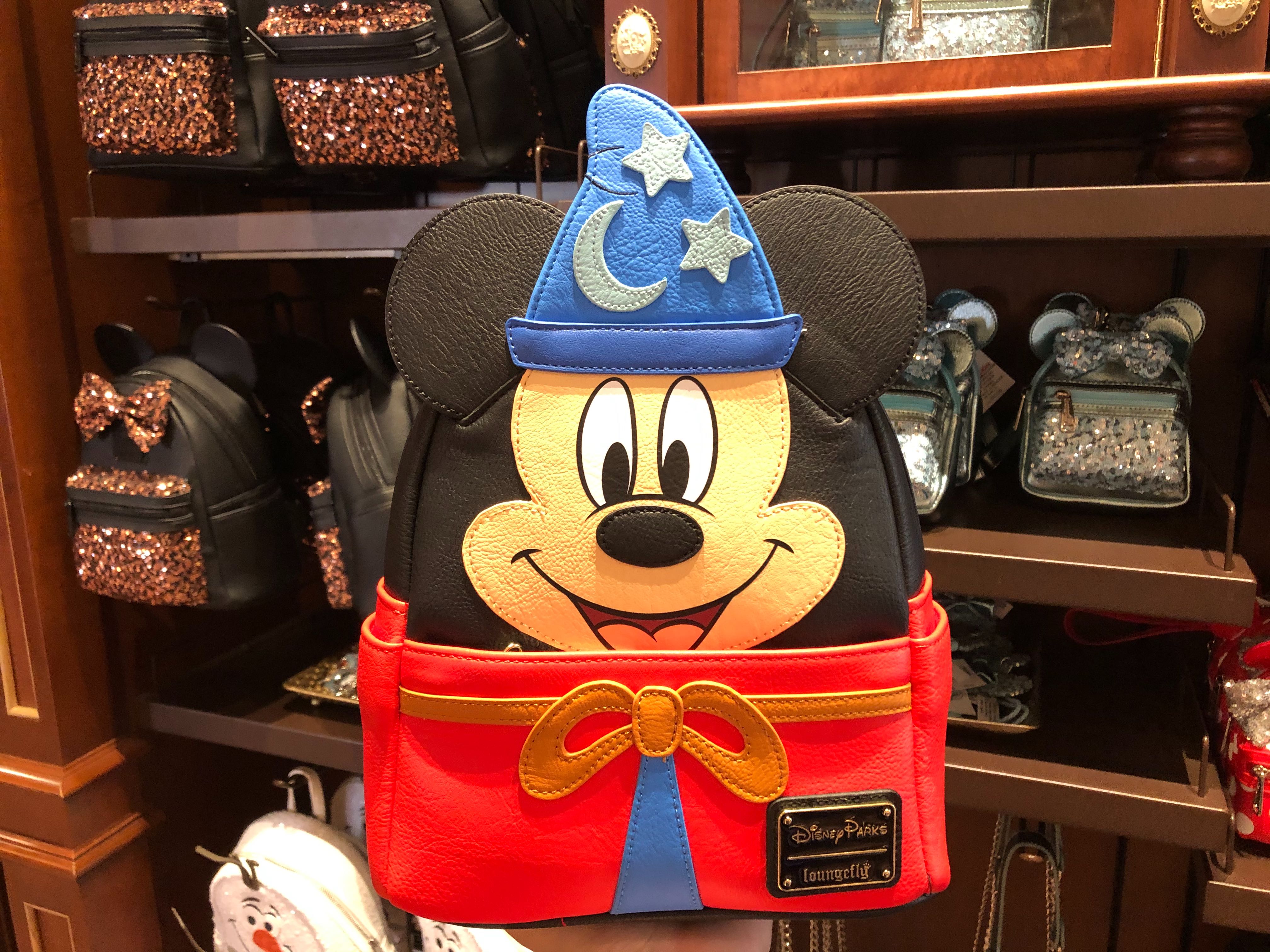 Sorcerer Mickey graces the front of this backpack, complete with Yensid's sorcerer hat and his red apprentice robes. In the middle, a golden rope ties it all together. We've seen plenty of over-the-top Loungefly backpacks, but this one is packed with amazing faux leather layers.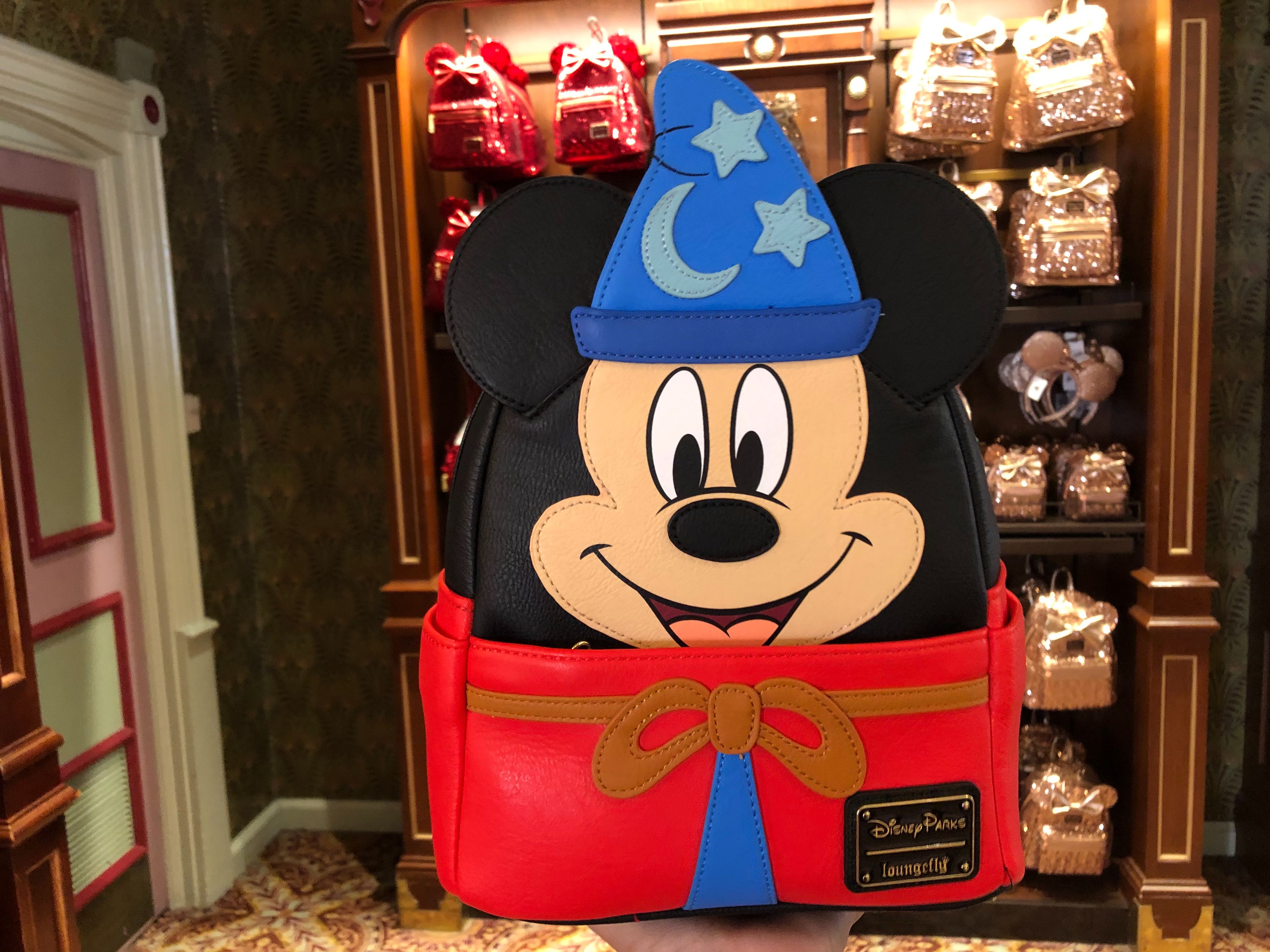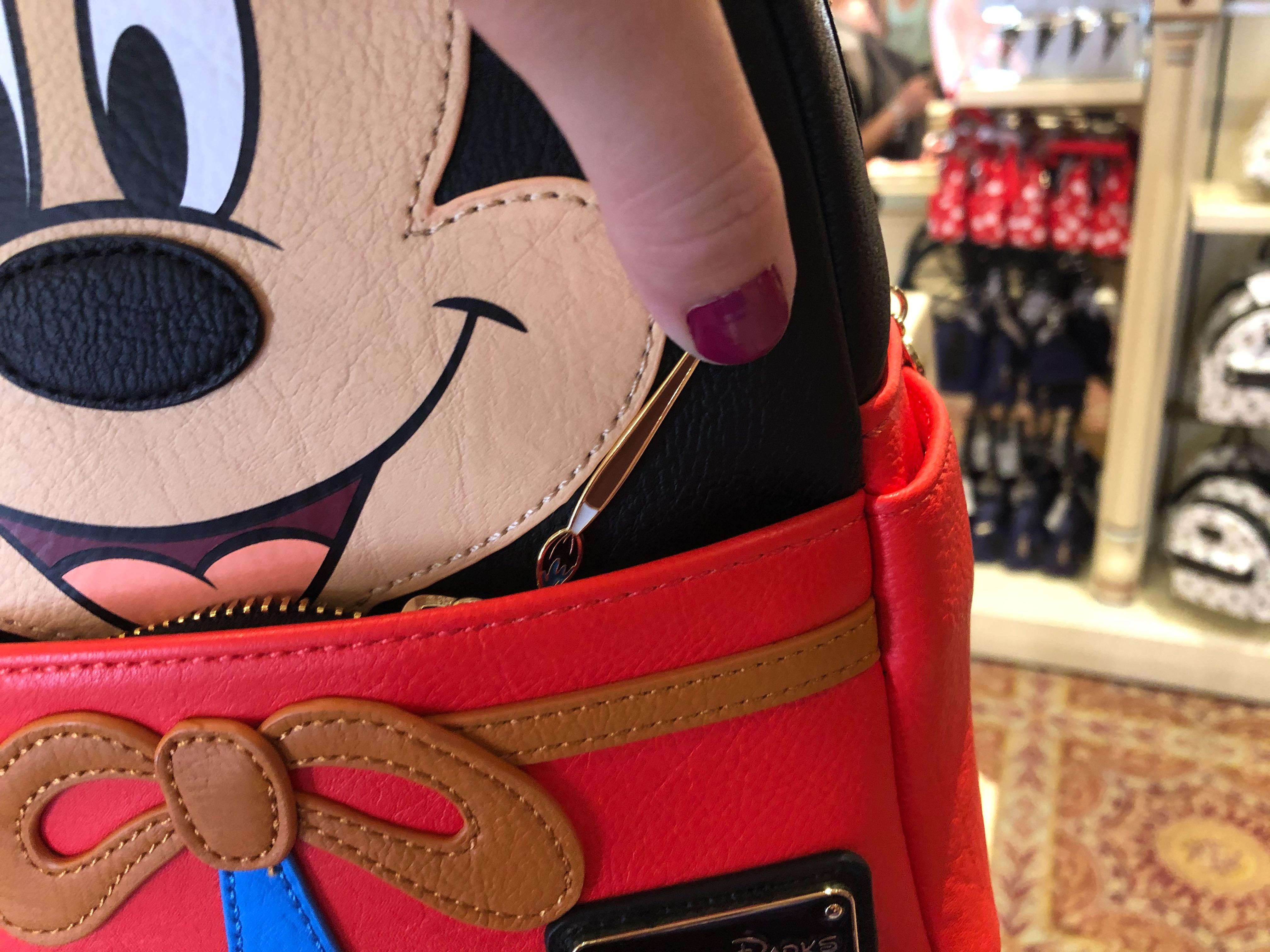 Best of all, the zipper pulls are paintbrushes. While these seem a bit too slender to be practical, it's a whimsical touch, and we don't usually get themed zipper pulls in these backpacks.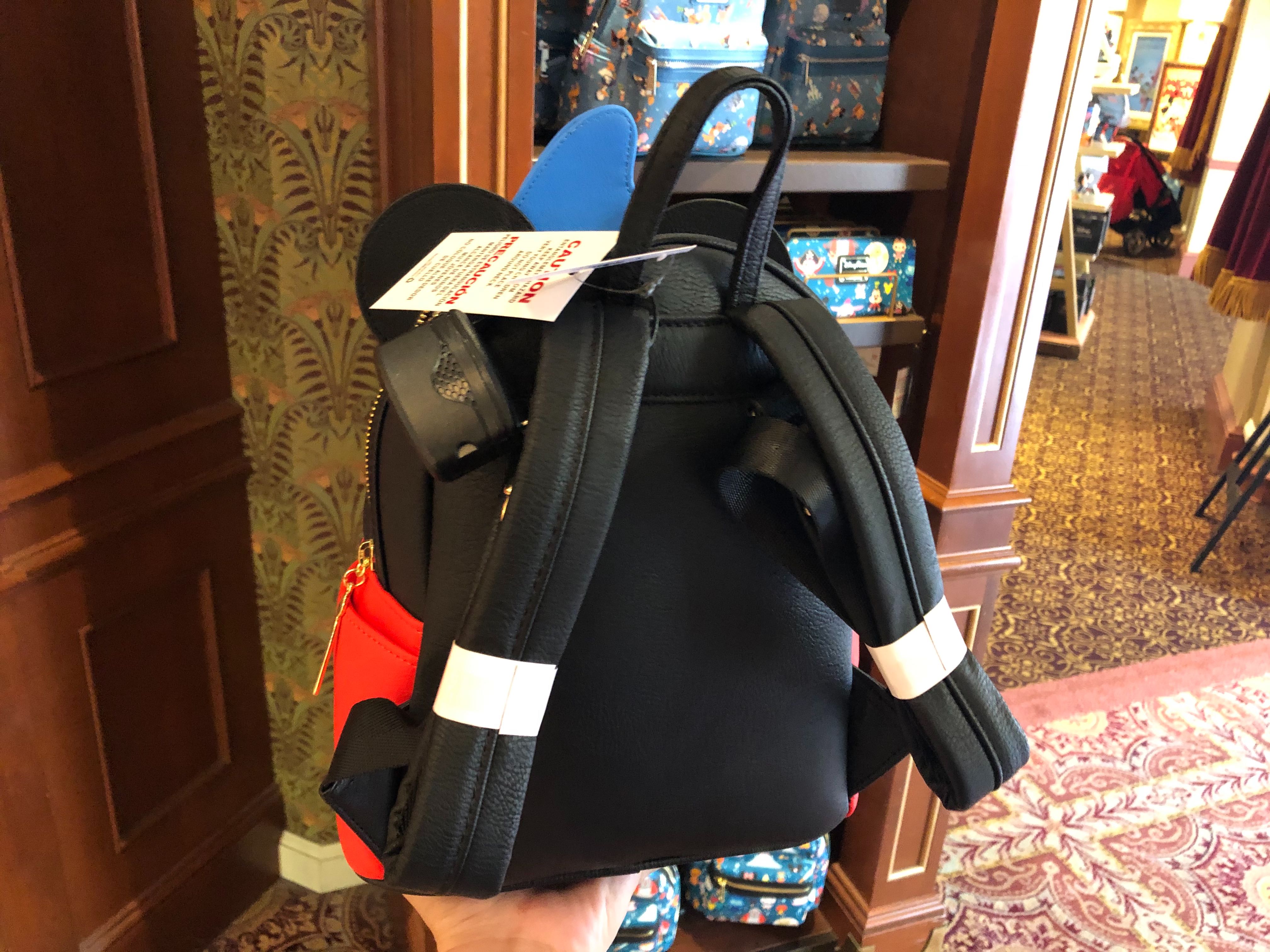 The back features black faux leather straps, making this easily pair-able with any outfit.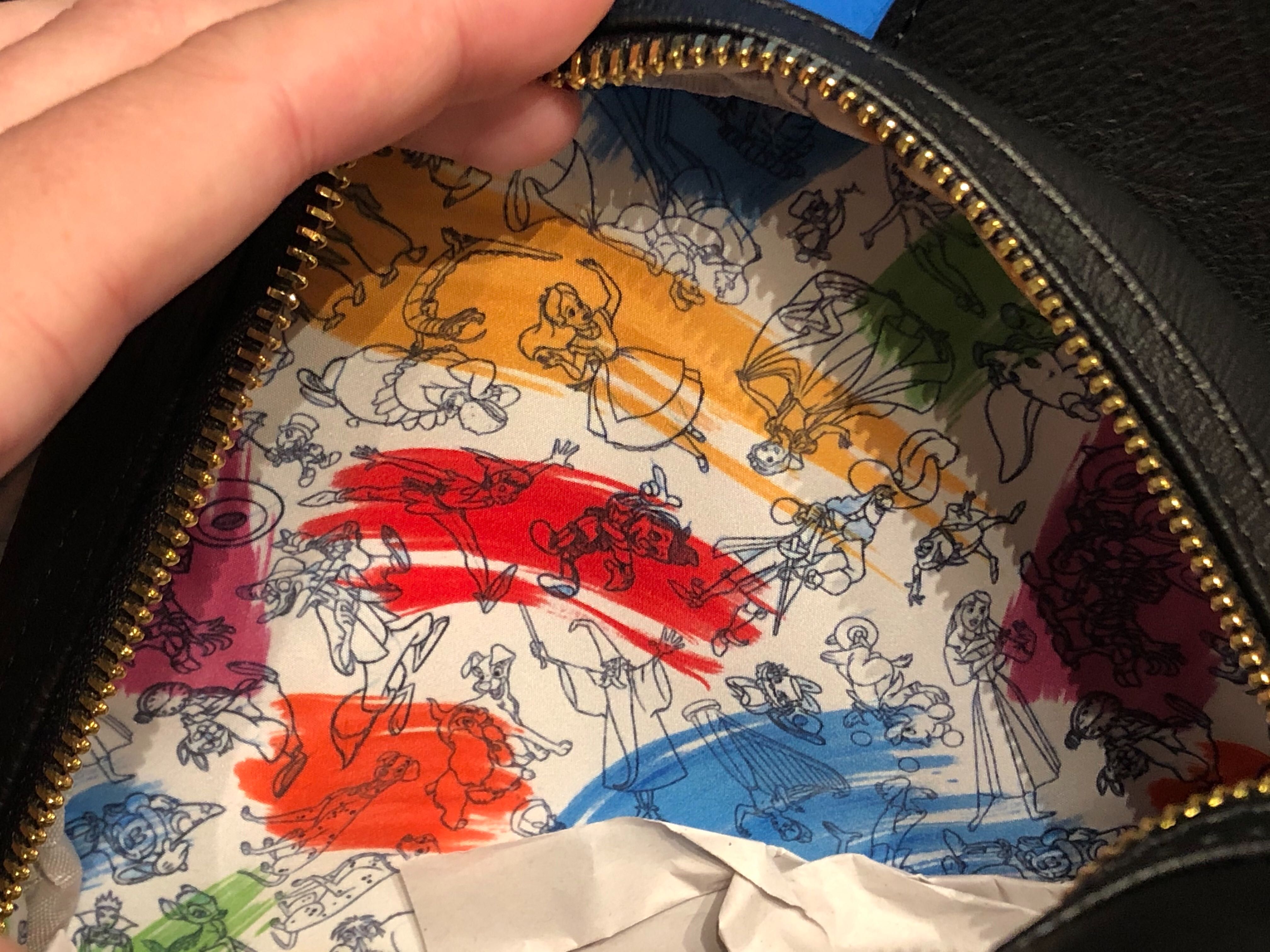 Inside the backpack, you're surprised with a splash of color from the Ink & Paint-patterned fabric.
The backpack is currently available at Uptown Jewelers in the Magic Kingdom for $80. Will you be summoning some brooms and heading over for your Sorcerer Mickey Loungefly? Let us know in the comments!