If you've got a hankering for barbecue, Sam Eagle's got just the thing for you at Regal Eagle Smokehouse. Opening today, the quick service dining location celebrates the regions of American backyard barbecue and craft beers, classic cuts of meat smoked over oak wood (and some plant-based options, too!)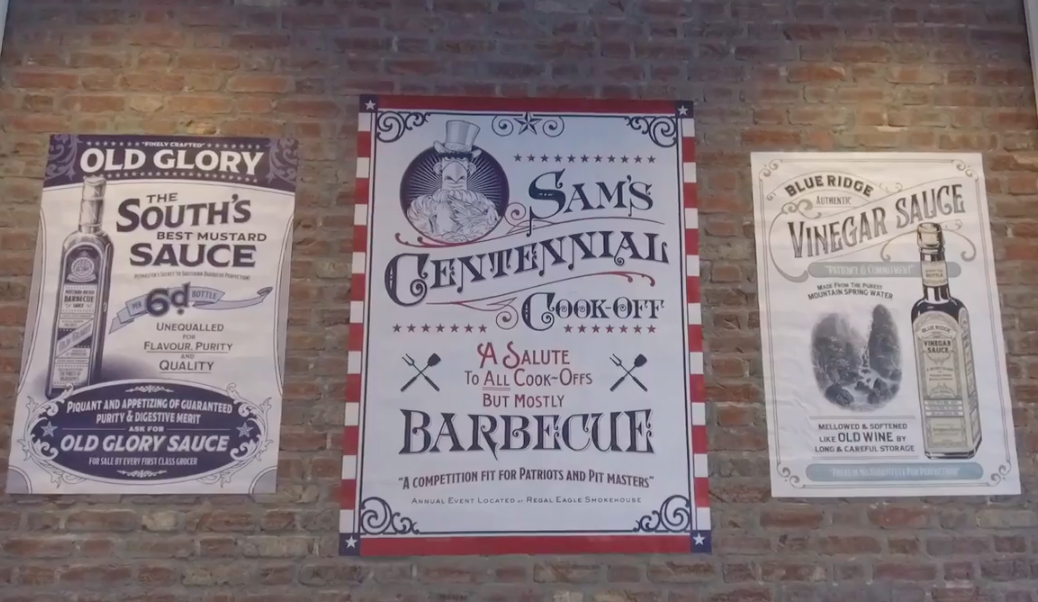 With guests flocking to the new eatery to check out its Muppets-themed placemats and decor, you'll want to spend as little time in line and more time soaking in the ambiance.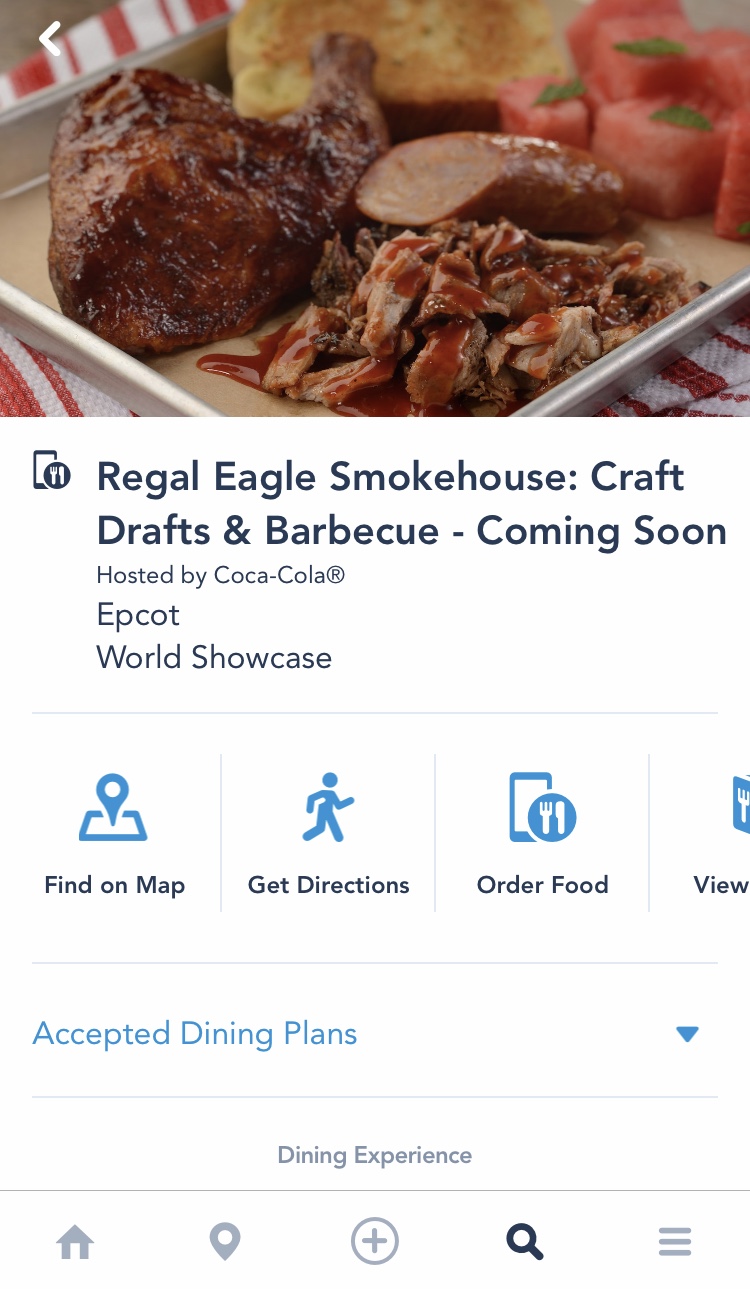 When Regal Eagle opens, it will offer Mobile Order, making it the only restaurant with the option to order ahead after the closure of Electric Umbrella. Mobile Order is available by just searching for the restaurant on the My Disney Experience app and clicking "Order Food". Once at the restaurant, you simply pick up your order at the designated window, find a seat, and chow down.
Mobile Order is available throughout the day, usually in line with the restaurant's hours. (Current open times for Regal Eagle are listed as 11:30 AM – 8:30 PM, but these hours may change depending on overall park hours.)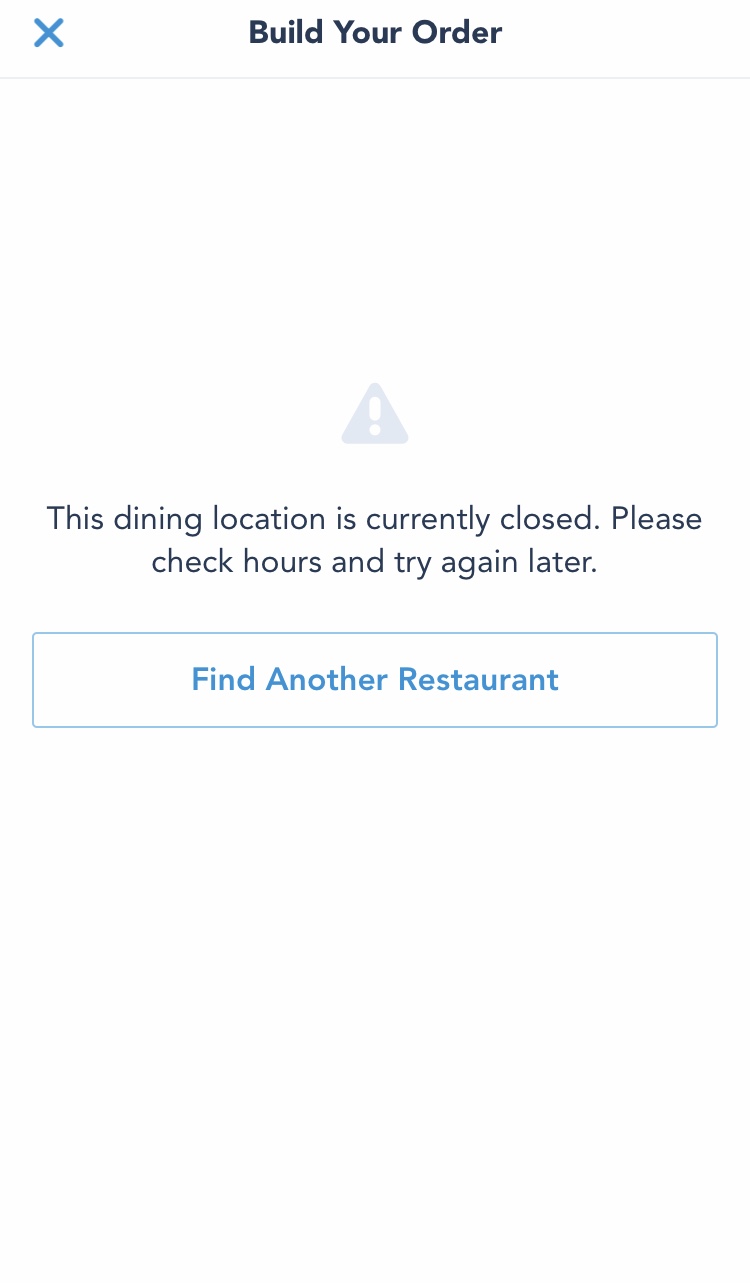 Since the restaurant is currently closed at time of publishing, the app won't let us access the ordering interface, but we'll make sure to update this once it's active.
For a full look at the food options, check out the online menu: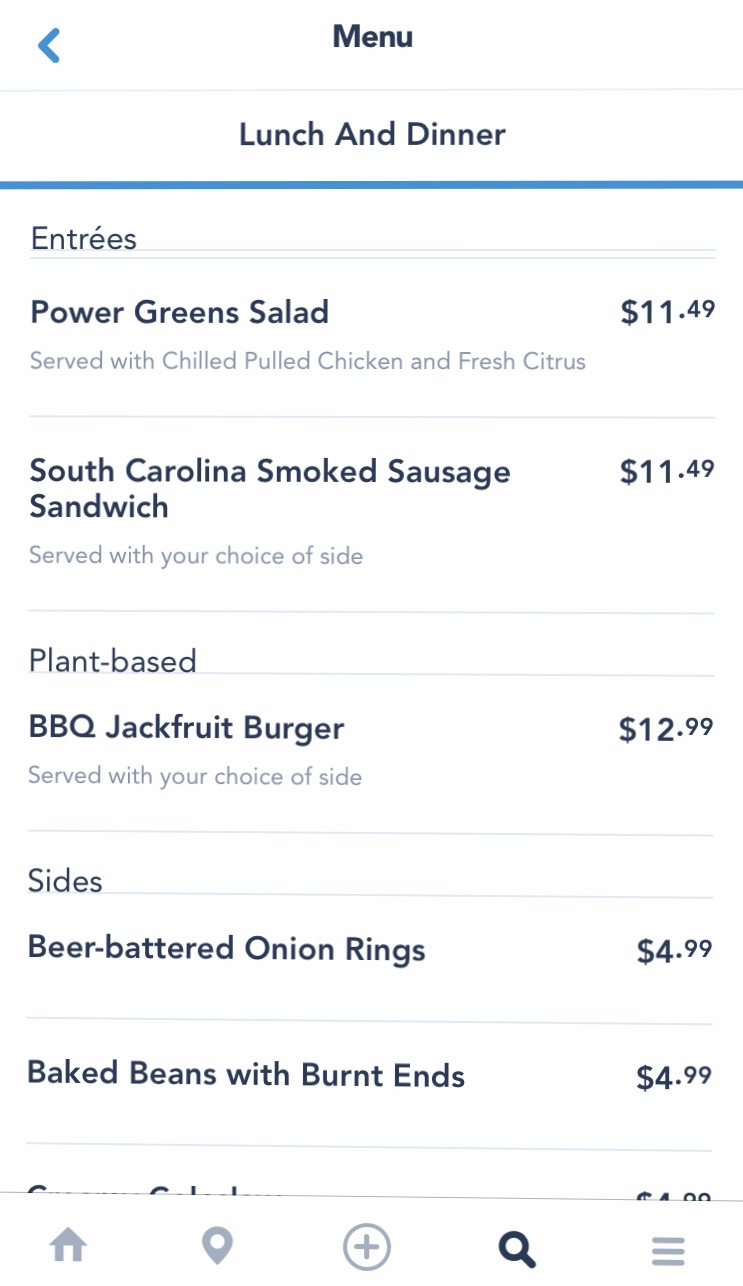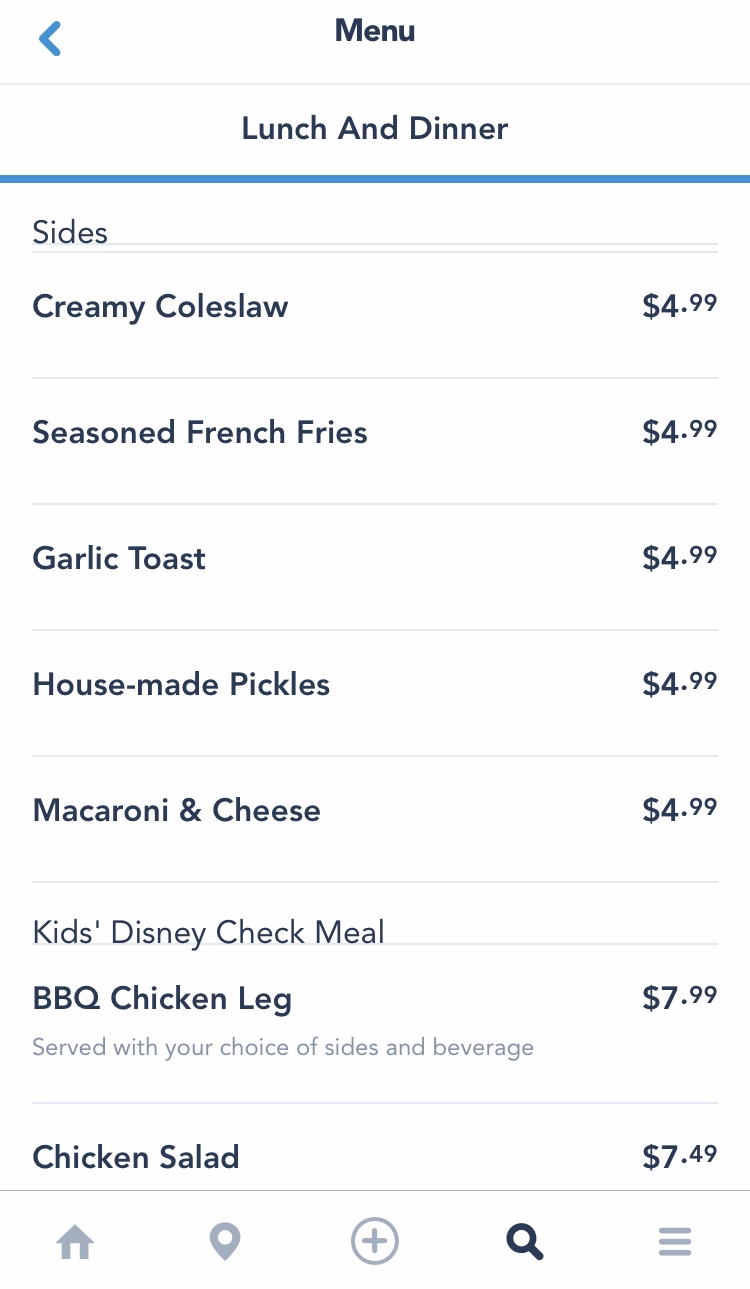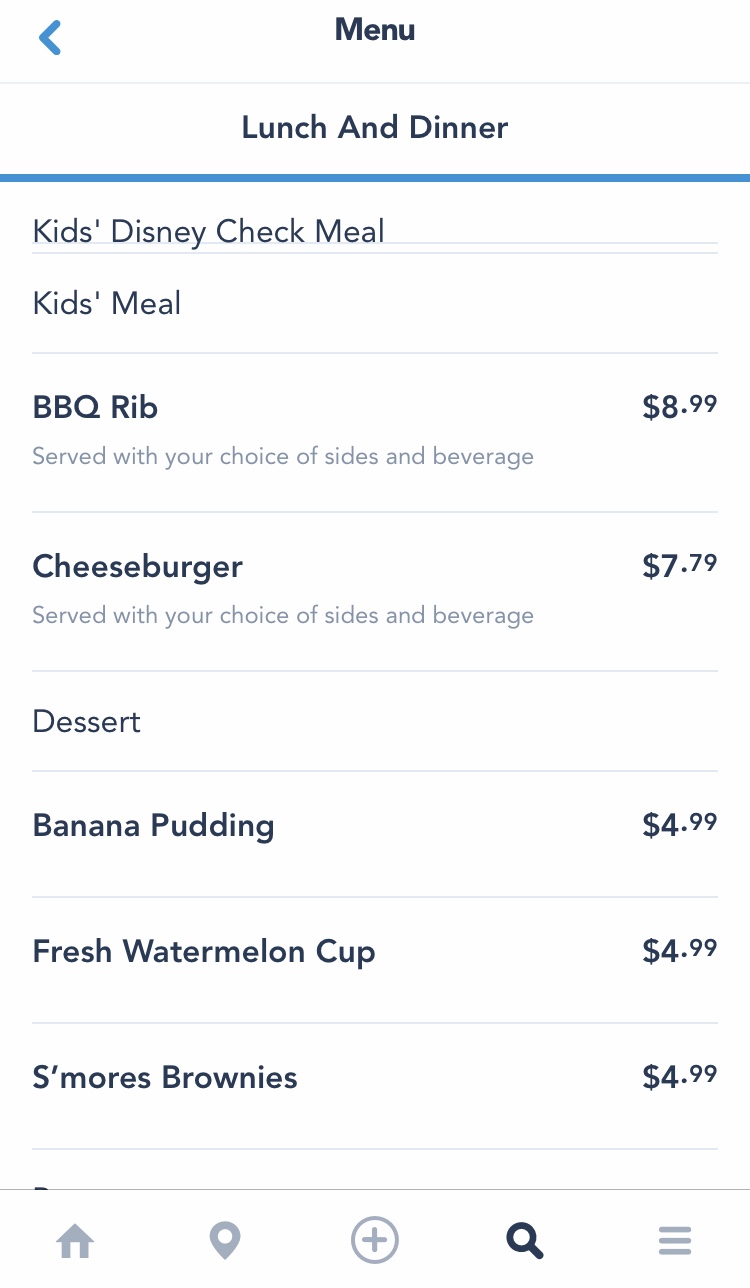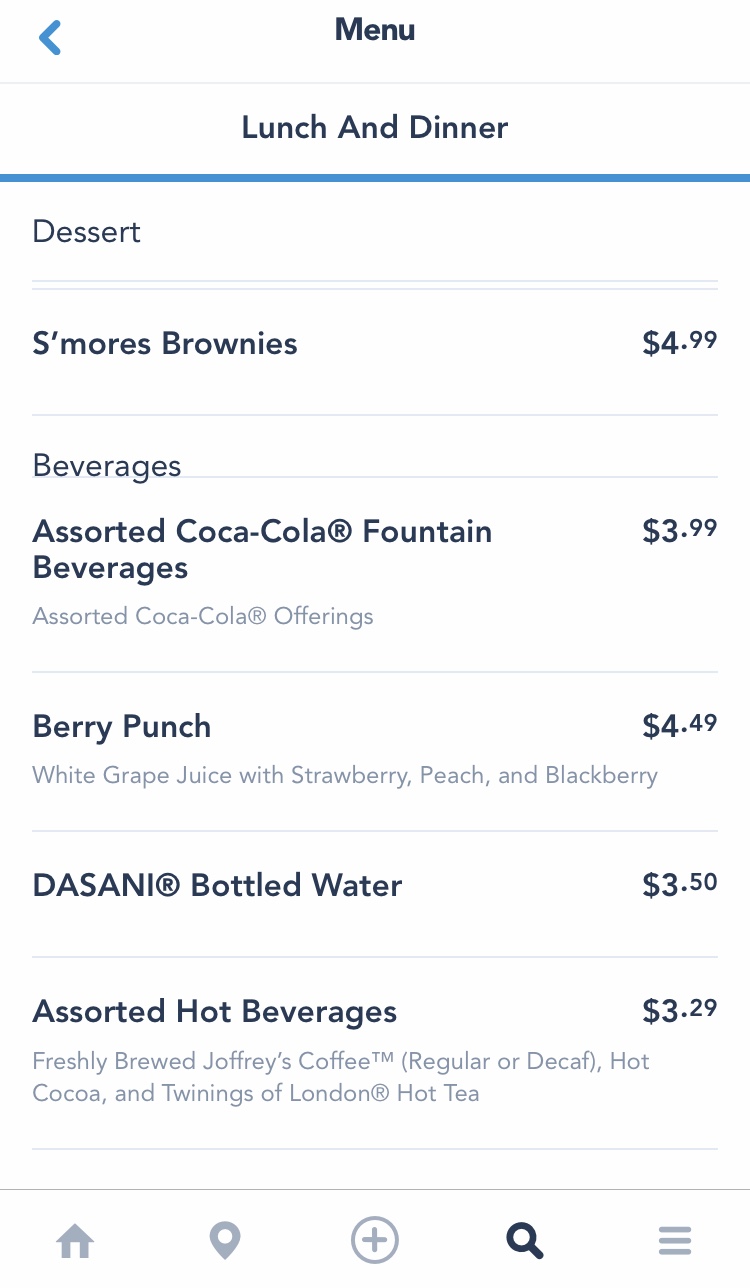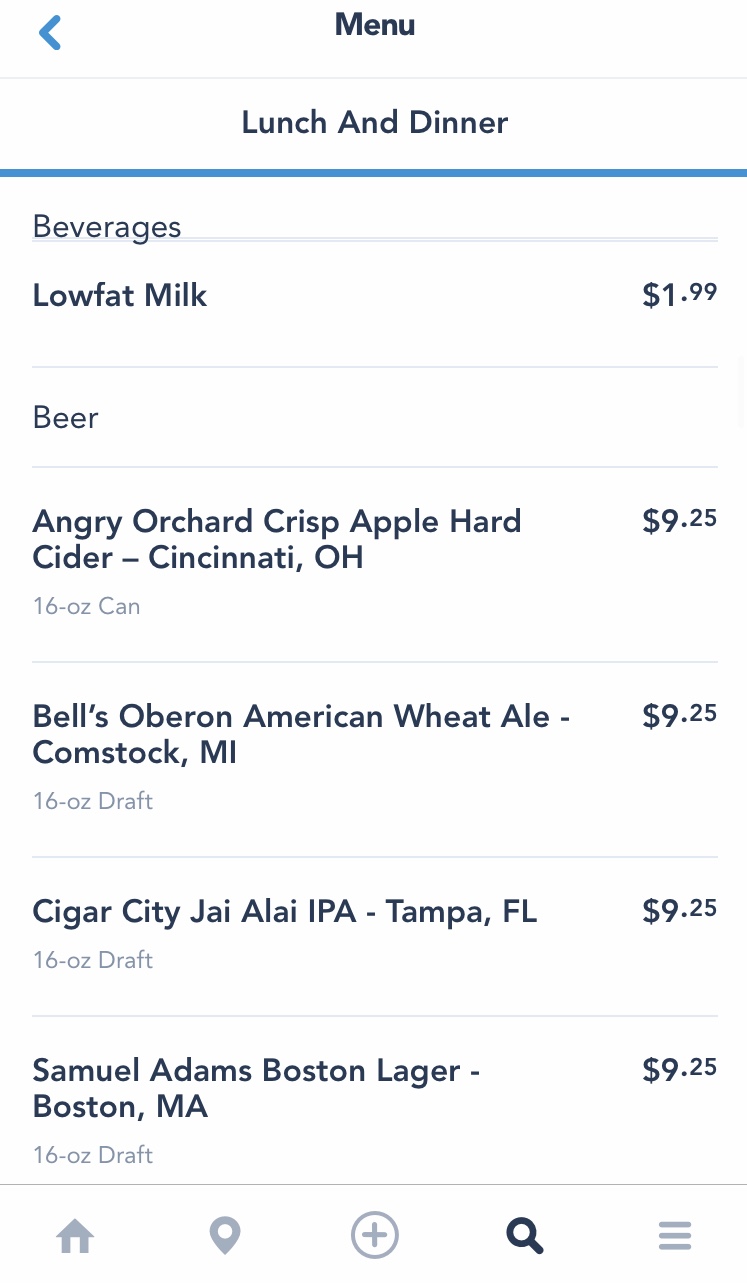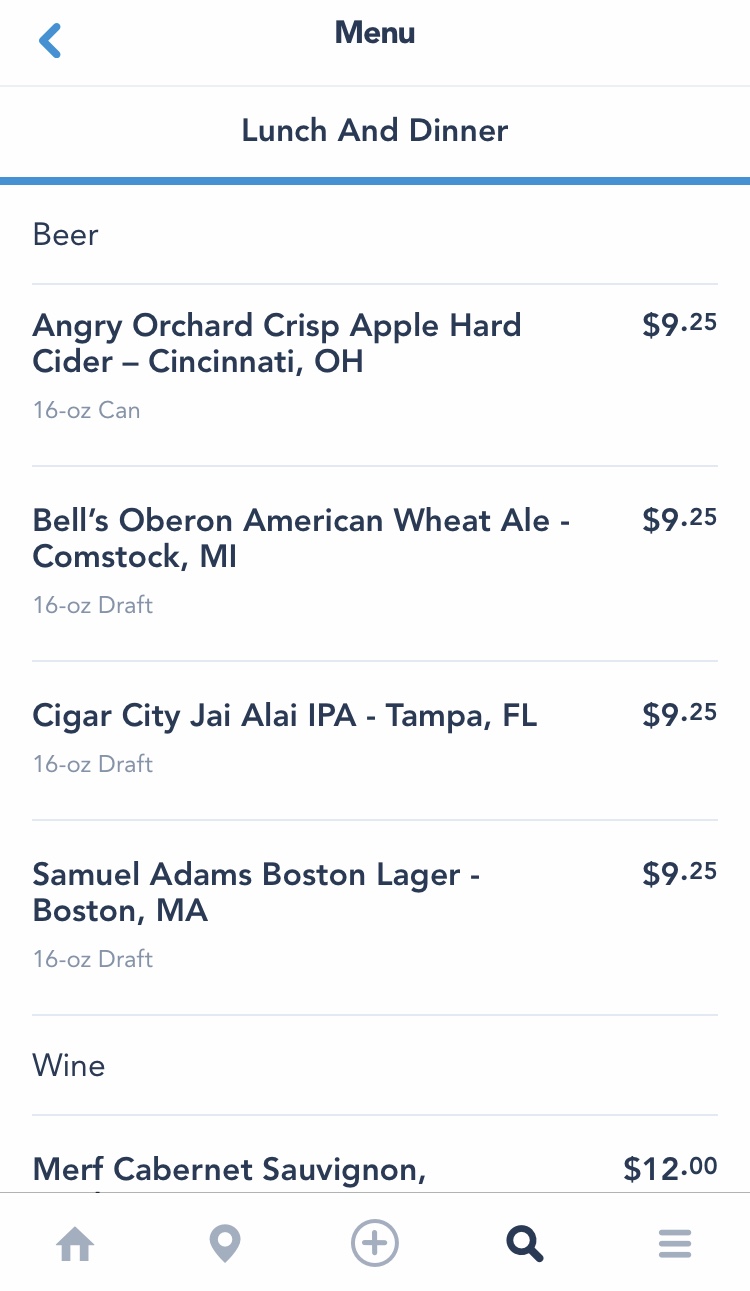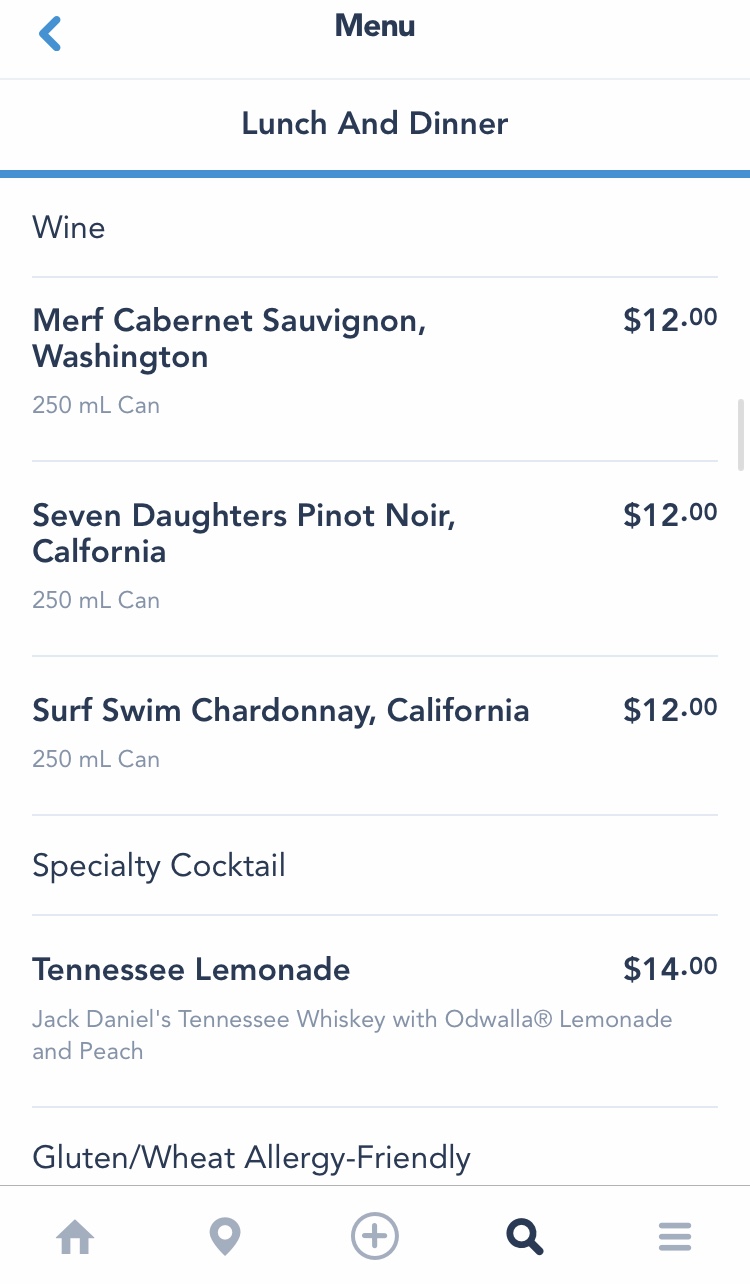 Will you be mobile ordering at Regal Eagle Smokehouse or waiting in line the old-fashioned way with other patriots? Let us know in the comments!