Whether you're visiting Walt Disney World Resort on one of our recently announced special room offers or any other vacation package, it's always hard to say "see ya real soon" on your departure day. But now, many guests will have a magical surprise to look forward to after they return home!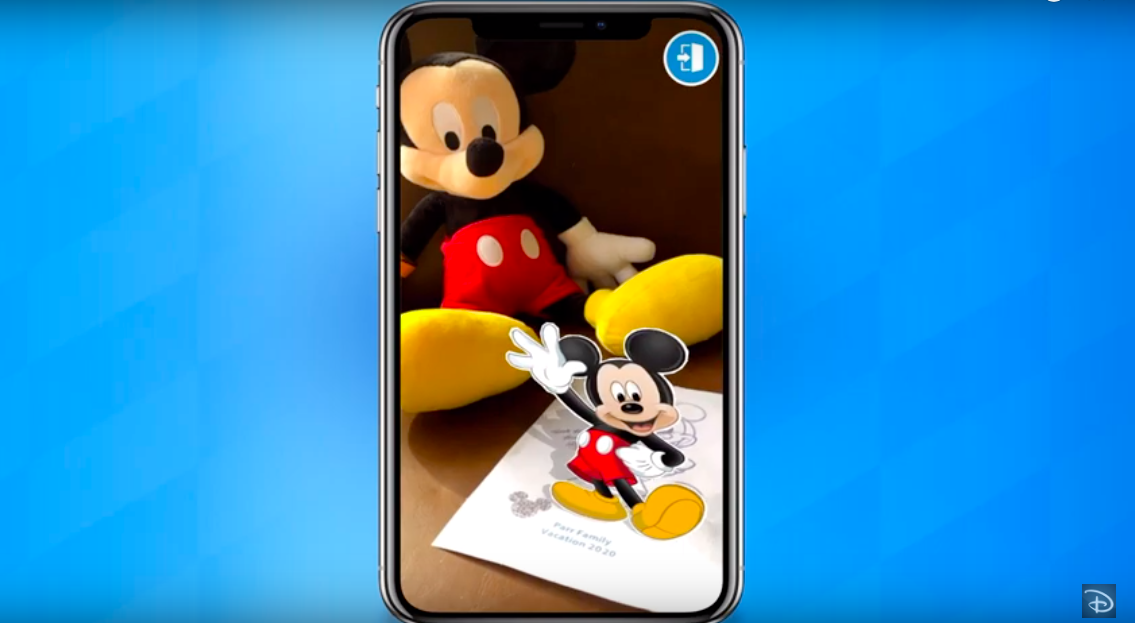 Following a 3-night or longer stay at a Disney Resort hotel in 2020, keep your eyes on your mailbox for a newly created letter thanking you for your visit (plot twist: this is no ordinary letter). On it, you'll find a QR code that unlocks a hidden screen in the Play Disney Parks mobile app, which offers all sorts of interactive fun and games for family and friends before, during, and in this case, after your visit.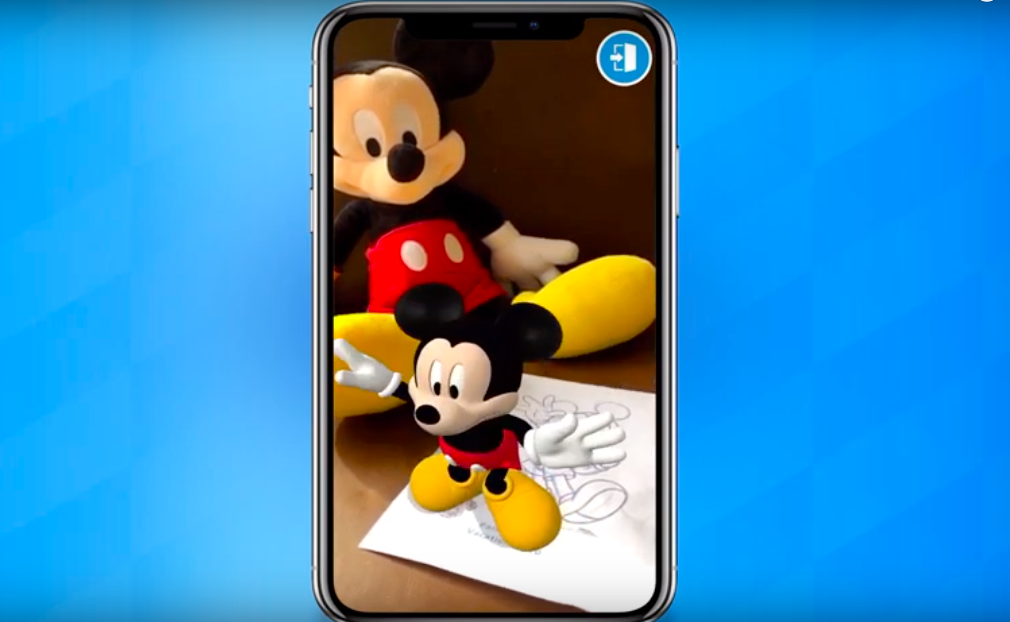 The QR code will bring to life an engaging animation in the app featuring your pal, Mickey Mouse, who will appear right before your eyes through a special augmented reality (AR) effect.
Check out a sneak peek below!
Afterward, you'll also earn an exclusive "Thanks for the Magic" digital achievement in the app.