While Walt Disney Resorts are officially closing this Friday, March 20, at 5:00 PM, it seems the resorts are taking measures to close ahead of that deadline out of concern for the ongoing Coronavirus (COVID-19) pandemic.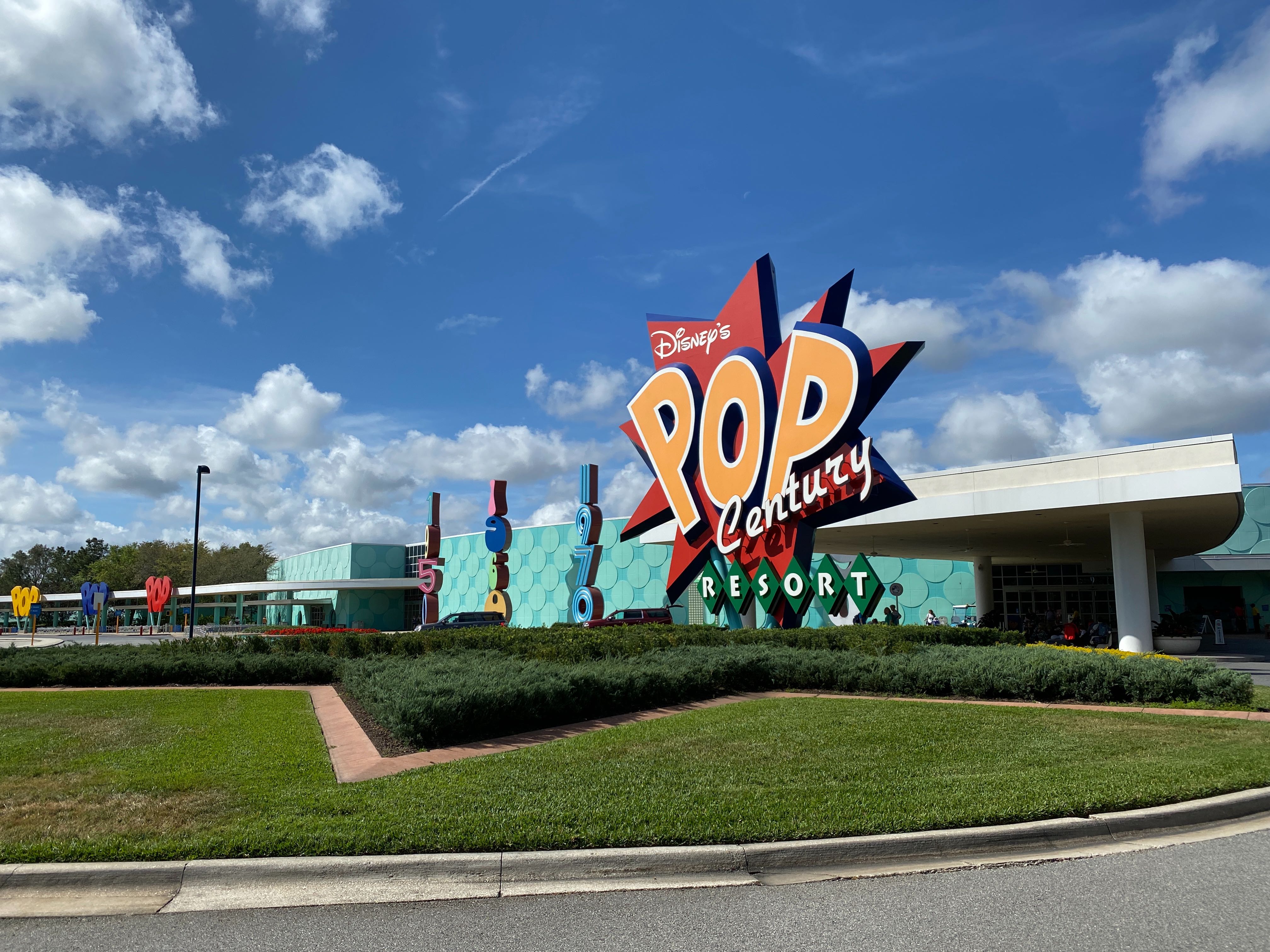 According to front desk Cast Members, select hotels are closing down early for extensive cleaning and sanitation on a case-by-case basis, decided on by individual hotel management teams.
Guests currently staying at the resorts will not have to vacate until 5:00 PM on Friday. Until then, they are also free to visit any of the other resorts on property. However, those guests not currently staying at a Walt Disney World Resort hotel will not be allowed to casually visit the hotels on property or park.
All resort transportation, with the exception of Disney's Magical Express (which is scheduled to run through March 20) is scheduled to conclude tonight at 11:00 PM and will not resume until the resort, as a whole, reopens.
We'll be keeping our eyes on developments here in Florida and in California, as well as in Paris, and Tokyo, Shanghai, and Hong Kong regarding the COVID-19 outbreak's effect on Disney Parks operations and beyond. For all of the latest Coronavirus-related Disney Parks news throughout the ongoing pandemic, continue to check here.