Can you believe The Empire Strikes Back turns 40 this year? I can't believe it myself, honestly. It's such a timeless classic. And to celebrate, Disney is releasing three collectible LEGO sets to recreate famous helmets from the film! These are available for pre-order right now on shopDisney, with release on April 27th! Let's take a look!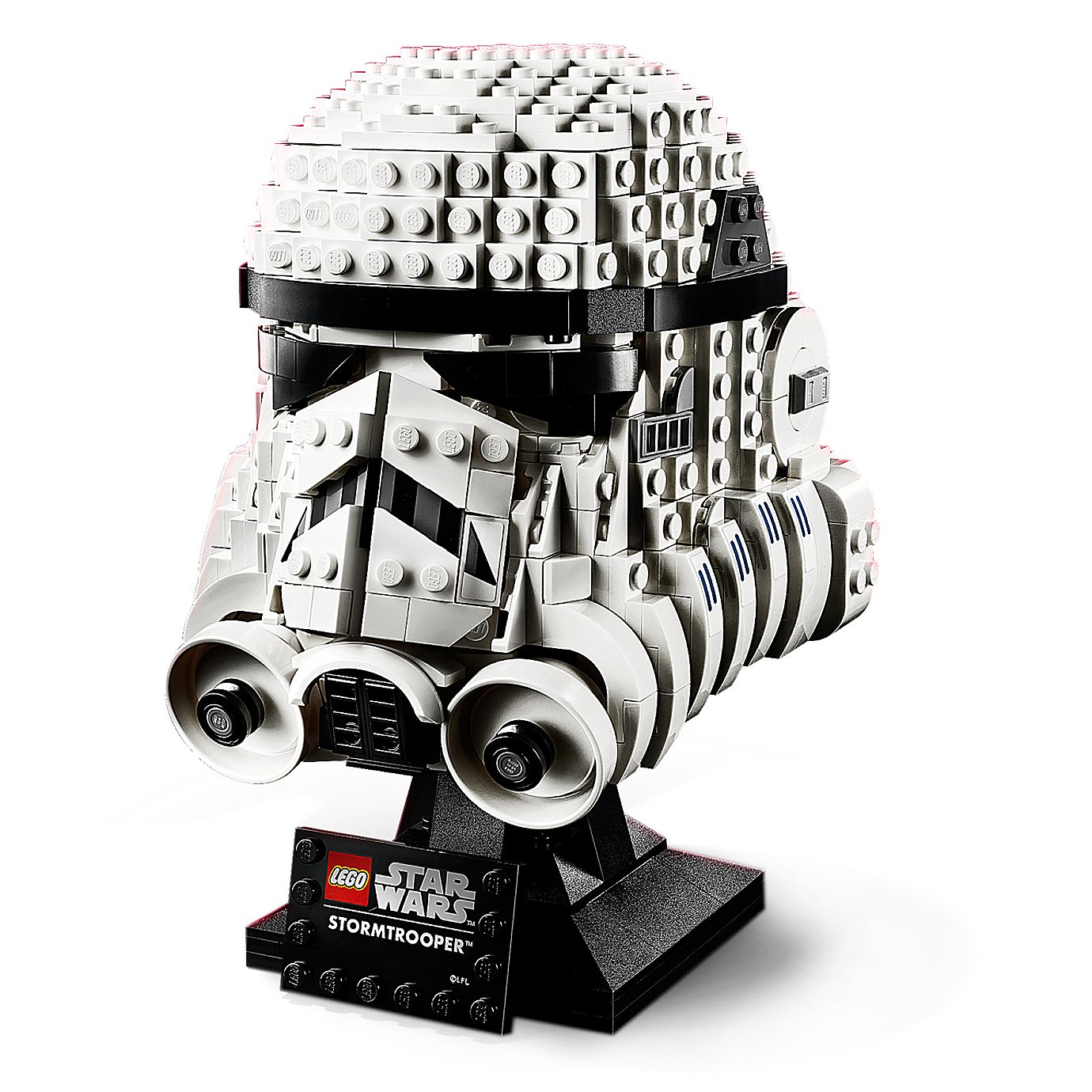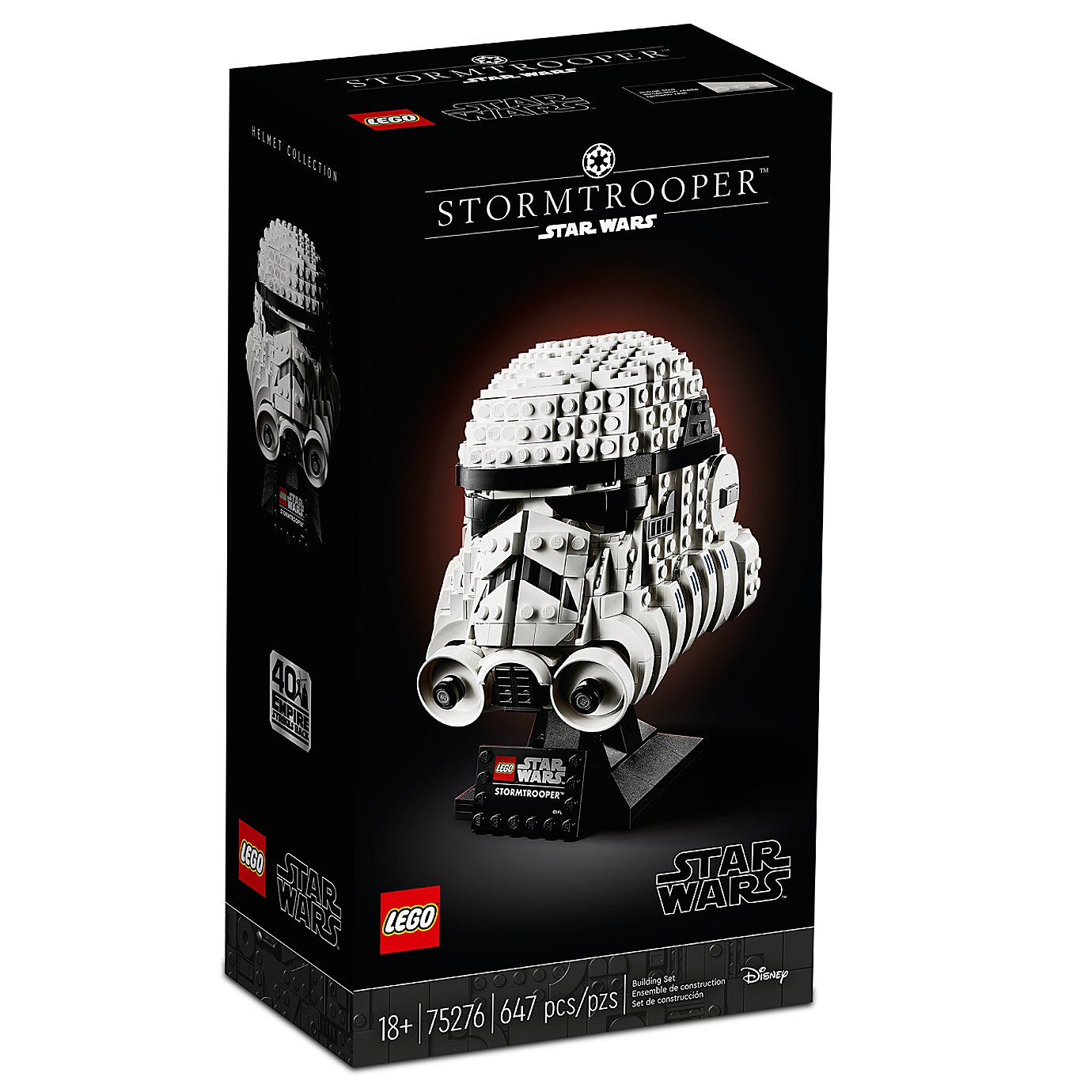 According to shopDisney, the Stormtrooper helmet comes with 647 pieces as well as a base with nameplate. Perfect for the Imperial sympathizer in you!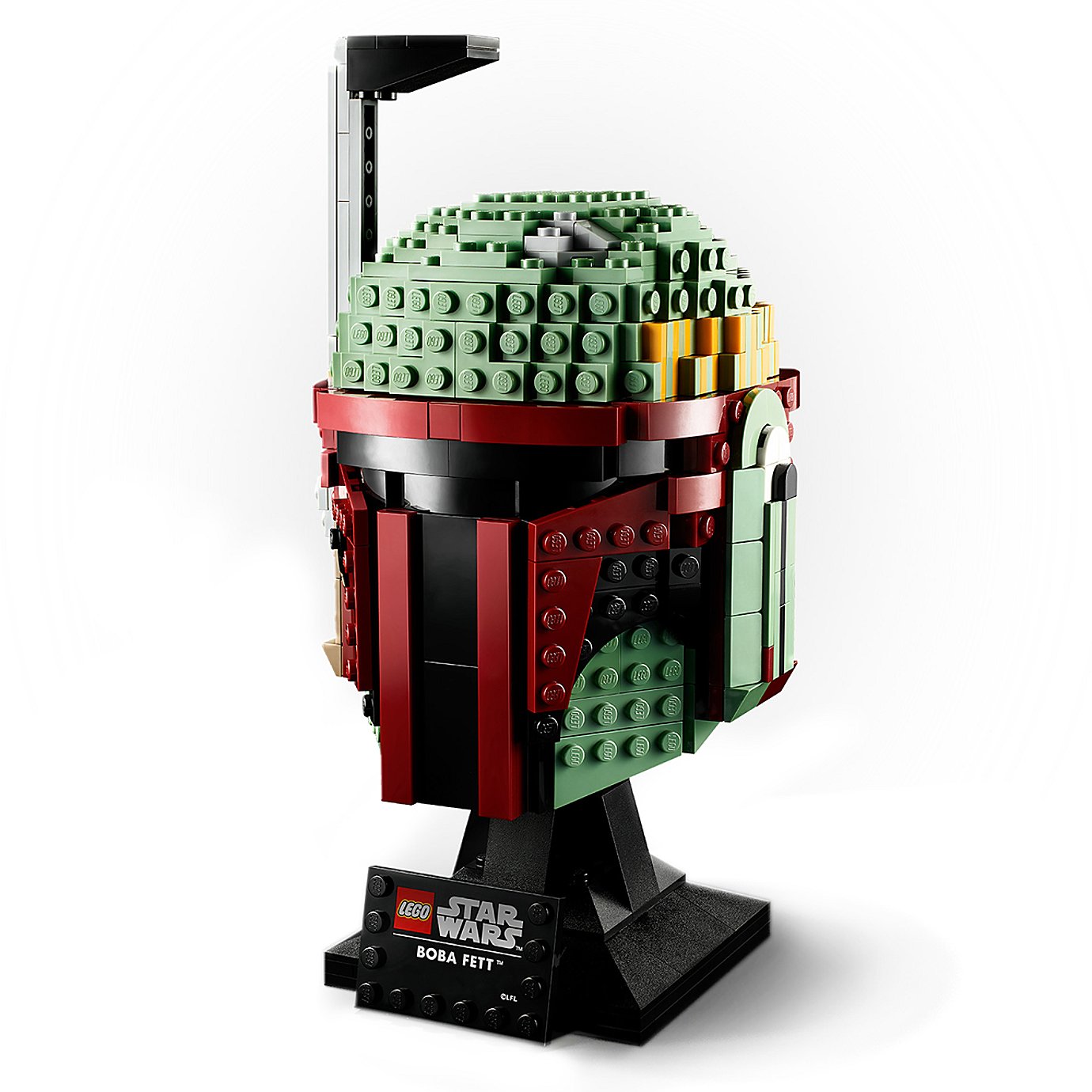 If you're more the bounty hunter type (or like Mandalorians after The Mandalorian), you can also choose the Boba Fett helmet set. This set features 625 pieces as well as a stand and name plate.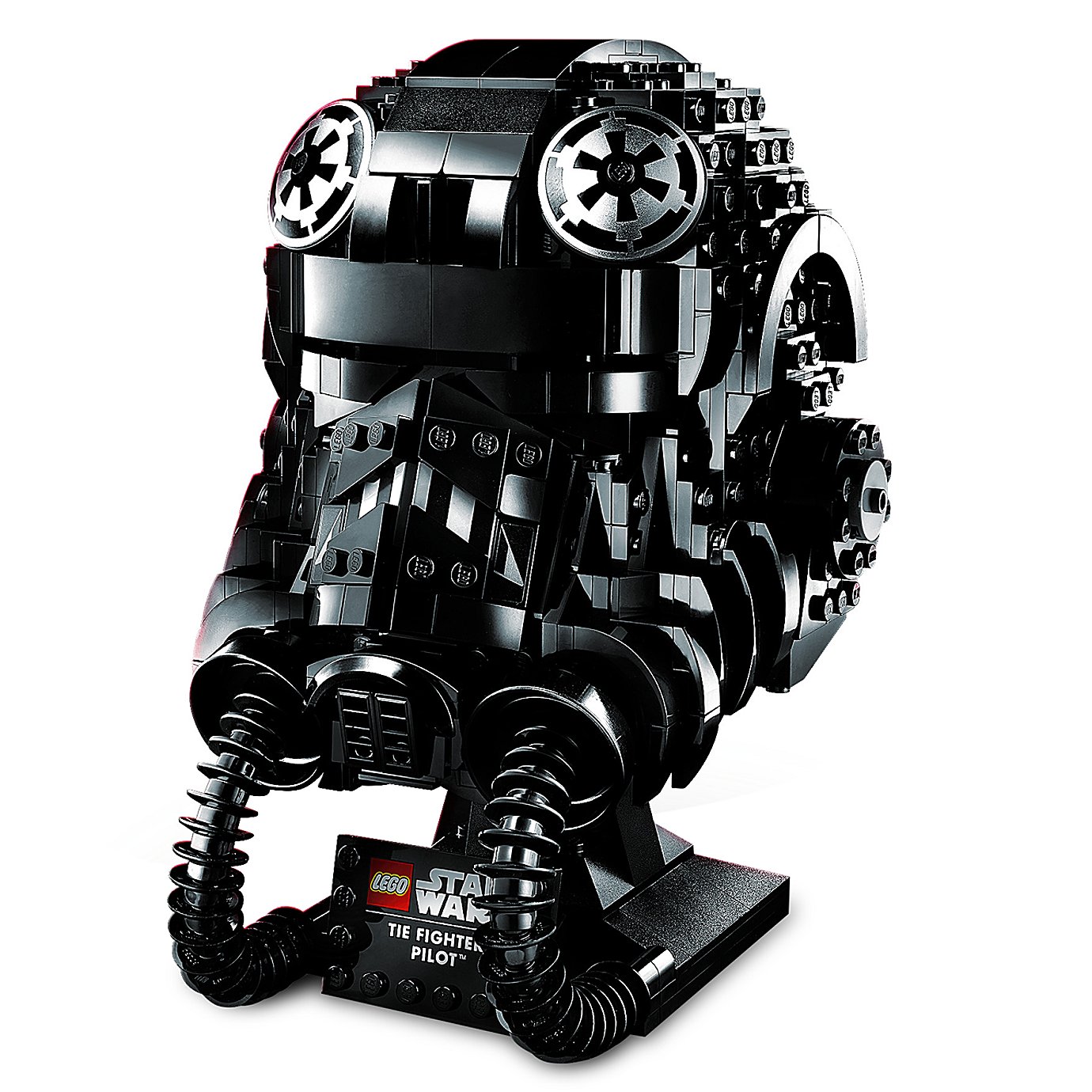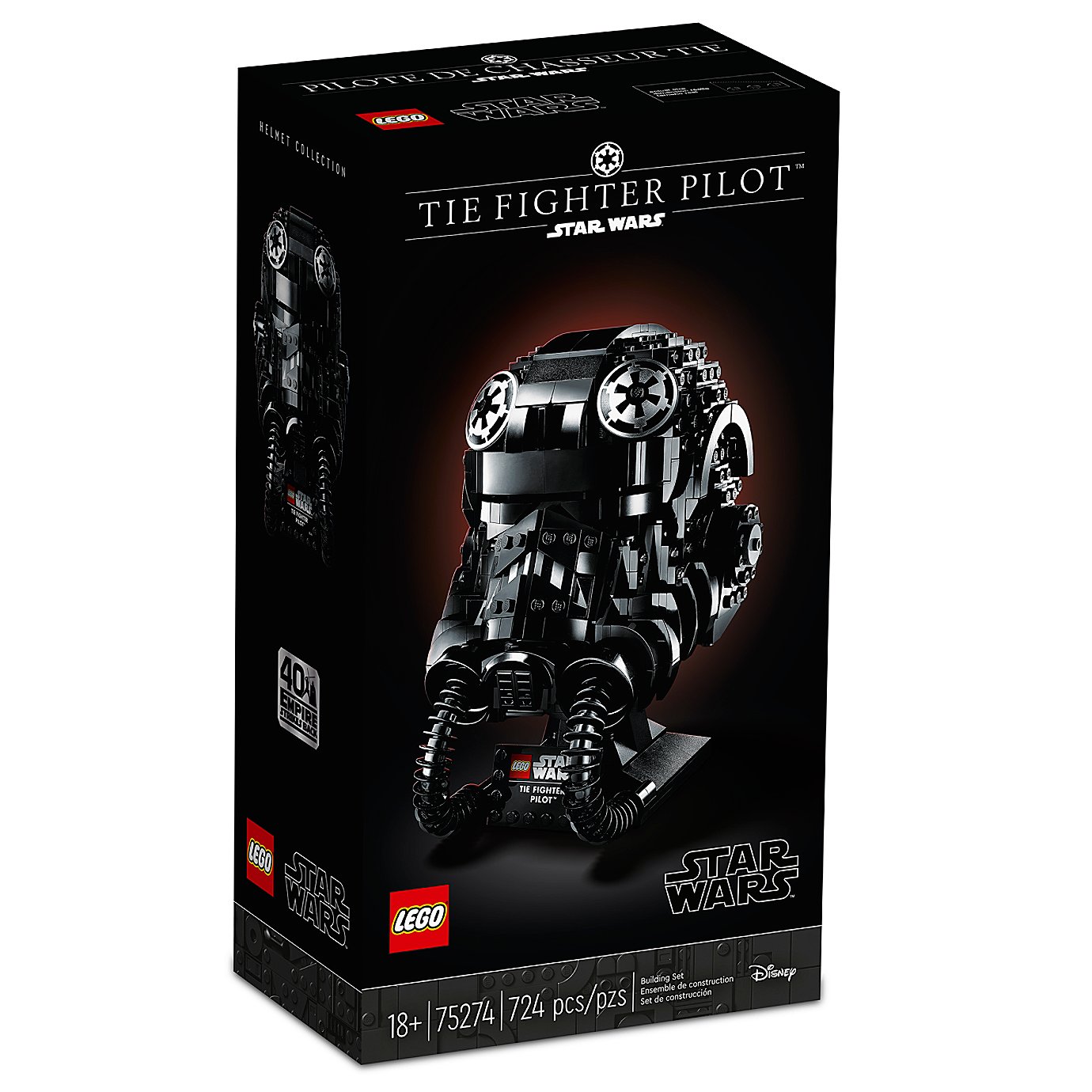 Or perhaps you love the Empire, but you're not about those flashy Stormtroopers. Well, shopDisney has you covered, too! The TIE Fighter helmet set features 724 pieces (the most complicated of the three) as well as a name plate and stand.
All three of these sets are available for pre-order now on shopDisney! Just use the links above. There's a limit of one per person, however. And the full release is set for April 27th.