With construction halted across Walt Disney World, Disney's in-house construction firm, Buena Vista Construction Co., has laid off a majority of its contractors due to the ongoing COVID-related park closures. Those affected include bricklayers, carpenters, ironworkers, landscapers, painters, plumbers, and more.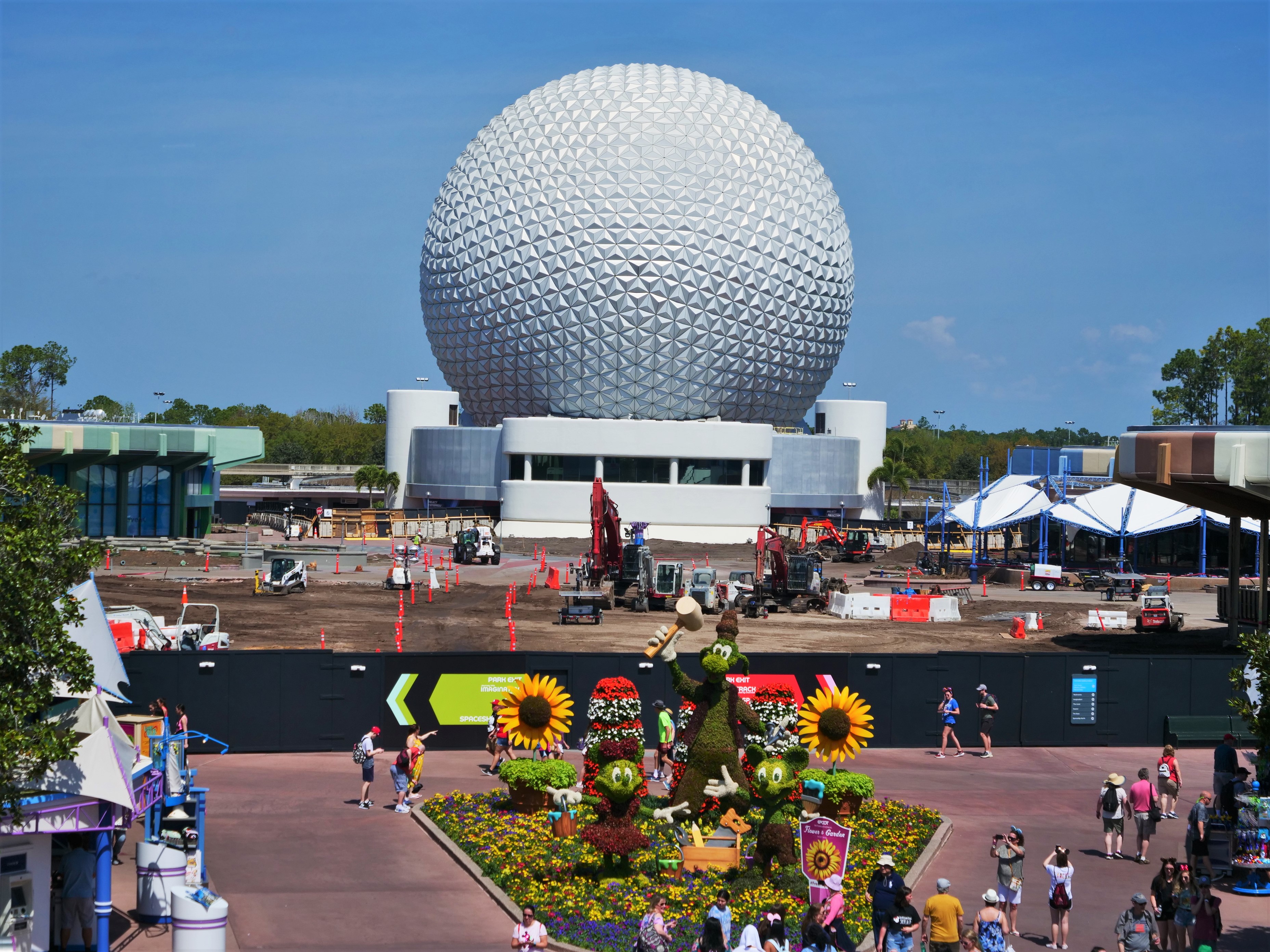 According to the Orlando Business Journal, Buena Vista Construction Co. informed the state that it was laying off 1,225 non-employee contractors that would "no longer provide services" to the company starting March 15, according to a WARN Act notice that was dated March 24 and posted this month.
Work is expected to resume before the end of the year, however the company does not know "how long the cessation of construction and maintenance projects serviced by the affected project workers will last", as was stated in the WARN notice.
While construction has slowed drastically across property, permits are still being filed for up-and-coming projects, like the Play! Pavilion and Guardians of the Galaxy: Cosmic Rewind at EPCOT, and even Reflections – A Disney Lakeside Lodge, the newest DVC property coming to Walt Disney World Resort.
Source: Orlando Business Journal