The COVID-19 coronavirus pandemic seems to finally be taking root in Japan after a lucky delayed start. As a result, the Japanese government has announced a sweeping ban on foreign nationals entering Japan within 14 days of travel to a third of the world's nations. The Japanese government believes that this step will further address the ongoing COVID-19 pandemic emerging in Japan.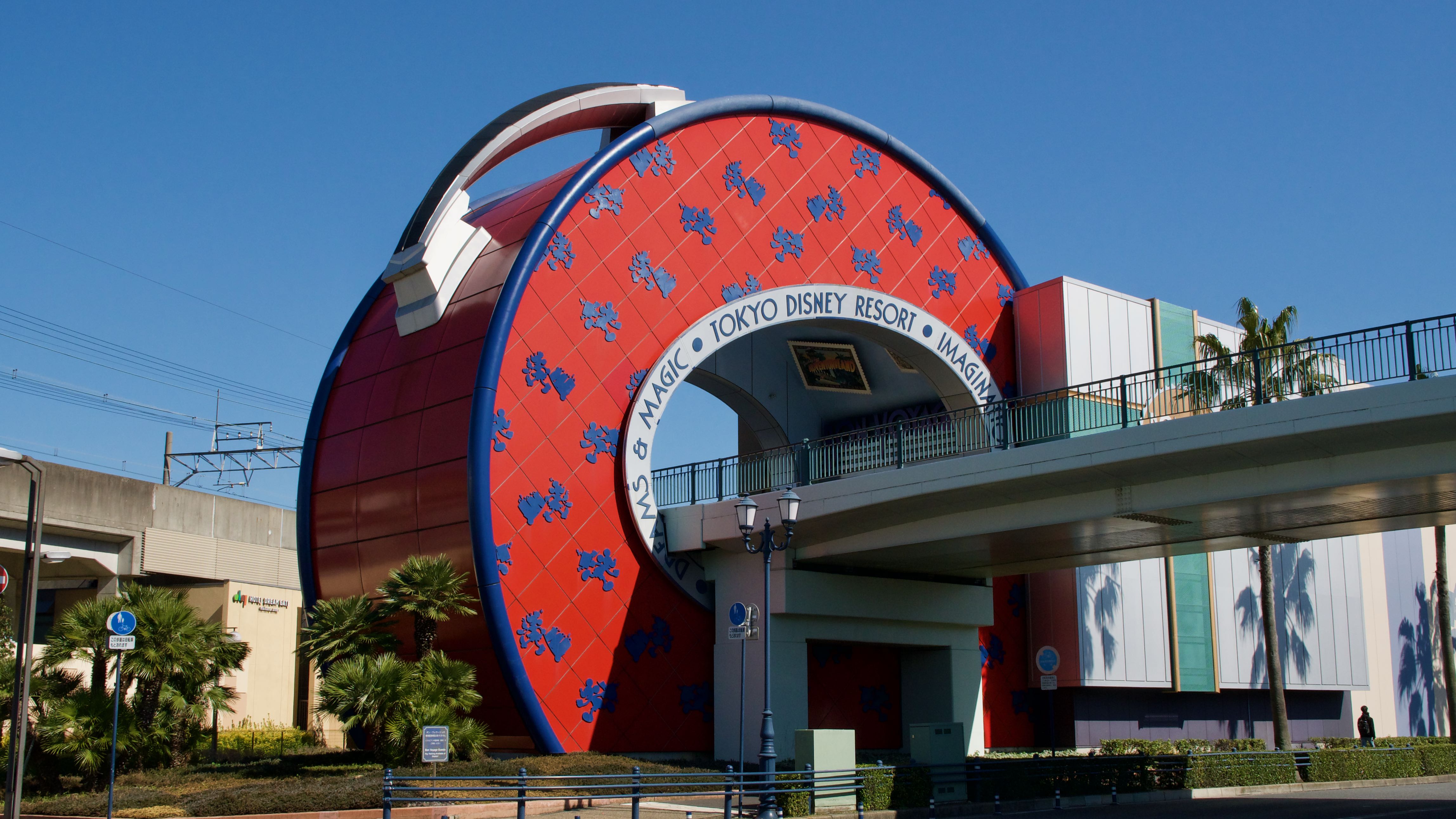 According to Kyodo News, Prime Minister Shinzo Abe spoke at a meeting of Japan's coronavirus task force to confirm the new ban. Starting Friday April 3rd, foreign nationals who have visited any of 73 countries within two weeks will be denied entry in to Japan. This is a major expansion from the previous 38 nations. All entrants, including Japanese citizens, will be asked to voluntarily quarantine in government-approved facilities and not use public transportation for two weeks.
The following major countries are affected:
United States
Canada
Almost all of Europe (previously only some countries were banned)
United Kingdom
China (previously only Hubei & Zhejiang Provinces were banned)
South Korea (previously only designated parts were banned)
Indonesia
Taiwan
The Philippines
Singapore
Australia
New Zealand
For a full list, visit the Immigration Services Agency of Japan website (in Japanese).
Tokyo Disney Resort is currently closed through at least April 20th, but this will likely change if the situation in Japan continues to escalate. Stay tuned to WDWNT for the latest on how COVID-19 affects the Disney Parks worldwide.