Hong Kong Disneyland, or 香港迪士尼樂園, officially opened on September 12, 2005. It opened with just four lands––Main Street, U.S.A., Fantasyland, Adventureland, and Tomorrowland––adding newer lands like Toy Story Land, Grizzly Gulch, and Mystic Point in later years as part of an expansion announced in 2009. Still, this burgeoning resort, built on feng shui principles and Chinese traditions, continues to expand and evolve, starting with this year's Castle of Magical Dreams transformation for the 15th anniversary and more to come by way of new Frozen-themed additions in the coming years.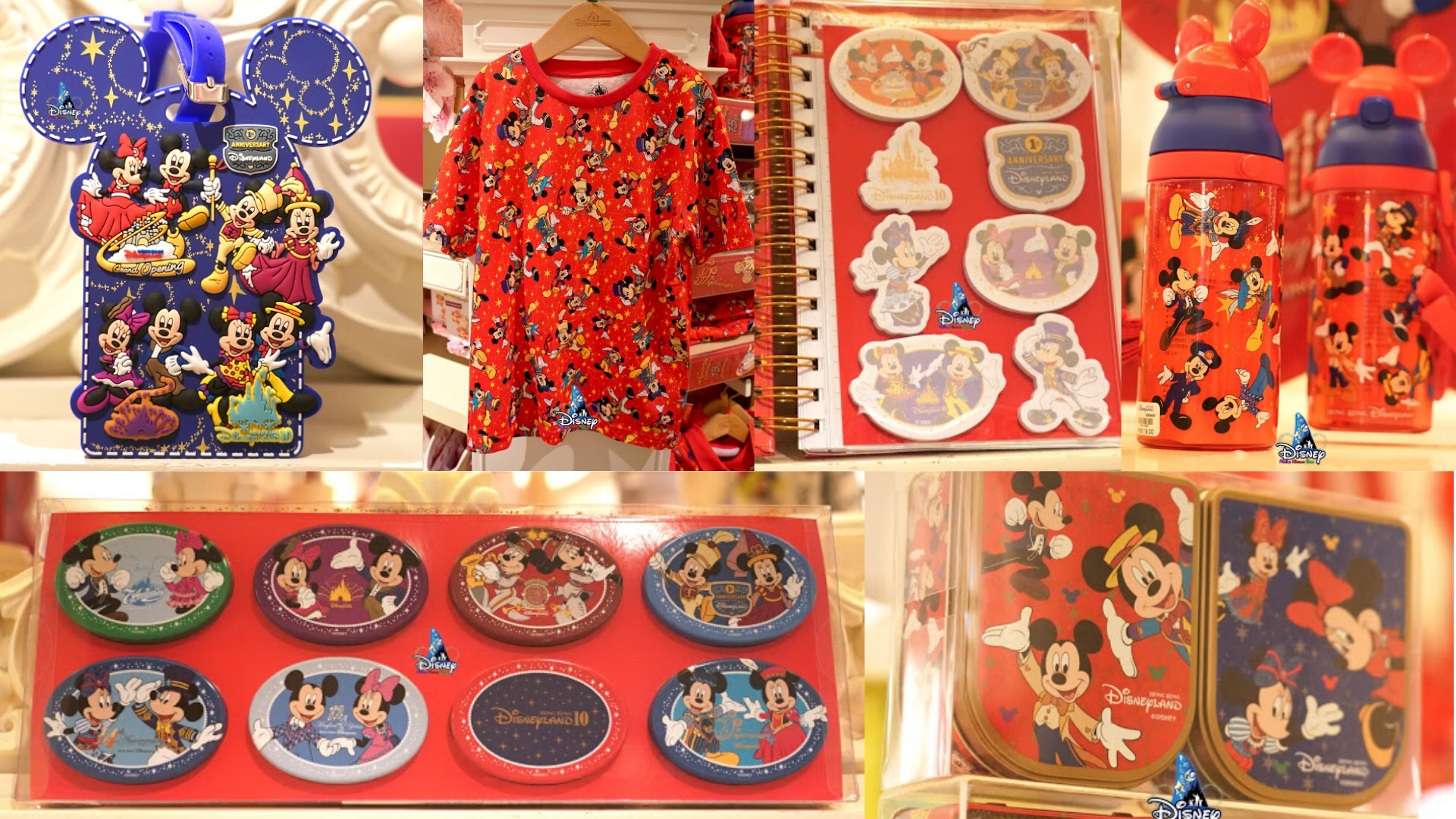 In honor of the resort's upcoming 15th anniversary, a special set of merchandise has been released, with nods to logos from past anniversaries, as well as the special outfits Mickey and Minnie wore to celebrate them. You can check out the full collection, courtesy of our friends at Disney Magical Kingdom Blog, in the photos below. (Note: All prices listed in Hong Kong dollar, or HKD.)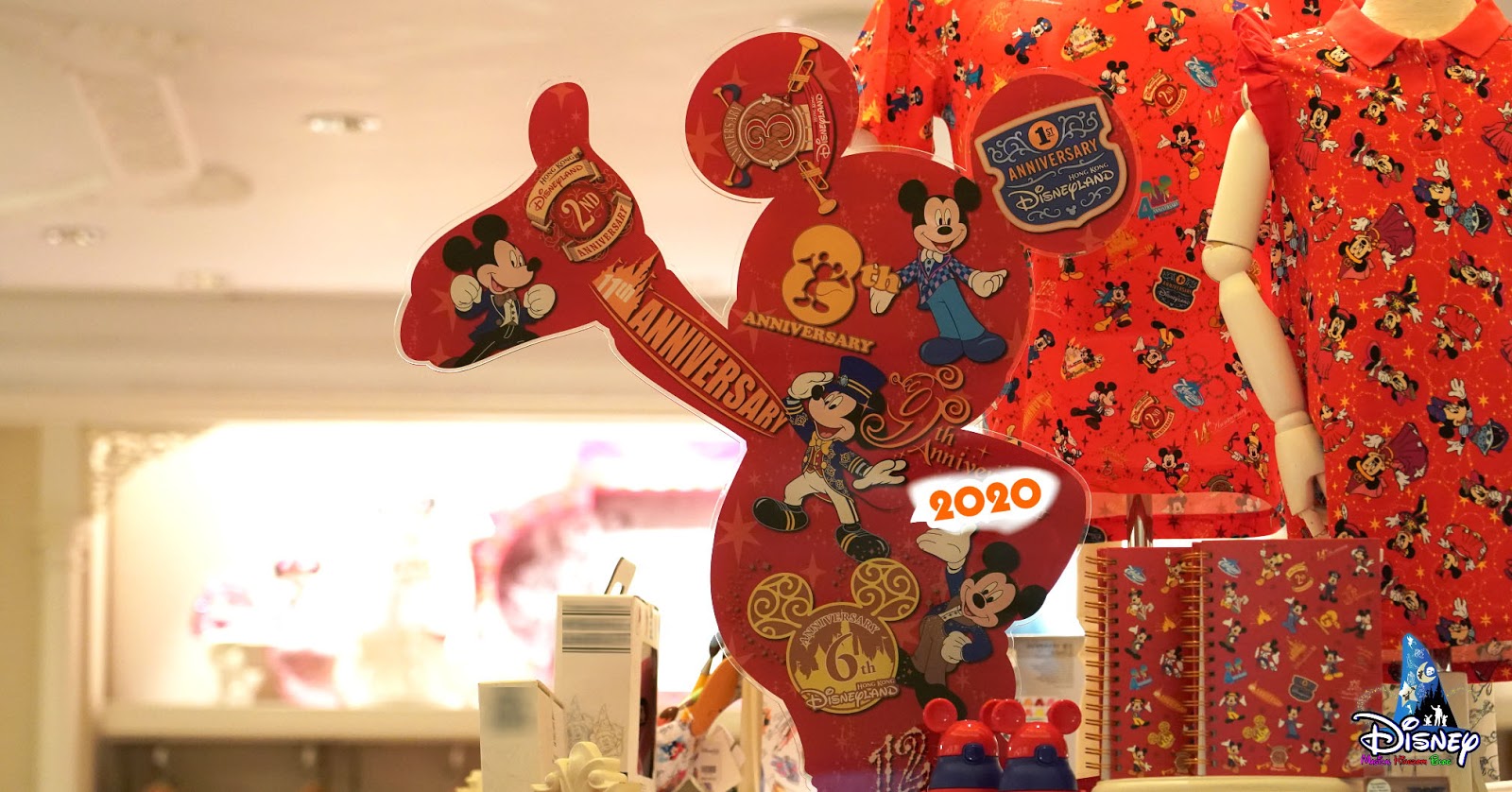 Notebook and Sticky Note Set – HK $139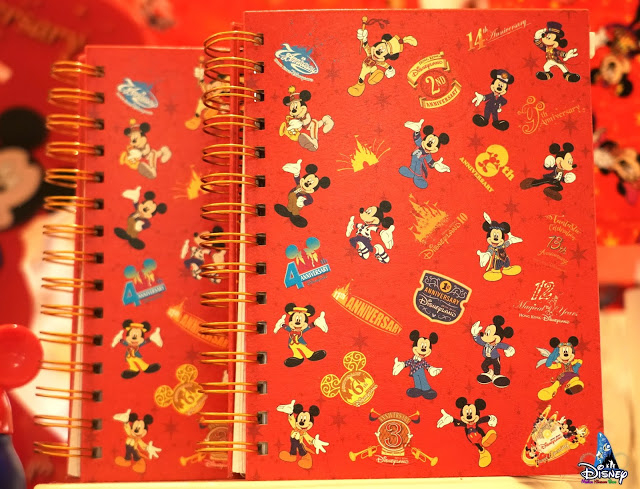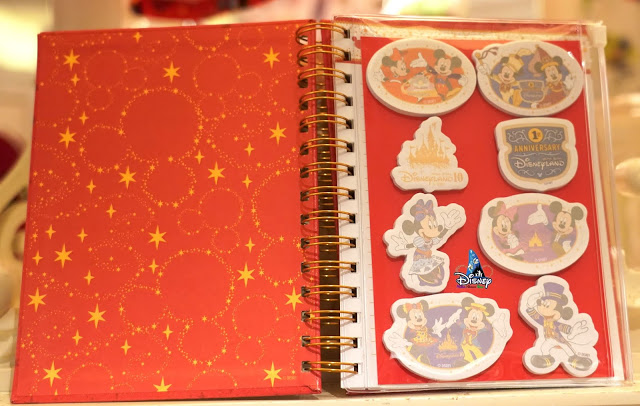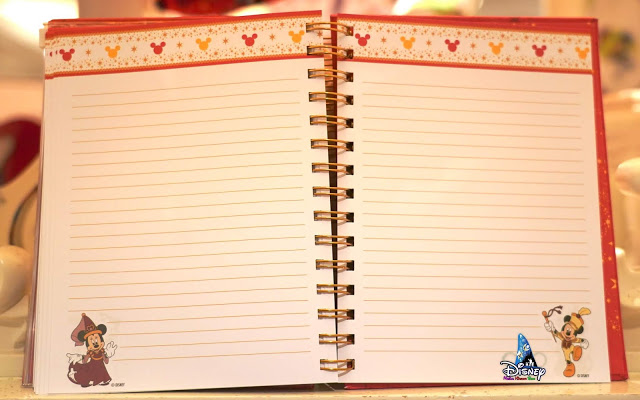 Luggage Tag – HK $85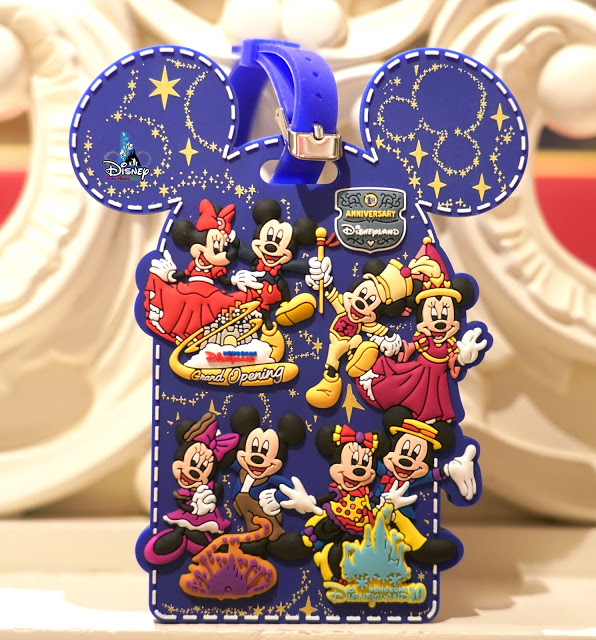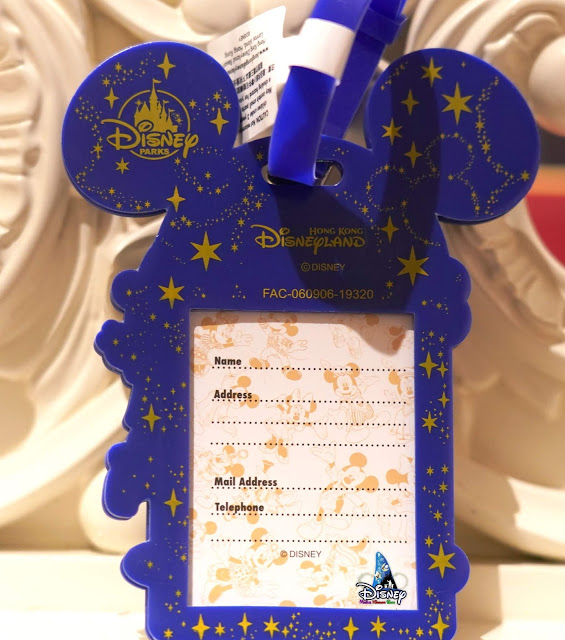 Candy Gift Set – HK $159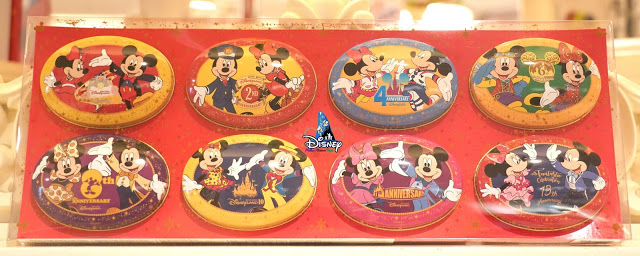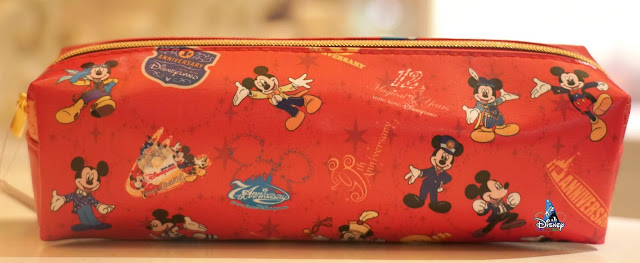 Chocolate Cookie Set – HK $159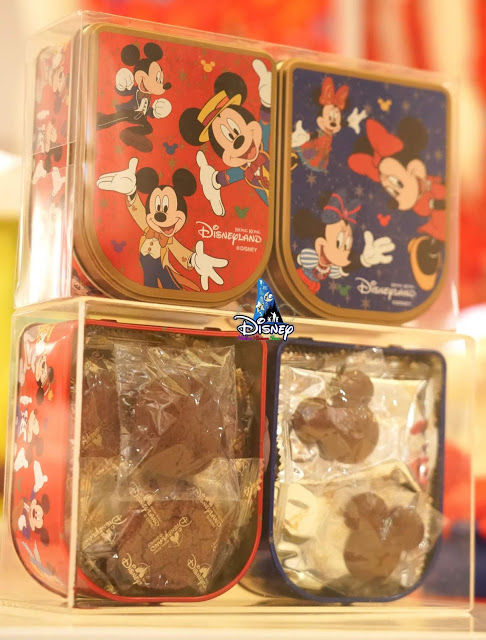 Kid's Water Bottle – HK $118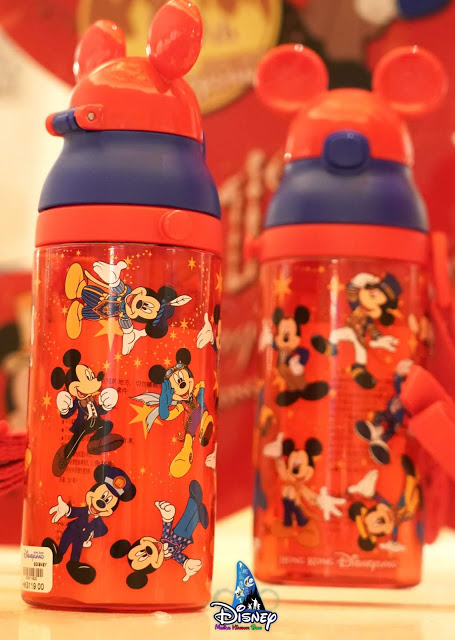 Smart Watch Strap – HK $158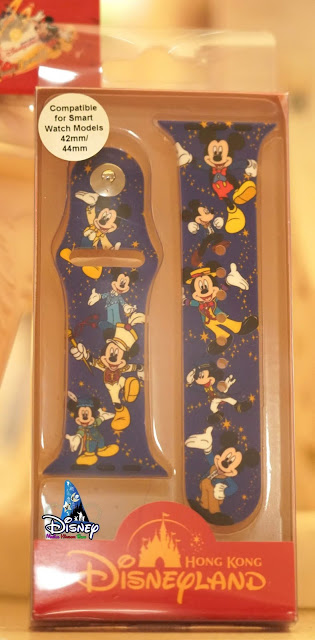 T-Shirt (Adult) – HK $219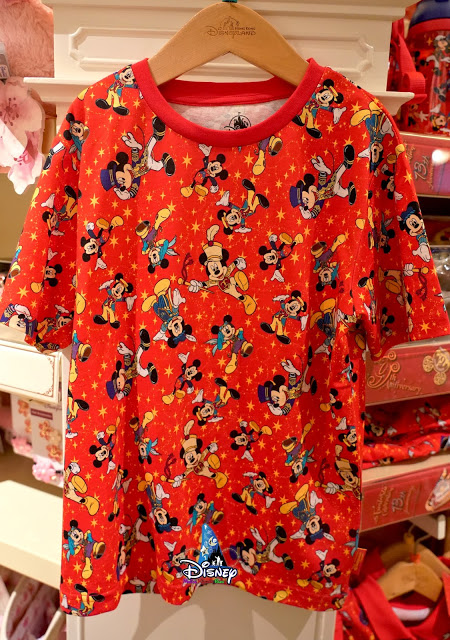 Kid's T-Shirt – HK $189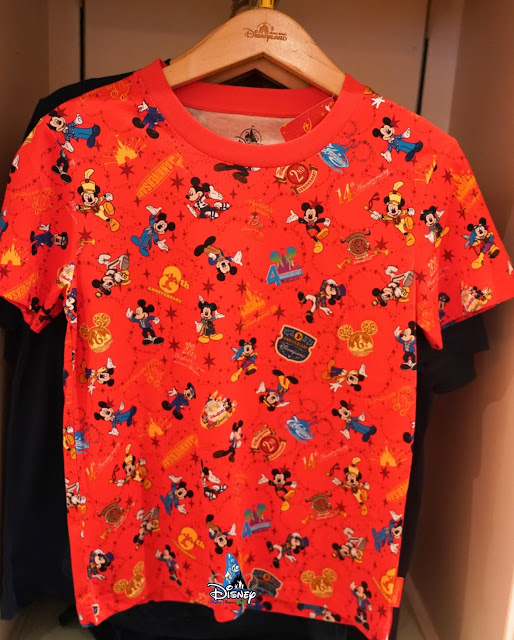 Kid's T-Shirt (Girls) – HK $269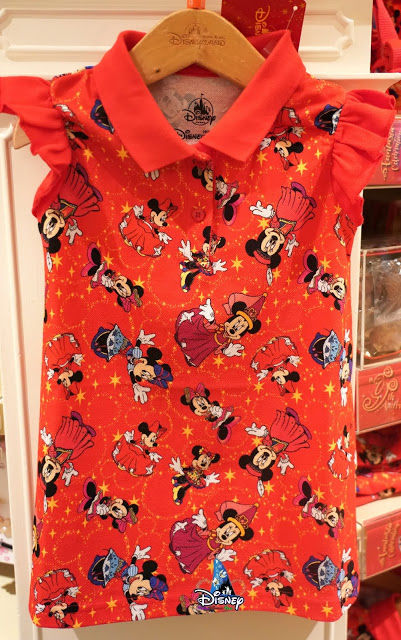 Adult T-Shirt – HK $199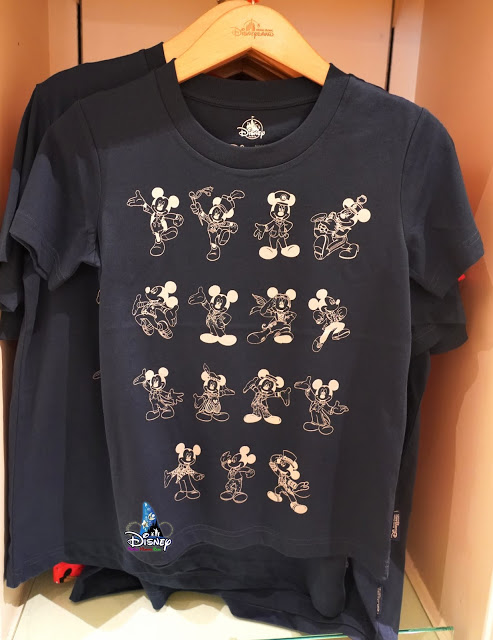 Will you be heading over to Hong Kong Disneyland to celebrate the park's 15th anniversary once the parks reopen?
Featured Image / Source: Disney Magical Kingdom Blog