Just days before the iconic Great Movie Ride attraction closed on August 13th, 2017, Tom and the WDWNT crew got together to celebrate the incredible history of one of the most memorable rides to ever exist at Disney's Hollywood Studios in an epic, 4-hour episode of Back to the Future LIVE! In honor of Disney's Hollywood Studios Appreciation Week and the park's 31st anniversary, we're bringing back this fascinating introspective journey into the movies…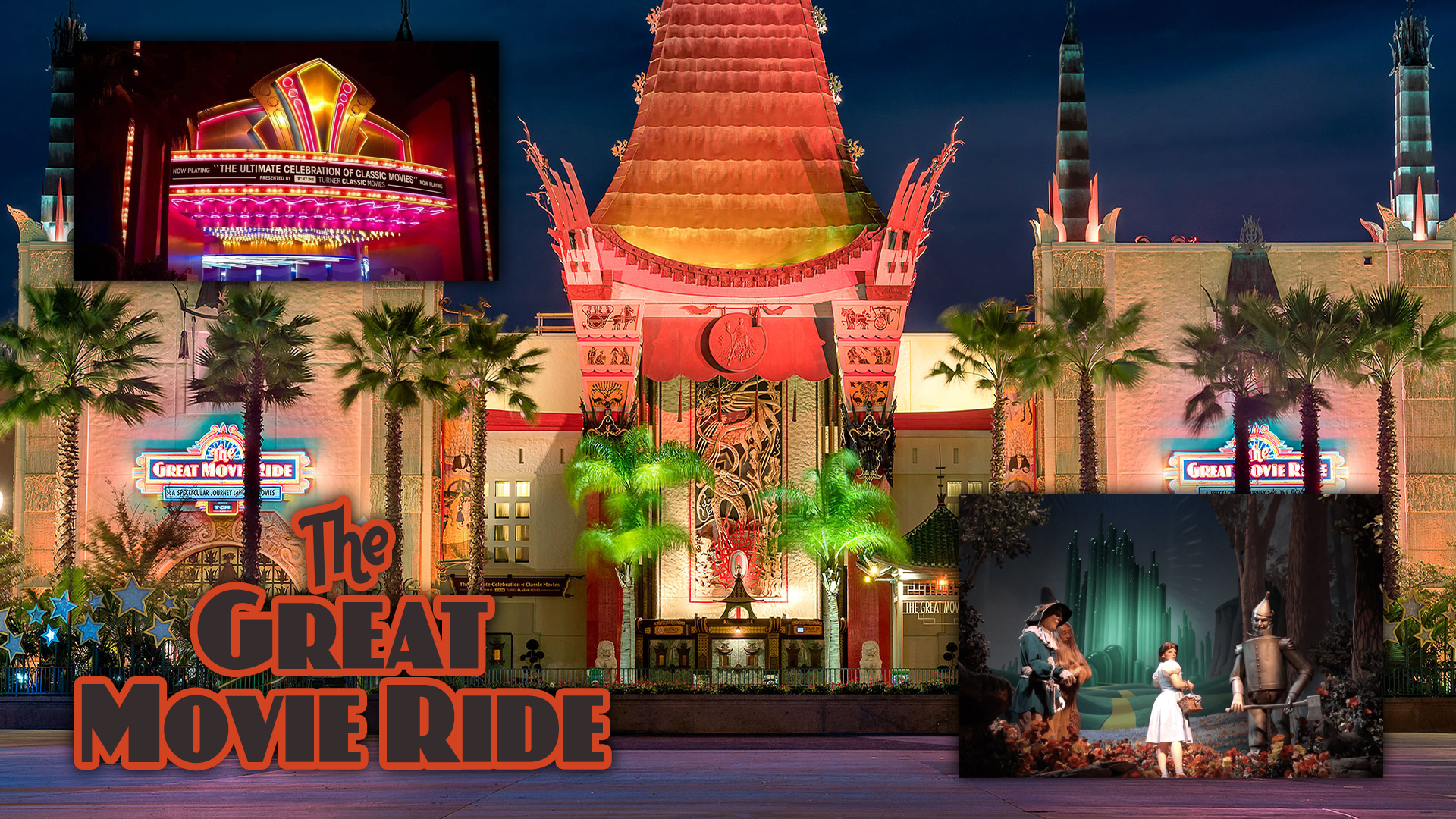 During this in-depth multimedia program, you'll get to see concept art, old scripts, and scenes from a bygone era. So join "Professor Corless" as we take a journey into the ultimate celebration of classic movies. Ready when you are, C.B!
Are you among the many nostalgic fans who still miss the Great Movie Ride? I know I am. Sound off in the comments with some of your favorite GMR memories or scenes!