Adventures by Disney has announced that, in an abundance of caution, most trips and river cruises through the end of July have been cancelled due to COVID-19 concerns. In addition, they've recently modified their date change and cancellation policy to allow guests to receive 100% credit on reservations through August 31.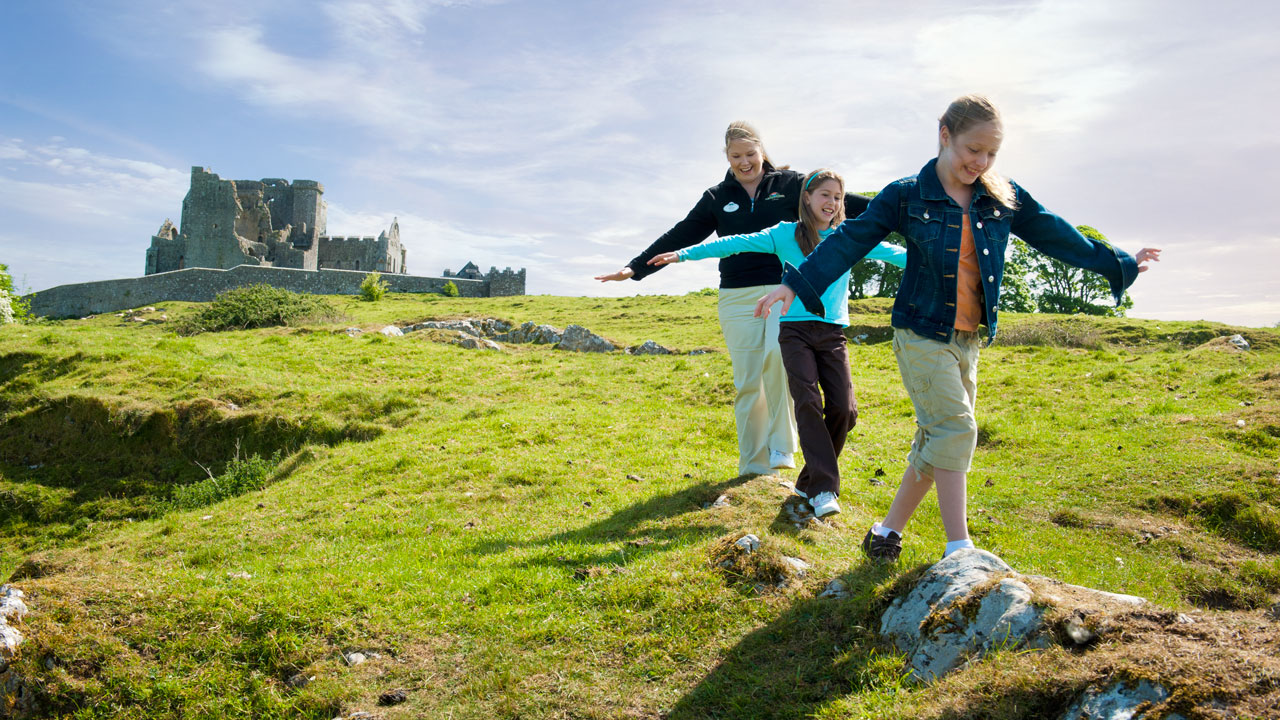 The following message has been sent to all impacted guests and their travel agents:
Adventures by Disney is offering a temporary adjustment to our terms and conditions to provide more flexibility for our Guests. Guests currently booked on adventures through August 31, 2020 can change their reservation and receive a 100% credit to be used toward a future adventure. Guests may select a new travel date and/or an alternate adventure by March 31, 2021 by calling (855) 223-0025 or (407) 566-8345. The credit is non-refundable and standard prevailing rates will apply.
Additionally, we are offering a temporary update to our cancellation policy. Any new bookings made on future trips through the end of June 2020 will be subject to fully refundable deposits up until the final payment date.
Do you have an upcoming Adventures by Disney booking? Are you looking forward to traveling later this year, or next year? Let us know in the comments.