After cancelling most trips through June due to concerns over the ongoing Coronavirus (COVID-19) pandemic, Adventures by Disney has now suspended all river cruises through July.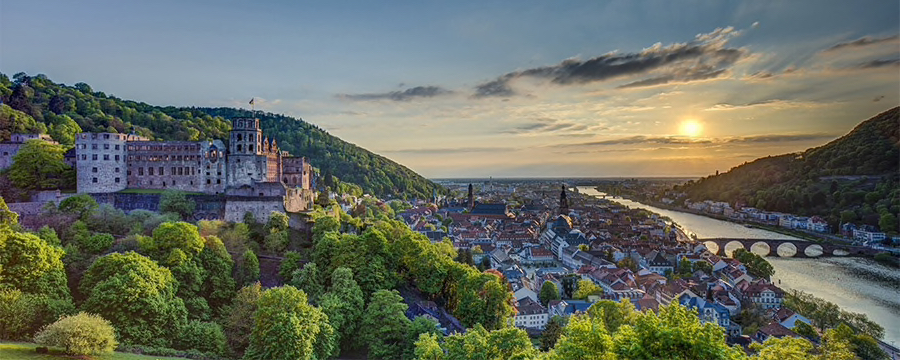 The following announcement was sent to all Adventures by Disney guests and their travel agents:
With the wellbeing of our Guests and Guides as our top priority and in line with direction from health experts and government officials, Adventures by Disney along with AmaWaterways has decided to suspend July River Cruises and the associated Escape trips. All impacted guests and travel agents will be contacted by Adventures by Disney.
Guests may transfer their costs toward the purchase of another Adventures by Disney experience or can receive a refund. In addition to the Adventures in 2020, 2021 Adventures are now available to Guests who have been displaced from their trips.
Cancelled Trips:
Rhine River Cruise: 7/12/20
Rhine River Cruise: 7/26/20
Rhone River Cruise: 7/9/20
Seine River Cruise: 7/2/20
Seine River Cruise: 7/16/20
Danube River Cruise: 7/4/20
Danube River Cruise: 7/11/20
Amsterdam Escape: 7/19/20
Paris Escape: 7/7/20
Paris Escape: 7/9/20
As previously announced, this also includes all Alaskan Wonders cruise packages booked in conjunction with Disney Cruise Line due to new regulations from the Canadian government not allowing any ship with more than 500 passengers to dock in any Canadian port until July 1, at the earliest.
For all of the latest Coronavirus-related Disney Parks news throughout the ongoing pandemic, continue to check here.