UPDATE 5/28: Wording about resort hotels reopening has been removed. We are still awaiting confirmation regarding the removal of the statement and what it means for the reopening of the resorts.
While no mention of resort hotels was made during this morning's July 11 reopening presentation, the Walt Disney World website has been updated with a disclaimer that specifically includes resort hotels.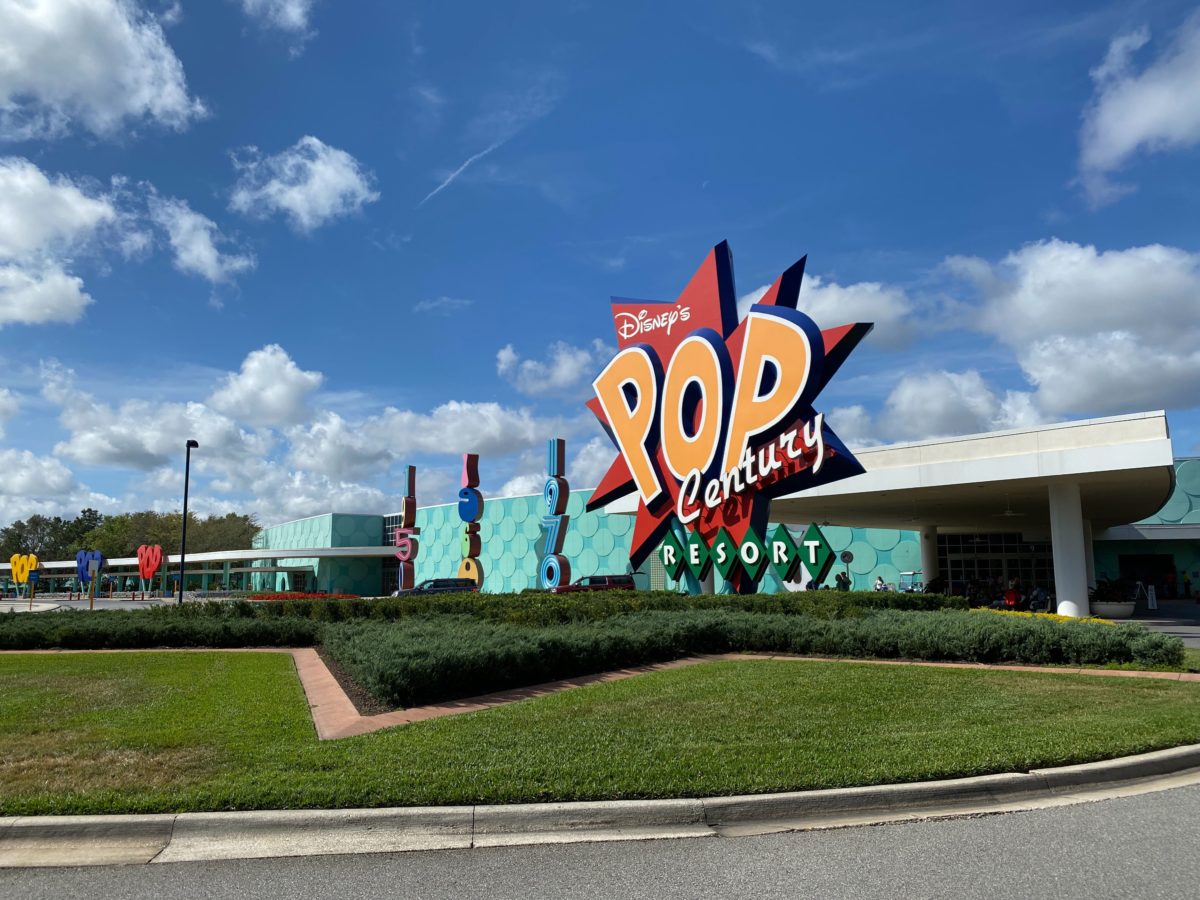 The disclaimer reads as follows:

Pending approval from government officials, Disney Resort hotels are scheduled to begin reopening starting on July 11.
Disney Vacation Club resorts at Walt Disney World will reopen to members and guests on June 22, in addition to Disney's Fort Wilderness Resort & Campground.
Disney Vacation Club resorts in Vero Beach, Florida and Hilton Head, South Carolina will also reopen to members and guests starting on June 15.
Upon reopening, theme parks, Disney Resort Hotels, restaurants and other offerings may be modified, limited in capacity and subject to availability or closure.
Plans to support required physical distancing as well as enhanced cleaning measures, along with a number of other safety and cleanliness protocols, will be implemented as part of this planned phased reopening.