A new patent granted to Disney suggests that new technology would help make lightsaber training at Star Wars: Galactic Starcruiser as close as it appears in the movies.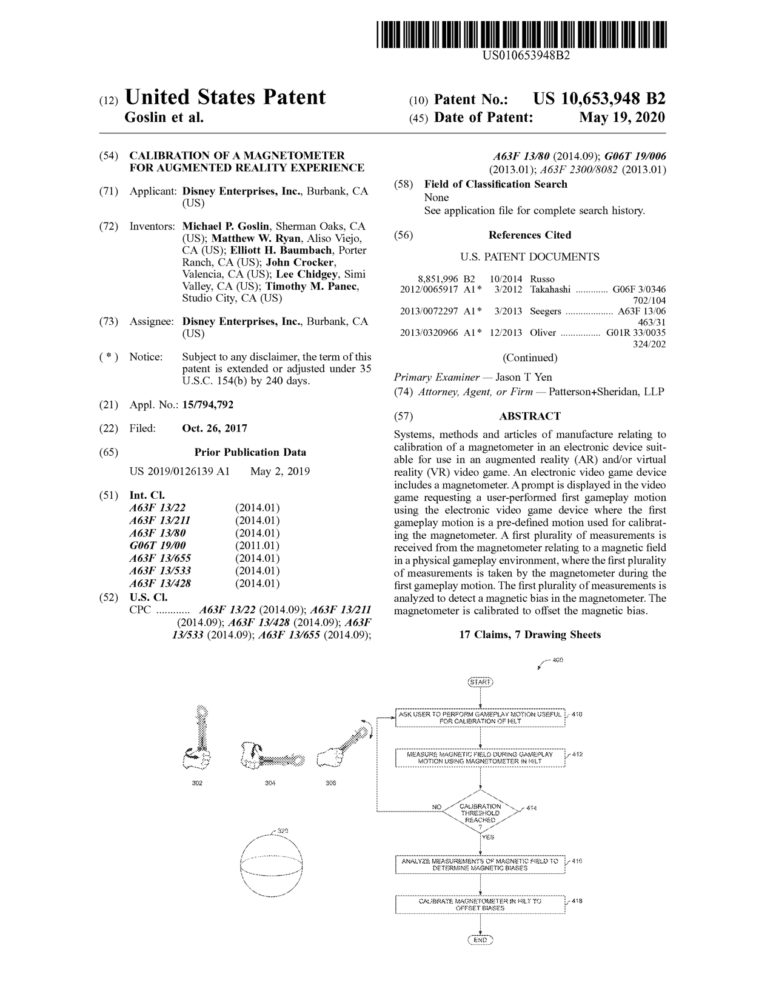 The patent, granted May 19th, is for the calibration of a magnetometer within a device used as part of an augmented or virtual reality game. The system would use a plurality of measurements in gameplay to help determine a magnetic field and calibrate the device, while offsetting the magnetic bias in the magnetometer. In more simple terms, with this new system, people using an augmented reality device may not have to undergo an intense calibration before gameplay, like completing a motion before the game actually begins, as the calibration may be incorporated within the gameplay itself.
But what does this mean for the fan-dubbed "lightsaber dojo" that will let guests experience what it's like to wield the iconic weapon in a training session? This patent could possibly indicate that the lightsabers used in the experience will behave very close to how we've seen them in the Star Wars universe, with little to no calibration needed before training begins.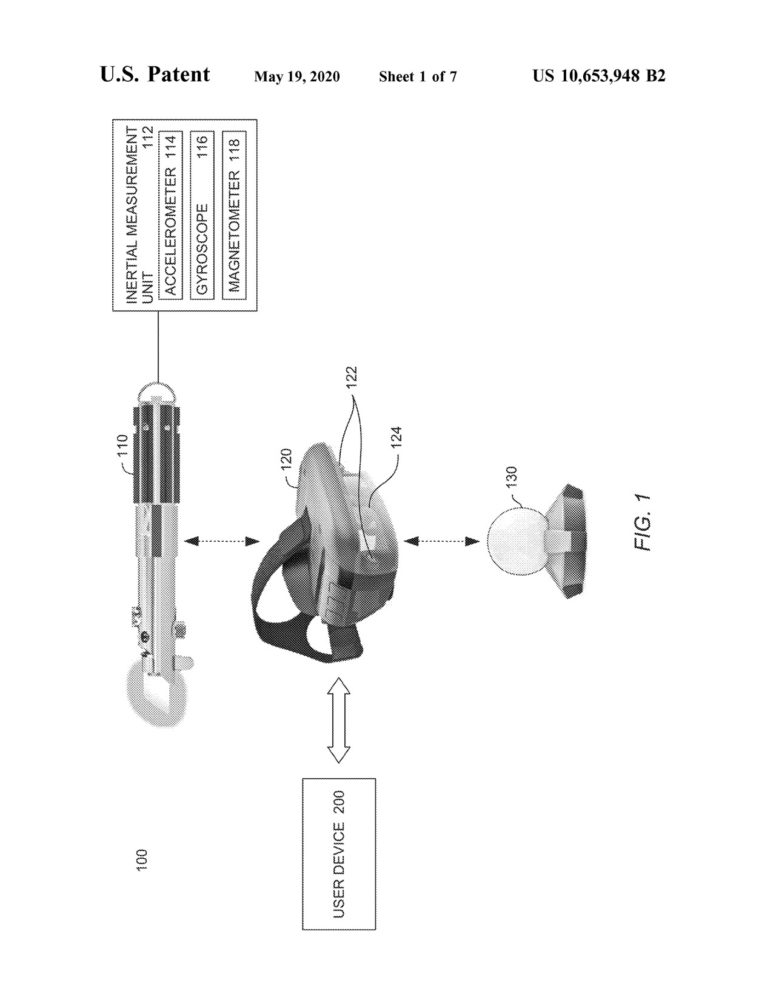 The images used in the patent itself feature a device very similar to a lightsaber hilt, linked up with a virtual reality headset. If a headset is used, it may be similar to the helmet Luke wears when he trains with Obi-Wan Kenobi in Star Wars Episode IV: A New Hope. The patent also explains that this system can be used to help keep the lightsaber "realistic:"
"For example, when the hilt is used to simulate a sword or staff, the accelerometer measures acceleration of the hilt as the user swings the hilt. The user device and the headset can use these acceleration measurements from the accelerometer to display acceleration of the virtual blade projected on the headset to the user. In this scenario, the gyroscope measures the orientation of the hilt in the user's physical environment. These orientation measurements can be used by the user device and the headset to display the orientation of the virtual blade on the headset. Over time, however, the gyroscope may drift. This can cause the virtual blade extending from the hilt and projected on the headset to appear to the user to bend, or move. The magnetometer can be used to correct this bend from the gyroscope. That is, the user device and/or the headset can use the magnetic field measurements from the magnetometer to keep the virtual blade straight.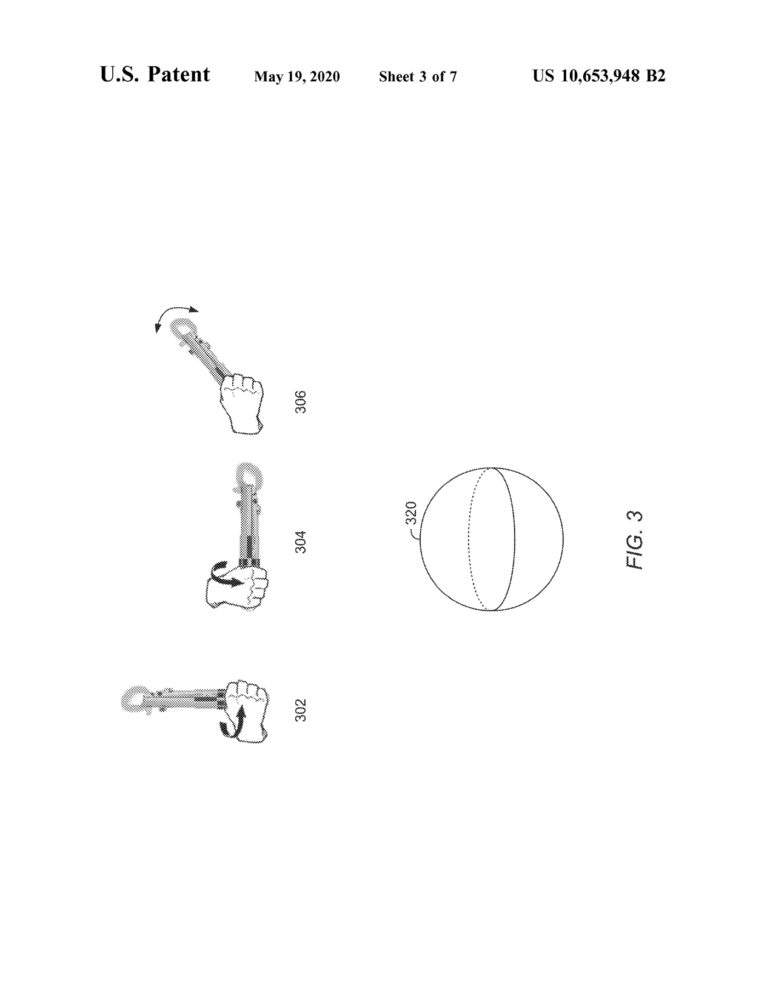 All in all, this patent suggests a smoother gameplay for lightsaber training, making for an experience that's more "realistic" to the Star Wars saga.
Star Wars: Galactic Starcruiser is expected to open in 2021.
MORE:
Permit Filed for Fabrication and Installation of Themed Sets for Star Wars: Galactic Starcruiser at Disney's Hollywood Studios
PHOTOS: Aerial Update on Star Wars: Galactic Starcruiser Hotel During Coronavirus (COVID-19) Closure at Walt Disney World
Disney Now Hiring Cast Members for Star Wars: Galactic Starcruiser at Walt Disney World